Embracing Automation is Essential for NFV Success
By Simon Dredge on Nov 13, 2018 8:30:00 AM
NFV is now officially six years old. Despite the many technological breakthroughs in its relatively short life, the sense of frustration in the communications industry is palpable. Generally, NFV projects simply aren't yet delivering the comprehensive set of benefits and cost savings that were originally envisioned. Metaswitch VP of Product Strategy Paul Brittain explains why and what can be done about it, in the latest Intel Network Builders webinar.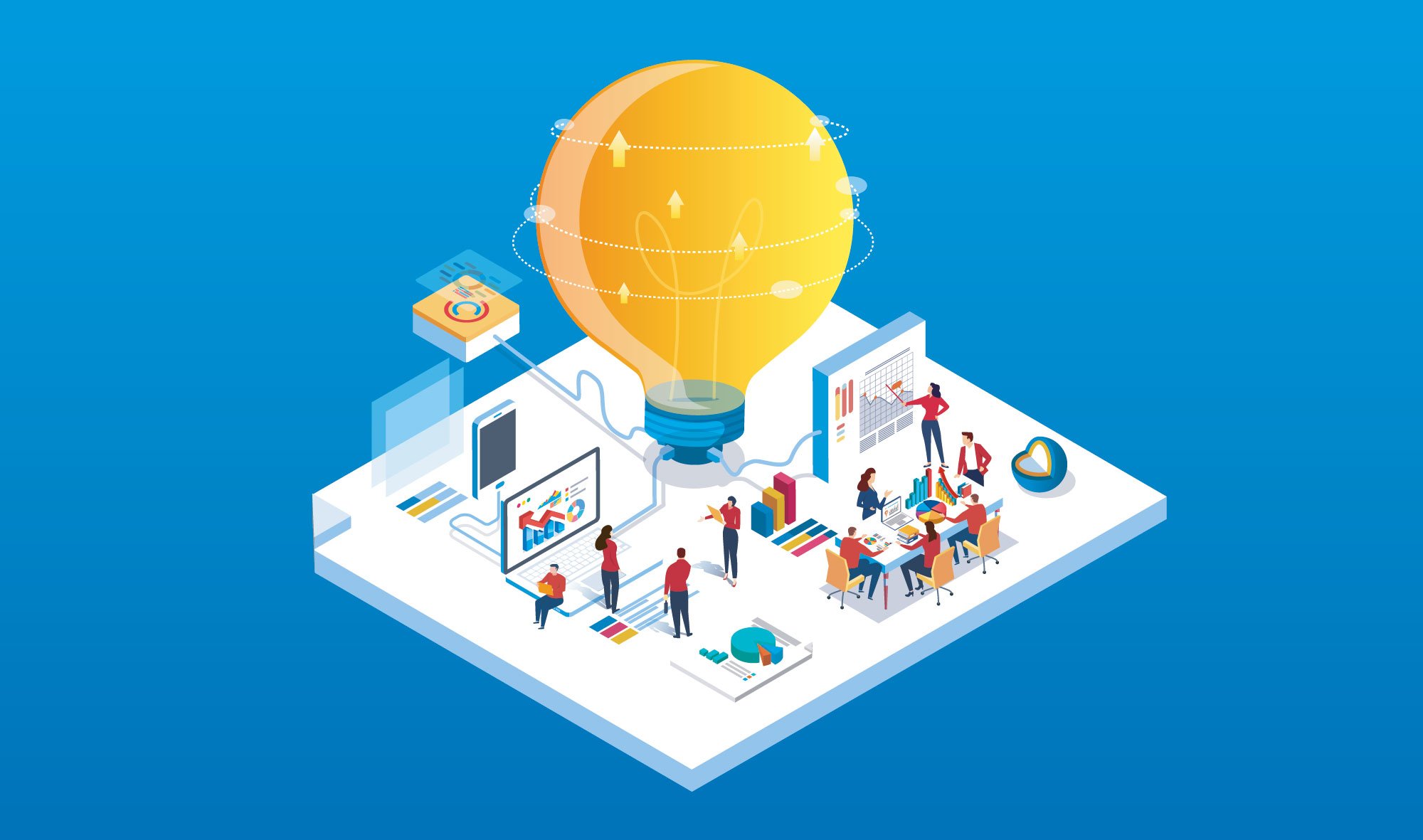 As the leading cloud native communications software provider, Metaswitch works with operators of all sizes all over the world on their transformational journeys to network virtualization. Brittain explains that some of the frustration from communications service providers (CSPs) is due to how they are approaching NFV. That is, too many CSPs take a waterfall approach to NFV and tackle it only as an engineering challenge. They end up trying to do too much, too quickly and risk over-engineering the project. But most importantly, they ignore the human elements, processes and organizational changes that are required for realizing the full benefits of NFV and automation.
NFV can deliver far more than just the capex savings that result from running virtual network functions (VNFs) on industry standard hardware. Indeed, by adopting cloud native VNFs and embracing automation, CSPs can reduce their operating costs – which are roughly three times higher than capex spend – as well as increase the speed of service innovation to take more services to market, more quickly.
Cloud native VNFs are orchestratable by design. Some of the automation benefits that cloud native VNFs deliver include, but are not limited to:
Increased velocity: Cloud native VNF onboarding is achieved in days and VNFs support any orchestrator or VNF manager
Reduced risk: Maintenance operation protocol (MOP) errors are eliminated and there are no "fat finger" errors, which significantly reduces avoidable service faults
Faster repair times: Cloud native VNFs are self-probing and self-healing, which greatly reduces service Mean Time to Repair (MTTR)
Rapid testing: With automated validation for every software release and software configuration change, upgrades are significantly faster
Better resource utilization: Cloud native VNFs are stateless and dynamically scale up or down, which uses hardware resources more efficiently and enables down-sizing
The reason why these benefits are elusive is that many CSPs have not devoted enough attention to how their organizations and people will absorb all this change. They need to consider how they will fit the tools they need to manage NFV to their organization's established way of working.
This isn't easy, as all processes are resistant to change. But there are ways for CSPs to overcome these challenges.
Mainly, it's all about taking an agile approach to NFV. That means choosing one project – whether it's a physical network function approaching end of life or a new service rollout – and focusing on that. Design the cloud as well as the team of people who will implement it so that they all share a common understanding of the project goals. It's important to choose people who are open to change and who will be good ambassadors to the rest of your organization to share learnings once the project is completed. And then, just let them go build and do what they do best, without placing too many restrictions on them. As the team becomes comfortable with this way of working, progressively add more levels of automation and VNFs.
The processes and organizational changes are every bit as important as the technology when it comes to implementing NFV and automation. Cloud native VNFs and an agile approach to automation will certainly result in success.
For more on Paul Brittain's views about NFV and automation, please watch the Intel Network Builders webinar.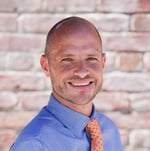 Simon is the Director of Technical Marketing and a man of few words.
Related Post
Posted By Simon Dredge on March 25, 2020
Microservices are a foundational concept in cloud native software design. Entire books have been written on the topic, so they're a big deal for ...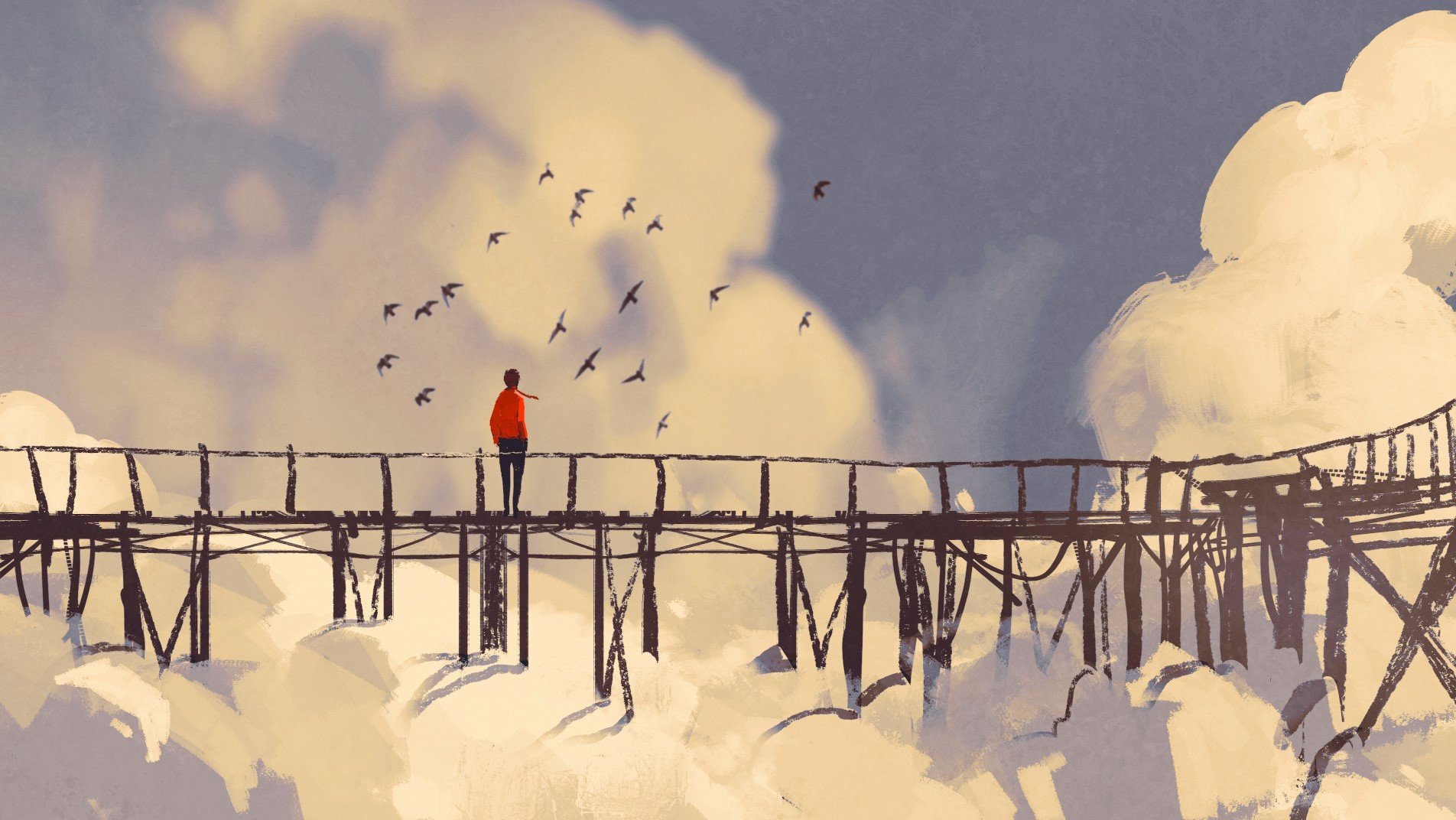 Posted By Steve Gleave on December 09, 2019
Metaswitch has published two white papers written by CTO Martin Taylor that together form a definitive guide for architecting and deploying ...