Empower Employees to Transform Your Business
By Chris Carabello on Aug 25, 2016 9:00:00 AM
No matter what type of network or business transformation you're going through, it's imperative that you bring your people through the transition, too. Whether you're considering a virtualized network implementation, transitioning from TDM to IP communications, launching business services for the first time or expanding into different geographic areas, your employees need to be on board with the changes and empowered to make the transformation a success. So when we talk about embracing new models for building networks and delivering services, a key part of that is adopting what we call "new people models."
It's all about making sure you have the right team in place with the right skills to do the right things in your business, according to Tanya Sullivan, president of management consulting firm Plus One, who talked about the importance of new people models at our Forum customer event in May along with Matt Schonlau, director of network operations at Pioneer Communications.
So how can network operators achieve that and bring about cultural change within their organizations? In the case of rural telephone companies, which are undergoing tremendous changes, Sullivan said there were three important concepts to understand and embrace: efficiency, which basically means doing more with less; selling more services; and ensuring that all employees buy into the changes. She explained that this is completely different from how people working for the rural "phone" company operated in the past. Years ago, staff were incentivized to be inefficient, they only had one service to sell (telephony) and they didn't even really have to sell it because people came to them to get phone service.
To change such a cultural mindset, it takes an enthusiastic executive team who will get employees fired up and share information up and down the organization, according to Sullivan. Staff in many different job functions within a network operator have valuable insights into their customers and what they want, so it's important to tap in to that to develop new business models.
Network technicians in particular are key customer touchpoints, noted Pioneer's Schonlau. "We are the eyes and ears," he said. "We go out to repair a phone line and talk to the customers, and they tell us what they want." Now, rather than keeping that information to themselves, they need to share it with the rest of the organization, which will help the sales team sell more services and the product development team create new services.
But it's important that the information sharing goes both ways between executives and employees. To get buy-in from staff, management needs to do a good job of explaining why the company is going into new markets or starting up a new service division. They need to ensure that everyone in the company not only knows what their job is, but also why they're doing it and how their role works with the rest of their organization. And they also need to listen to their employees and find out what they think of the market and the company's services.
It's important to remember that network transformations have big implications for employees -- ranging from the need for technology training to fundamental changes in company culture. The key to successful network and business transformation is coaching employees through the transition and empowering them not only to embrace the changes but also to drive them forward.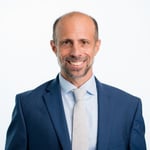 Senior Director of Product Marketing
Related Post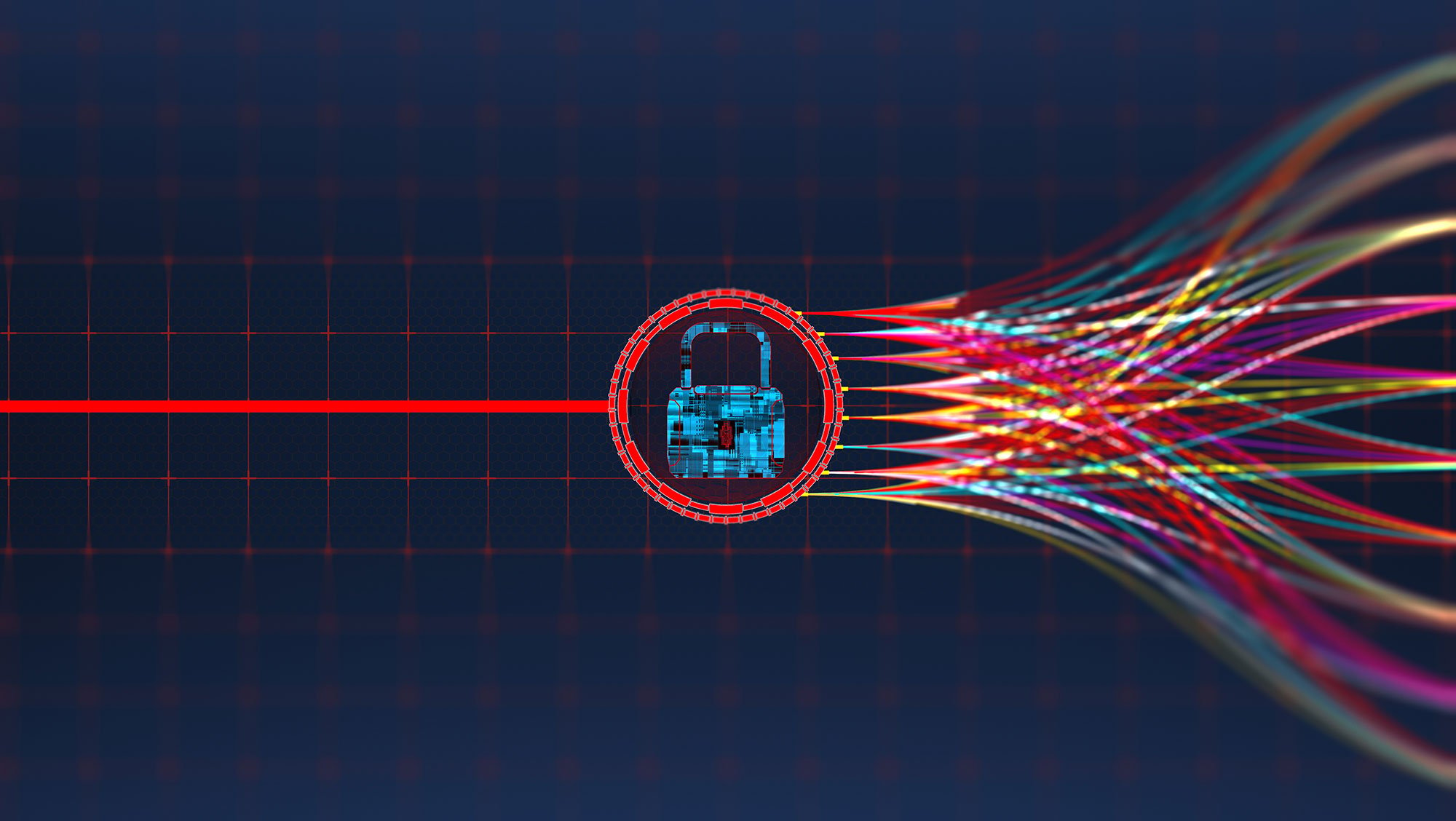 Posted By Steven Kennedy on August 31, 2018
The unfortunate truth these days is that you simply aren't a communications service provider until you've had a run-in with telecom fraud. This can ...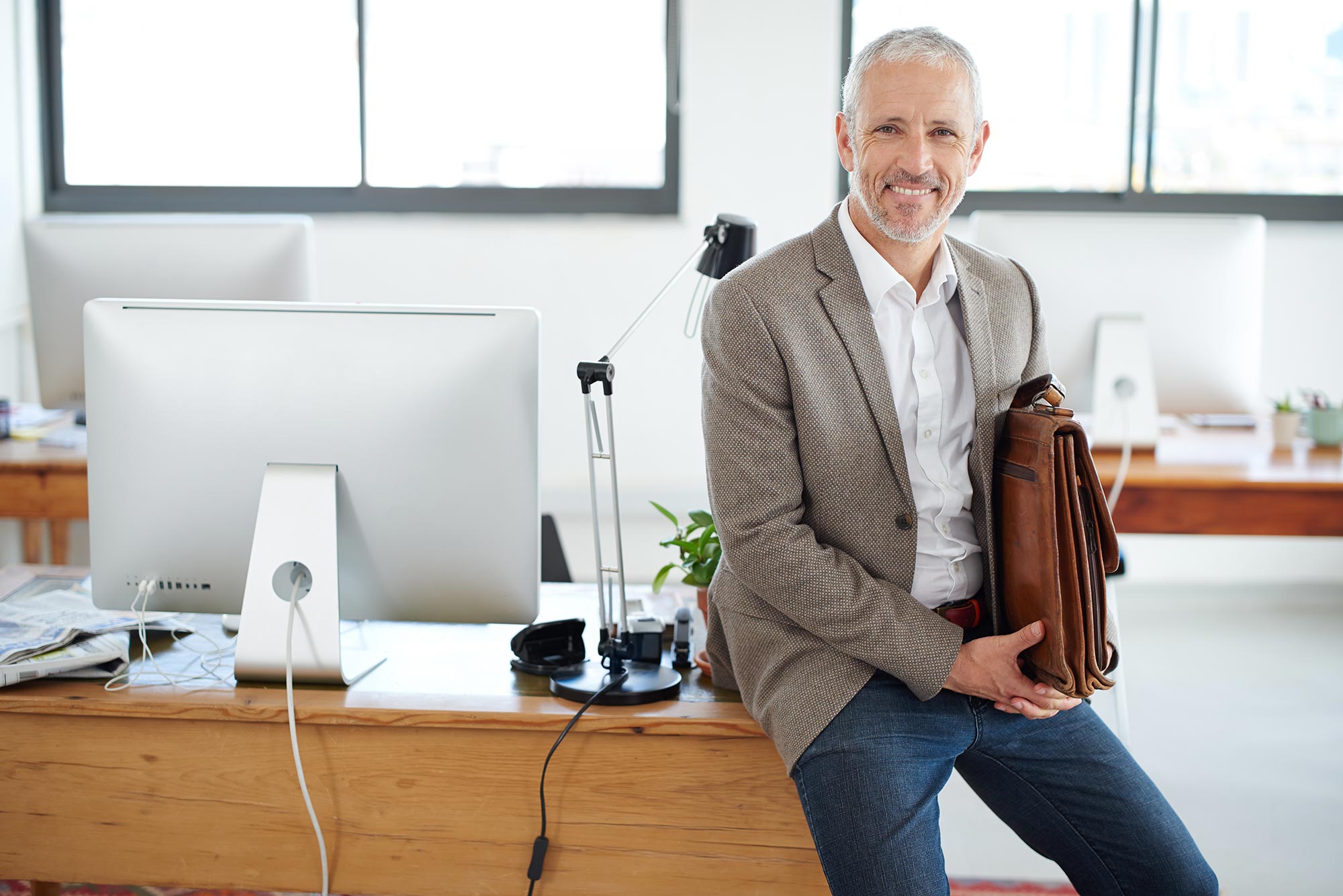 Posted By Iwan Price-Evans on September 22, 2017
As anyone in the telecom world will tell you, network functions virtualization (NFV) is about transforming telecom networks into a modern, flexible ...