Enabling Remote Working
By Chris Carabello on Apr 7, 2020 1:12:38 PM
As offices shut down to fend off the spread of COVID-19, communications service providers have an opportunity and responsibility to serve as trusted partners to business customers that are tasked with managing a large increase in remote workers. Metaswitch, along with Poly and UC Analyst, Jon Arnold, recently hosted a webinar on this topic, providing information, resources, and best practice guidelines that enable our CSP (communication service provider) customers to meet this need.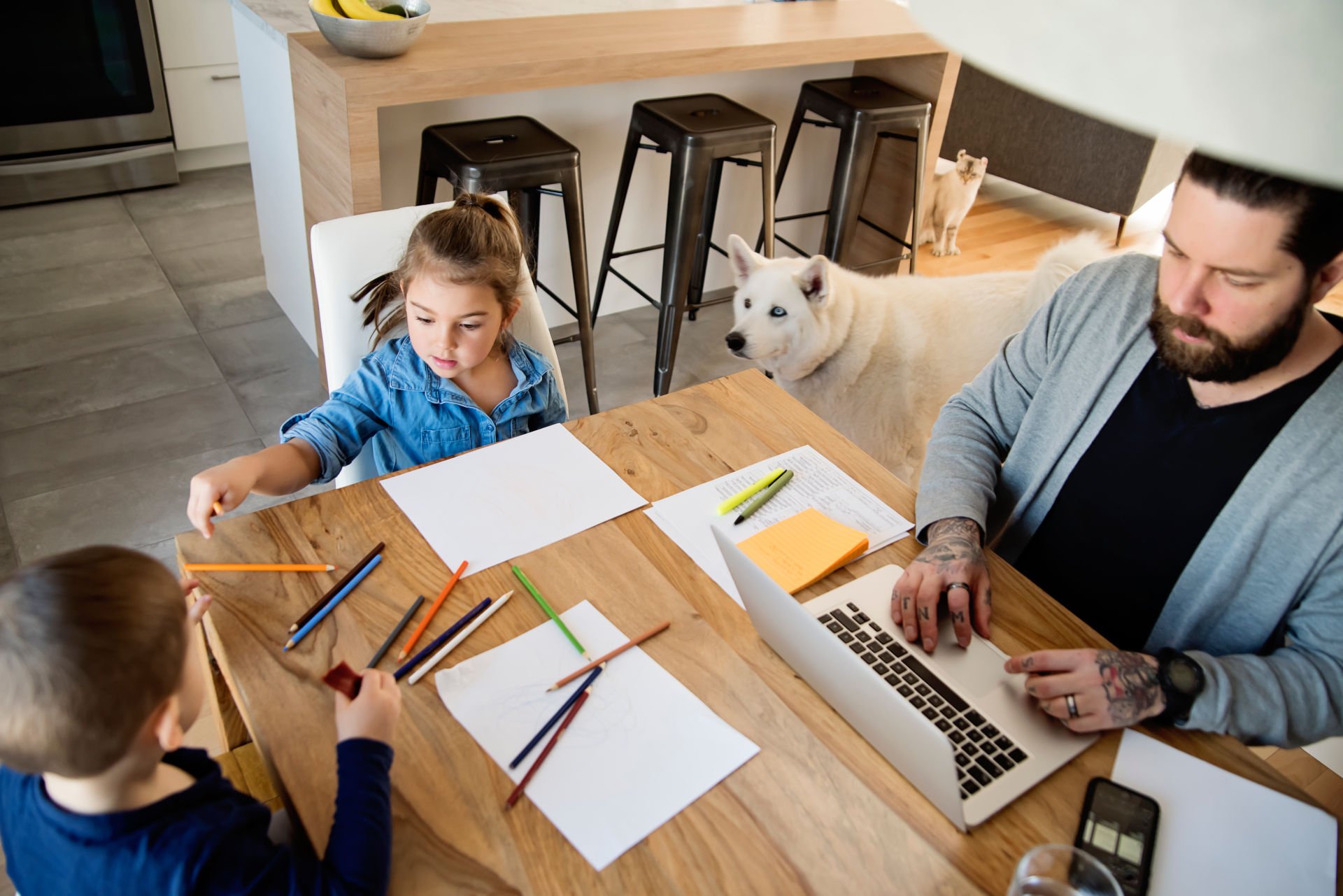 We first examined whether the remote working spike will be sustained as "the new normal" after the pandemic. Research has shown that remote working has been trending upward for quite some time, and in a poll conducted during the webinar, 74% felt that this demand will be sustained.
Service providers delivering Metaswitch-based MaX UC solutions are well equipped to meet this increasing demand, both in terms of new subscribers and the increased utilization of existing UC&C desktop and mobile clients. Northland Communications, for example, shared that its remote working thought-leadership and marketing promotion is positively impacting their own growth and brand awareness, and those of its customers – a true win/win.
These CSP solutions are optimized to deliver a quality of experience that is simultaneously suited to both home office and work personas. Through our partnership with Poly, CSPs can deliver a comprehensive solution that includes Metaswitch-based applications that seamlessly interoperate with Poly devices and headsets, creating the ideal work-at-home experience for voice, video, and collaboration.
A second poll revealed that fully 96% of CSPs feel that there is a good to excellent opportunity to offer new services and drive new revenues in support of remote working. While some users may temporarily get by with a freemium option from a consumer OTT application, communications service providers are uniquely positioned to be the ultimate beneficiaries of the remote working trend by providing more custom and comprehensive solutions with superior support and service.
For more, customers can visit our new Covid-19 support page on Communities. Others are welcome to Request a Consultation.
Topics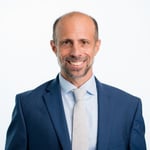 Senior Director of Product Marketing
Related Post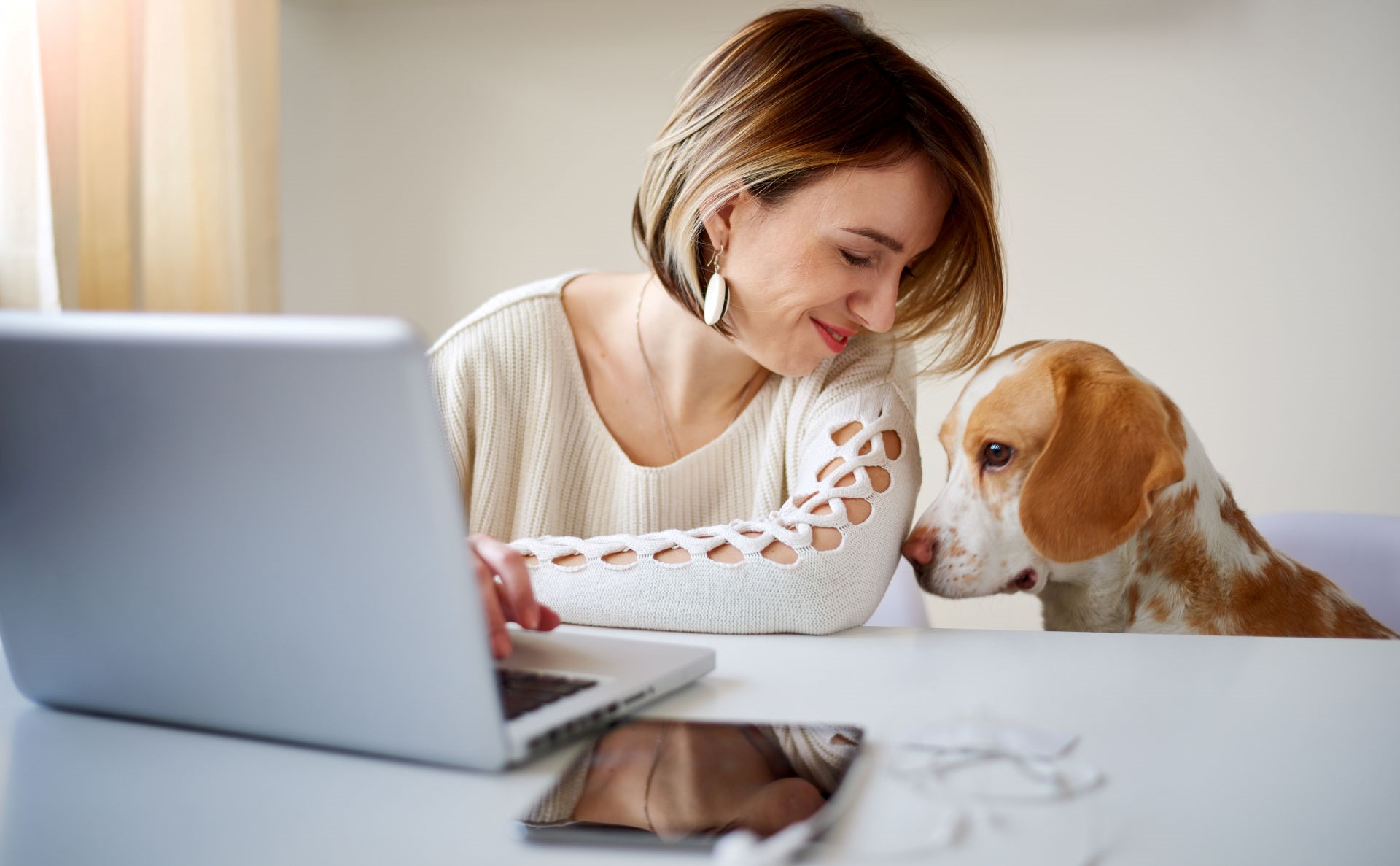 Posted By Chris Carabello on June 09, 2021
To improve productivity and collaboration for employees, businesses have been shifting communications from inflexible and costly premises-based ...

Posted By Mike Wilkinson on May 28, 2021
The public preview of Microsoft's Operator Connect is here. Today, Metaswitch's Perimeta SBC is carrying public preview traffic in Azure as part of ...