End the Blight of Unwanted Calls
By Rob Welsh on Aug 23, 2016 9:30:00 AM
Let's face it: your phone often rings when you're least available to take a call. And with increasing frequency, these interruptions aren't even worth the break from that important task you were in the middle of -- be that writing your next novel or simply dinner with the family. All too often, the caller is a recorded message offering you an unwanted magazine subscription or a research intern seeking your latest political leanings. Robocalling is the rising plague for fixed-line phone subscribers and it's time that operators launched against this attack.
In 2013, the Federal Trade Commission had more than 210,000 people complain about robocalls every month -- more than 75 percent of all the complaints they received. And the cost of these calls isn't limited to just subscribers' time and attention. Amongst the sea of magazine subscriptions offers and pollsters, there are increasing levels of fraud -- often launched from overseas -- which result in telecom fraud (in the form of stolen minutes) against operators or banking fraud against subscribers, tricked into giving up banking details to get a nonexistent IRS tax rebate or update medical insurance that hasn't expired.
When the Do Not Call Registry lists over 218 million phone numbers, representing around two in every three Americans with phone service, it's clear that this is a real pain point for subscribers. But the DNC isn't a solution. The loopholes in the DNC registry enable political lobbyists and stores that subscribers have recently used to completely ignore the listings. In fact, the DNC registry is failing so badly that the FCC is appealing to operators to come up with and implement new solutions:
We are giving the green light for robocall-blocking technology, declaring that these market-based solutions can be offered without violating our call-completion rules.… Telephone companies can -- and in fact should -- offer consumers robocall-blocking tools.
- Tom Wheeler, FCC Chairman, May 2015
Metaswitch recently launched Robocall Blocking Service in response to this. It provides operators with a simple, easy-to-deploy, cost-effective solution, which gives them the upper-hand against the robocalling threat.
Right at this moment, Congress is looking at ways to require operators "to reduce the incidence of unwanted telephone calls." Take that along with the FCC's sentiments and subscribers' ongoing angst and you've got a clear call to action for all operators to start working on this problem for the benefit of their subscribers and themselves, today.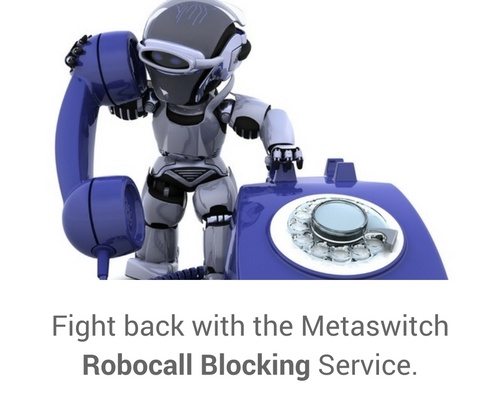 Topics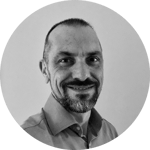 Digital Marketing, Metaswitch. Can talk in layers, packets and sessions but often found making sense of website traffic patterns and downloads.
Related Post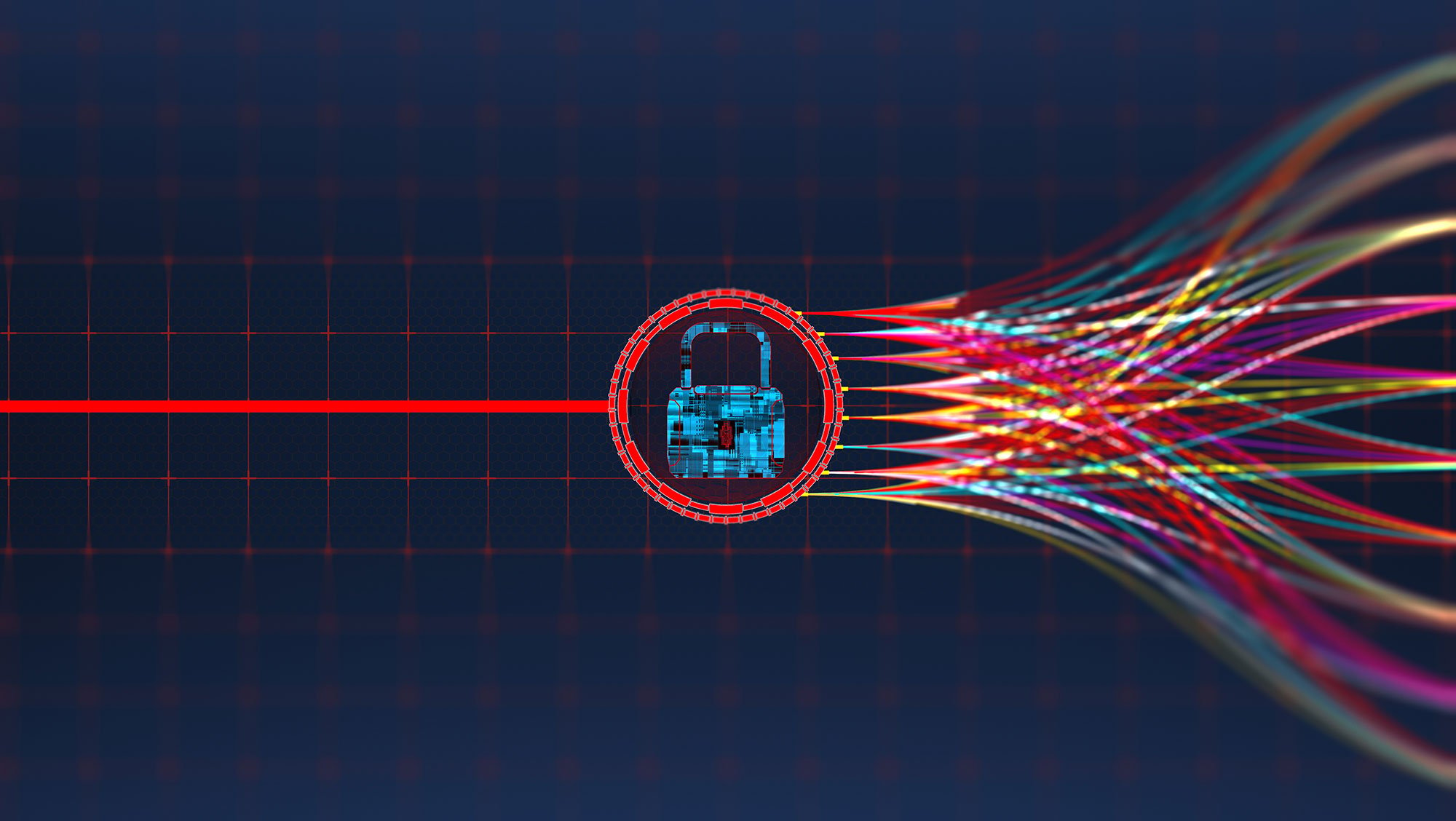 Posted By Steven Kennedy on August 31, 2018
The unfortunate truth these days is that you simply aren't a communications service provider until you've had a run-in with telecom fraud. This can ...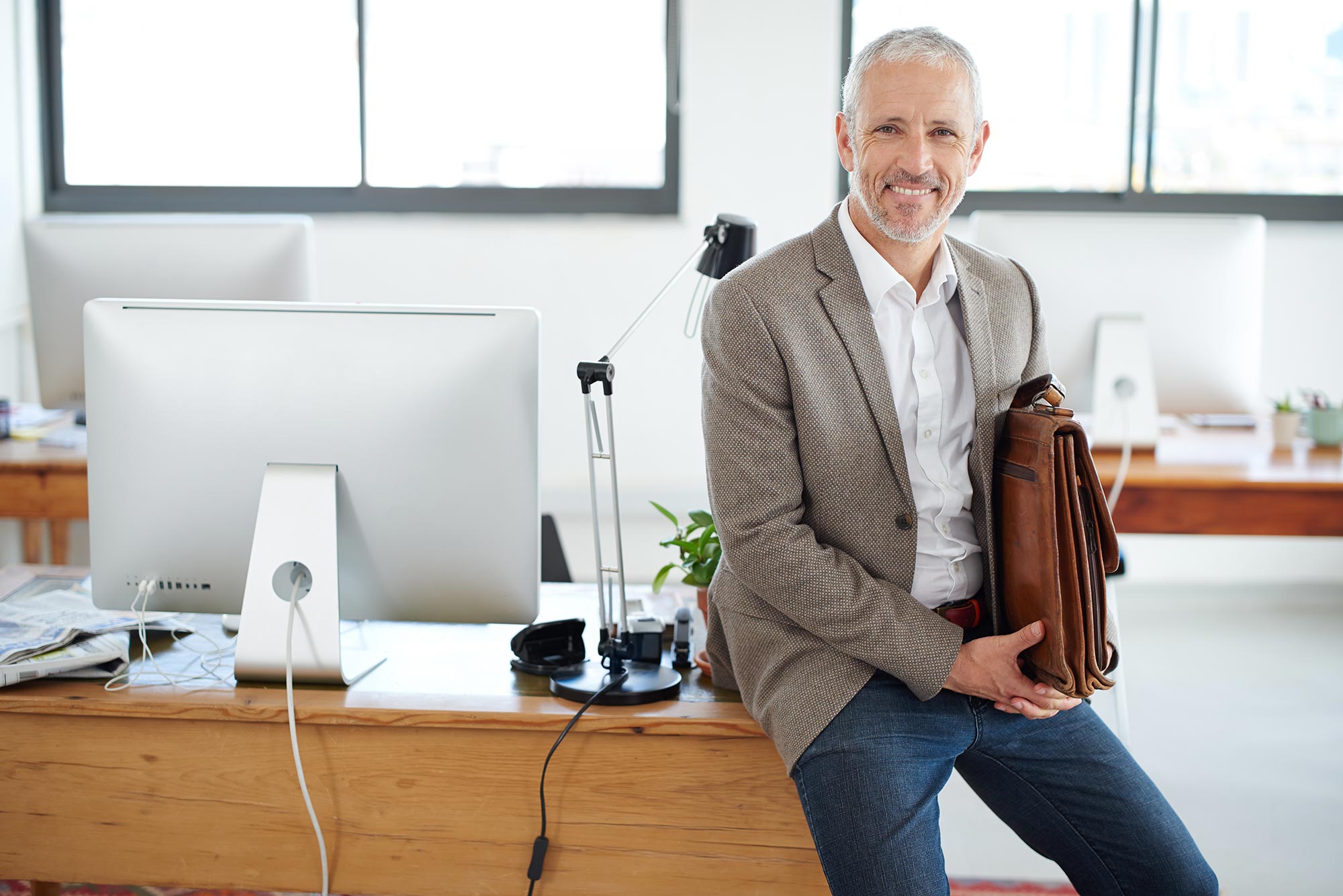 Posted By Iwan Price-Evans on September 22, 2017
As anyone in the telecom world will tell you, network functions virtualization (NFV) is about transforming telecom networks into a modern, flexible ...