Everything You Always Wanted to Know About NFV
By Micaela Giuhat on Mar 11, 2016 9:00:00 AM
When a new technology comes along that is as revolutionary and complex as network functions virtualization (NFV), it's helpful to go back to basics to fully comprehend the impact it will have on the telecom industry. That's why the International IP Interconnection Forum (i3forum) has just published a primer on NFV that aims to explain everything you need to know.
Metaswitch is a member of i3forum and leads the recently launched NFV working group together with international carrier Telecom Italia Sparkle. As the working group's first deliverable, the white paper explains the basics of NFV and examines the impact it will have on international carriers and the interconnect market.
The communications industry has already started the transition to NFV, which will radically change the way networks are built and services are developed. But what is NFV exactly? In an NFV model, the infrastructure that underpins the network is generic, industry-standard hardware, and the network functions are implemented in software. In simplest terms, NFV is all about applying IT technologies, including virtualization, cloud and data center hardware, to the problem of building networks and network services, according to the white paper.
Network operators are pursuing NFV because it offers potential savings in operating costs and capital expenditure, introduces greater operational flexibility, and creates a more innovative environment for developing new services and speeding time to market. The paper delves further into these and other benefits and also discusses the challenges of migrating to NFV.
The paper also provides a snapshot of standardization activities, as well as a discussion of how NFV will work in practice and which network functions are ripe for virtualization today. There is also a description of NFV use cases relevant to the interconnect market.
The document is a good starting point for understanding what NFV is and why it matters. In the second half of this year, i3forum plans to publish a second NFV paper that will be a "deeper dive" to help understand the NFV ecosystem. Issues covered in the next paper include components needed to migrate to NFV, multi-vendor and open source implementations, lessons learned from proof-of-concept projects and the impact on business support systems (BSS).
To get to grips with the biggest technology change to hit the telecom industry since digital switching, please do download the i3forum paper, A Primer on NFV.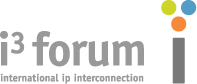 Related Post
Posted By Simon Dredge on March 25, 2020
Microservices are a foundational concept in cloud native software design. Entire books have been written on the topic, so they're a big deal for ...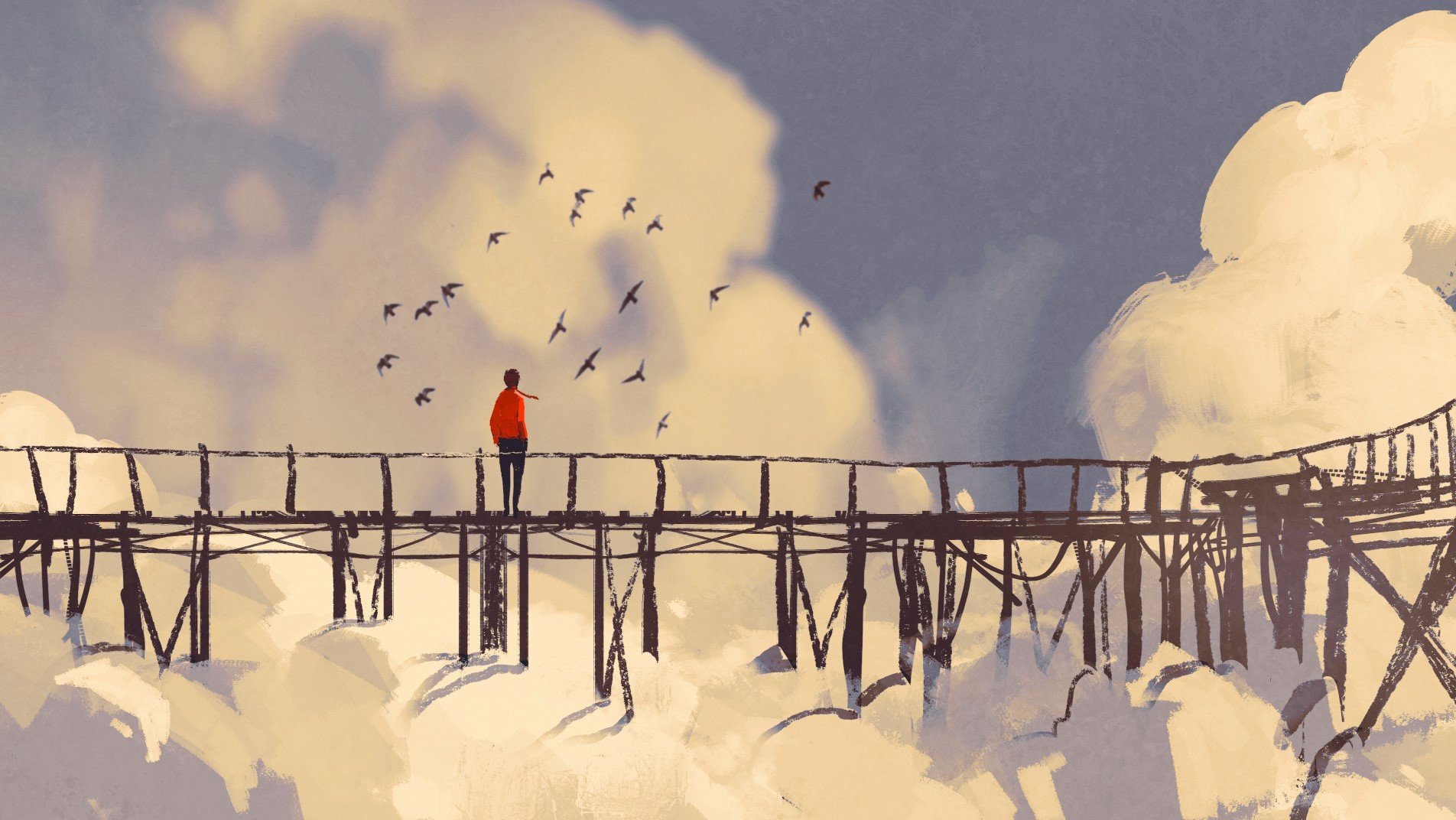 Posted By Steve Gleave on December 09, 2019
Metaswitch has published two white papers written by CTO Martin Taylor that together form a definitive guide for architecting and deploying ...