Everything You Need to Know about Becoming Cloud Native
By Steve Gleave on Dec 9, 2019 11:12:16 AM
Metaswitch has published two white papers written by CTO Martin Taylor that together form a definitive guide for architecting and deploying telco-grade cloud infrastructures. The first paper examines the design, architecture and technology landscape for cloud native network functions (CNFs) and the second explores what it means to be a cloud native telco. Both are essential reading for anyone in the communications industry today.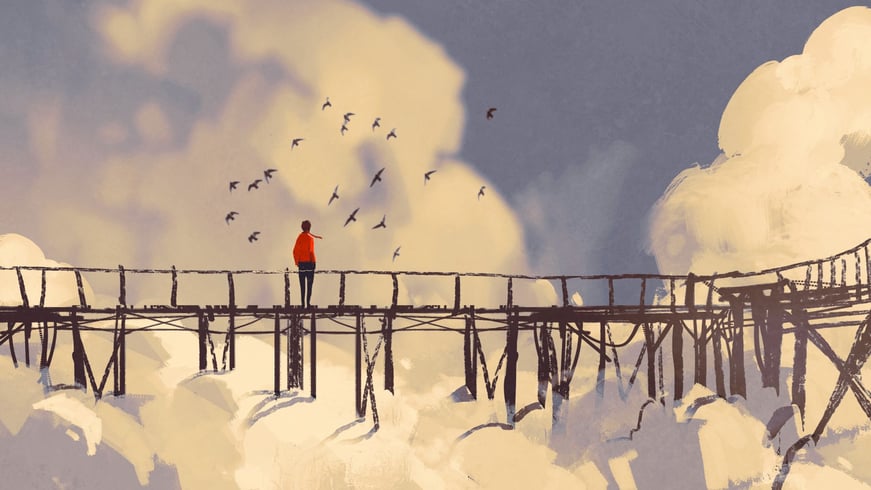 There is broad industry consensus that the Network Functions Virtualization (NFV) project launched seven years ago has not lived up to its promise. This is in large part because most network function software was not designed from scratch to run on commodity hardware. Rather, the majority of VNFs are based on legacy software that was simply ported from proprietary systems onto highly abstracted and reasonably forgiving virtual machines.
The industry now recognizes that this approach to virtualization was inflexible and has such high processing overheads that it was prohibitivly expensive to implement and maintain. It is now becoming widely accepted that network functions should be built as software systems designed from the ground up for the cloud in the same way as the big Web-scale players would approach the problem. That is, the design needs to be cloud native.
However operators must go one step further, not only implementing non-real-time services purely in software but also real-time transport-layer switching and routing platforms. This requires some significant innovations in the areas of high-speed, programmable, data plane processing but is fundamental to modern network architectures, such as 5G.
The benefits of a cloud native approach to network functions derive from a number of absolutely fundamental differences in software architecture between legacy and cloud native. In the first white paper, Taylor examines these differences and focuses on the technical aspects of CNFs.
Here's what you'll learn:
The history of virtualization and how cloud native developed
The difference between VNFs and CNFs
Fundamentals of cloud native application architecture
How to apply cloud native principles to developing NFs
Deployment scenarios for CNFs
How to test cloud native claims
In the second white paper, Taylor examines how CSPs benefit from a cloud native approach to NFV. The cloud native approach is vastly different, vastly better and truly transformative. Every aspect of working with CNFs across their entire life cycle is far quicker, easier, less resource intensive and less error prone than it has been with traditional VNFs.
Here's what you'll learn:
The operational advantages of CNFs in the areas of on-boarding, OSS/BSS integration, deployment, configuration management, healing, scaling and software upgrades
The challenges of adopting cloud native
Recommendations for how and when to embrace cloud native
As a pioneering cloud native communications software provider, Metaswitch continues to lead the industry and share knowledge based on our real-world experience and software know-how.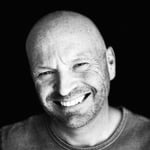 Related Post
Posted By Simon Dredge on March 25, 2020
Microservices are a foundational concept in cloud native software design. Entire books have been written on the topic, so they're a big deal for ...