Excited to be part of OpenECOMP
By Martin Taylor on Feb 1, 2017 11:00:00 AM
Metaswitch is very pleased to be among the founding members of OpenECOMP. As one of the first four announced vendors in AT&T's Domain 2.0 program to modernize and virtualize their network, Metaswitch has already had several years of exposure to ECOMP and has contributed significantly to the ECOMP design and development effort with a particular focus on the APIs exposed by VNFs for orchestration purposes. Metaswitch will continue to focus in this area in contributing to OpenECOMP, bringing a VNF vendor's perspective on this critical touchpoint between VNFs and orchestration as it continues to evolve to support new approaches to virtualization, particularly containerization.
Metaswitch recognizes ECOMP as the most ambitious, complete and broad-ranging attempt yet seen to automate operations across all aspects of NFV infrastructure and applications, and looks forward to working with the OpenECOMP community to provide concrete, open-source solutions for some of the most challenging operational issues faced by the industry as the uptake of NFV accelerates past new physical appliance deployments.
Martin Taylor is chief technical officer of Metaswitch Networks. He joined the company in 2004, and headed up product management prior to becoming CTO. Previous roles have included founding CTO at CopperCom, a pioneer in Voice over DSL, where he led the ATM Forum standards initiative in Loop Emulation; VP of Network Architecture at Madge Networks, where he led the company's successful strategy in Token Ring switching; and business general manager at GEC-Marconi, where he introduced key innovations in Passive Optical Networking. Martin has a degree in Engineering from the University of Cambridge. In January 2014, Martin was recognized by Light Reading as one of the top five industry "movers and shakers" in Network Functions Virtualization.
Related Post
Posted By Simon Dredge on March 25, 2020
Microservices are a foundational concept in cloud native software design. Entire books have been written on the topic, so they're a big deal for ...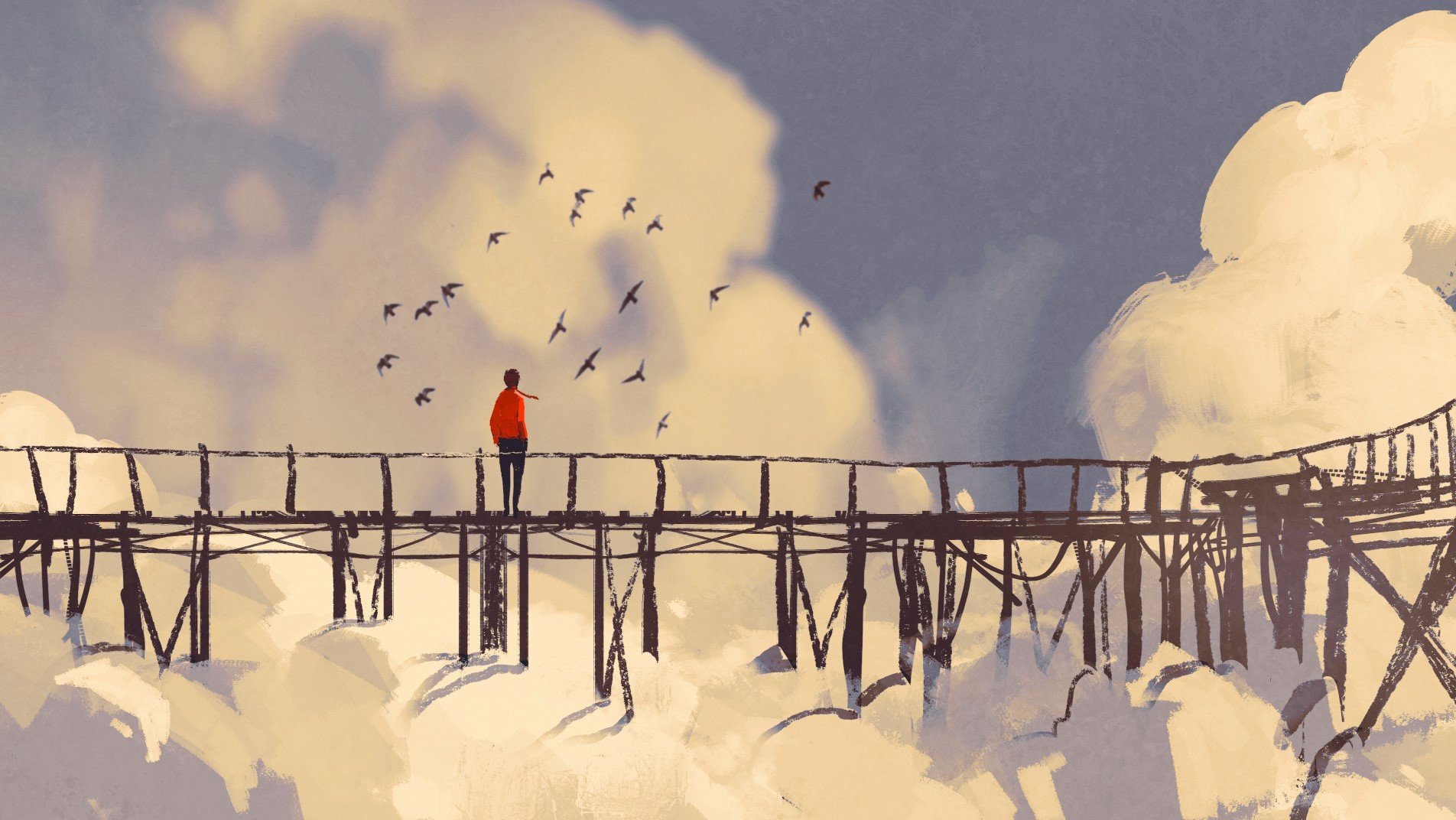 Posted By Steve Gleave on December 09, 2019
Metaswitch has published two white papers written by CTO Martin Taylor that together form a definitive guide for architecting and deploying ...