Existing Skills Are Not Enough to Run Virtualized Networks
By Ray Mota on Jun 29, 2016 9:00:00 AM
OK, so you have got your network virtualized! What's next?
If it's business as usual, we would move to operation phase and start reaping the virtualization benefits.
But here is a point. It is not just about implementing a technology like SDN or NFV; rather, it's about the skills to run a network that is virtual, elastic and not hardware centric. Isn't it quite different from the physical networks we traditionally deal with on a day-to-day basis?
And this point emerged strongly when I talked to multiple executives of Tier 1 and Tier 2 telcos recently about how they foresee the operation of their virtual networks in the future. In particular, what are their big concerns about operating the software-based networks?
Not surprisingly, one concern consistently emerged: the skill sets of their employees. That the skill set currently required to run static, physical and less agile networks is not sufficient to run the future software-based network, which will be more agile, elastic and cloud based.
Additionally, the networking certifications their engineers currently have are not sufficient to run the virtual networks of the future. Instead, they should build up, among their teams, automation skills such as programming; working with open APIs like TOSCA, RESTCONF, NETCON; modelling with YANG; and OpenStack.
In fact, the pressure on a telco to build up these skills would be driven by competition, too. In particular, small players can challenge traditional telcos as clouds give them the ability to scale their networks without geographical boundaries. Thus, in order to stay ahead, a traditional telco has to offer differentiated service at a pace quicker than today; build up services richer than today; and offer customizations on a much bigger scale. All this network and business agility would drive the service providers to employ network engineers with IT, programming and automation skills.
Equally important would be skills related to cloud security. As a matter of fact, there will be an expanded need for a new crop of security consultants with specialized skills to assess and audit the security needs of telco clouds; develop security plans; implement them; and do the security monitoring, thus protecting future virtualized networks.
Every organization would, thus, need to have a long-term strategic plan as this cannot be done overnight.
Big operators have already started working on plans to improve human resources and prepare them for the virtualization world. For example, AT&T signed up with Udacity to have a Nano degree program that will develop a new crop of software experts. Thus, online education providers like Udacity, Coursera and Udemy, etc., will become very important and convenient platforms to facilitate staff development in the future.
In short, building skills will be a necessary part of organizations' transformation plans. I invite you to download ACG's white paper on the telco transformation plan for future virtualized networks and get some more practical tips and roadmap insights on future operations and building skill sets.
And also let me know how you view the change in skill set happening related to virtualization. I would love to hear your opinion. Send your feedback below.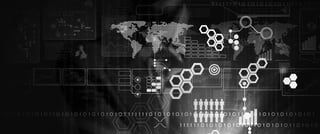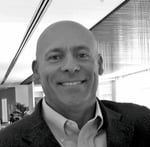 With 25+ years experience in the networking and telecom industry, Dr. Ray Mota brings a talent for complex technical and critical thinking and provides strategic direction
Related Post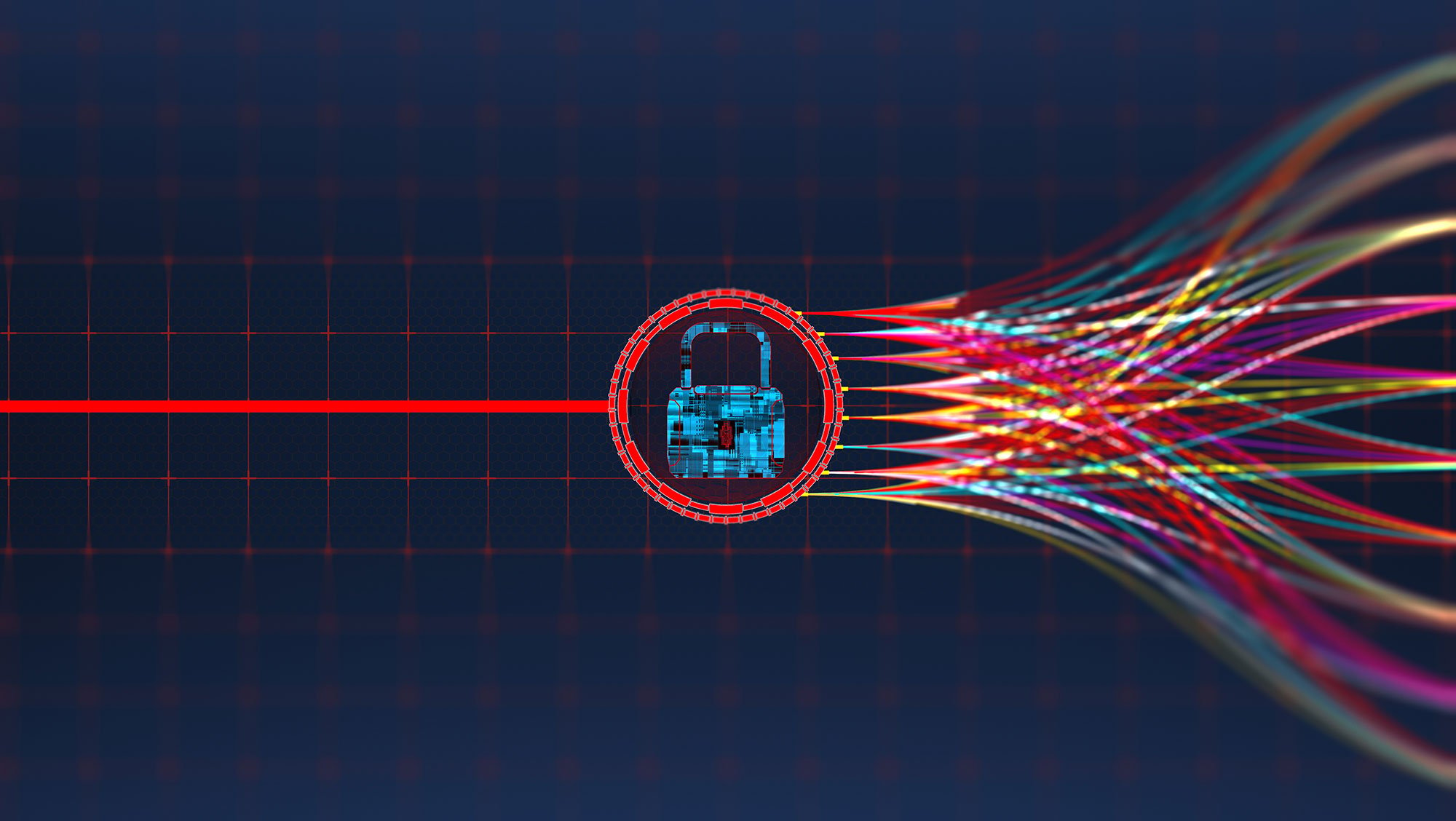 Posted By Steven Kennedy on August 31, 2018
The unfortunate truth these days is that you simply aren't a communications service provider until you've had a run-in with telecom fraud. This can ...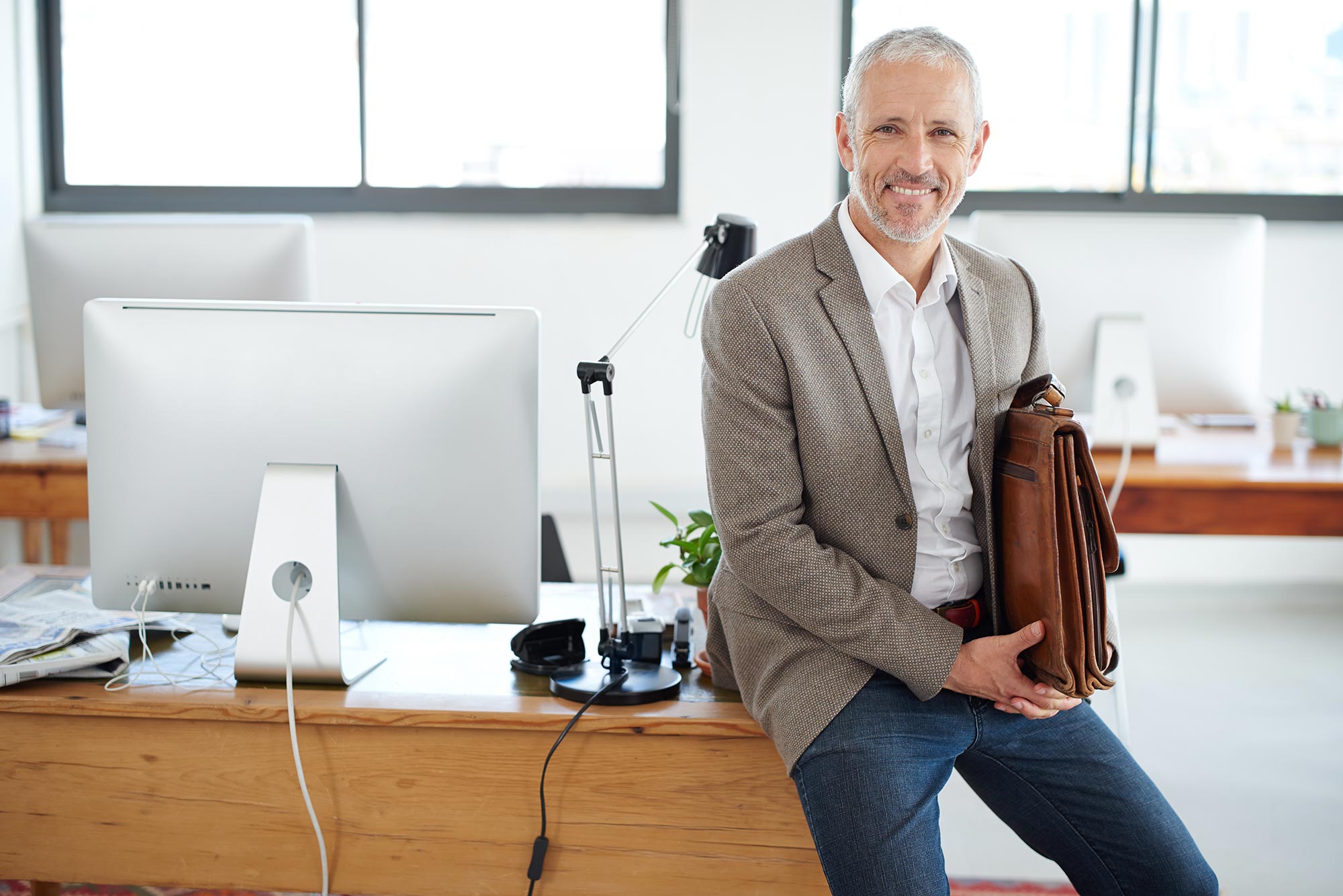 Posted By Iwan Price-Evans on September 22, 2017
As anyone in the telecom world will tell you, network functions virtualization (NFV) is about transforming telecom networks into a modern, flexible ...