Finding Value Beyond VoLTE
By Ian Maclean on Aug 30, 2017 7:28:00 AM
The case for moving to Voice over LTE (VoLTE) is undeniable.
VoLTE connections are growing worldwide, and the long-term plan of simplifying mobile networks is driving the progress; eventually, 2G and 3G networks will be re-purposed for more spectrally efficient 4G and 5G communications and applications.

This artical was originally published on Light Reading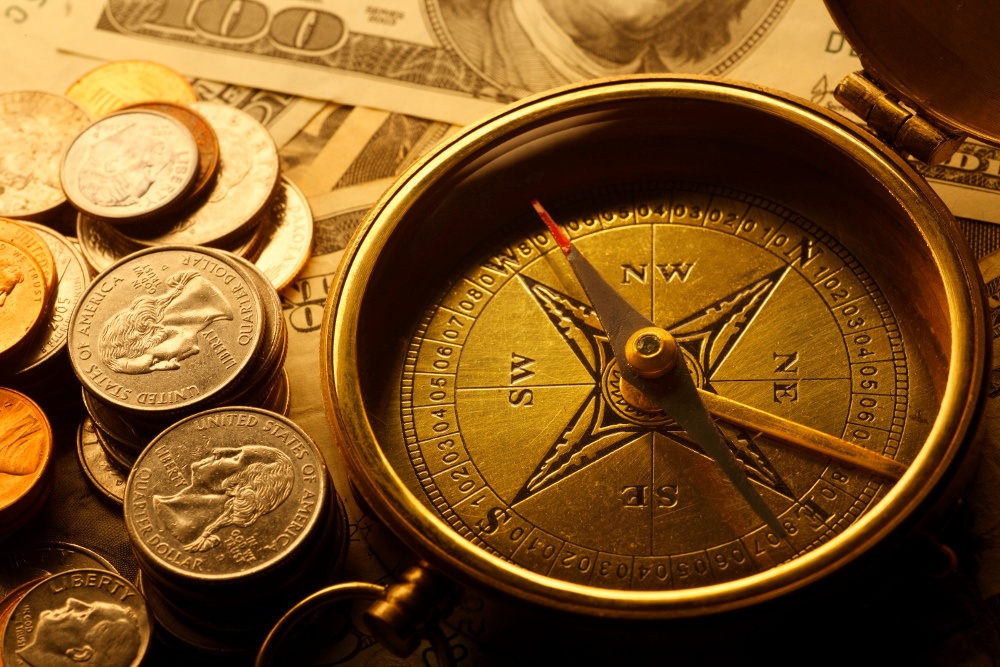 But saving spectrum and simplifying networks are just two of the many benefits of moving to VoLTE. As part of a larger network functions virtualization (NFV) strategy, service providers can change the trajectory of their businesses with a VoLTE service that's cloud native and fully virtualized. With a cloud native VoLTE solution, service providers can not only deliver higher quality voice services today, but also add new services that appeal to businesses and consumers in a fresh, unique way, earning more customer loyalty and incremental revenue in the process.
At first blush, the case for VoLTE as a standalone investment seems to stack up. Network operators around the world are moving their voice services to broadband. Research firm Ovum reports that, by 2021, 53% of total cellular subscriptions worldwide will be VoLTE connections. There are 324 million VoLTE connections today, according to Ovum's research, so the market for VoLTE is going to keep growing for several more years while the ecosystem supporting it gets stronger as well.
The latest research from the GSMA also shows that 165 operators in 73 countries are currently investing in VoLTE deployments, trials or studies. More than 600 smartphone models support VoLTE, including the iPhone 6 and later models, so there's both commercial momentum and a real network efficiency to be realized by deploying VoLTE today.
So what's the catch? Simple. Network operators can't afford to go the traditional route for VoLTE deployments: investing in VoLTE infrastructure and app servers for VoLTE alone. Afterall, VoLTE is still voice and voice alone is a tough sell. Only a virtualized, cloud native approach to VoLTE can unlock a real competitive advantage, delivering the cost savings that service providers are hoping to achieve while simultaneously providing the scale for mass adoption and flexibility for rapid service innovation.
VoLTE requires an IP Multimedia Subsystem (IMS) core network. In the early days of LTE rollouts, making the leap to IMS was highly complex, costly and burdensome, especially when those same network operators were investing heavily in base stations and backhaul to build out basic LTE coverage. The IMS options on offer were very inflexible and despite the promise of encouraging best-in-class elements, notoriously vendor-centric.
In light of the horror stories detailing IMS deployments, network operators decided to rely on 3G networks for voice services, citing any move to IMS as untenable. That made good sense because 4G networks promised to unlock broadband mobile data and traditional voice services could stay put as both networks would be used for the foreseeable future. But now network operators don't have the luxuries of time, or market domination; they are under chronic pressure to compete with over-the-top messaging, video and social networking applications. Operators not only need VoLTE to ride voice over their more spectrally efficient 4G networks, but they also want the underlying technologies to scale efficiently and easily integrate compelling new services. That's where a service provider's overall NFV strategy comes into play.
The cloud native, virtualized IMS and telephony app server components of a modern service provider infrastructure can be used for much more than just VoLTE. As part of an overall cloud native mobile network core, service providers can unlock a wave of mobile unified communications services for consumers and businesses that go well beyond delivering phone calls on a 4G network.
With the right approach, service providers won't need to worry about cutting off customers and services that are bringing in revenue now. Cloud native open service creation and interworking platforms can migrate prepaid, CRBT, LNP and mobile VPN services to to the new network too.
But, again, network operators aren't going to build VoLTE capabilities just to shave a few pennies off the delivery of legacy services. Businesses everywhere are depending on mobile devices and moving from premises-based communications systems and traditionally provisioned PSTN lines to cloud-based UC solutions with integration into CRM capabilities and cloud-based message storage.
With a virtualized and cloud-native VoLTE infrastructure, service providers can bring a full suite of modern business services to market, like a converged unified communications service where meeting organizers and attendees can see video conference participants and share desktops or documents and each person in the company knows that all of their messages -- voice, video and text -- are instantly and securely available on all of their devices. For smaller customers, the ability to translate a traditional fixed pilot line into a single number that can simultaneously reach all employees through the native dialer on their own device would also be compelling. Especially when that experience also offers an intuitive interface for easily transferring calls between employees, and for intelligently linking the callee with particular employees in future instances.
For consumers, a cloud native VoLTE implementation would allow a service provider to offer a similar solution to other mobile teams that are craving a new calling experience: the family. Families have all but cut the cord, with many reporting the absence of the traditional family phone line in today's world. Nearly 60% of mobile subscribers in the surveyed countries by the GSMA last year said that they use IP messaging -- and close to half of that group said they use it more than SMS. There's definitely a consumer appetite for new, mobile-first communications services and service providers are in an ideal spot to cost-effectively and efficiently provide such services once they take the correct first steps to deploy VoLTE.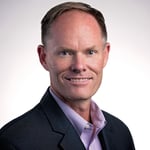 Ian Maclean is responsible for driving Metaswitch's growth by defining product and marketing strategies that capitalize on major industry trends and leverage the company's intrinsic strengths in engineering excellence and product quality. Ian's role at Metaswitch includes leadership for all global marketing activities as well as product management, product marketing and corporate communications functions.

Before joining Metaswitch in June 2016, Maclean was Chief Operating Officer at Tango Networks. Prior to that, he held executive leadership roles in strategy, sales and marketing and product management at Mavenir Systems.

With more than 24 years of international telecom industry experience, Maclean is an accomplished executive who has a deep understanding of market trends and technology evolution that bridges the worlds of telecom, software and cloud.
Related Post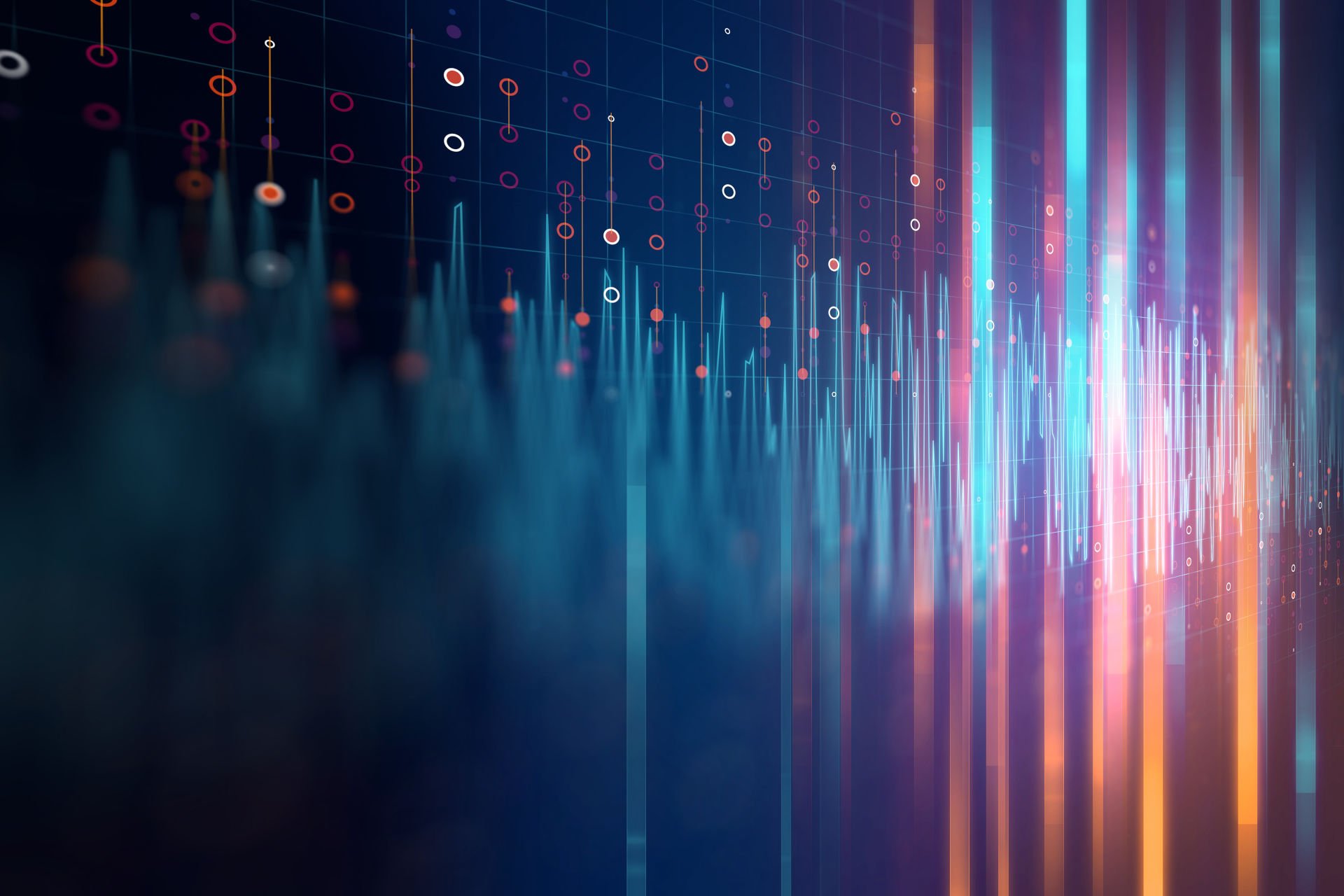 Posted By Steve Gleave on March 16, 2020
With no shortage of 5G-enabled devices in the early days of 5G network deployments, the new mobile technology is expected to take off faster than 4G ...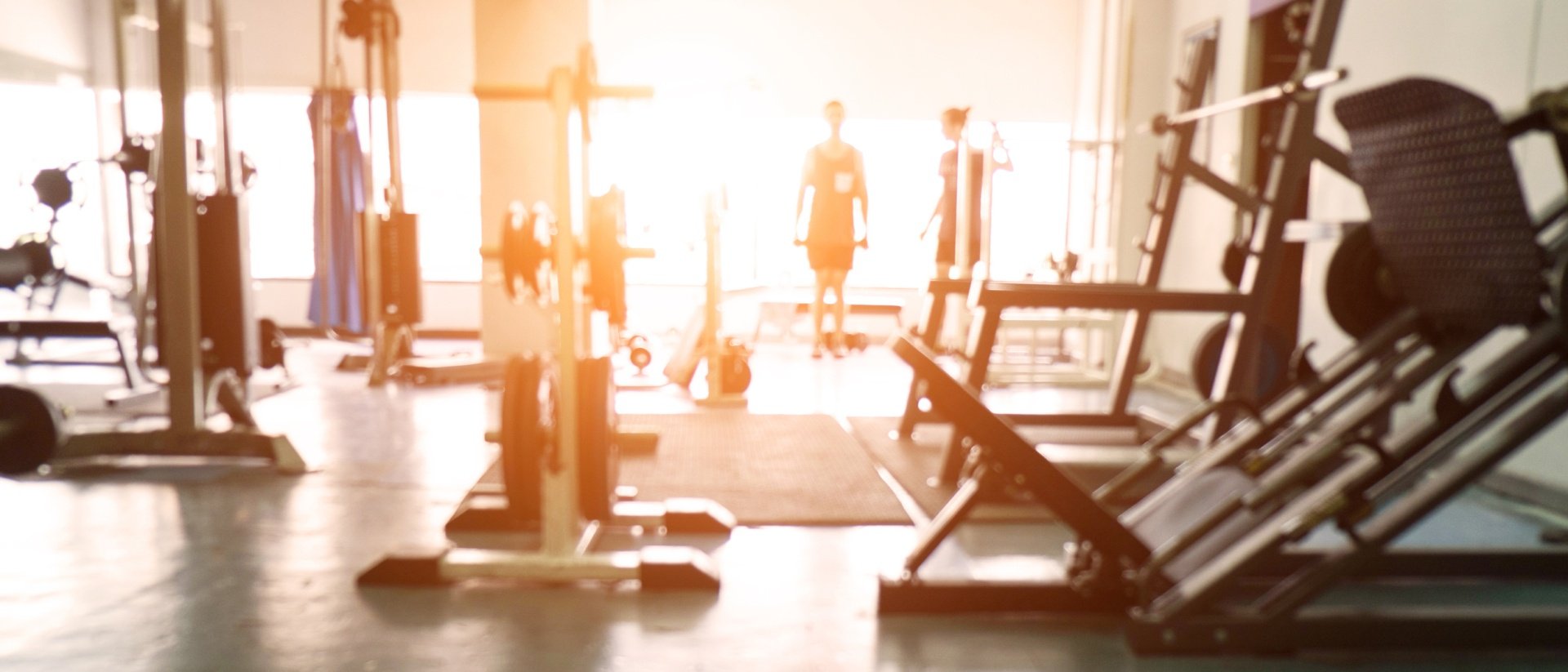 Posted By Iwan Price-Evans on June 07, 2018
Avid followers of our blog will have certainly read our claims about the performance, resiliency and automation capabilities of Clearwater Core, our ...