From Concept to Reality: Metaswitch Drives Cloud Native Development
By Iwan Price-Evans on Jul 2, 2018 8:30:00 AM
Five years ago, very few telecom suppliers recognized that network software running on dedicated hardware would need to be redesigned to run well in a cloud environment; or that porting monolithic software onto virtual machines would fail to reap the full benefits of Network Functions Virtualization (NFV). Metaswitch was one of the few software vendors that understood all this back then, and that foresight is paying off today.
When we designed our Clearwater Core virtual IMS solution, we built it for the cloud. We started from scratch and applied cloud native design principles to create the IMS solution. Our efforts started before the world's leading operators signed up to the NFV initiative and, admittedly, there were some in the industry who thought we were crazy to virtualize and open source our IMS solution. Today, Clearwater vIMS is among a small number of truly cloud native virtual network functions (VNFs) communications service providers (CSPs) can deploy.
We've been evangelizing and sharing our knowledge about cloud native software design for a few years now, as regular readers of our blog will know. Here's a brief history of Metaswitch's cloud native story as told through our blogs:
That's just a sampling of our writings on cloud native software. For more details and resources, check out the cloud native entries on the blog.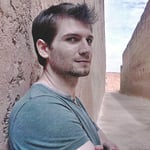 Inbound Marketing Manager for Metaswitch Networks
Related Post
Posted By Simon Dredge on March 25, 2020
Microservices are a foundational concept in cloud native software design. Entire books have been written on the topic, so they're a big deal for ...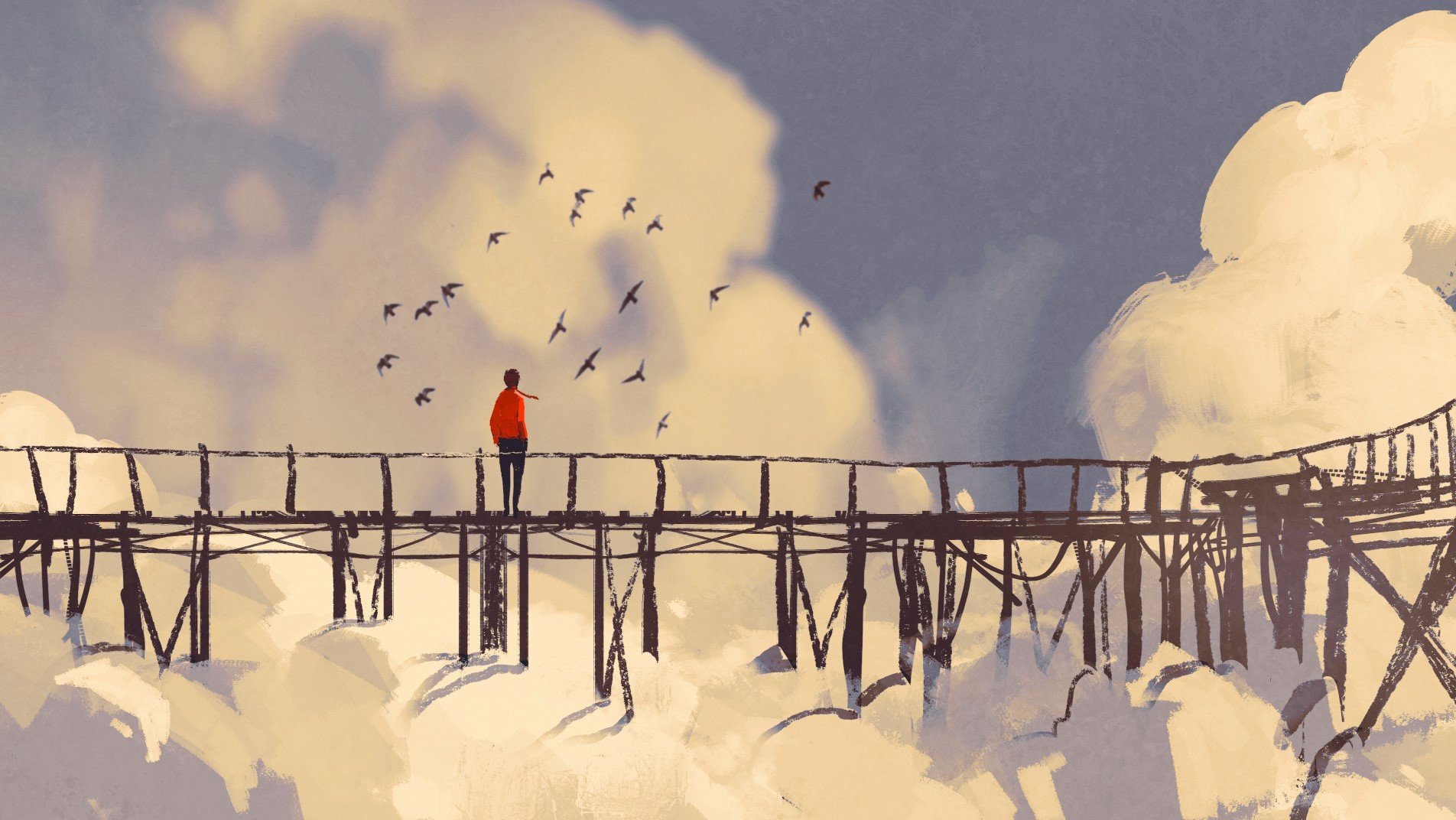 Posted By Steve Gleave on December 09, 2019
Metaswitch has published two white papers written by CTO Martin Taylor that together form a definitive guide for architecting and deploying ...