From the CEO: Metaswitch Culture Promotes Exceptional Support
By Martin Lund on Nov 23, 2015 9:00:00 AM
When people buy something, they buy an experience, not just a product or service. Sure, they want the thing they've bought to work, but they also want to know that any problems they have involving that thing, or that solution or that product, will be handled.
Support is not a separate thing. It's not an afterthought. It's not an add-on. It's part of the whole experience.
The only way to have a culture of exceptional service become a reality inside a company -- any company -- is to have people who are truly passionate about their customers. There are a lot of companies that serve as an example here, perhaps the most famous being Nordstrom.
Do you remember the story about the customer who brought a set of winter tires into a Nordstrom store and asked for a refund? After a brief discussion, he got his money back. Nordstrom doesn't sell tires, and never has, but they care a whole lot about their customers. The tire story has become a bit of a legend, as it is instructive to any company that cares about its customers. Is your business really dedicated to solving its customers' problems, or do your employees just look for someone to blame?
In the communications space, our customers deploy systems that are complex and mission critical. They are essential to the millions of people who access all the data, voice and other services that run their lives and businesses. The Metaswitch support engineers get it. They get how difficult a job our customers have, and they understand the pressures of running a "five nines" communications infrastructure.
Since coming on board, I've found it remarkable how well Metaswitch takes care of its customers. We have more than 1,000 network operators and technology suppliers as customers, and we've used the experience of helping each one to create simple, repeatable processes that deliver effective, reliable support.
Exceptional support really does matter to the people at Metaswitch; it's one of our core values. Beyond the usual support options -- installation, commissioning and migration services, 24/7 maintenance support, training and custom professional services -- our employees have an attitude that says our success depends on your success. We believe in that mantra, and we want our customers to know they're not just buying software or a solution. They're getting the Metaswitch experience.
So we're doing a very good job, but, like any progressive company, we're constantly aiming to improve. Each year, we ask our customers to tell us what's working and what's not. This year, more than 350 of the network operators we surveyed told us that we deserve our reputation for having exceptional support.
Here's the best part: When those customers were asked how they rated Metaswitch's support, 76 percent of them said it was "better" or "much better" than any other vendor in their network.We also asked, "How likely are you to recommend Metaswitch to a friend or colleague?" This question generates the Net Promoter Score, which is a standard that a lot of companies in a lot of different industries use as a way of measuring how loyal customers are to a brand or service.
Metaswitch was rated a Net Promoter Score of 48 and, while I won't bore you with how the scores are calculated, suffice to say that's a really good score, as anything above 50 is considered rare.
We're backing this up in the field, too. At one major North American network operator, we have never had a call control outage of any kind. Every major competitor of Metaswitch's is in this network (it's a big company), and every single one of them has dealt with recent and sometimes major outages. We are the most reliable vendor in this particular operator's network, and their engineering teams will tell you if you ask them.
That's the norm for us, not the exception. Across our entire customer base in the last year, the average uptime is 99.9996 percent for our CFS product, 99.9997 percent for Perimeta, and 99.9997 percent for our Universal Media Gateway. And did you see our Telstra announcement from earlier this year? That announcement was all about the Metaswitch experience.
So what truly defines a good purchase? The price, the quality of the product or solution, the uptime, the ease of installation, the ease of use -- these are all important. But what defines a good purchase is the experience that comes with it.
The Nordstrom legend is a great story, but it is only believable because Nordstrom provides an experience that goes far beyond just selling clothes. We are not Nordstrom, but I am told that our support team often goes above and beyond, including helping to debug issues in other vendors' equipment at times. I am proud that Metaswitch has a culture that values exceptional service and support. In this world of sound-alike technology solutions, delivering exceptional customer support truly sets us apart.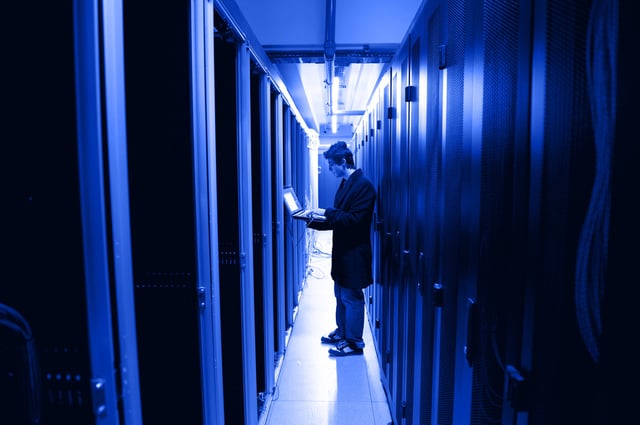 Topics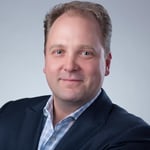 Martin Lund joined Metaswitch in 2015 as Chief Executive Officer. Lund is leading Metaswitch into its next phase of growth, building on the momentum in its solutions for mobile, fixed-line, business, and core networks.

Lund joined Metaswitch from Cadence Design Systems, where he served as senior vice president and general manager of the company's IP Group since 2012. Prior to that, he held a number of top management positions during a 12-year tenure at Broadcom, including senior vice president and general manager of the Network Switching Business. He earlier served in engineering leadership roles at Intel.

Lund holds a degree in electronic engineering from Frederiksberg Technical College and Risø National Laboratory at the Technical University of Denmark in Copenhagen.
Related Post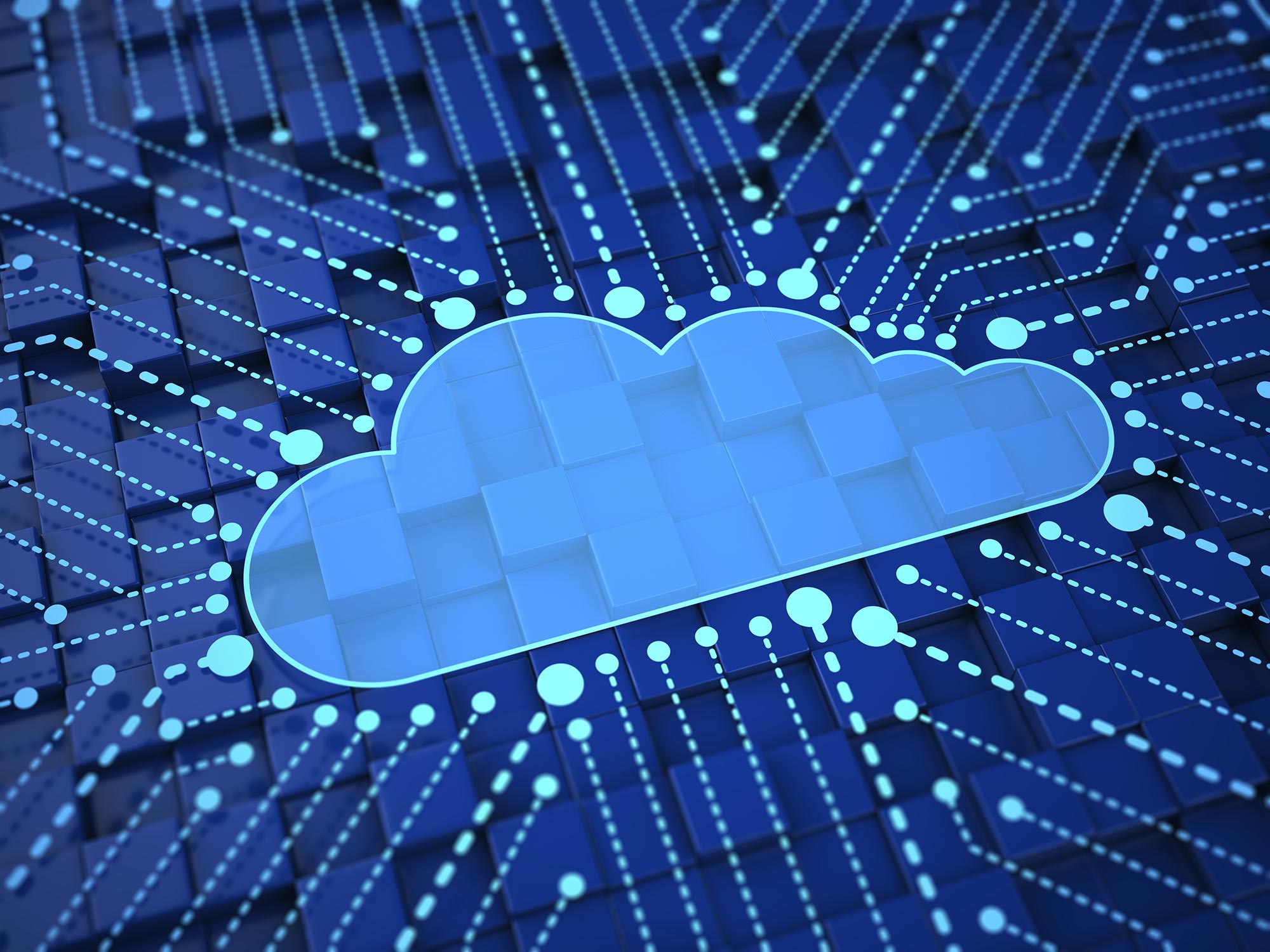 Posted By Steve Gleave on December 15, 2017
Virtualizing session border controllers was difficult to do, and that's why few vendors have been able to do it well enough to deploy in critical ...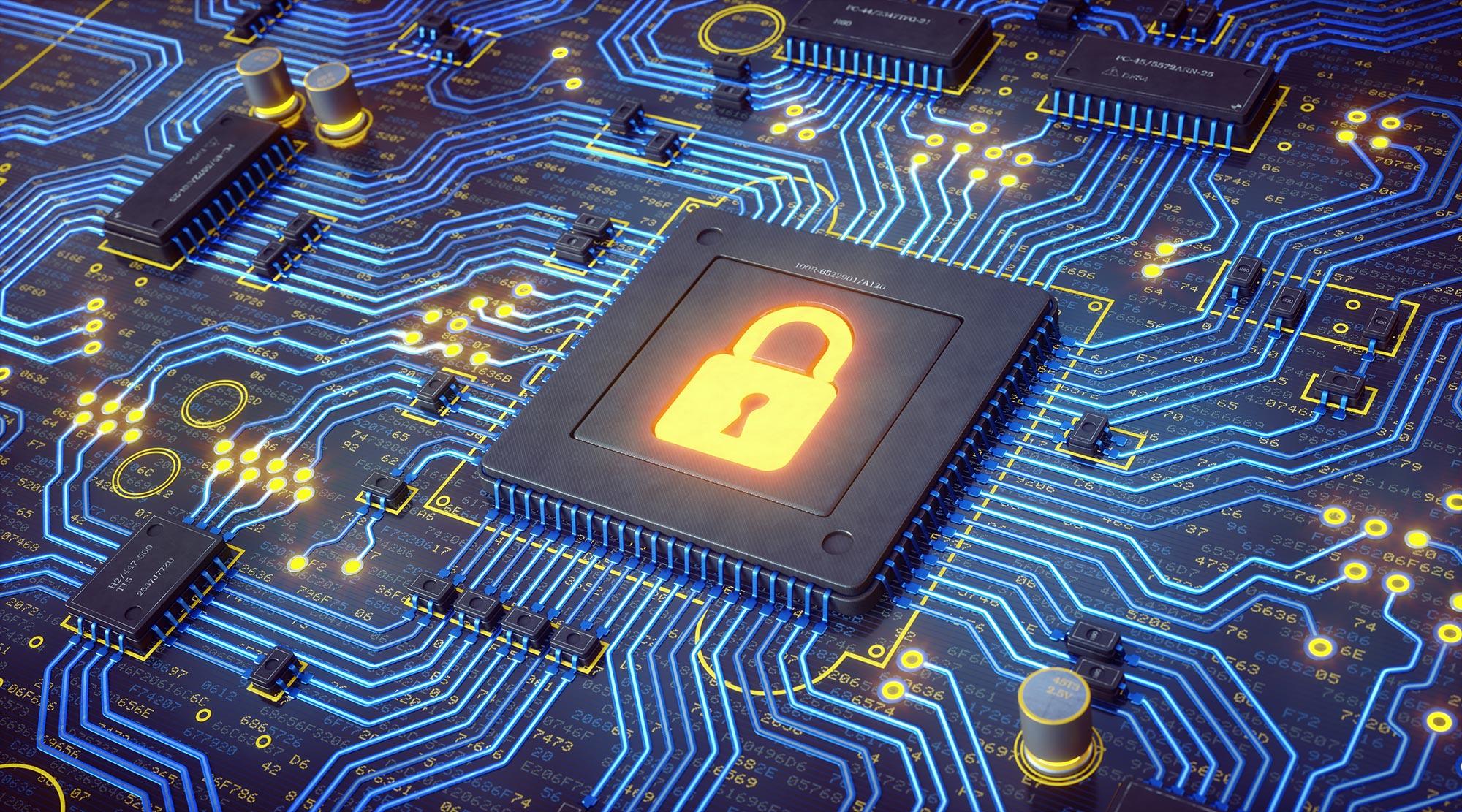 Posted By Steven Kennedy on October 13, 2017
The move to all-IP networking from proprietary telecom technologies helps service providers reach more people, on more devices, more quickly than ...