From the CEO: Metaswitch Momentum
By Martin Lund on Sep 22, 2015 6:00:00 AM
First of all, thanks so much for the well-wishes and congratulations following the announcement on September 3.
This is a very exciting time for Metaswitch because the company is participating in and shaping the industry transition to software-centric network and service architectures. The advent of network functions virtualization (NFV) and software-defined networking (SDN) is motivating traditional network operators – like many of Metaswitch's more than 1,000 customers – to embrace a far more software-centric way of implementing networks and services.
This is really interesting because, as we've seen with every other major technology disruption in telecommunications, these new technologies will create opportunities for the right kinds of companies. In our case, we are a network software provider that has the agility to embrace new technologies quickly and the ability to deliver on substantial projects for global network operators. Our most recently announced customers for virtualized network functions (VNFs) include TelAlaska, AT&T and just about every size of operator in between.
We've consistently demonstrated leadership in NFV. In 2012, we demonstrated the first session border controller (SBC) in the cloud; we were the first to show the industry that you can take advantage of cloud environments to scale SBC functions completely independently of dedicated hardware. Now, we're the only company consistently announcing customers for an SBC that is deployed as a virtualized network function (VNF).
The benefits of virtualization for network operators are real today; the big question now is not "if" NFV will happen, but how quickly we can move to accommodate this change. Network operators now need the ability to bring a service to market quickly, for a specific customer set, without having to invest in specialized network hardware and manually configure the network each time the needs of that customer set change. Metaswitch can add value to those network operators by providing the very best virtualized network functions (VNFs), making sure they deliver the benefits of the cloud: rapid time to market for new capabilities and services, scalability, lowering the cost of capex and opex – the list goes on and on.
This is all fuel for some great conversations I hope to have soon with our customers and partners. The Metaswitch team will host two signature events in the coming months where quite a few these discussions can happen:
Let me close by reiterating what John Lazar has said about virtualization and the cloud. He said that this change that is facing the industry now is the most significant change in the telecommunications industry since it first moved to embrace IP. Cloud and virtualization technologies have changed the game permanently for enterprises. The same thing will happen in the communications industry – in fact, it's happening now. This is a big opportunity and we're in a great position to help network operators of all sizes become more software-centric.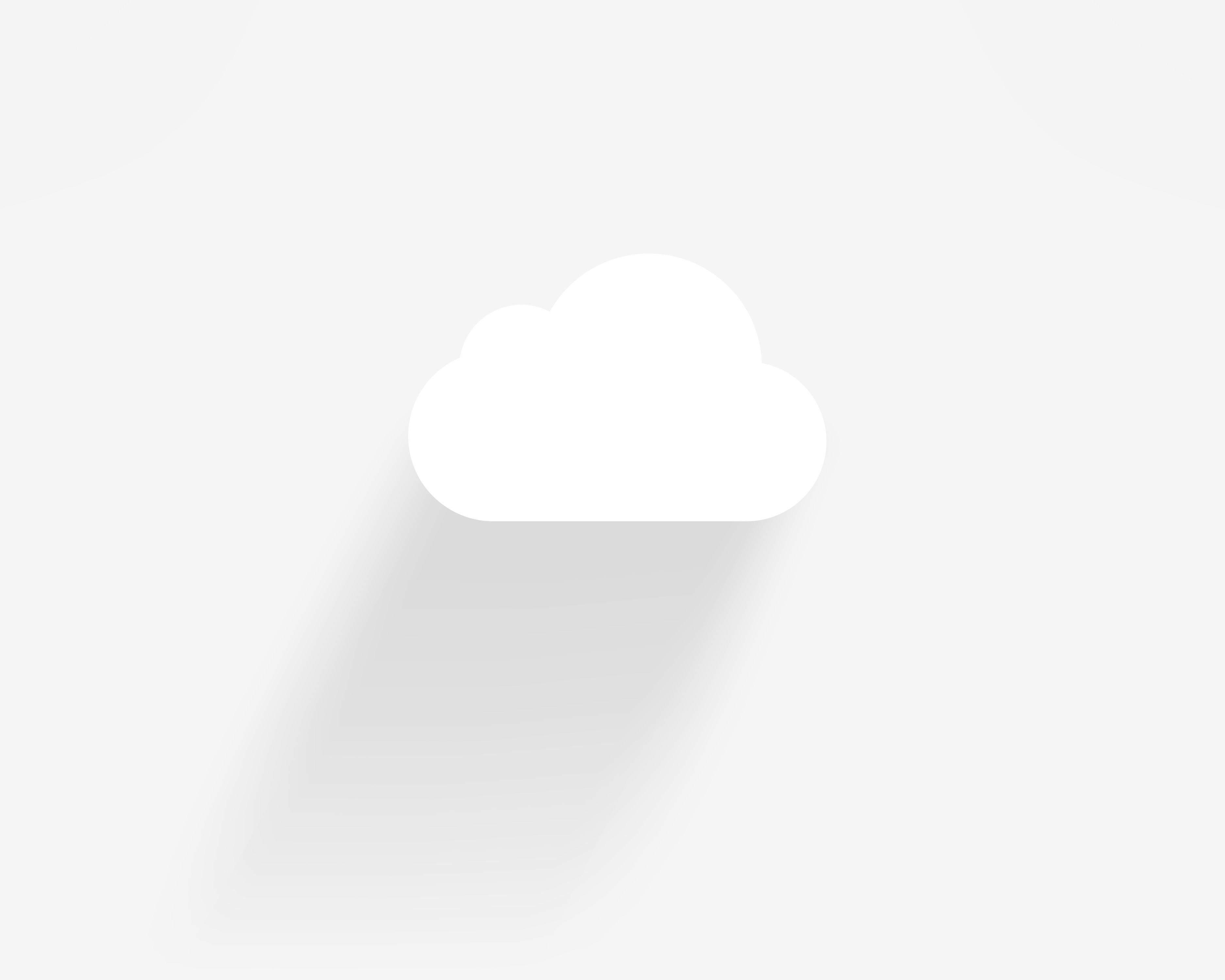 Topics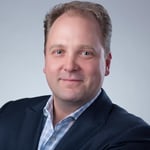 Martin Lund joined Metaswitch in 2015 as Chief Executive Officer. Lund is leading Metaswitch into its next phase of growth, building on the momentum in its solutions for mobile, fixed-line, business, and core networks.

Lund joined Metaswitch from Cadence Design Systems, where he served as senior vice president and general manager of the company's IP Group since 2012. Prior to that, he held a number of top management positions during a 12-year tenure at Broadcom, including senior vice president and general manager of the Network Switching Business. He earlier served in engineering leadership roles at Intel.

Lund holds a degree in electronic engineering from Frederiksberg Technical College and Risø National Laboratory at the Technical University of Denmark in Copenhagen.
Related Post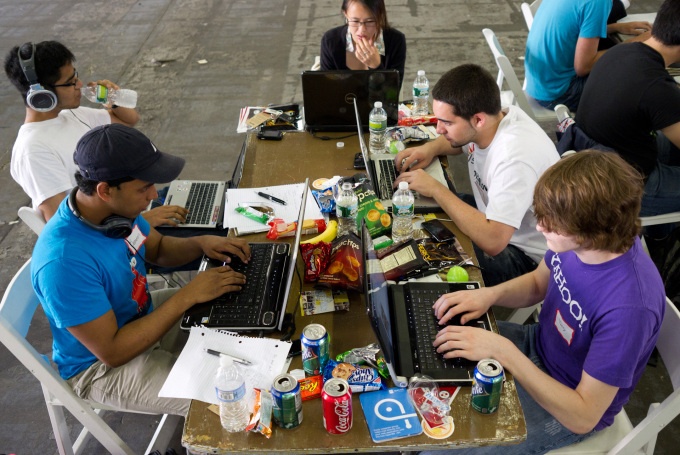 Posted By Martin Lund on August 10, 2016
Innovation is something we all like to talk about in the tech sector. At Metaswitch, we don't just talk about innovation, we do it every day.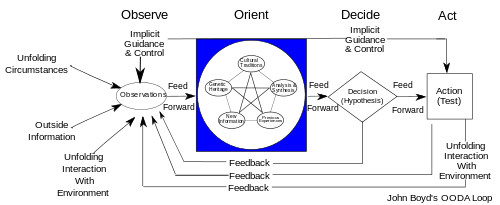 Posted By Martin Lund on July 12, 2016
The pace of change has never been faster in our industry than it is today. It's not that we're all getting older and finding it more difficult to ...