Get ready for open networking 2.0
By Iwan Price-Evans on Nov 30, 2017 8:30:00 AM
The concept of open source is often portrayed as something new and suspiciously different in the telecom industry. The sentiment is understandable given that open source communities can be a culture shock to the traditional methods of developing products based on industry agreed standards. But the reality is that open source software isn't really all that new to telecoms and has been part of networks for years. Many proprietary operating systems for networking equipment comprise variations of Linux, after all.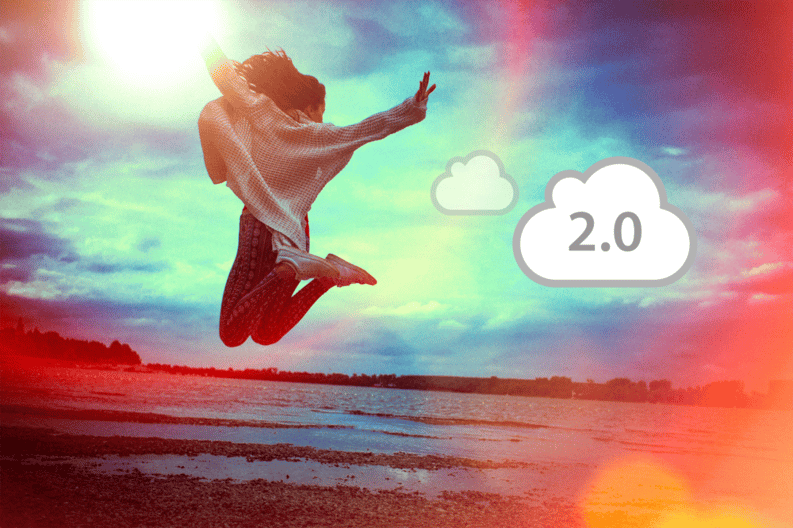 But with the advent of Software Defined Networking (SDN) and Network Functions Virtualization (NFV), open source software is finally getting public recognition and broad acceptance. In a recent SDxCentral webinar, "Open Networking 2.0 – Disaggregating the Software Stack," Roy Chua SDxCentral co-founder and chief product officer explained that open source is becoming more pervasive, more high-level in terms of feature capabilities and more comprehensive with full-stack solutions, such as OpenStack, and large projects like OpenDaylight.
According to a new SDxCentral's report, "2017 Open Source in Networking," 80% of service providers, enterprises and vendors surveyed said they have incorporated open source networking projects into their products, while 13% said they have not but are testing and 7% said they have not but are interested. The most important business drivers for adopting open source are reducing costs, preventing vendor lock-in, interoperability and accelerating time to market, according to the report.
"Openness and disaggregation are driving a lot of innovation across the board," said Chua. "Certainly, SDN helped kickstart the process and the disaggregation that came along with it allowed innovation at each layer. By taking a proprietary device and breaking it up into management, control, network operating system (OS), and open hardware and data plane, that allows a lot more flexibility and potentially lower hardware costs."
"What's really cool about this whole movement is that it changes the value chain quite dramatically and opens the ecosystem up to new players," he said.
DellEMC calls it Open Networking 2.0 and it's all about disaggregating the software stack, providing the network protocols as microservices and building open source network OS.
"When we started with our next-generation OS development [OS10], we designed and architected it with the idea that this OS should enable the framework required for other companies to innovate on top as well as [leverage innovations at the merchant silicon level]," said Stefan Bokaie, VP of network engineering at DellEMC.
DellEMC introduced the OS10 enterprise stack this year and is in the process of introducing the open version of the OS via the OpenSwitch project community, which has the same components as the enterprise stack.
"Now we're looking for microservices [based applications] to come on top, which is where the complete solution comes together," said Bokaie.
Microservices have become the de facto methodology to develop applications with the advent of cloud computing, especially for Internet-first companies like Netflix. The methodology has a lot of advantages compared to developing monolithic code. It allows for optimization of underlying resources, more efficient scale out capacity, increased performance and faster service velocity.
"The evolution of microservices software practices and real software disaggregation has been very slow to evolve outside the cloud computing space," said Shiraj Gaglani, executive VP of business development at Metaswitch.
"Metaswitch has been a pioneer at developing the routing and control plane software on a very mature microservices framework that we call N-BASE," he said. "We've shipped tens of millions of ports of IP MPLS switches and routers with our protocol stacks designed with N-BASE."
When you combine open hardware platforms with open networking OS and a microservices-based approach to delivering network protocols and applications, the result is composable networks. "That's what we see as the vision for Open Networking 2.0," said Gaglani.
"Our products and methodologies have been hardened and matured by working with and shipping to more than 200 OEMs with more than 250 different combinations of network OS and silicon to date," he said. "So, we've been ready for Open Networking 2.0 for a long time and we're very excited that we're finally here."
For more on Open Networking 2.0, watch the SDxCentral webinar.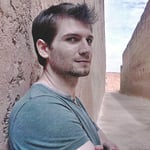 Inbound Marketing Manager for Metaswitch Networks
Related Post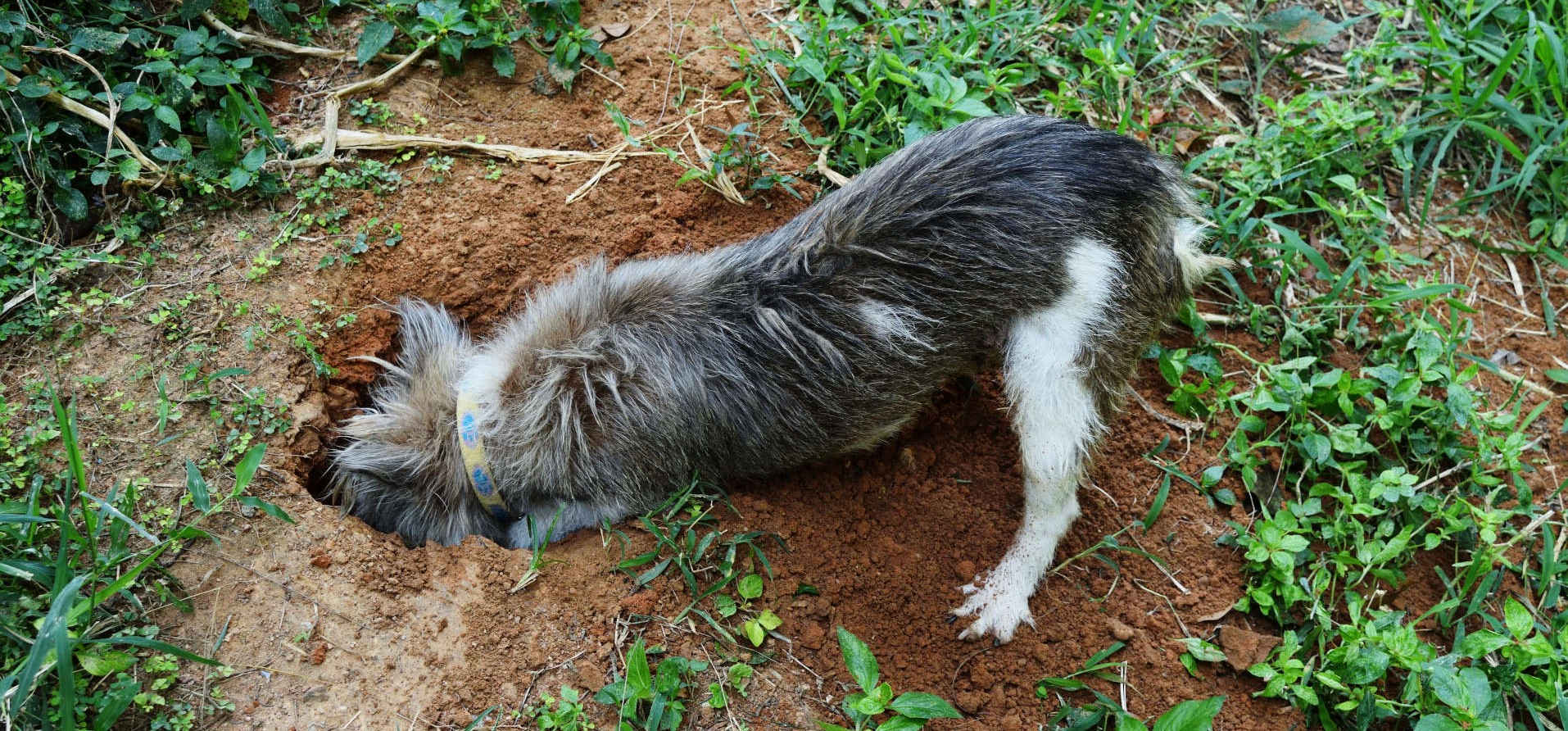 Posted By Simon Dredge on April 08, 2020
Every so often I have a tendency to dig a little deeper into internetworking protocols and their origins than is generally considered healthy. While ...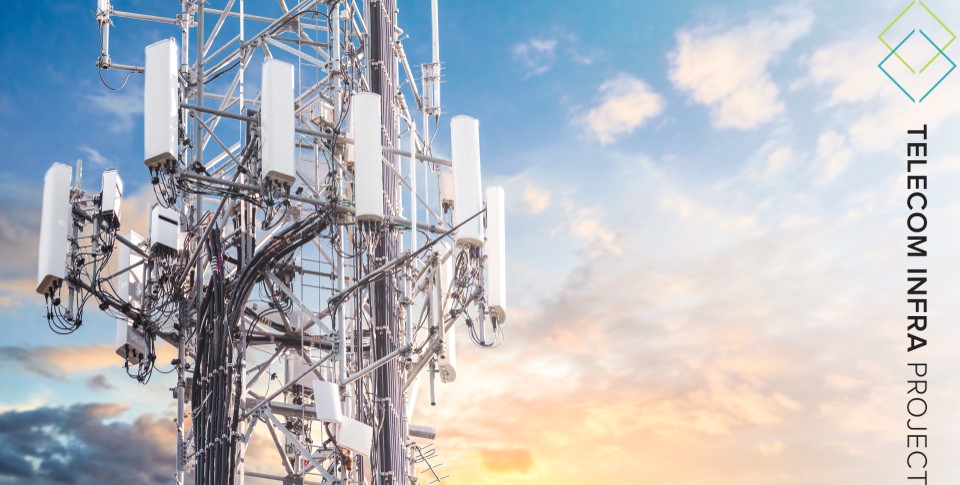 Posted By Simon Dredge on October 28, 2019
Disaggregation in switching and routing equipment decouples hardware, operating system software and applications, breaking down previously monolithic ...