Get to know Cloud Contact Centers with our new series of white papers
By Chris Carabello on Mar 14, 2019 9:00:00 AM
For businesses today, improving customer satisfaction and experience has become essential, and most businesses, regardless of size, need contact center functionality. However, premises-based products are generally too complex, too expensive, and too IT-resource intensive for today's businesses, which make cloud solutions the most viable option.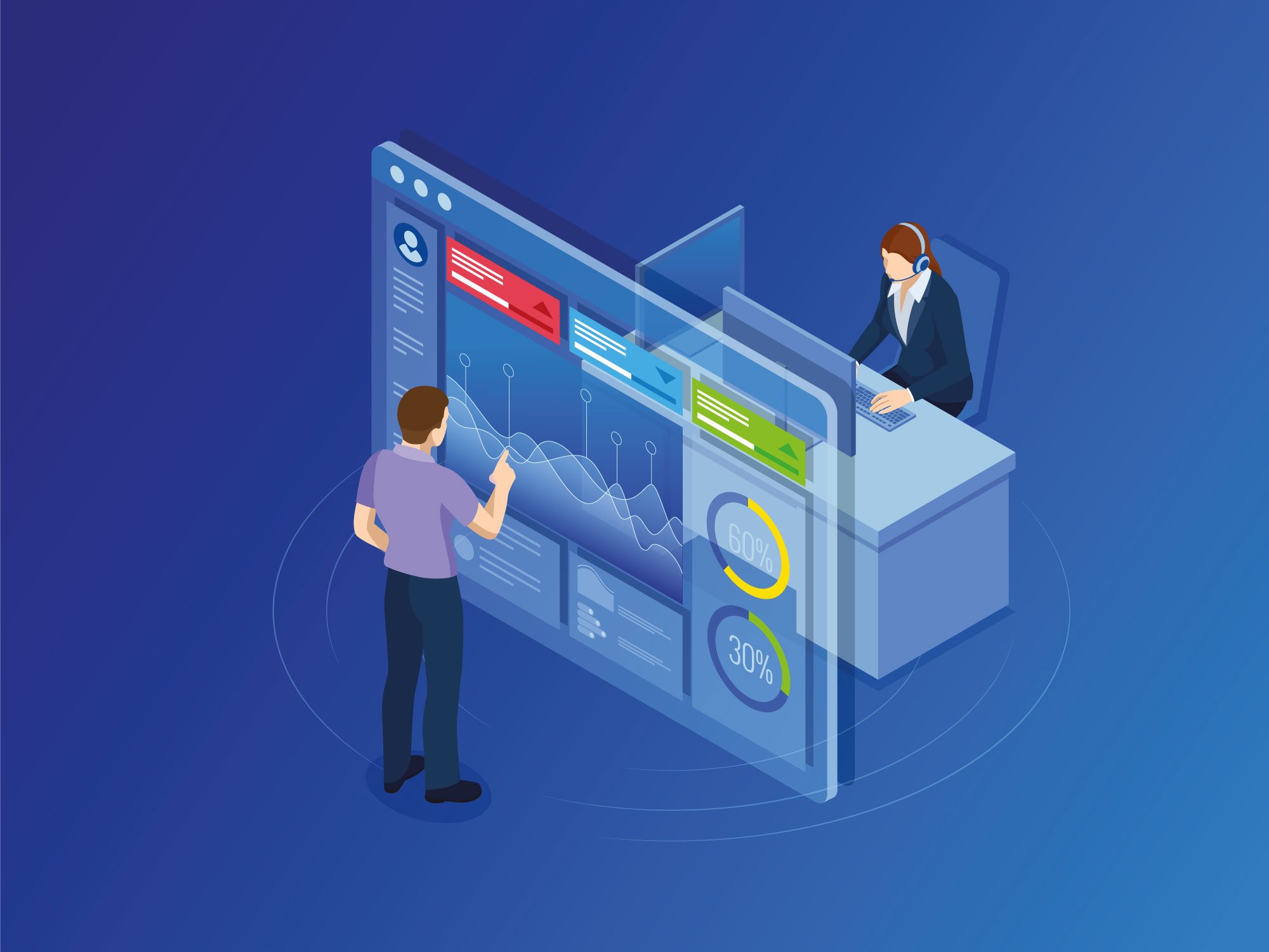 Cloud-based contact center services offer benefits such as scalability, ease of integration, and more flexible purchase options with lower cost. For contact centers specifically, the increasing array of interaction channels in response to customer demand, the increase in seasonal, multi-language and remote workers for contact center staff, and the increase in mobility are taxing business IT staff and compelling many businesses to move their contact center infrastructure to the cloud.
Broad industry estimates are that the cloud currently accounts for between 5% and 10% of the installed contact center base valued at $30B/year. As premises-based contact centers migrate to the cloud there is a tremendous opportunity for growth of Contact Center as-a-Service (CCaaS) and for communications service providers to capture a significant share of this market. In combination with complementary Hosted UC and Collaboration offerings, the service provider upside is even more profound.
Metaswitch's Cloud Contact Center, powered by Telax, offers more functionality and ease-of-use than traditional hardware at a fraction of the cost and is deployable in just a few weeks. To start you on your journey, we have developed a series of white papers to educate you on the virtues of a cloud contact center with tips on optimizing agent productivity and customer satisfaction.
The first white paper, titled Understanding the Total Cost of Ownership, examines how enterprises can build a proper business case to evaluate their options – helping them fully understand and evaluate the often hidden and ongoing costs associated with the ownership of hardware-based systems when compared to a cloud-based solution. A cloud-based contact center solution does not simply eliminate the one-time costs associated with deploying and hosting equipment; it enables organizations to reduce ongoing operating expenses for maintenance, support, updates and upgrades.
In future white papers, we will explore other topics, including how to make your contact center into a profit center, how to enhance agent productivity, and how to manage multi-channel service and support.
To read the white papers and learn more, visit our Cloud Contact Center page.
We will also be demoing Cloud Contact Center and our award winning MaX UC solution at Enterprise Connect in Orlando, Florida, March 18th – 20th. If you are planning on attending, please come see us at our booth (#1001). If you want to make sure you get some 1-to-1 time with us, please schedule a meeting. And if you haven't yet booked your event pass, you can use our discount code!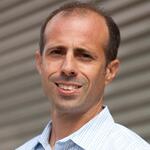 Senior Director of Product Marketing
Related Post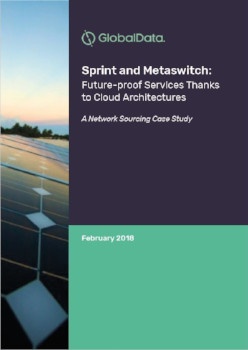 Posted By Iwan Price-Evans on April 02, 2018
One of the original driving forces for network operators' Network Functions Virtualization (NFV) initiative was their desire to open the telecom ...