Get to the core of 5G private wireless networks with this new report.
By Simon Dredge on May 10, 2021 7:34:00 AM
Private wireless networks will play a central role in delivering new enterprise applications across nearly all industry sectors. Interest in private 5G and LTE networks is growing among large enterprises, government agencies, municipalities, and utilities. But this nascent market is complex and can be difficult to gauge because it spans various technologies and technology vendors. To help you navigate this exciting market, the research firm Futuriom has issued a new report on Private Wireless and Local Cloud Trends.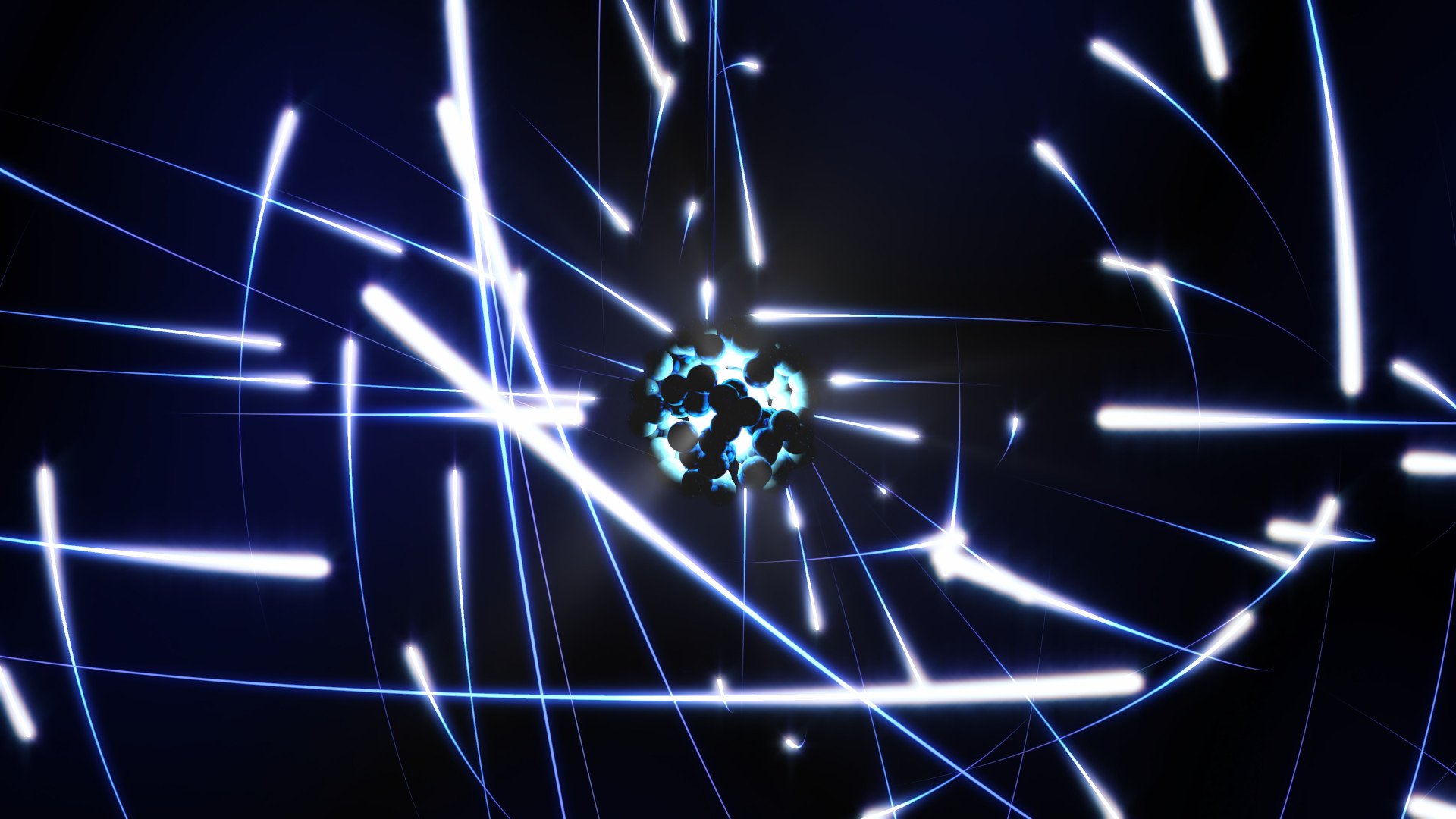 This report will guide you through the latest developments in private networks, including the wireless and edge cloud technologies involved, enterprise adoption considerations, plus a review of the key players in the private wireless ecosystem.
5G and local edge computing create a powerful combination for private networks and can unlock new use cases for businesses. There are many different applications that will require the low latency and reliance of 5G along with local data processing, such as augmented reality/virtual reality, autonomous guided vehicles, business analytics, remote machine control and monitoring, robotics, and vehicle-to-vehicle communications.
Given the range of possibilities, it's easy to see why market size estimates for private wireless are so large. Indeed, the private wireless market is expected to grow to between $70 billion and $85 billion by 2025, according to Arthur D. Little. This indicates that there will be a big increase in the number of private wireless projects over the next five years.
There are also more players involved in implementing private networks than in other previous wireless networks, which creates a large and varied ecosystem. Along with communications service providers and network equipment suppliers, there are also edge cloud providers and profession services firms.
The report shares insight from enterprise technology planners and buyers about their views on private wireless and offers key considerations for anyone evaluating the market. One of the conclusions is that despite operational and financial challenges, "private wireless networks are a matter of when, not if."
At Metaswitch, we understand that deploying a distributed edge compute architecture and mobile infrastructure is complex. Managed Service Providers (MPSs) are well positioned to help enterprises of all sizes implement, manage and maintain their private LTE or 5G network. Metaswitch Fusion Core is ideally suited for private wireless networks and can be efficiently deployed in public, private, or within highly distributed hybrid edge compute clouds.
To learn more about private wireless market trends, download the new report.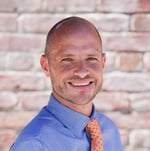 Simon is the Director of Technical Marketing and a man of few words.
Related Post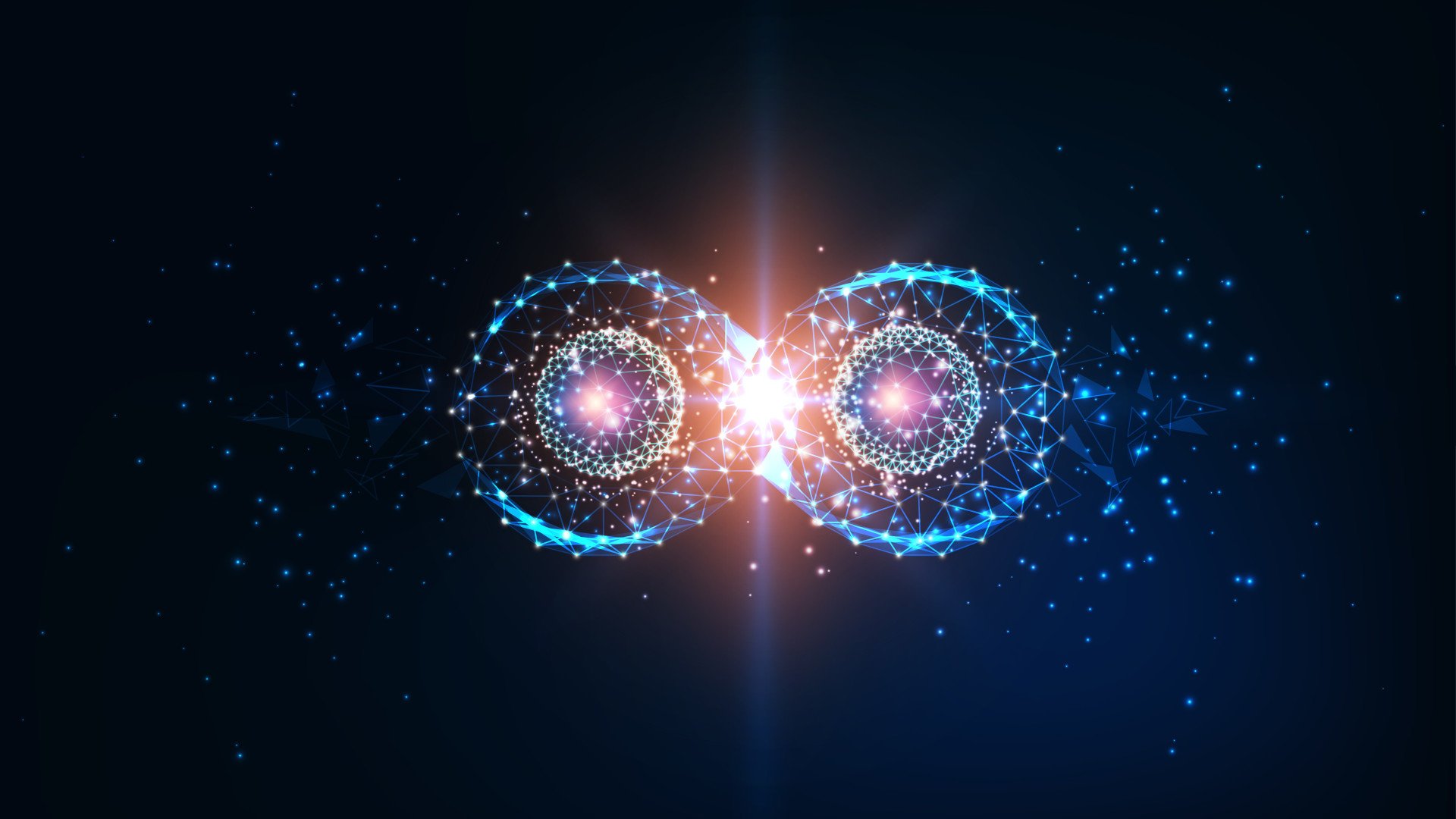 Posted By Simon Dredge on June 16, 2021
Today, Microsoft introduced Azure private multi-access edge compute (PMEC), a solution targeted at dramatically simplifying the deployment of highly ...