GlobalData Confirms The Cloud Native vSBC Difference
By Steve Gleave on Dec 15, 2017 8:30:00 AM
Virtualizing session border controllers was difficult to do, and that's why few vendors have been able to do it well enough to deploy in critical communications networks, supporting massive amounts of live voice, data and video traffic. When virtualization is done well, the industry notices; that's why the Perimeta vSBC has become the keystone of IP-based network access and interconnection, providing network access control, security and service/protocol interworking, supporting millions of users worldwide.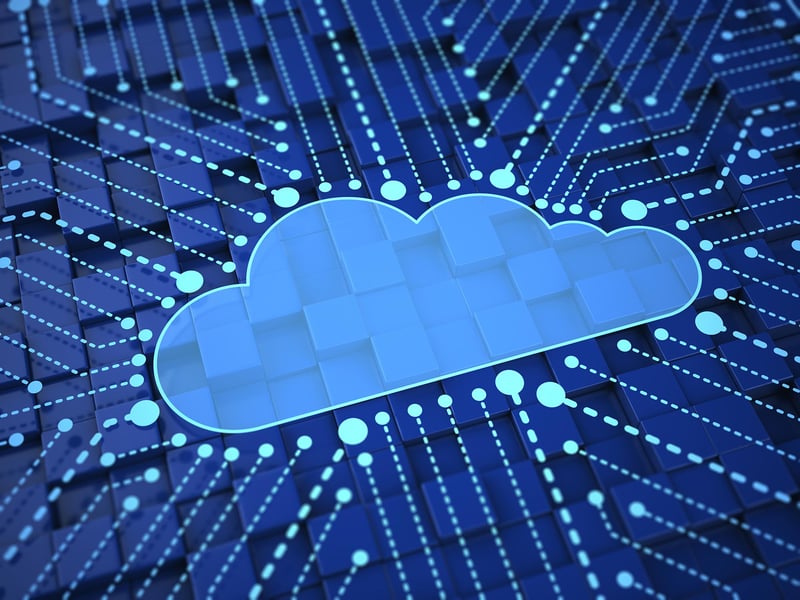 In a recent advisory from research firm GlobalData, analyst David Snow makes clear that Metaswitch is in prime position in today's landscape for virtualized SBCs. This latest advisory augments a more detailed SBC product assessment report in October where Metaswitch's Perimeta session border controller continued to be the only SBC to receive an overall "Leader" rating – the best possible rating – in its report assessing a total of seventeen service provider SBC products.
At that time, David Snow, Principal Analyst, Global Telecom Technology and Software at GlobalData commented that "Metaswitch was one of the first vendors to deploy its SBC in both service provider and public clouds, and leads the field in carrier-class cloud deployment support, having gained the distinction of being chosen by both AT&T and Sprint. Metaswitch has also been a champion in the use of cloud native design to develop virtual network functions that include session border control."
In its November advisory, titled, "Session Border Controller Competitive Landscape: Making the Virtualized SBC 'Cut' After Five Years of NFV," GlobalData specifically analyzed virtualized SBC attributes and highlighted that Metaswitch continues to stand out because it has demonstrated "that SBCs could perform almost as efficiently on COTS IT platforms as on purpose-built SBC hardware."
In the specific area of cloud SBC deployability, GlobalData's Snow wrote that "deployability, which includes not only the number of deployments, but also the ease with which a product can be deployed within a carrier environment, is the ultimate vSBC assessment criterion." His conclusion? "Once again, Metaswitch leads the field with vSBC deployments in both private and public clouds together with extensive third-party NFV MANO integration."
GlobalData's overall assessments of Metaswitch's technology didn't change in this advisory from its earlier report. But the research firm did again emphasize the importance of cloud native deployability for virtualized network functions and the importance of splitting the signaling from the media plane in session border controllers to provide maximum flexibility in virtualized service provider deployments.
Metaswitch was one of the first communications software companies to embrace cloud native VNFs, microservice architectures and disaggregated functions, like decomposing the SBC into several smaller network functions. Metaswitch remains one of the few vendors in the space that are helping service providers realize the breakthrough economic, speed, simplicity and scale benefits that have been promised by NFV/SDN in the move to real time communications in the cloud.
Topics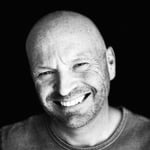 Related Post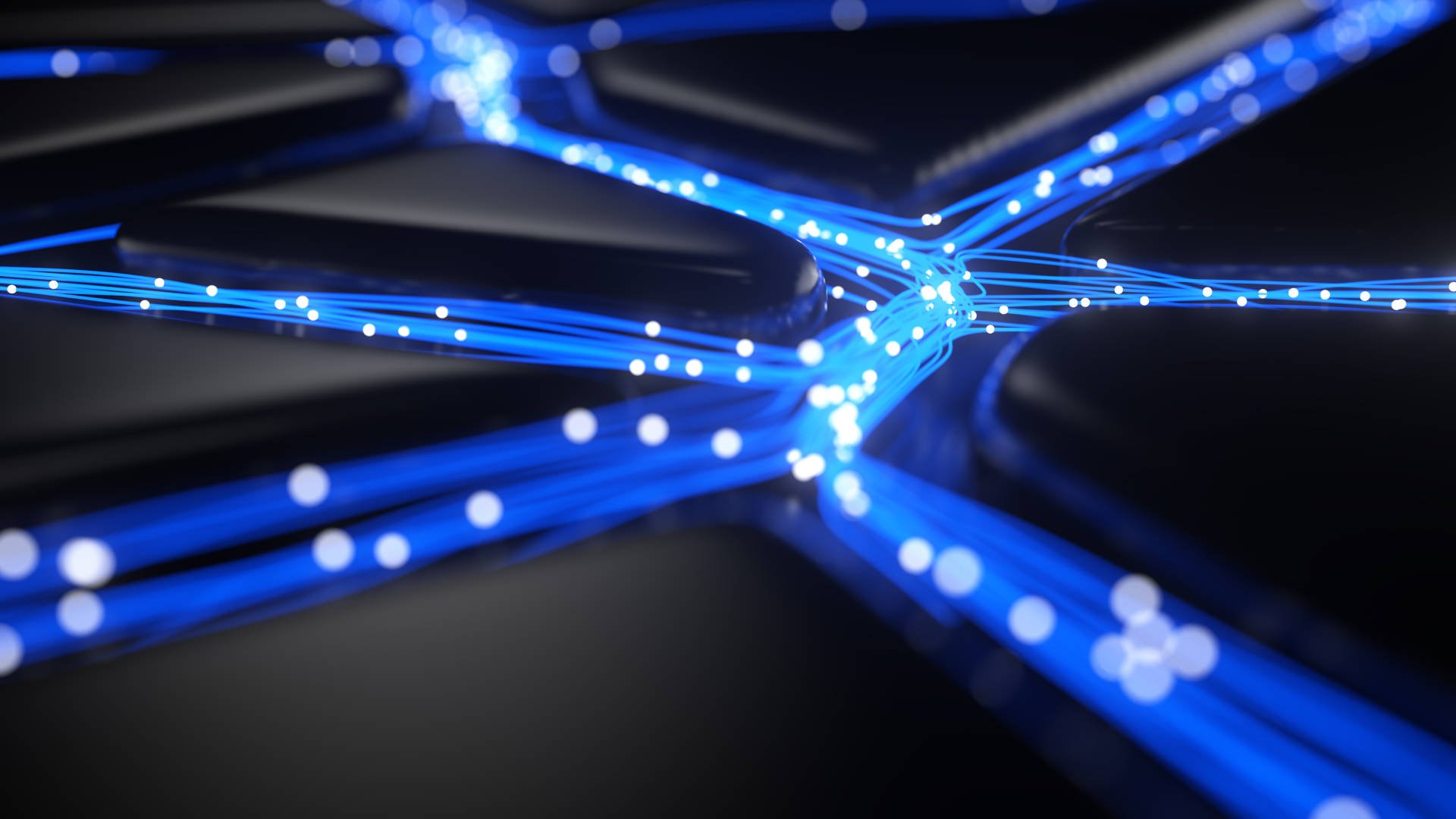 Posted By Bryan Grimm on December 16, 2021
Metaswitch is introducing a new way to help operators meet the rapidly changing needs of their business customers. Metaswitch Managed Service for ...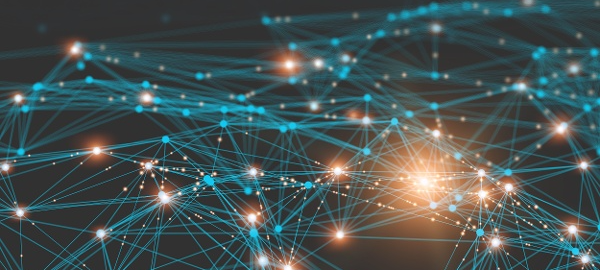 Posted By Bryan Grimm on July 07, 2021
Metaswitch Perimeta Session Border Controller (SBC) has successfully completed certification for Direct Routing for Azure Communication Services , ...