Going Ga-Ga for Intuitive GUIs to Manage Perimeta SBCs
By Micaela Giuhat on May 3, 2016 10:14:01 AM
Our Perimeta SBC team has been busier than usual lately. Among the many exciting things they're working on is a new tool for configuring and managing Perimeta that is even easier to use and has more functionality. Now, instead of using the Command Line Interface to configure your SBCs, you can use the web-based intuitive GUI in our MetaView network management system.
That means managing Perimeta just got a whole lot simpler.
MetaView Web, the subscriber management suite with a familiar web-based interface, now supports two new user roles that provide configuration and management functionality that are more advanced than basic provisioning and service activation: Perimeta Operator, which exposes configuration relevant to advanced provisioning engineers in a tree-based GUI, and Perimeta Expert Management, which exposes all configuration parameters.
By offering these additional user roles for managing Perimeta, the MetaView Web system can meet the needs of different user groups. After all, not everyone in the network operations team needs the same level of access and functionality for configuring and managing SBCs. With MetaView Web's new user roles, the management tools reflect the specific needs of different operations staff, such as administrators, operators or provisioning personnel.
Metaswitch understands the needs of network operators. And as they become more cloud-based and software-centric, part of how we help operators along that journey is to minimize the cost and complexity of their network operations.
For more information, please visit the resource page and take a minute to watch the instructive video.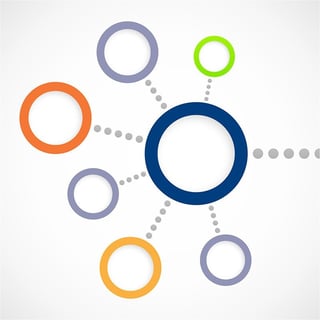 Related Post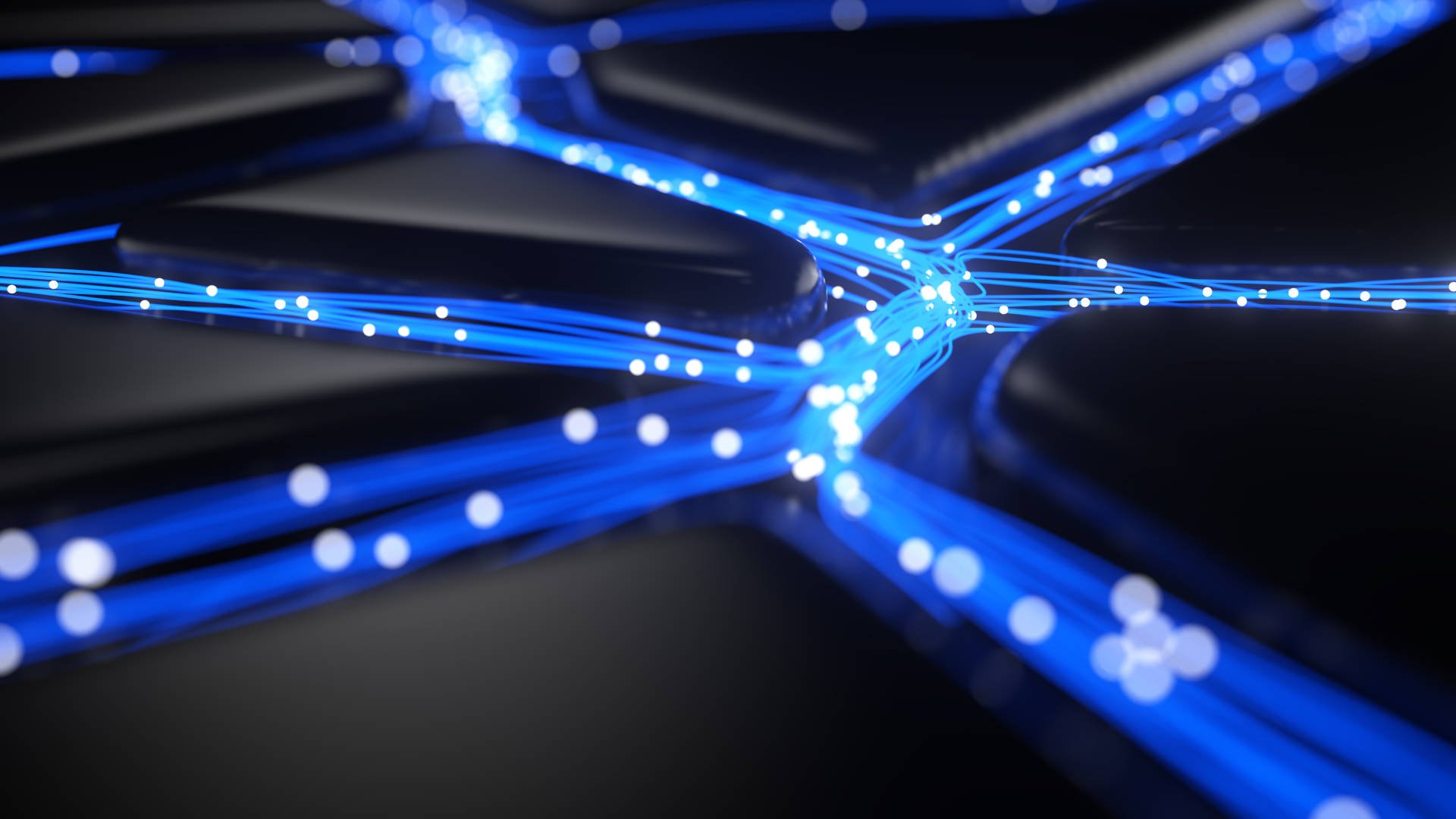 Posted By Bryan Grimm on December 16, 2021
Metaswitch is introducing a new way to help operators meet the rapidly changing needs of their business customers. Metaswitch Managed Service for ...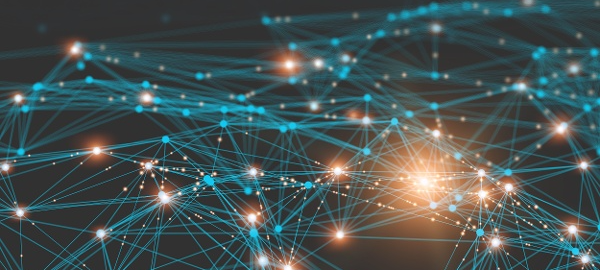 Posted By Bryan Grimm on July 07, 2021
Metaswitch Perimeta Session Border Controller (SBC) has successfully completed certification for Direct Routing for Azure Communication Services , ...