Granite expands business voice services with Metaswitch
By Bryan Grimm on May 12, 2021 6:53:00 AM
Granite Telecommunications is leading by example in the dynamic business communications market. The business communications service provider recognized that it needed to adapt to meet the rapidly changing requirements of its customers, accelerated by the coronavirus pandemic. Powered by Metaswitch Perimeta Session Border Controller (SBC), Granite recently updated its Merged Voice communications portfolio to provide a complete set of services that not only addresses customer needs today but also offers the flexibility and scalability to deliver what they will need as their requirements evolve.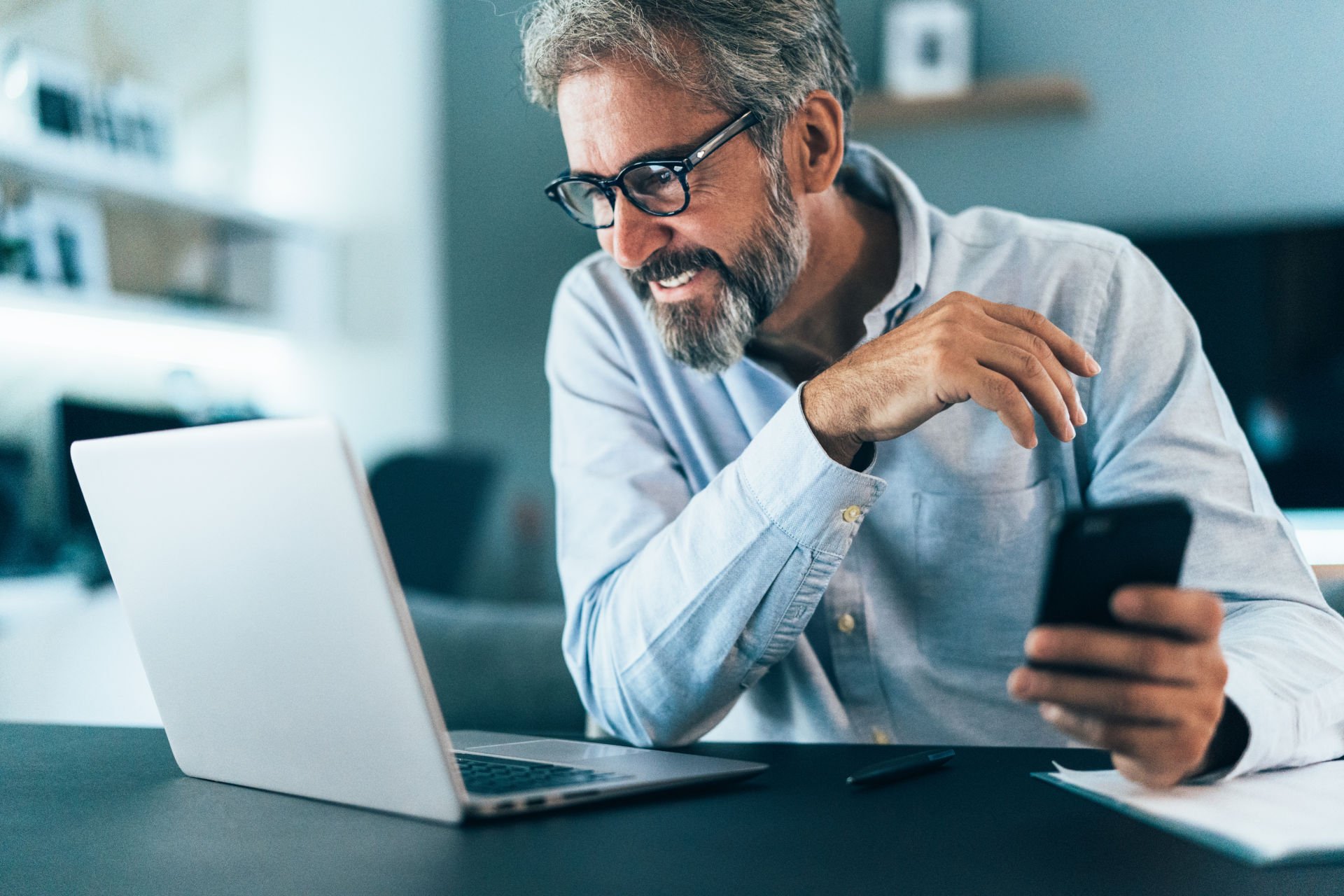 Launched in 2002, Granite delivers communications services to multi-location businesses and government agencies in North America and has 1.75 million voice and data lines under management.
Granite's new suite of Merged Voice services include Plain Old Telephone Service (POTS) (including analog lines and digital trunking), Emulated POTS, SIP Trunking, Direct Routing for Microsoft Teams, Hosted PBX, Unified Communications as a Service (UCaaS), and cloud-based Contact Center as a Service (CCaaS).
The breadth and flexibility of the services help customers at any point in their communications journey whether they are migrating from TDM to IP or from premises-based PBX to cloud PBX or any other type of technology transition.
Changing with the times
As working from home became a New Worker Paradigm for most employees over the last year, businesses were under pressure to provide them with technical tools and social support to remain productive. Most businesses moved quickly to support their suddenly remote workforce. Indeed, it is expected that many businesses will continue to support employee flexibility by offering options for hybrid working that mixes remote and office working.
Granite saw how their customers' communications needs were changing. There was much more interest in UC, Cloud Contact Centre, and an increasing reliance on Microsoft Teams.
"At the onset of the pandemic, Granite was well positioned to support customers as their work environments shifted and UC solutions became more necessary to make sure that their internal and external communications were made consistent no matter where their employees were located," said Marguerite Cogliano, VOIP Product Manager at Granite, in this testimonial video.
For example, thanks to Perimeta SBC receiving Microsoft certification, Granite was able to offer Direct Routing for Microsoft Teams. Cogliano said that this service enabled Granite to support its customers and leverage its nationwide voice network to provide cost-effective, reliable access to the PSTN.
You know your customers
The key to identifying market changes, adapting, and delivering what your customers need is to listen to them and sell them a solution to their problems. Every enterprise has unique challenges and different legacy technologies, so there is no one-size-fits all when it comes to business communications services. By offering a wide range of services, as Granite does through its Merged Voice portfolio, service providers can deliver whatever businesses need, wherever they need it, without being limited by existing technology in the home office or company premises.
Metaswitch understands that service providers know their customers best. That's why our Business Services are built for operators to design their own-branded offerings.
"It's great to partner with a technology vendor who's vested in our success as a customer, and knows that when we succeed, they succeed," said Cogliano. "Metaswitch knows the operator community and their support, services, and products reflect that understanding." For more about Granite's business services, watch the testimonial here:
And to learn how you can support your customers' hybrid workplaces, please join our upcoming webinar on May 19.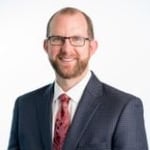 Marketing, Unified Communications and MarketVisions
Related Post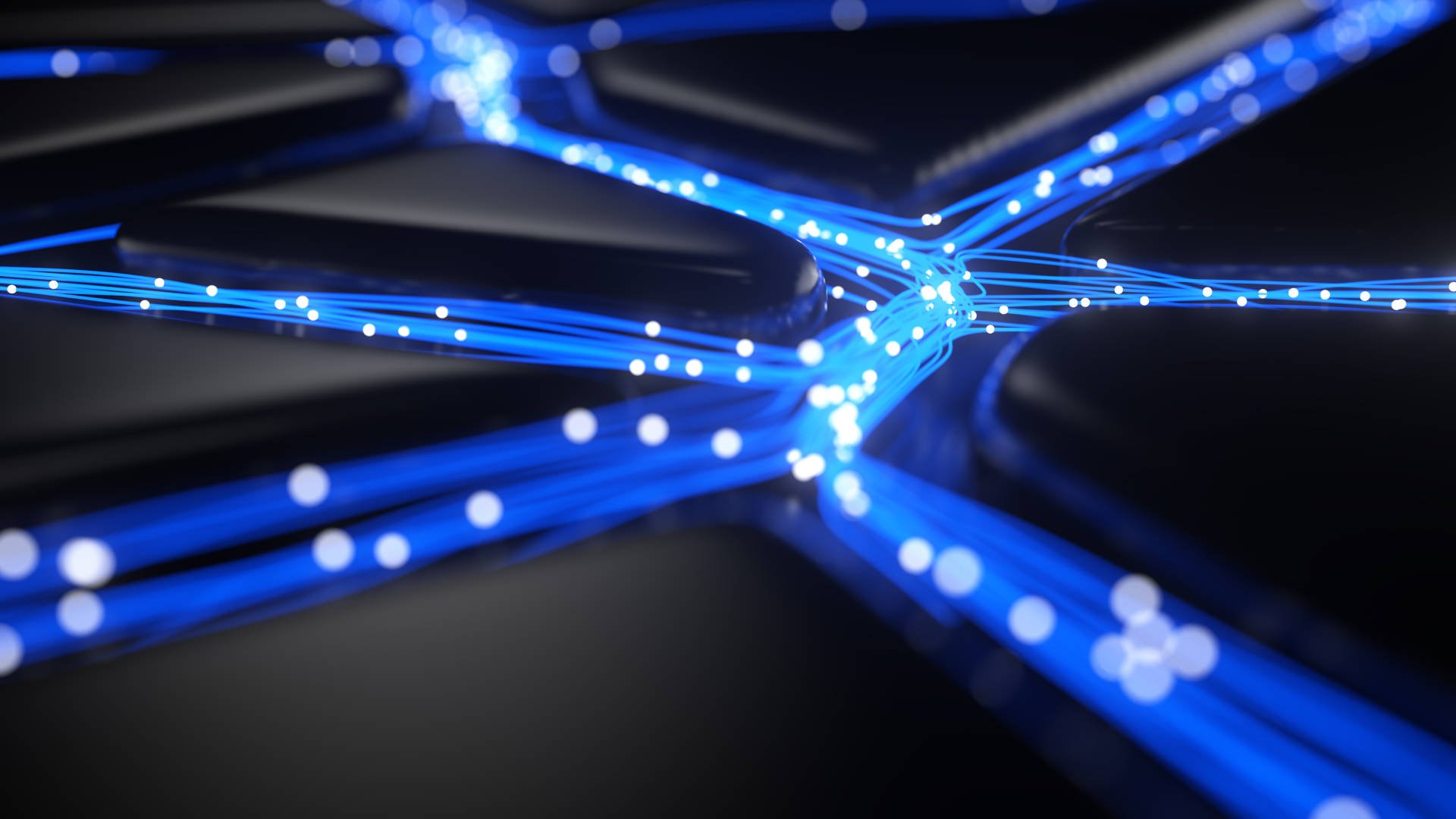 Posted By Bryan Grimm on December 16, 2021
Metaswitch is introducing a new way to help operators meet the rapidly changing needs of their business customers. Metaswitch Managed Service for ...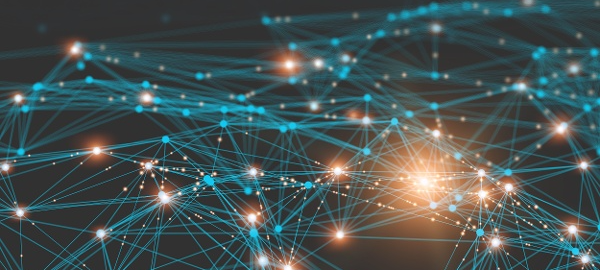 Posted By Bryan Grimm on July 07, 2021
Metaswitch Perimeta Session Border Controller (SBC) has successfully completed certification for Direct Routing for Azure Communication Services , ...