Group Communications Open New Markets for MNOs
By Steve Gleave on Nov 1, 2019 8:22:32 AM
Small businesses are the backbone of the world's economies. But they are historically the most overlooked business segment when it comes to communications services. Just like the largest multinational corporations, small businesses need reliable communications for their employees and with their customers, whether they employ hundreds or a handful of people. And, given the rise of workforce mobility, small business services must be mobile.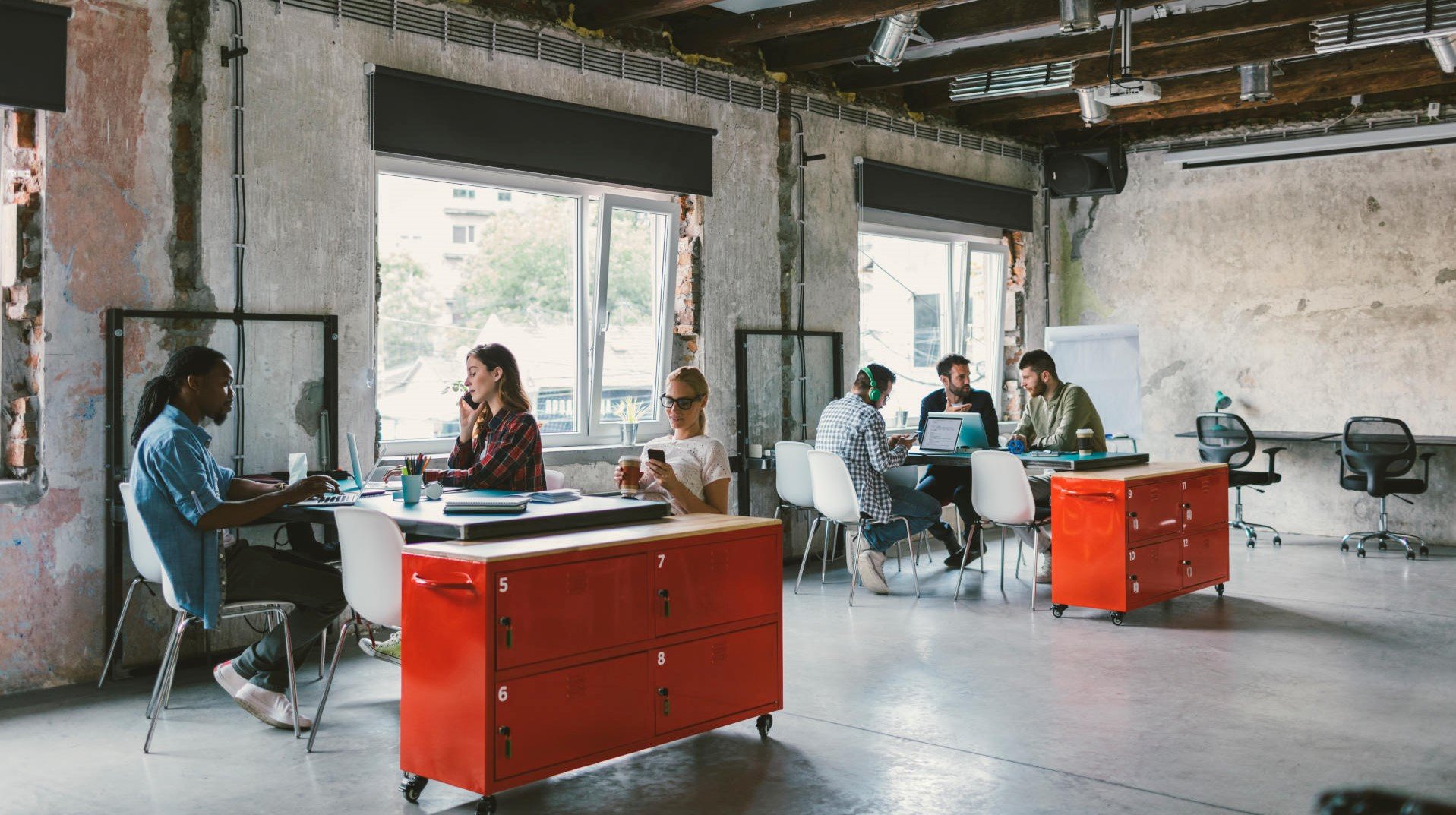 More than 90% of small businesses globally employ less than 10 people, many of whom work from home or on the road with business travel. Mobile network operators (MNOs) have an opportunity to expand into this underserved market, thanks to new group communications and collaboration tools that put mobility first.
Small business users typically lack appropriate solutions because they fall between two market extremes. At one end, there are Unified Communications and Collaboration (UC&C) solutions that were originally designed for fixed-line, desktop communications for large enterprises with massive IT budgets. These systems have been adapted over the years to offer mobility support and scaled down versions for smaller companies. But when mobility is an afterthought, it's not going to be optimized or well-integrated with existing UC features, which creates usability issues.
At the other extreme are over-the-top messaging, voice and UC applications. While mobile apps seem easy to use from an individual consumer's perspective, they are difficult to manage for groups or teams. Different device operating systems (OS) throw up different user experiences, creating frustrating inconsistencies. And corralling everyone onto the same app would be unrealistic. Also, apps that rely on voice over IP (VOIP) can suffer from poor voice quality.
Admittedly, MNOs have been sidelined in the growth of group chat and messaging apps, as they have watched the rise of popular platforms like Apple iMessage, Snapchat, Slack and WhatsApp, and felt the impact on their service revenues as traditional SMS usage has declined. But today, MNOs can offer something better and drive new service innovation that will enable them to expand into new markets and grow service revenues.
MNOs can provide high-quality, easy-to-use communications and collaboration tools that are compatible across any mobile device or operating system by leveraging cloud-native communications software.
A prime example is MaX by Metaswitch, a carrier-grade mobile group communications solution that blends the simplicity of the smartphone's native dialer with high-quality, network-based voice and messaging services, multiple personas, group communications and collaboration features. Easy to use and manage, it's an ideal solution for small, mobile teams.
MNOs can innovate and get mobile business services to market quickly when they implement virtualized networks based on cloud native design principles. With the foundation of a virtualized IP Multimedia Subsystem (vIMS) and an open Telephony Application Server (TAS) platform, operators can build on basic voice over LTE (VoLTE) offerings and add group communications services for any size of business.
But the market opportunity is not limited to small business customers. Group communications services can be extended to consumers as well. Leveraging the same virtualized network assets, operators can create compelling group services for families, for example. Consumers already buy family mobile plans, and now operators can offer new group features that will make the plans more useful and valuable.
MaX is just one of the ways Metaswitch supports MNOs in growing their businesses. By providing the tools they need to capture new market opportunities, such as group communications for small businesses and teams, Metaswitch offers a path to new service revenues.
For more on group communications and multi-persona services, please download our white paper.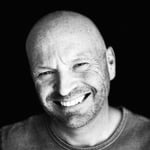 Related Post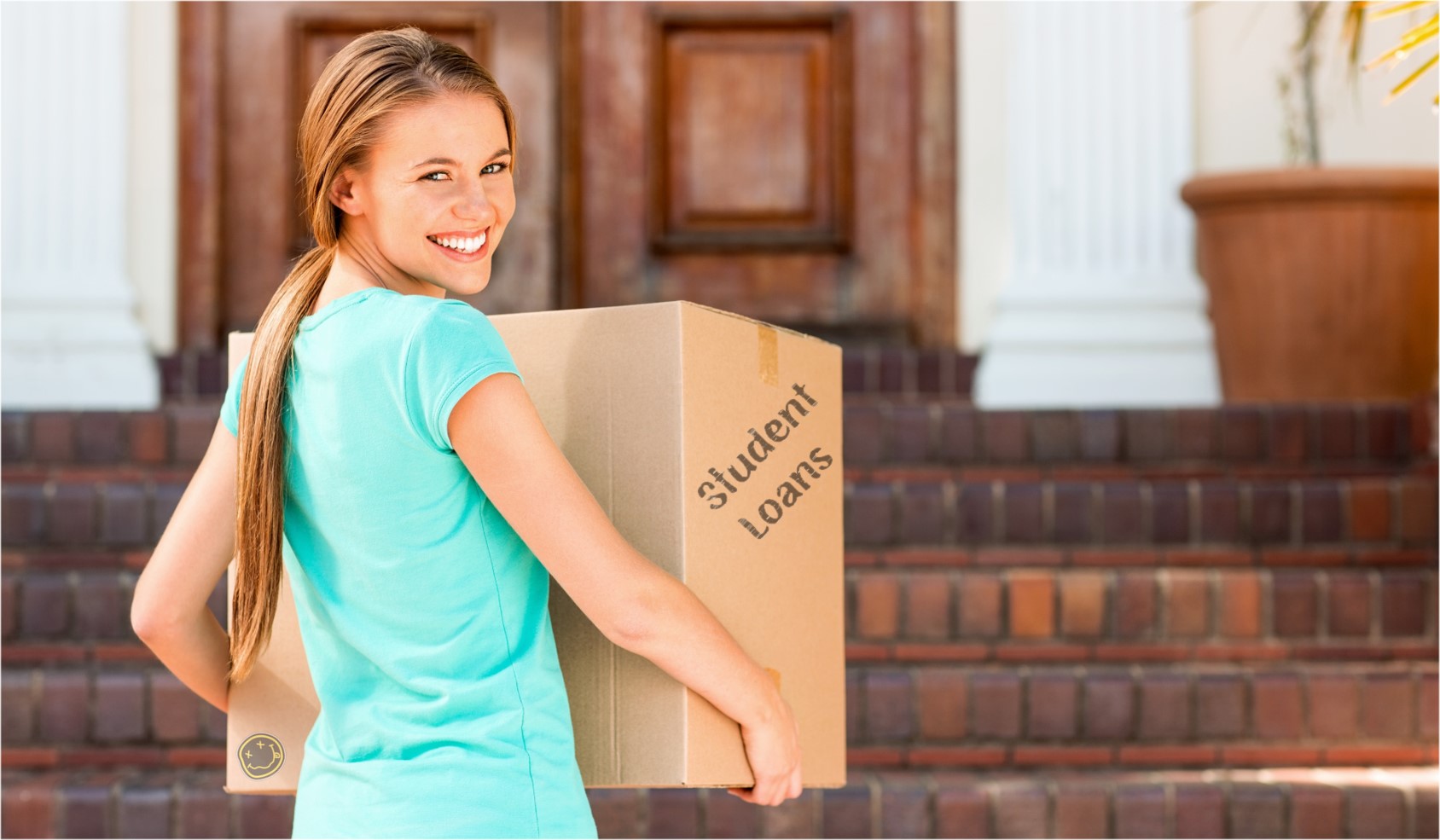 Posted By Simon Dredge on February 21, 2020
The IMS specification started life, in 3GPP's Release 5 specification, as part of the network evolution from a circuit to pure packet-switched core. ...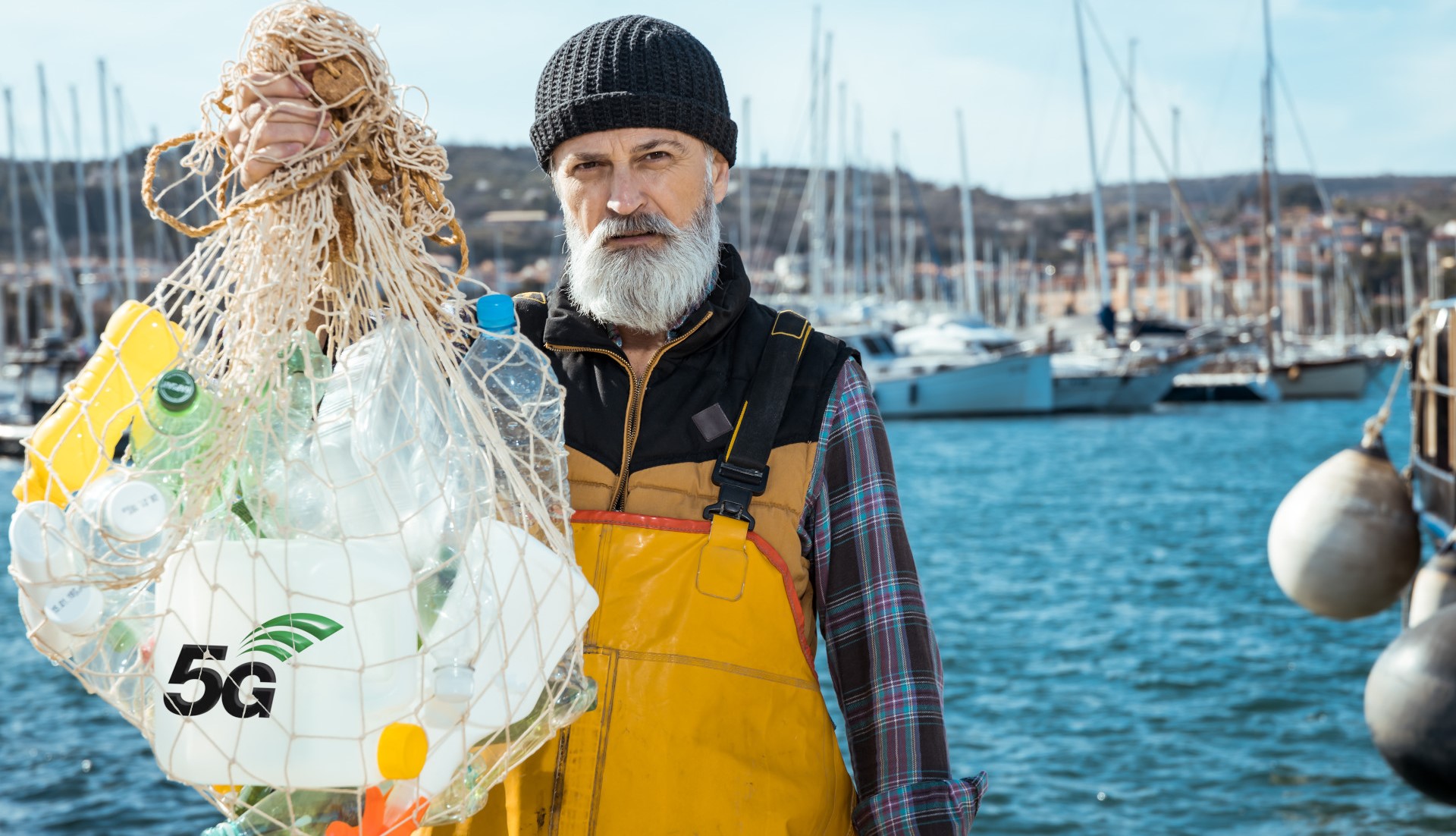 Posted By Simon Dredge on February 14, 2020
There's no escaping 5G, that's for sure. Like every other high-tech marketeer, I worry constantly about over-selling a technological evolution or ...