Hot Topic: Rapid Service Customization
By Ken Pyle on Feb 5, 2015 4:00:00 PM
Impressed: the one word that describes my reaction to a demonstration of an app created during Metaswitch Forum last May. The app automated the appointment-setting and reminder workflow for a medical office and provided an example of what a network operator might create for an enterprise customer. The most impressive thing about this demonstration was the rapid development of the app -- it took less than two days for two engineers to go from a concept to a fully functioning application.
This sort of rapid customization will be increasingly important for service providers trying to gain and maintain a competitive edge as they offer various services to businesses. This challenge involves more than technology and requires flexibility and agility, while retaining the quality and reliability that enterprise customers expect from network operators.
Indiantown, Florida's ITS Fiber is a great example of a network operator that has made the shift from a central office-based telecom provider to a data center-centric network operator with a fiber network that extends its data center to its business and institutional customers. With its underground fiber network and a location that is inland and protected from coastal flooding, ITS Fiber's unique infrastructure gives it a tremendous market advantage: the ability to quickly create new services.
Next week, in conjunction with Viodi LLC and with the support of Metaswitch, ITS Fiber will be opening its doors to fellow operators from around the country. ITS Fiber will provide insight into their evolution as a provider of data center, hosted voice and disaster recovery services. This event, to be held Feb. 10 and 11, happens immediately after the NTCA's Telecom Executive Forum, which is also in south Florida.
In addition to ITS Fiber, expert speakers, such as our friends from Metaswitch, will discuss infrastructure requirements and the current buzz around topics such as Software Defined Networking (SDN) and Network Functions Virtualization (NFV). Furthermore, we will look at how these and associated technologies can lead to an environment where operators can increase their service velocity and provide optimum solutions to meet the needs of their customers.
I hope you can join us for this great opportunity to network with your peers and learn about new ways to build upon the IP multimedia applications and IP infrastructure solutions enabled by Metaswitch.
Please visit http://www.viodi.com/heartland to learn more.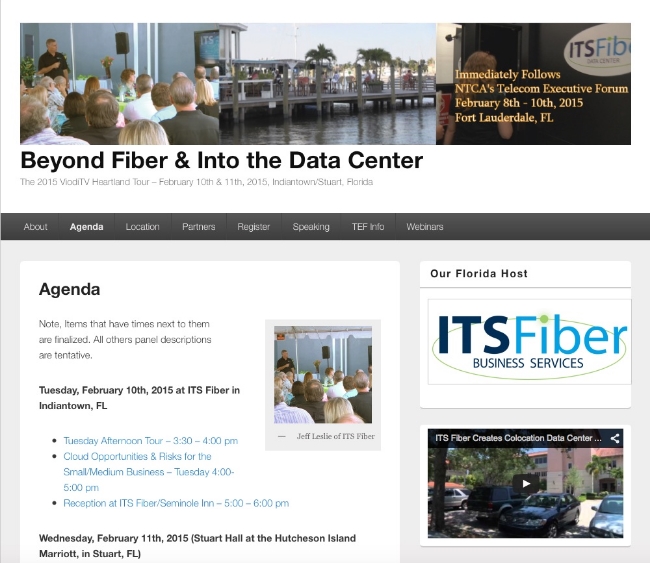 Topics
Related Post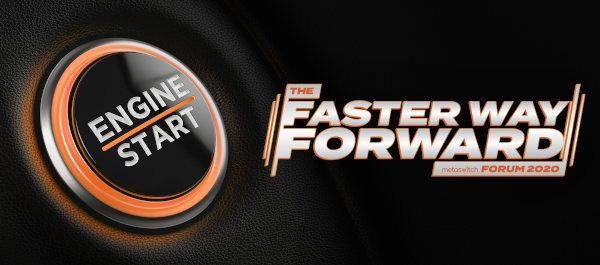 Posted By Steve Gleave on March 18, 2020
As many of you are aware, Forum 2020 was originally scheduled for May this year, but it was recently canceled for reasons that we all understand.
Posted By Steve Gleave on September 05, 2019
At the 5G Asia show in Singapore next week, from September 10-12, Metaswitch will host a pre-conference workshop on core network strategies that will ...