How EarthLink Changed Its Marketing Tune
By Chris Carabello on Aug 11, 2016 9:00:00 AM
When it comes to marketing business communications services, it's not always the loudest message with the biggest budget that gets the most attention, but the right one. That's one of the things that EarthLink has learned from its transition into a business solutions provider.
At our Forum customer event in May, Keith DeMatteo, hosted contact center and hosted voice product manager at EarthLink, discussed how his company adopted a new marketing strategy to align with its expansion into hosted business services.
EarthLink originally started out as an Internet service provider. Later, it add a comprehensive business communications offering, which evolved to include POTS, PRI, SIP trunking, hosted contact centers and unified communications, all bundled with high-quality data services over its managed network.
About 18 months ago, the company decided to transition into a business solutions provider rather than continue to be a provider of services. As DeMatteo explained, the new business model needed a different marketing message in order to be successful in the market. So EarthLink changed its positioning message from one that focused on technical components and advantages – like the typical "speeds and feeds" stats – to one that emphasizes how businesses can engage with customers better and improve the efficiency of their staff.
EarthLink's marketing message now emphasizes the business value that the hosted solutions will enable, rather than the features of the services themselves. "You won't find information about speeds and feeds in our marketing literature," said DeMatteo.
And since marketing and sales are inextricably linked, DeMatteo explained that the new marketing message has helped EarthLink's sales teams have more intelligent conversations with prospective customers.
EarthLink produced one-minute promotional videos that are designed to grab the attention of prospective customers with simple, relevant messages for their businesses. Two examples are below:
Example #1: Improve Customer Experience
Example #2: Boost Staff Effectiveness
As EarthLink's experience shows, when network operators and service providers evolve and adopt new business models, their marketing messages need to change too.

Topics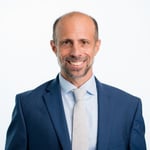 Senior Director of Product Marketing
Related Post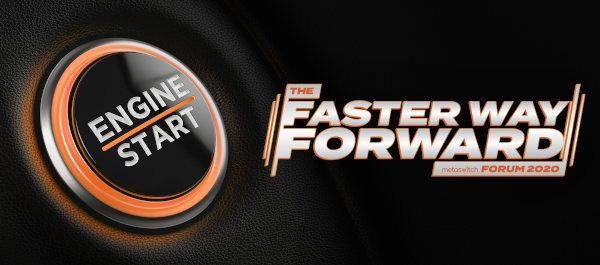 Posted By Steve Gleave on March 18, 2020
As many of you are aware, Forum 2020 was originally scheduled for May this year, but it was recently canceled for reasons that we all understand.
Posted By Steve Gleave on September 05, 2019
At the 5G Asia show in Singapore next week, from September 10-12, Metaswitch will host a pre-conference workshop on core network strategies that will ...