How Metaswitch simplifies private 5G networks
By Simon Dredge on Oct 20, 2020 10:12:41 AM
5G will have a greater impact on enterprises than any previous mobile technology generation. By enabling low-latency access to data, 5G allows enterprises to process data in real time to maximize business value. Beyond providing mobile broadband connectivity to support remote workers, 5G will be instrumental in digital transformation strategies and even business process optimization. That's why private 5G networks are so exciting right now.
In a new video, Shubh Agarwal, Senior VP for 5G Core, explains how Metaswitch simplifies the consumption of 5G through a set of innovations that enables operators and mobile service providers to deliver private 5G networks to enterprise customers.
Deploying 5G networks for large network operators is fundamentally different to the way enterprises implement and consume the technology. Metaswitch recognizes this and works closely with operators and enterprises to provide the technology and tools that will smooth the adoption of private 5G networks for enterprises.
Now part of Microsoft, Metaswitch not only provides the high-performing Fusion 5G Core in a small footprint optimized for edge deployments, it also offers the Azure Private Edge Zones edge platform as well as all the applications that are available in the Azure Cloud.
During this video, Rob Starling, Director of System Engineering, demonstrates how easy it is to set up Fusion Core 5G Edge in just a few minutes.
Both these clips are from a deep dive session that was included in the Microsoft Azure for Operators launch event. You can see the full video here. You can also check out all the sessions, from the event, on this playlist.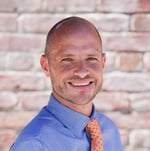 Simon is the Director of Technical Marketing and a man of few words.
Related Post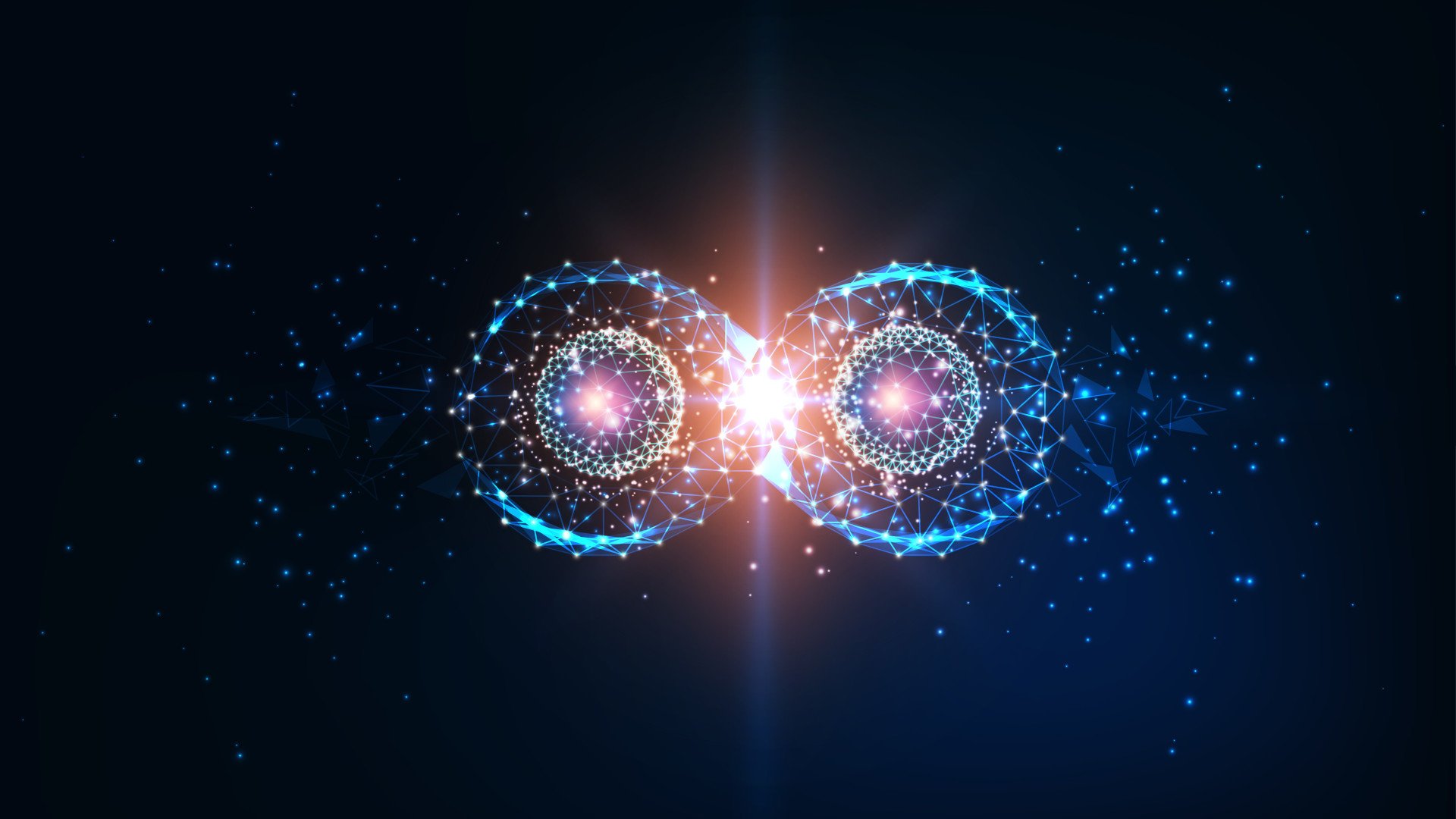 Posted By Simon Dredge on June 16, 2021
Today, Microsoft introduced Azure private multi-access edge compute (PMEC), a solution targeted at dramatically simplifying the deployment of highly ...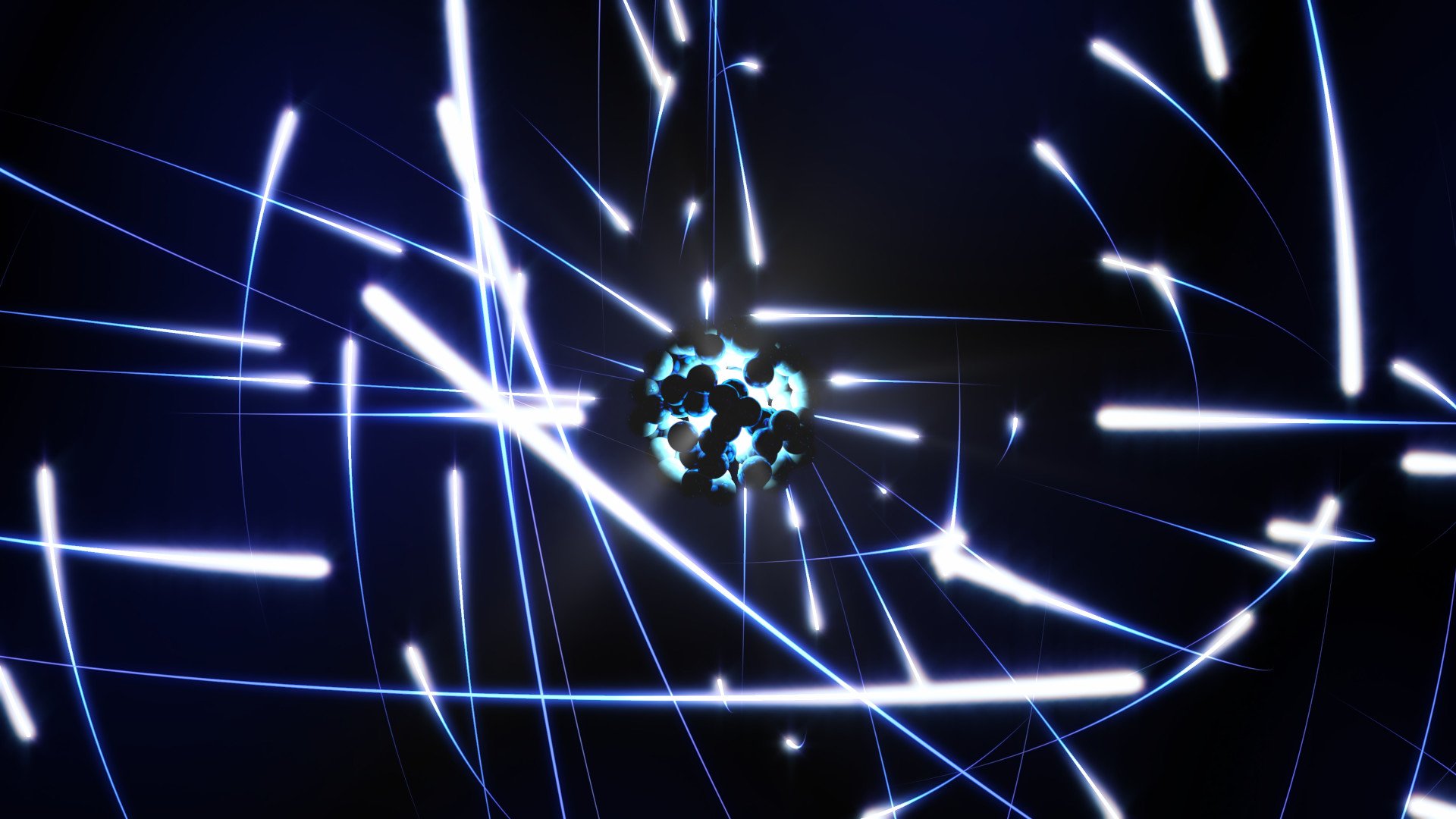 Posted By Simon Dredge on May 10, 2021
Private wireless networks will play a central role in delivering new enterprise applications across nearly all industry sectors. Interest in private ...