How network operators can leverage their trusted status to win consumers
By Iwan Price-Evans on Sep 20, 2017 8:30:00 AM
Network operators are sitting on a hugely potent weapon in the battle for consumers' attention. In comparison with social networks and messaging apps, network operators are perceived to be significantly more trustworthy and secure. They can leverage their trusted status, in combination with rich communications solutions like Metaswitch's Mobile UC, to provide consumers with a trusted alternative to the OTT apps and services that rate poorly on privacy and security.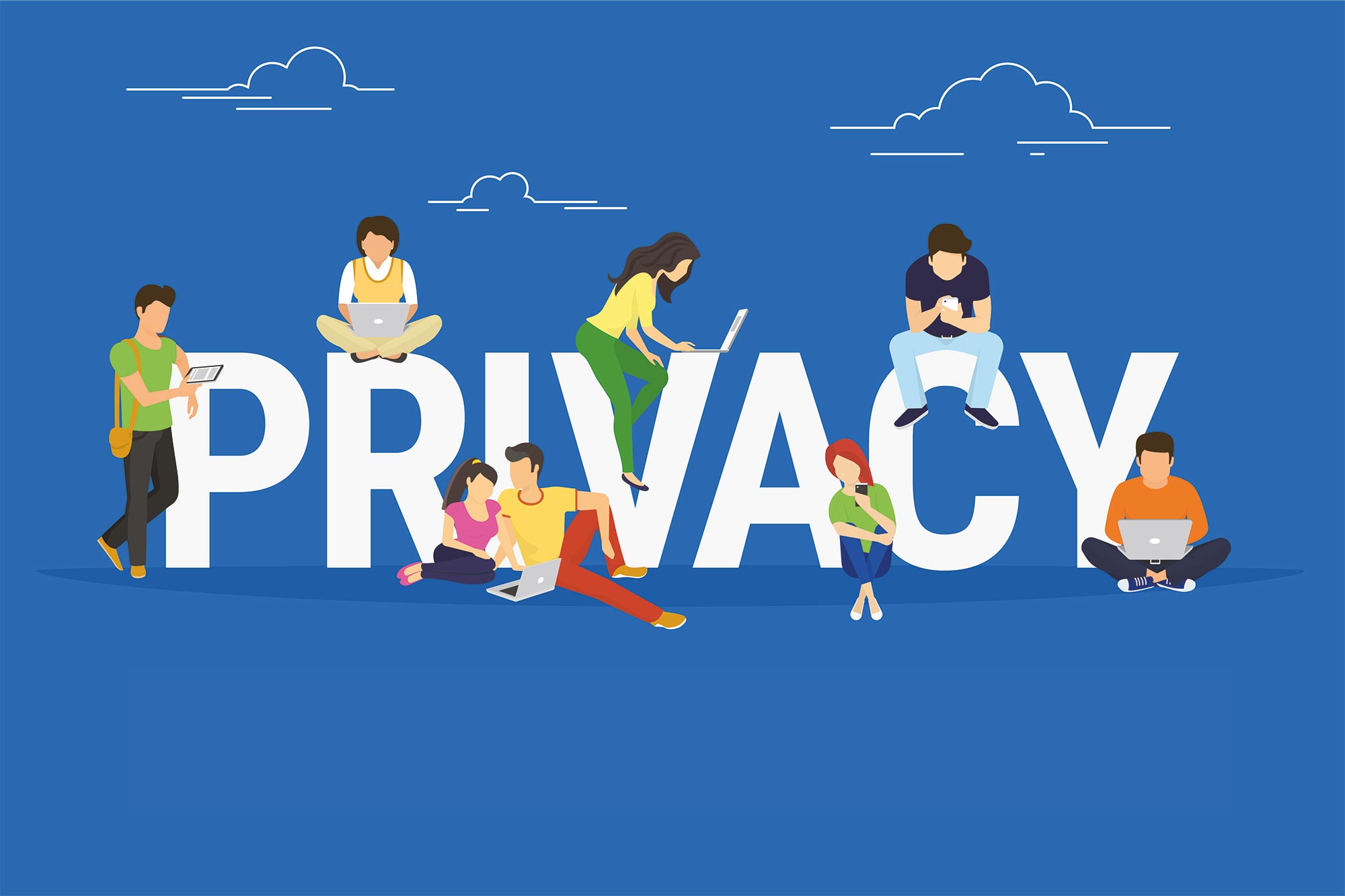 Consumers are spoilt for choice when it comes to communications. Messaging apps like WhatsApp are free and ubiquitous. Social networks like Facebook bring convenience to both messaging and networking. Collaboration services like Google Drive make productivity tools and real-time collaboration accessible. However, trying to make sense of the security and privacy implications of services like these can be like trying to plot a course through a minefield.
We already know that virtually no-one reads the Terms of Service that go along with free apps and services – as one university experiment showed, people signed up for a (fake) social network without spotting that they had agreed to hand over their first-born children in the process. But even without reading the fine print, consumers are worried that companies will do little to protect their personal information when they click "I Agree".
According to a Pew Research Center survey on Privacy and Cybersecurity in 2015, 91% of adults agreed that consumers "have lost control over how personal information is collected and used by companies". Concern over privacy and security was higher among the highly educated. The percentage of adults who "strongly agreed" that consumers have lost control of their personal data was 51% among those with a college education, compared with 40% among those without a college education.
The worst offenders, according to the survey, are social networks and messaging apps. For social networks, only 16% of adults considered them to be secure, while 81% considered them to be unsecure. For chat and IM, 29% considered them to be secure, while 68% considered them to be unsecure. Despite apps like WhatsApp and Facebook Messenger offering end-to-end encryption, consumers don't trust these companies (with their reliance on revenue from targeted advertising) to protect their personal information.
Sitting at the top of the ranking, according to the survey, are calls on landlines (first place) and mobile phones (second place), with text messages coming in third. For landline calls, 67% of adults consider them to be secure; for mobile phone calls, 52% consider them to be secure; and for text messages, 39% consider them to be secure. When it comes to keeping their communications secure and their personal information safe, consumers trust their network operators far more than they trust their social networks.
The big question, of course, is whether consumers care enough about privacy and security to base their communications habits – and their purchasing decisions – on these concerns. According to a TRUSTe/ National Cyber Security Alliance report in 2016, 89% of consumers "say they avoid companies that do not protect their privacy". Due to privacy concerns, 36% say they "have stopped using a website" and 29% say they "have stopped using an app".
As consumers become better educated and more informed about how supposedly "free" apps and services collect, use and disseminate their personal information, they are more likely to worry about their privacy and security, and more likely to avoid companies they don't trust. Network operators are perceived to be among the most trusted companies when it comes to privacy and security, and stand to benefit from increased consumer education and concern in this area.
Network operators have a massive opportunity here: to offer competitive apps and services for rich communication, messaging and collaboration, tightly integrated with consumers' mobile devices; and to differentiate themselves from the competition with an emphasis on their users' privacy and security.
Network operators can use solutions like Metaswitch's Mobile UC to quickly gain feature parity with OTT apps and web services. Combine that with their trusted status in the minds of savvy consumers, and network operators have a winning hand.
Topics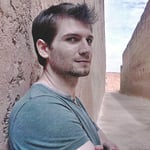 Inbound Marketing Manager for Metaswitch Networks
Related Post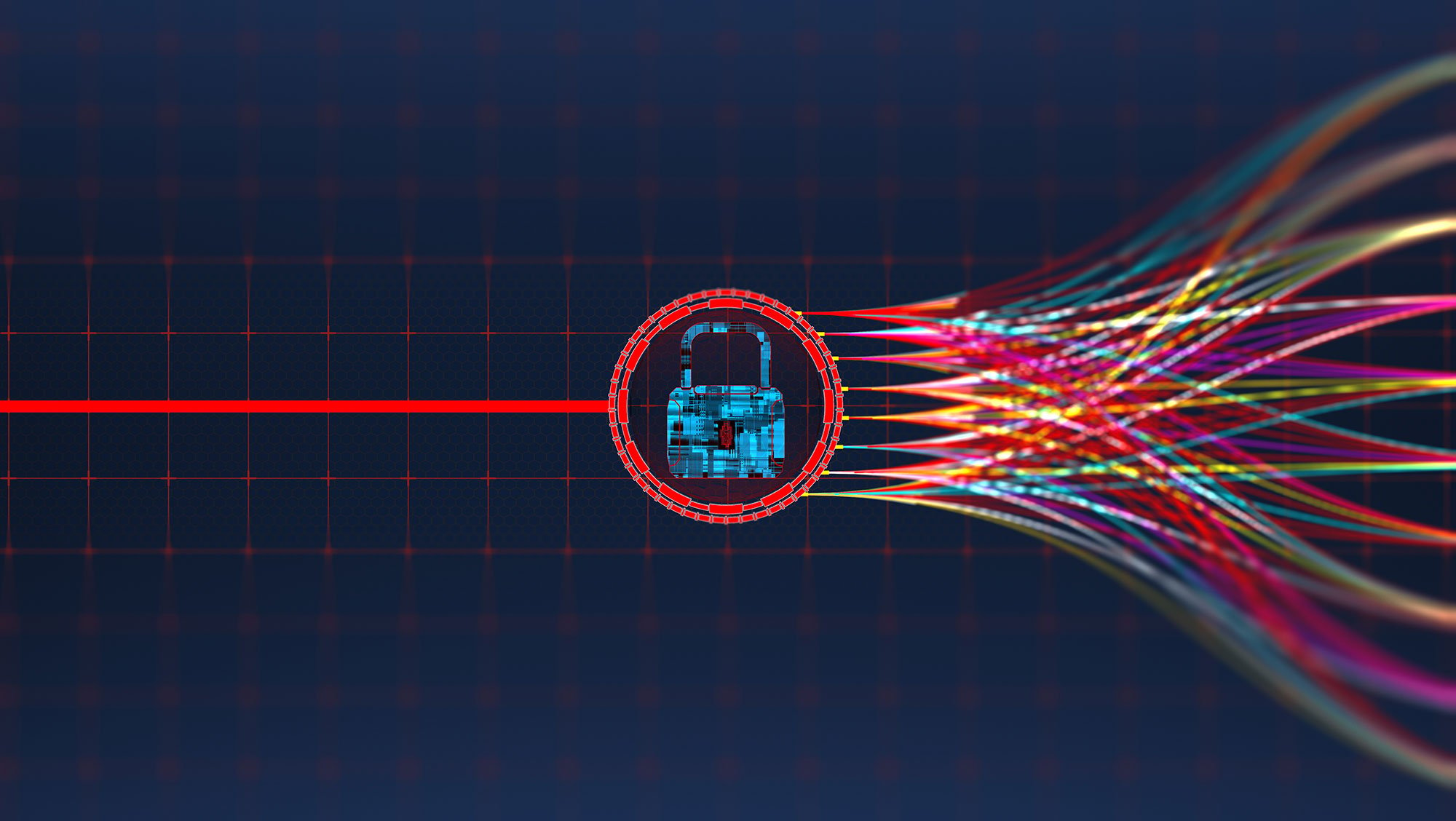 Posted By Steven Kennedy on August 31, 2018
The unfortunate truth these days is that you simply aren't a communications service provider until you've had a run-in with telecom fraud. This can ...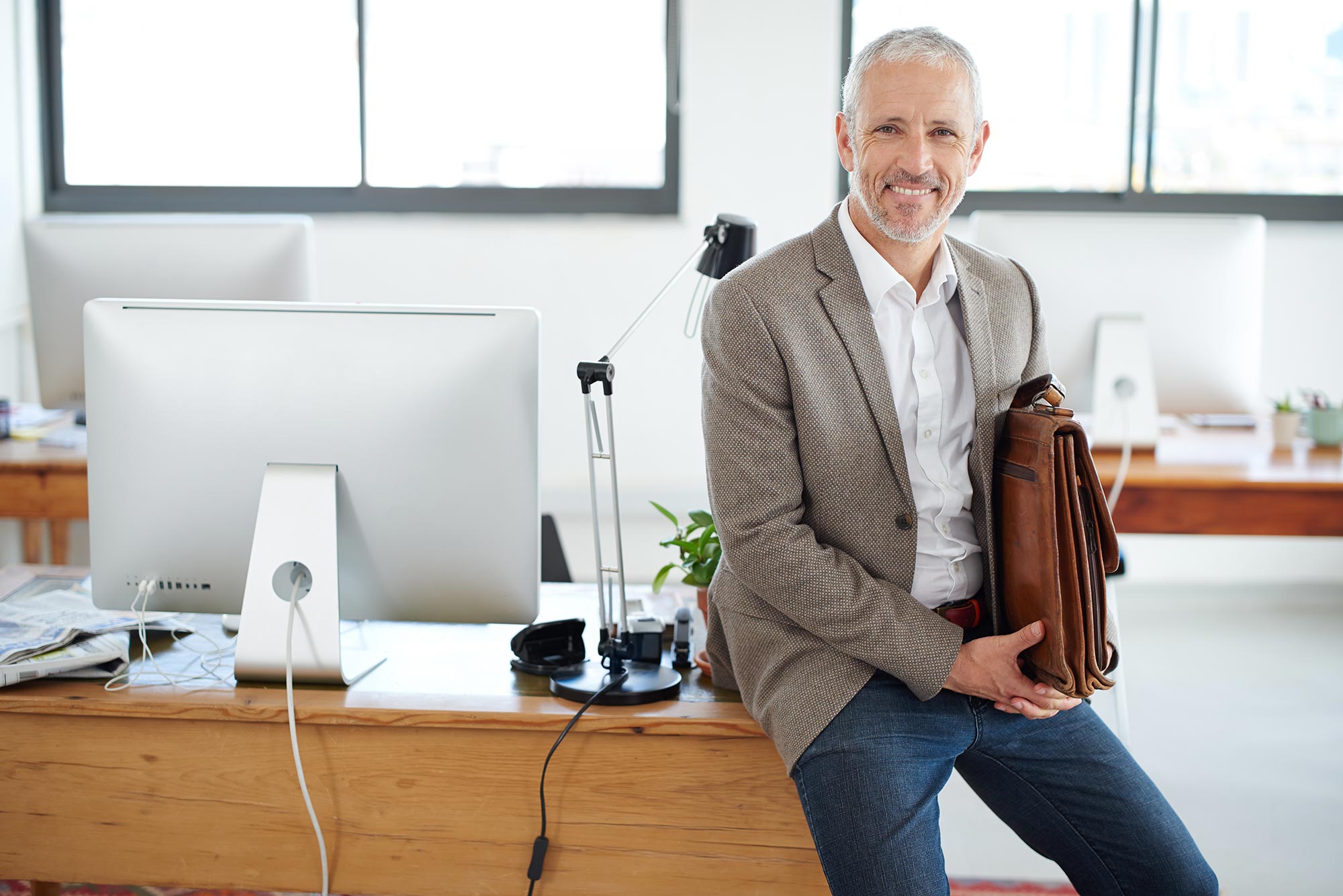 Posted By Iwan Price-Evans on September 22, 2017
As anyone in the telecom world will tell you, network functions virtualization (NFV) is about transforming telecom networks into a modern, flexible ...