How Rural Wireless Carriers are securing the US network
By Joe Weeden on May 19, 2020 9:51:45 AM
As if competing against the large carriers wasn't hard enough, rural carriers in the US now face an additional challenge in complying with the Secure and Trusted Communications Act, passed in March this year. Affected carriers now have to completely remove and replace their equipment without interruption in service, while finding alternative solutions that are competitive – both from a procurement as well as a serviceability perspective. Funding from the US government will be helpful, but the challenge and distractions still have to be addressed.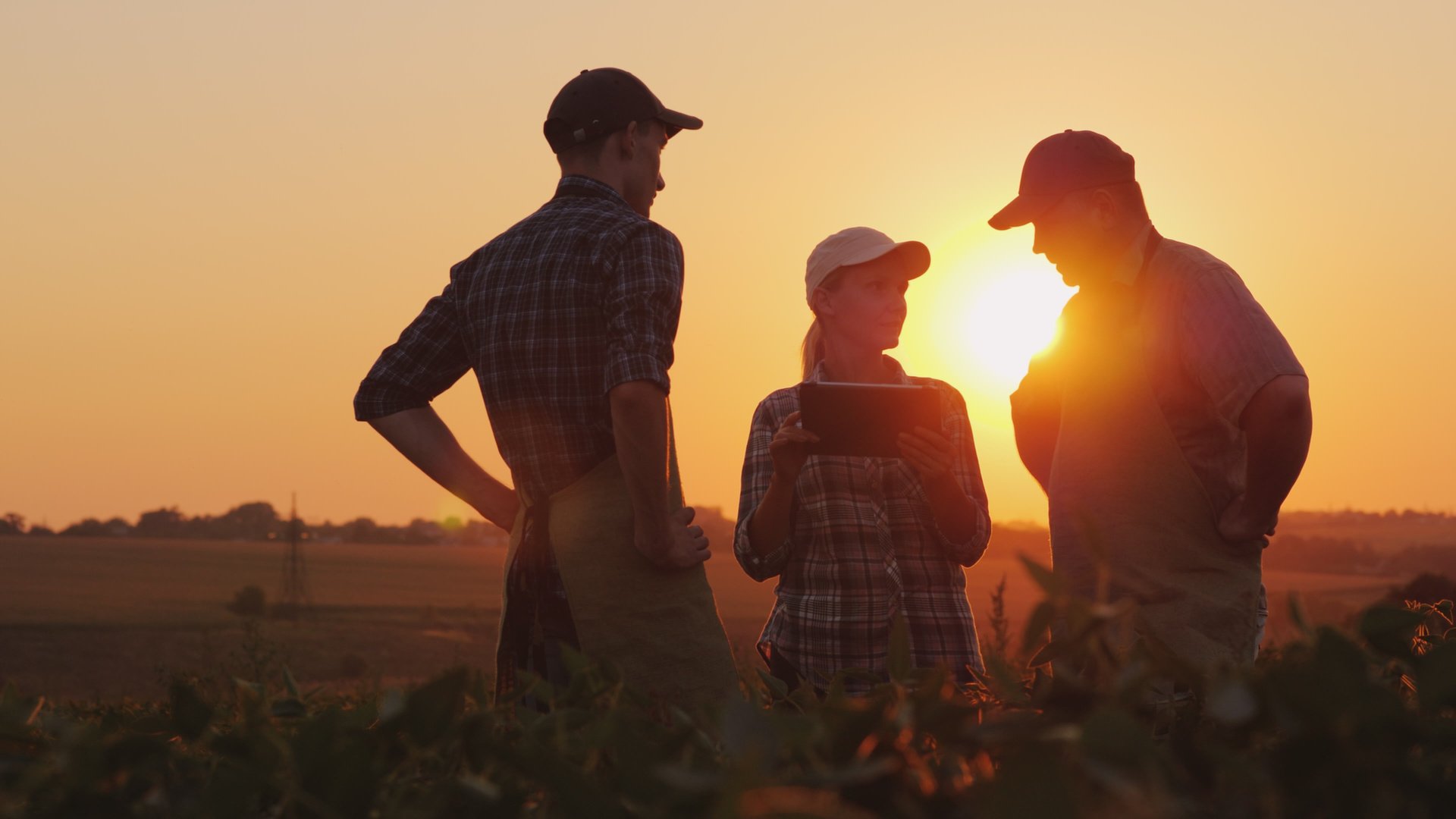 Metaswitch's observation is that the most forward thinking carriers view this as an opportunity for their networks to get a major competitive boost. They are modernizing the mobile core by replacing it with one with both 4G and 5G capabilities, with 4G providing continuity with today's service and 5G unlocking all of the future goodness. Not only that, they can finally break the single-vendor lock-in cycle by using best-of-breed options for each of the core and the RAN. Better still, operational costs are shrunk by building a fully automated core, with push button deployment and self-healing.
'We are carefully evaluating a multi-vendor approach' said John Nettles, President, Pine Belt Communications, 'our thinking is that by choosing best of breed radio and core, we should be able to avoid our current situation at the next industry inflection point by not having to replace them both at the same time while also having to deal with who knows what on the regulatory and market economy fronts. Instead we should be in a better position to evolve with the technology by leveraging the innovation inherent in a diversified supply chain.'.
'Having a common core across our wireless and wireline networks is vital to our future' said Eric Woody, CTO from Union Wireless 'we see this as an opportunity to have a truly converged network'.
'We believe that having vendors in our network that have built cloud-based solutions with open interfaces using containers is fundamental to our selection when choosing a partner' said Bert Potts from RINA and current RWA President.
Metaswitch is working hard to support this trend. We have joined the Rural Wireless Association, so we can work even more closely with this group of carriers. Our cloud-native 5G Fusion Core is built using open interfaces and we have built an interop partner program, to provide our customers with a broad choice of partner vendors. Containerized, it can be deployed on any carrier cloud platform, with automation delivered by ServiceIQ. With our focus purely on developing the best mobile core, we have the depth to deliver value-added services on top of the basic core services, such as mobile native UC.
The US rural carriers have a long history of leading the charge when it comes to modernization. Metaswitch has a long history of building competitive solutions and bringing the best support in the industry for US rural carriers – proudly supporting over 470 of them today. The Secure Act is an opportunity for a truly American approach of innovation first.
Topics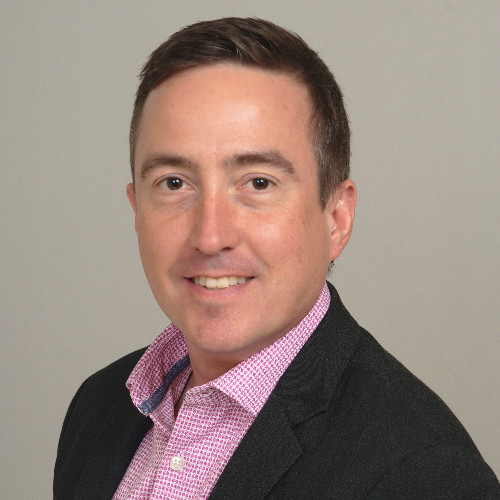 Related Post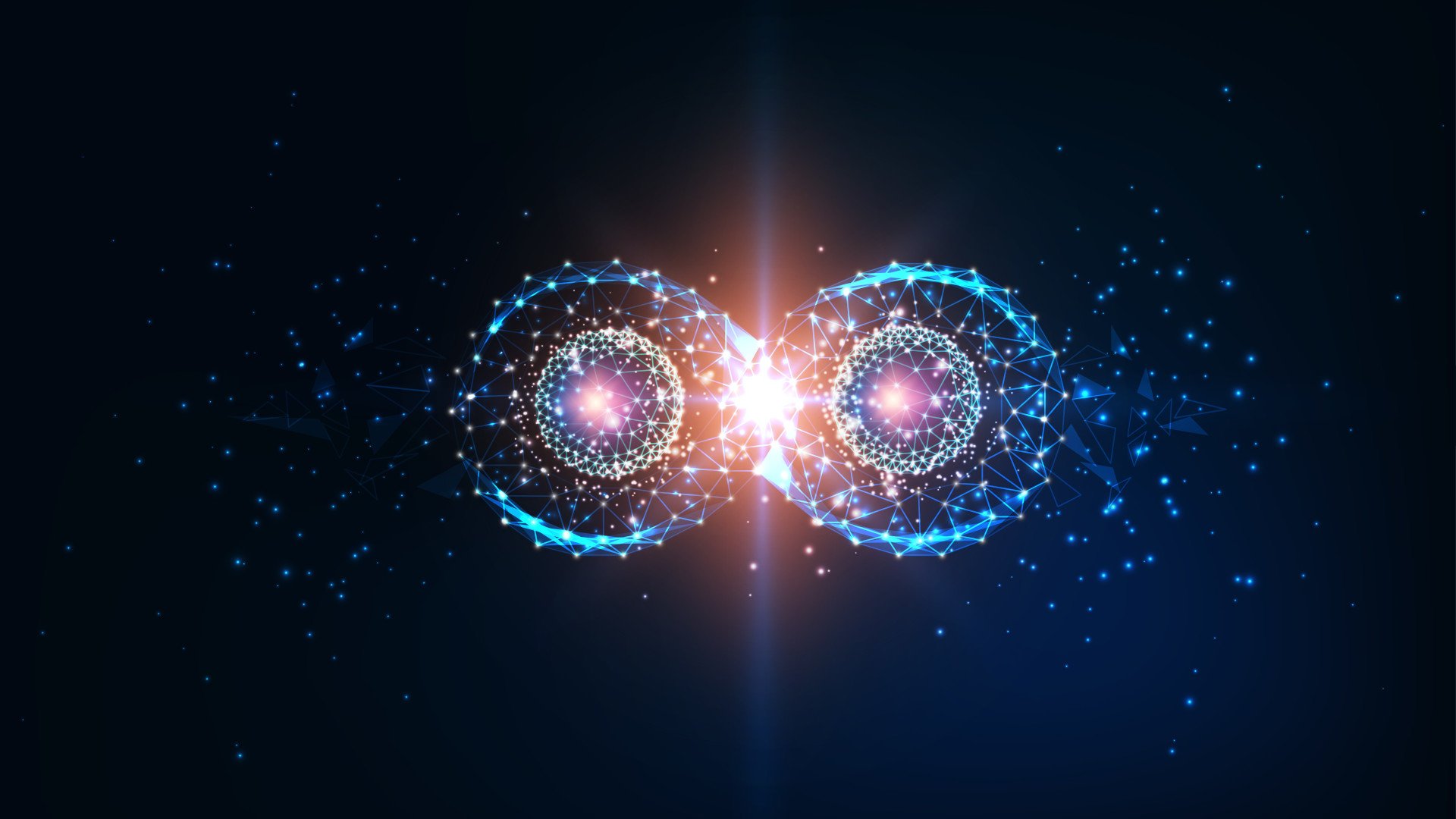 Posted By Simon Dredge on June 16, 2021
Today, Microsoft introduced Azure private multi-access edge compute (PMEC), a solution targeted at dramatically simplifying the deployment of highly ...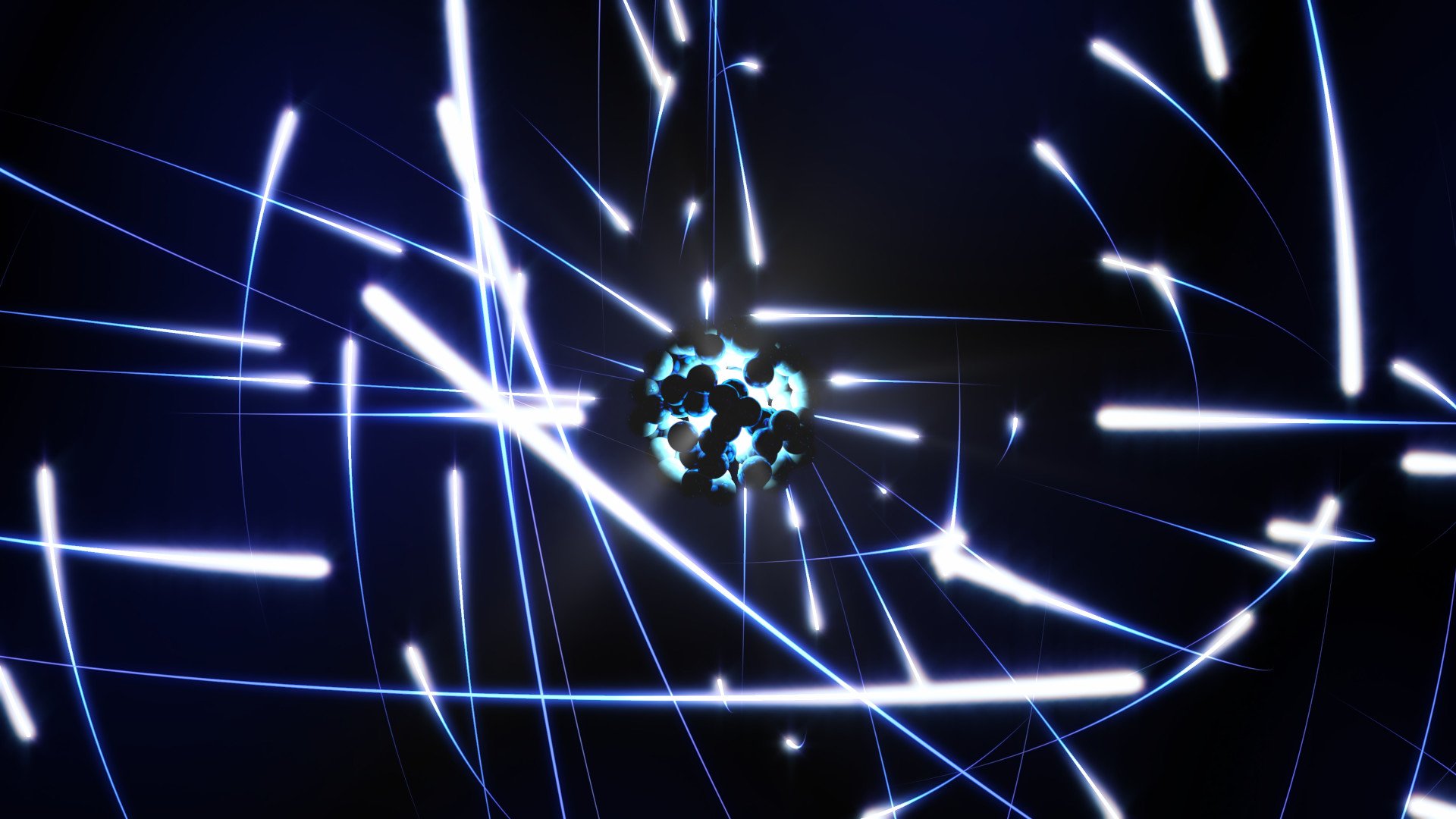 Posted By Simon Dredge on May 10, 2021
Private wireless networks will play a central role in delivering new enterprise applications across nearly all industry sectors. Interest in private ...