How Service Providers Can Get More Value from Business Telephony Customers
By Metaswitch on Oct 3, 2013 8:00:00 AM
New SIP trunking overlay services allow carriers to stand out and increase their average revenue per user in the enterprise
LONDON, October 3, 2013 – Service providers can now increase their average revenue per user on their existing networks by enabling additional services made possible with new technology from Metaswitch Networks.
Metaswitch-powered telcos can now offer add-on services to SIP trunk customers by "twinning," or associating the new Accession clients (Accession Desktop or Accession Mobile) with a legacy PBX or IP PBX line.
Accession Desktop provides PBX users with a Unified Communications soft client that allows the end user to make and receive calls from their PBX number using their office PC.
Twinning Accession Desktop to existing SIP trunk customers allows service providers to increase their average revenue per user by enabling additional services that either are not available on the customer's existing PBX or IP PBX or are cost prohibitive to install. These services include:
Hosted Call Center
Service providers can now offer their SIP trunk customers an effective and affordable hosted call center for a simple monthly fee, without capital outlay for additional equipment.
Call Manager
Call Manager provides users with a simple interface to control the calls that ring them based on the person calling, time of day, etc.
Call Jump
Accession Desktop and Accession Mobile provide a single business number accessible on the user's PBX phone, mobile smartphone or tablet. Additionally, users can seamlessly move calls from one device to the other without the caller knowing that the call was moved.
"SIP trunking is one of the fastest growing and most competitive areas of the VoIP marketplace," said Al Cook, VP of product management and product marketing at Metaswitch. "Metaswitch customers can differentiate their offers and improve margins by including Accession as part of their business solutions."
Related Post

Posted By Jesse Lee on April 04, 2022
Most operators understand that Contact Center solutions are very lucrative. Contact Center solutions provide a profitable revenue stream with an ARPU ...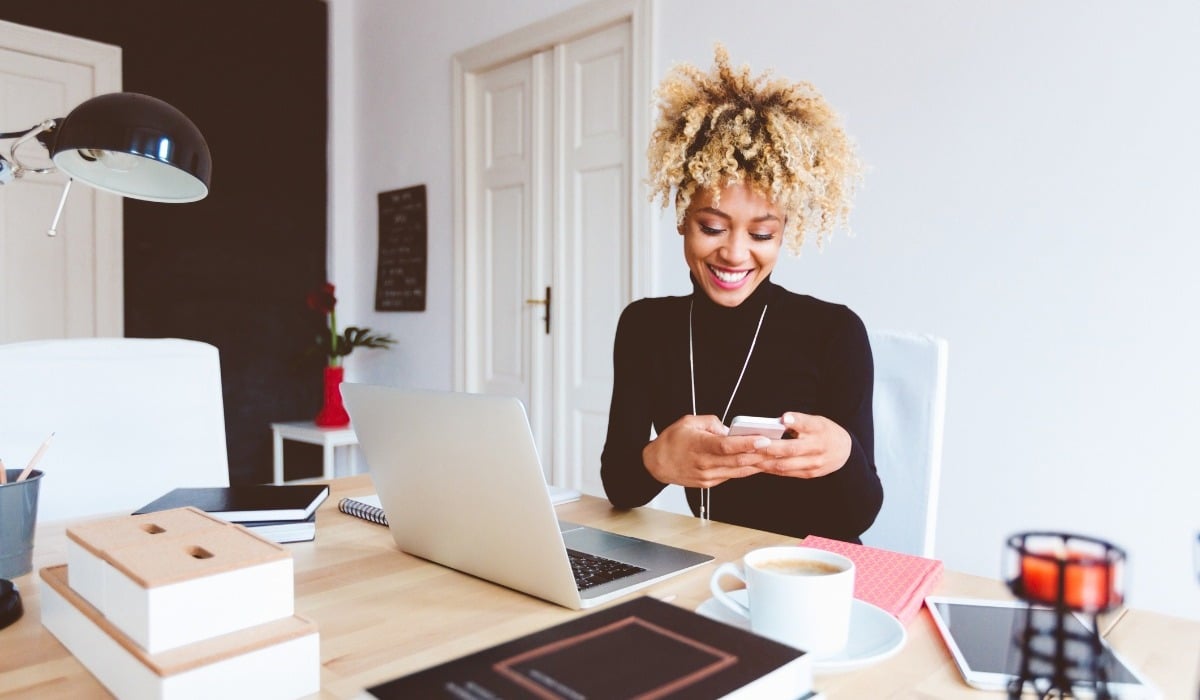 Posted By Bryan Grimm on March 22, 2021
Communications software that meets the needs of your business customers Business communications is changing dramatically. In response to the COVID-19 ...