How SMBs Really Feel About UC
By Metaswitch on Oct 6, 2015 6:00:00 AM
The market for IP communications is an incredibly dynamic one. New products to improve worker connectivity and productivity continue to emerge, changing the way work gets done. Service providers try to adapt to customer needs and budgets with new offers, promotions and product improvements. It's probably never been a better time to be in the market looking for a solution, although as a consumer I'm sure the number of options is quite a challenge.
In order to make sense of it all, Metaswitch regularly surveys end user decision makers at companies of all sizes to get their takes. We just completed one recently, together with Edgewater Networks, asking a myriad of questions to businesses as small as sole proprietors all the way through large multinational enterprises. We wanted to get at where they are from a technology perspective, what sorts of things are important to them when purchasing, and what they like and dislike from a product perspective. The survey encompassed over 1,250 responses from businesses in the U.S. and Canada.
To get an industry perspective on the data, we turned it over to Jon Arnold, an expert in IP Communications and UC. Jon is a well-known business consultant and contributing editor to UCStrategies.com, a respected go-to source for all things UC. We asked Jon to parse through the results and provide his take on what he sees. The results can be seen in the white paper available for download here. If you're a service provider either actively selling IP telephony or looking to enter the market, I think you'll find the content very worthwhile.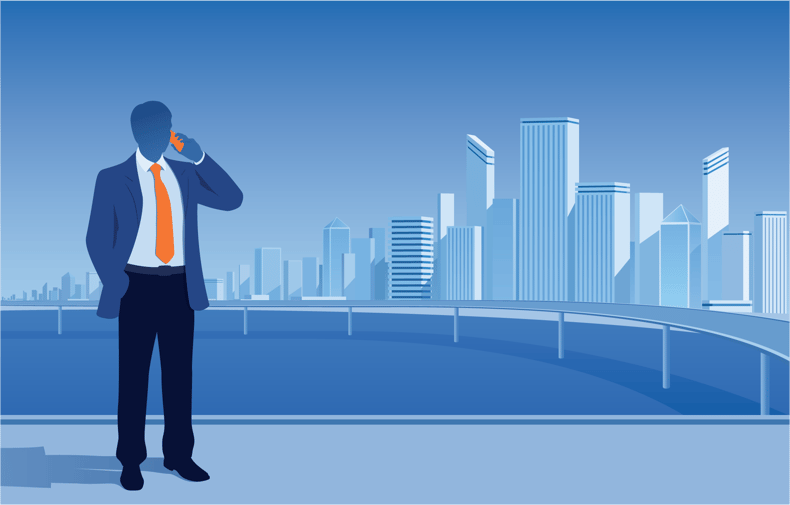 Related Post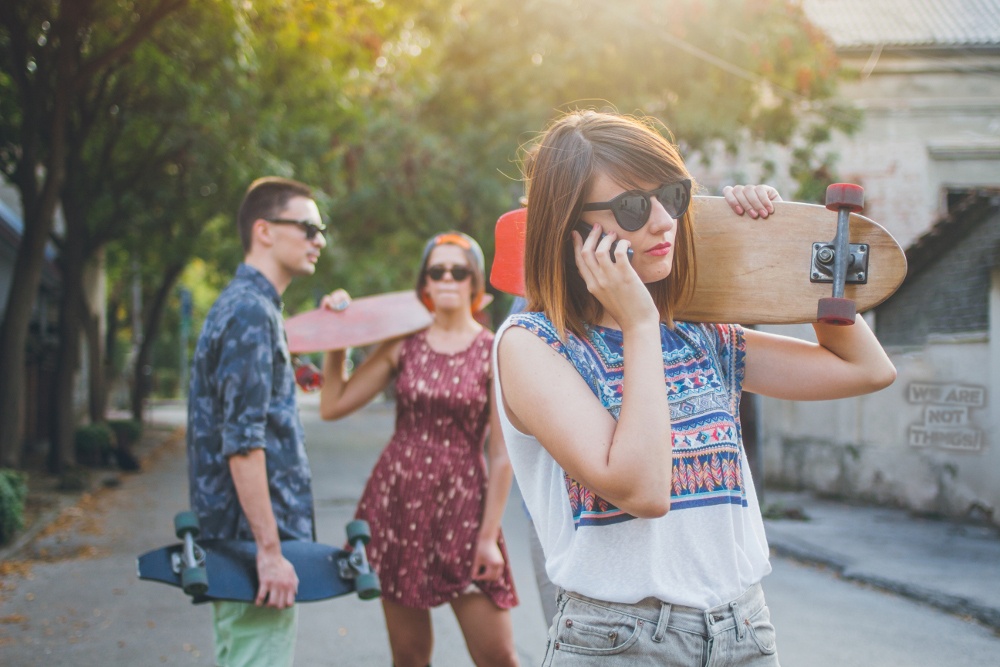 Posted By Steve Gleave on March 21, 2017
If you've been following our series here, you'll know what we mean by the "Internet of Talk." With so much energy dedicated to technology for ...
Posted By Chris Carabello on August 16, 2016
Saddleback Communications is a great case study in reinventing the network operator and embracing new business models for profitable growth. At our ...