How to Deliver Telco-Grade Services from the Cloud
By Chelsea Thompson on Jun 27, 2016 9:02:02 AM
CTO Martin Taylor has written a new white paper that aims to answer one of the biggest questions about network functions virtualization (NFV): how can telco-grade availability be achieved if virtual network functions (VNFs) are moved to IT-grade cloud environments? Operators require "five nines" -- that is, 99.999 percent -- availability to deliver telco-grade services. That's equivalent to about six minutes of downtime in a year. While the best industry-standard servers come very close to five-nines availability, cloud computing environments can't meet telco-grade requirements. At best, a cloud computing environment delivers 99.95 percent availability. That equates to roughly 260 minutes of downtime per year.
Does that mean NFV will force operators to say good-bye to telco-grade principles and deliver less reliable services? No, not at all. And Taylor's new white paper explains how to overcome the availability challenges of cloud computing environments.
The solutions discussed in the paper are based on Metaswitch's experience with products in the field. The real-world experience has shown that it is indeed possible to achieve consistently telco-grade availability for complex physical network functions that are built with software running on IT-grade servers and IT-grade operating systems. In fact, as noted in the paper, the Perimeta session border controller (SBC) consistently delivers close to six-nines availability across an installed based of many hundreds of systems.
So what's the secret? It's all about redundancy. Metaswitch has found that the only way to meet availability requirements for NFV-based services is to deploy the VNFs redundantly across at least two independent cloud instances. That means the cloud environments and all of their cloud services are completely self-contained and share nothing between them.
The paper takes an in-depth look at how to overcome what is a common misapprehension about NFV's ability to meet reliability requirements. For more information, please download the white paper.
Taylor also discussed this issue in a recent interview with TelecomTV. It's worth taking a few minutes to watch the video.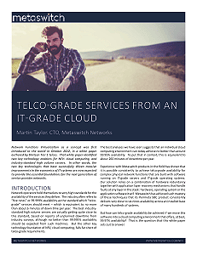 Related Post
Posted By Simon Dredge on March 25, 2020
Microservices are a foundational concept in cloud native software design. Entire books have been written on the topic, so they're a big deal for ...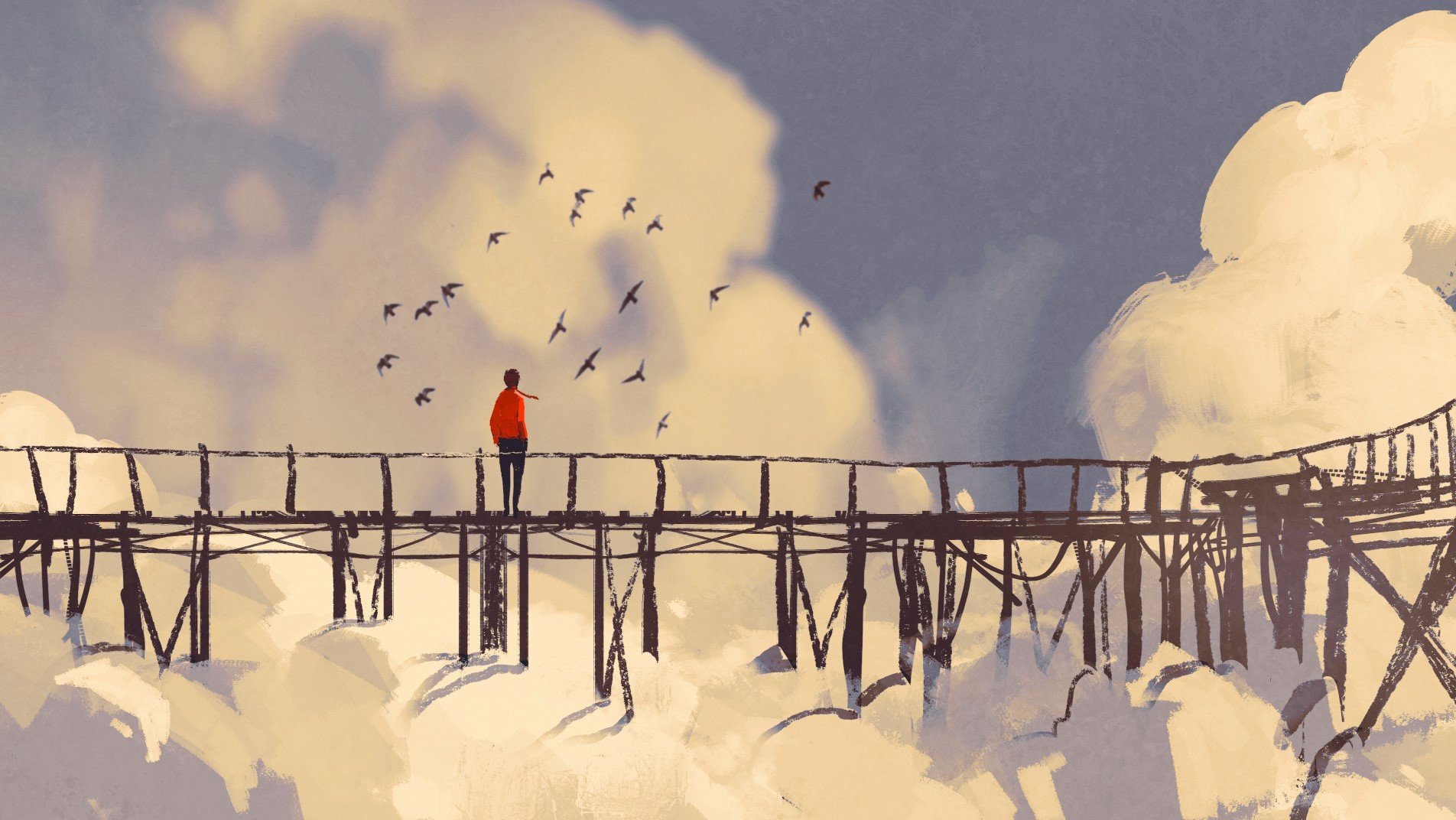 Posted By Steve Gleave on December 09, 2019
Metaswitch has published two white papers written by CTO Martin Taylor that together form a definitive guide for architecting and deploying ...