How to Help Your Business Customers Stay Connected and Productive
By Steve Gleave on Apr 6, 2020 12:01:09 PM
For businesses looking for a cloud-based communications solution, they face a crowded, confounding marketplace. Many unexpectedly need to accommodate a newly at-home workforce. But with myriad Unified Communications and Collaboration (UC&C) solutions available, how can businesses find services that will not only meet their communications needs but are also affordable and easy-to-use? In this diverse market, communications service providers (CSPs) can help by understanding their users' unique communications challenges and delivering utility.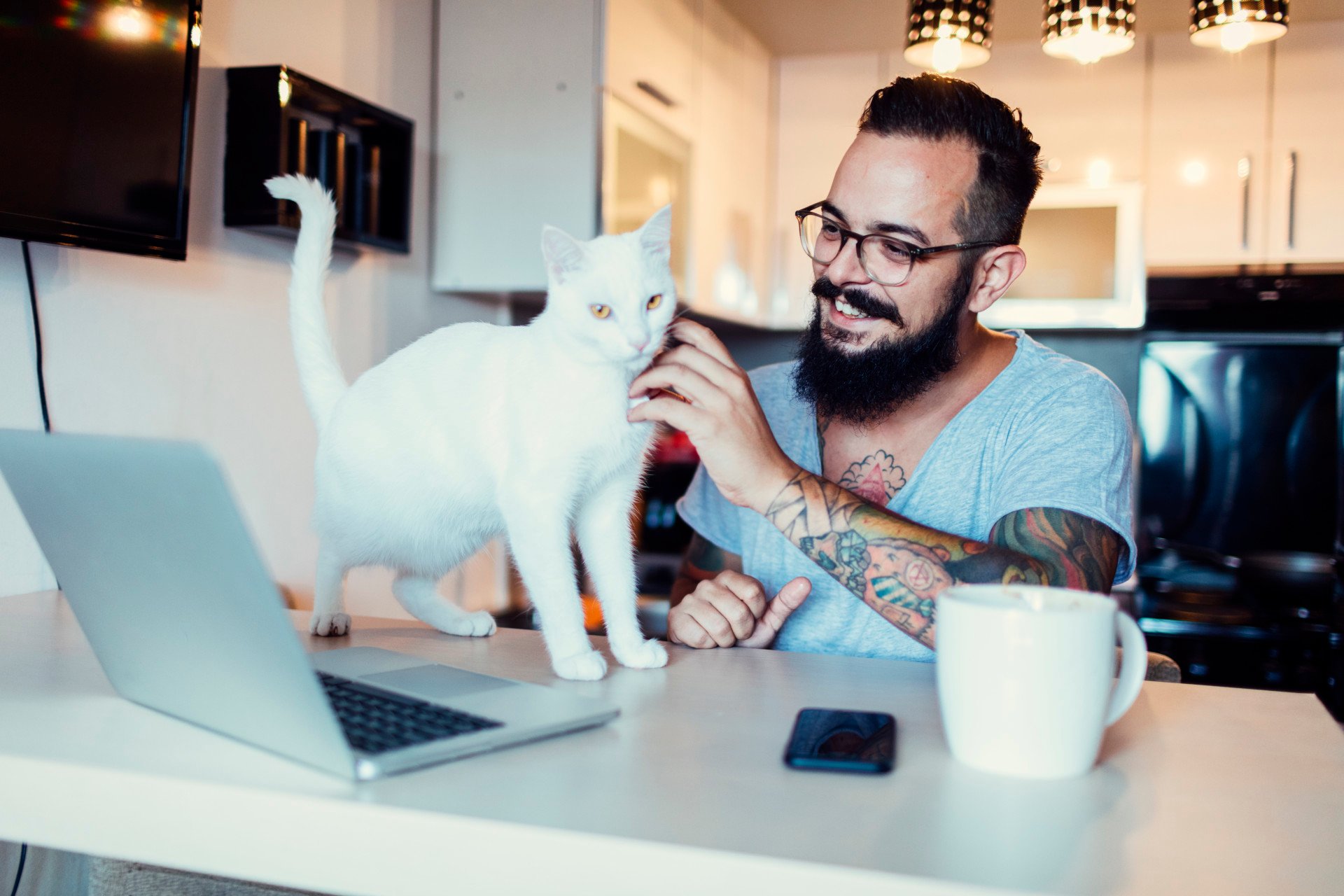 The choices can be bewildering for enterprises of all sizes and especially for micro businesses, prosumers and self-employed contractors who are unlikely to have in-house IT expertise. There are offerings from the likes of Microsoft, Google, RingCentral and Zoom, as well as a plethora of options from companies that specialize in cloud communications, contact centers, productivity tools, collaboration software, cloud platforms, traditional on-premise communications or hardware, and fixed and mobile services.
How can CSPs help businesses make sense of all that?
Some CSPs might be wondering how they can compete with well-known brands that have deep marketing pockets, like Microsoft, Google, RingCentral or Zoom (especially as usage soars on these platforms in the current extreme circumstances).
"The likes of Microsoft, RingCentral and Zoom have been spending marketing budgets that most of the rest of us would dream of," said Metaswitch VP of UC Products John Tucker, speaking at the Cloud Comms Summit, hosted by the Cavell Group in London last month (one of the industry's last gatherings before stay-at-home mandates were even contemplated).
"But this market is too big for one player to utterly dominate. This competition is bringing the whole market up and accelerating adoption. Since we're early in the [cloud] migration stage, this is a good thing for all of us. It brings awareness up and brings more buyers to the table."
He added that the market is very diverse and there is a huge opportunity to capture a slice of it that will be profitable. The key is delivering utility that is easy to use.
Surveys have shown that only a third of business users say they get the benefits they expected from technology purchases, he said. "If we're going to deliver real utility to business customers, we've got to bring the capability set, feature sets and integration solutions as well as get a lot better at addressing the adoption gap. That means all facets of user experience and how we make services easier to use."
Also, CSPs should expand their view of what the addressable market is and fully understand the challenges faced by specific job types. The cloud communications industry has focused on the 450 million desk-based, information workers who are transitioning from PBX to the cloud, but this is only a small part of the global workforce.
"Rather than categorizing the market by organization size – that is, SMB or enterprise – we can innovate as an industry by looking at different types of employees in those businesses," Tucker said.
For example, what are the communications needs of people in service industries who are not deskbound, subcontractors, delivery truck drivers or warehouse workers who fulfil orders?
"We need to identify new target employees of businesses, where we can deliver value to them by connecting them better to the rest of the business or providing richer customer experiences or customer outcomes if they're B2C facing. There is a huge market there."
Metaswitch helps CSPs carve out their place in the cloud communications market by providing the platform and open APIs they need to create innovative unique services for business customers.
"We bring you our platform, integration, mobile native experience, and so on, but we also bring you the open APIs that let you go and work with pre-integrated or new partners, where you can find pieces of capability that you think will solve your customers' problems in an integrated way," said Tucker.
CSPs will know their own core competencies and will determine to what extent new services can be developed in-house. But the more they can do themselves to differentiate, the more successful they will be.
"CSPs can take on more of that service creation -- putting together the stack, selecting best of breed partners for elements of it – to add differentiation and develop a unique proposition. The greater extent to which you're able to do that, we think you're going to thrive better in the market than perhaps taking a full, pre-integrated stack from someone that will be the same as what your competitors are going to be selling."
Click here to learn more about our solutions supporting work at home initiatives.
Topics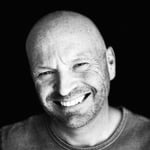 Related Post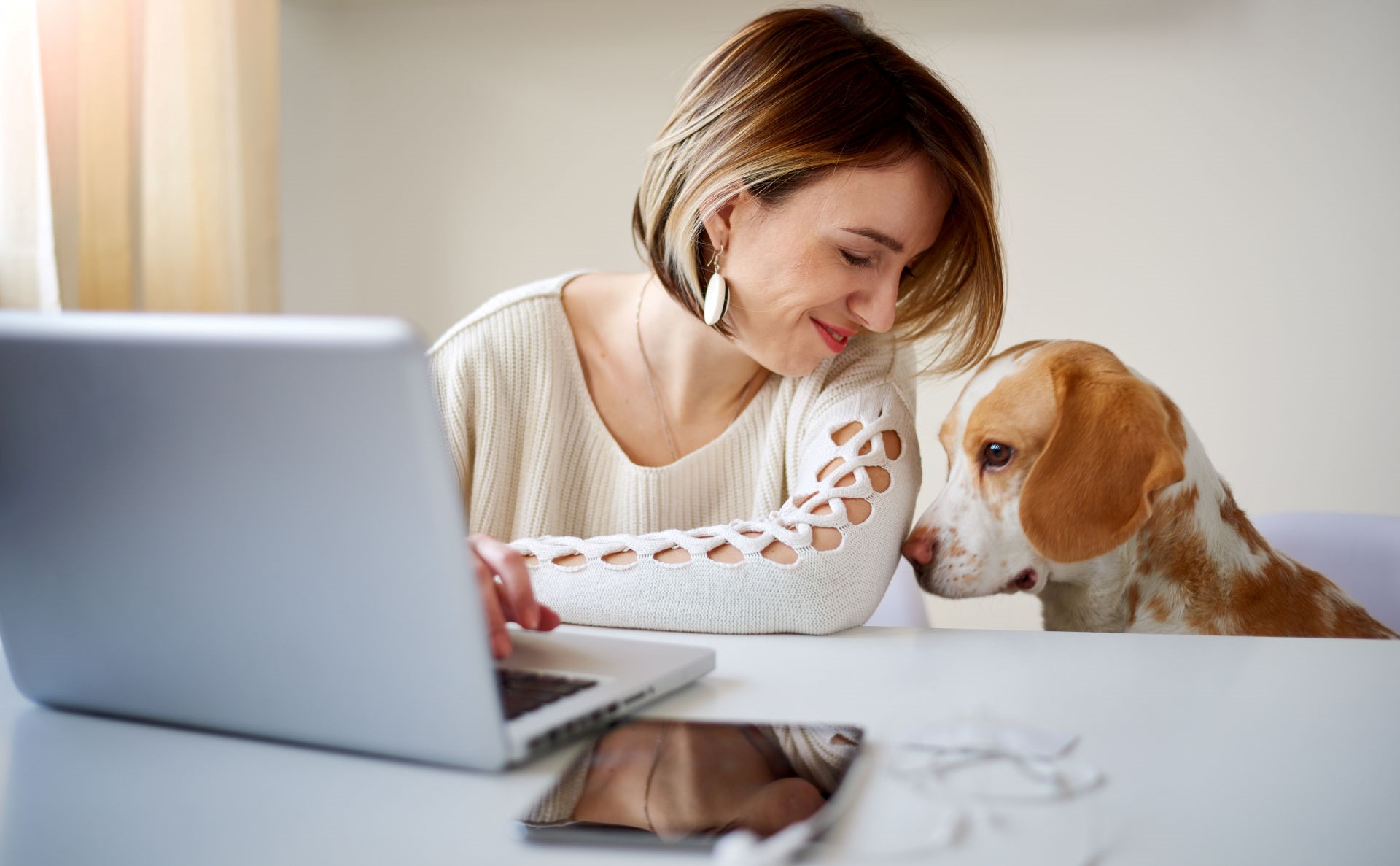 Posted By Chris Carabello on June 09, 2021
To improve productivity and collaboration for employees, businesses have been shifting communications from inflexible and costly premises-based ...

Posted By Mike Wilkinson on May 28, 2021
The public preview of Microsoft's Operator Connect is here. Today, Metaswitch's Perimeta SBC is carrying public preview traffic in Azure as part of ...