How to Improve User Experience for Mobile UC
By Chris Carabello on May 1, 2020 11:22:53 AM
Unified Communications as a Service (UCaaS) helps businesses of all sizes stay up and running especially now when many of us are working from home. But before working from home became necessary in response to a public health crisis, there was already an increasing amount of mobility in workforces globally, both inside and outside offices, as more people rely on mobile devices and opt for flexible working. Given these trends, it's clear that service providers have an opportunity to meet these business needs by supporting smartphones in UCaaS offerings and making mobile collaboration easier for colleagues and customers.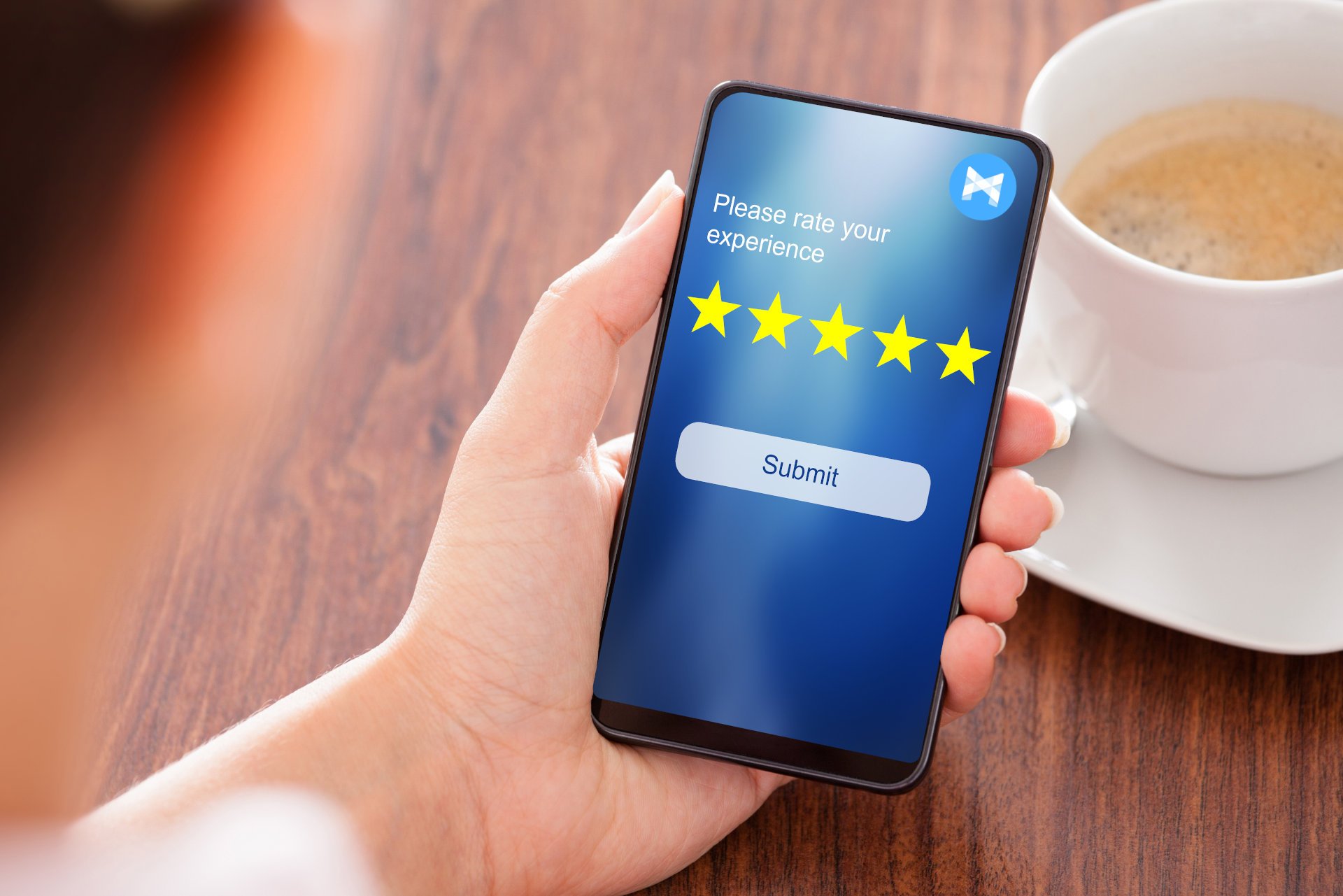 A study by J. Arnold and Associates, commissioned by Metaswitch, reveals how important it is to get the user experience (UX) right in mobile UC. The study is based on results from four focus groups comprising 20 business users who were familiar with and interested in using collaboration tools on their mobile devices for work.
Participants highlighted features that would improve their mobile UC experience, such as integrated client, one-button calling, consistent UX for Android and iOS devices and multiple identities.
The focus group also tried out three different mobile UCaaS platforms and discussed which ones had the best user experience. We're happy to share that our MaX UC solution was deemed to be superior.
MaX UC delivers a seamless user experience, especially for the grow­ing remote and mobile workforce. It combines the native dialer of the smartphone with network-based voice services, UC and collabora­tion features. MaX UC is easily deployed in operator networks and enables them to expand into the lucrative business market with mobile native unified communications.
You can check out the full report here or take a look at our summary here.
Topics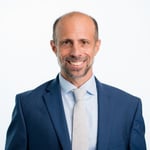 Senior Director of Product Marketing
Related Post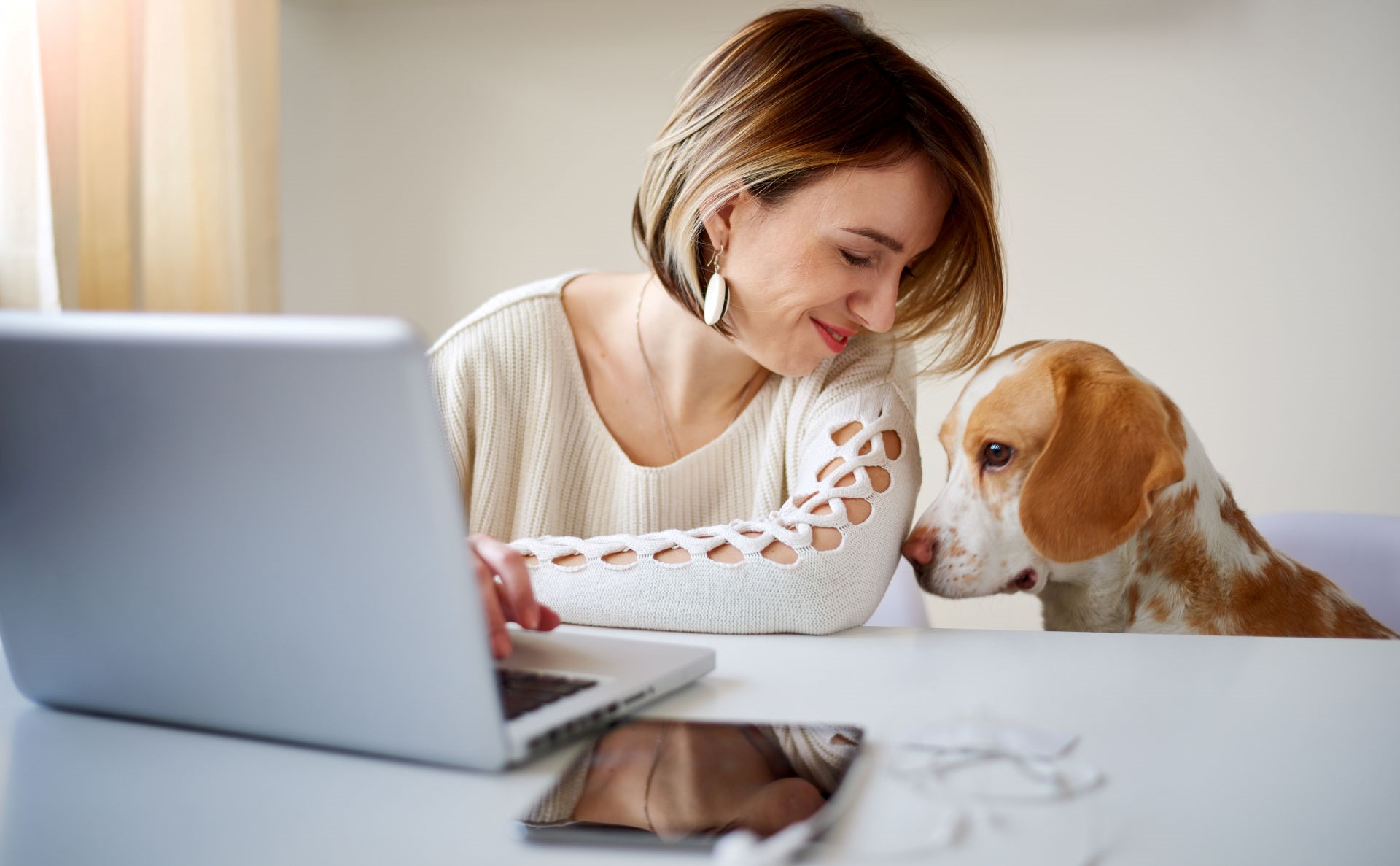 Posted By Chris Carabello on June 09, 2021
To improve productivity and collaboration for employees, businesses have been shifting communications from inflexible and costly premises-based ...

Posted By Mike Wilkinson on May 28, 2021
The public preview of Microsoft's Operator Connect is here. Today, Metaswitch's Perimeta SBC is carrying public preview traffic in Azure as part of ...