How to Segment the Small Business Market
By Steve Gleave on Nov 13, 2019 8:07:00 AM
Small businesses represent a huge opportunity for mobile service providers to offer a wider variety of services and expand into new markets. Mobile providers are well-positioned to serve small business customers, but success will depend on having a solid understanding of the market's diverse communications needs. Fundamentally, it all comes down to getting the market segmentation right.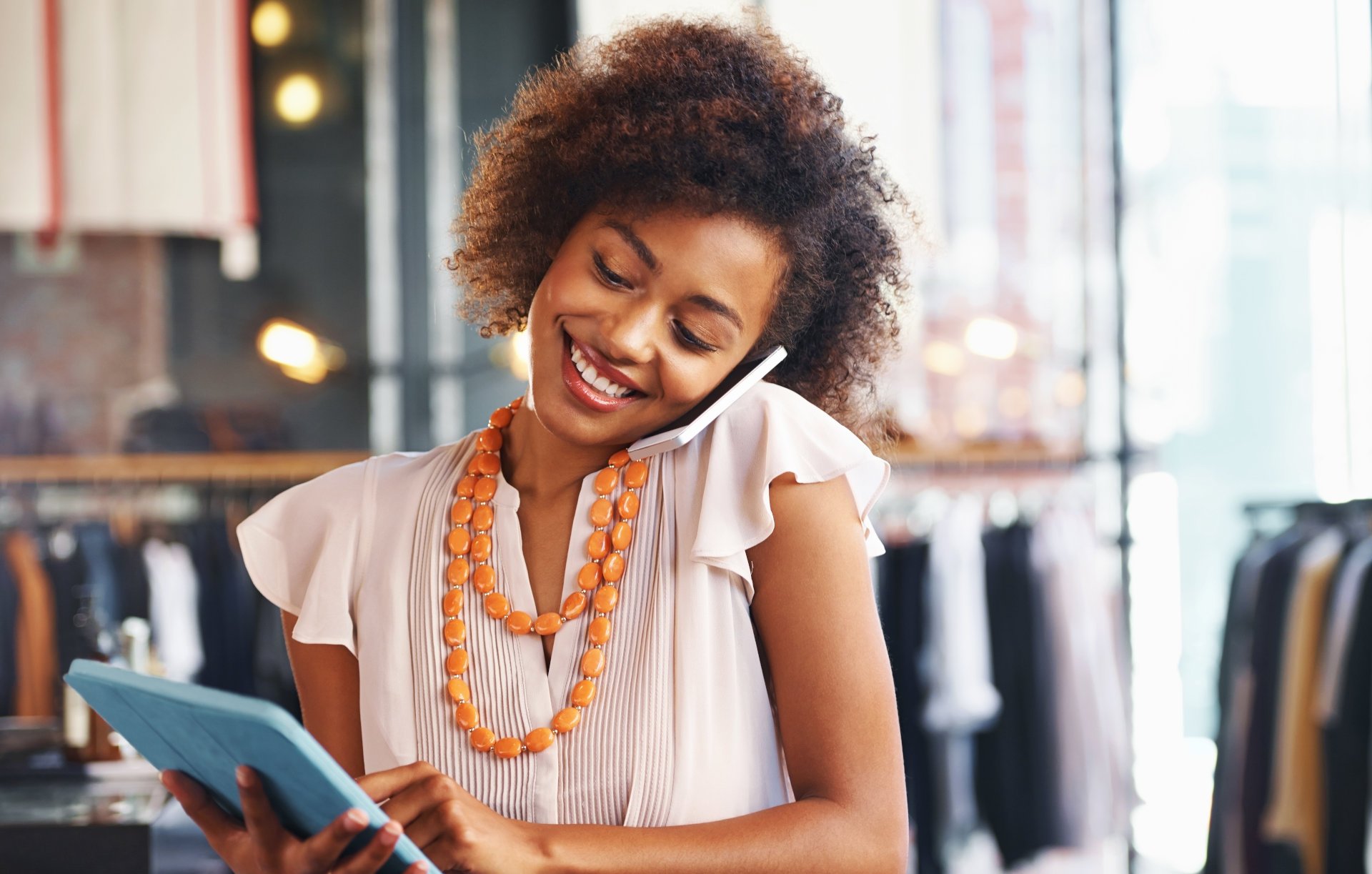 The small business market is complex because it is not a monolithic or homogeneous group. Whether they employ a few people or a few hundred, businesses come in all sizes and have different requirements for communications and collaboration. A one-size-fits-all approach to service packaging won't get very far in this market.
Solutions for small business users must address the unique business challenges they face in their specific segment of the market. But how can mobile service providers effectively segment the small business market?
To illustrate, the following provides examples of segmentation:
Prosumers
Professional consumers ("prosumers") are a growing independent workforce, many of which are self-employed tradespeople who are continuously on the move. They could be a plumber in a van, a personal physiotherapist visiting patients at home, or a software contractor working from a laptop in a cafe. They often don't have a traditional office or desk – let alone a desk phone – so their business cards typically have only their mobile number and an email address.
These on-the-go entrepreneurs need to manage work and personal communications. Some might even juggle two smartphones or dual SIMs. Plus, many prosumers in the gig economy seek schedule flexibility and better management of their work/life balance. They're looking for communications solutions that give them:
Multi-personas on a single device, fully integrated with the native dialer
High quality voice that is not dependent on IP data services
A landline phone number
Simplicity in management and use across devices
Temporary numbers, for separate clients or projects
Small Businesses and Teams
Over 90% of global businesses employ less than 10 people. They may have one physical location, but it is probable that several employees are mobile, connecting from home, "on the road" or at a client's office. Small businesses typically have a mix of inbound and outbound voice calls, including those between staff, as well as those with clients or suppliers. They may also have seasonal or contracted temporary workers who rely on their mobile devices.
Within larger businesses there are groups of individuals forming teams that are in frequent communication, and desire tools to enhance their intra-team collaboration from their mobile devices. Employees in these teams can include those who are inherently mobile, such as hotel housekeeping, delivery drivers and utility repair; or mobile professionals, such as a team of salespeople. While employed within a larger enterprise, their needs and behaviour are very similar to that of the small business.
Small businesses and teams need simple and reliable solutions, such as:
Multi-identities – fully integrated with the mobile native dialer
Effective management of incoming and outgoing calls
Simplicity in provisioning, management and use
Temporary lines for seasonal and temporary workers
Rapid customer service and problem resolution by quickly routing calls to the proper staff
Intuitive team collaboration and messaging
By exploiting their inherent infrastructure, brand and distribution advantages, mobile service providers can create meaningful non-price differentiation and build greater loyalty in the high value, high growth business mass market with the addition of a better communications experience.
Metaswitch is helping mobile service providers do exactly that with our MaX portfolio. MaX is a cloud-native, carrier-grade mobile group communications product that uniquely combines the native dialer experience of the smartphone with network-based voice services, group communications and collaboration features while still offering simple management and control.
To learn more about the small business opportunity for mobile service providers, please download our white paper.
Topics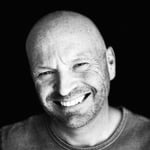 Related Post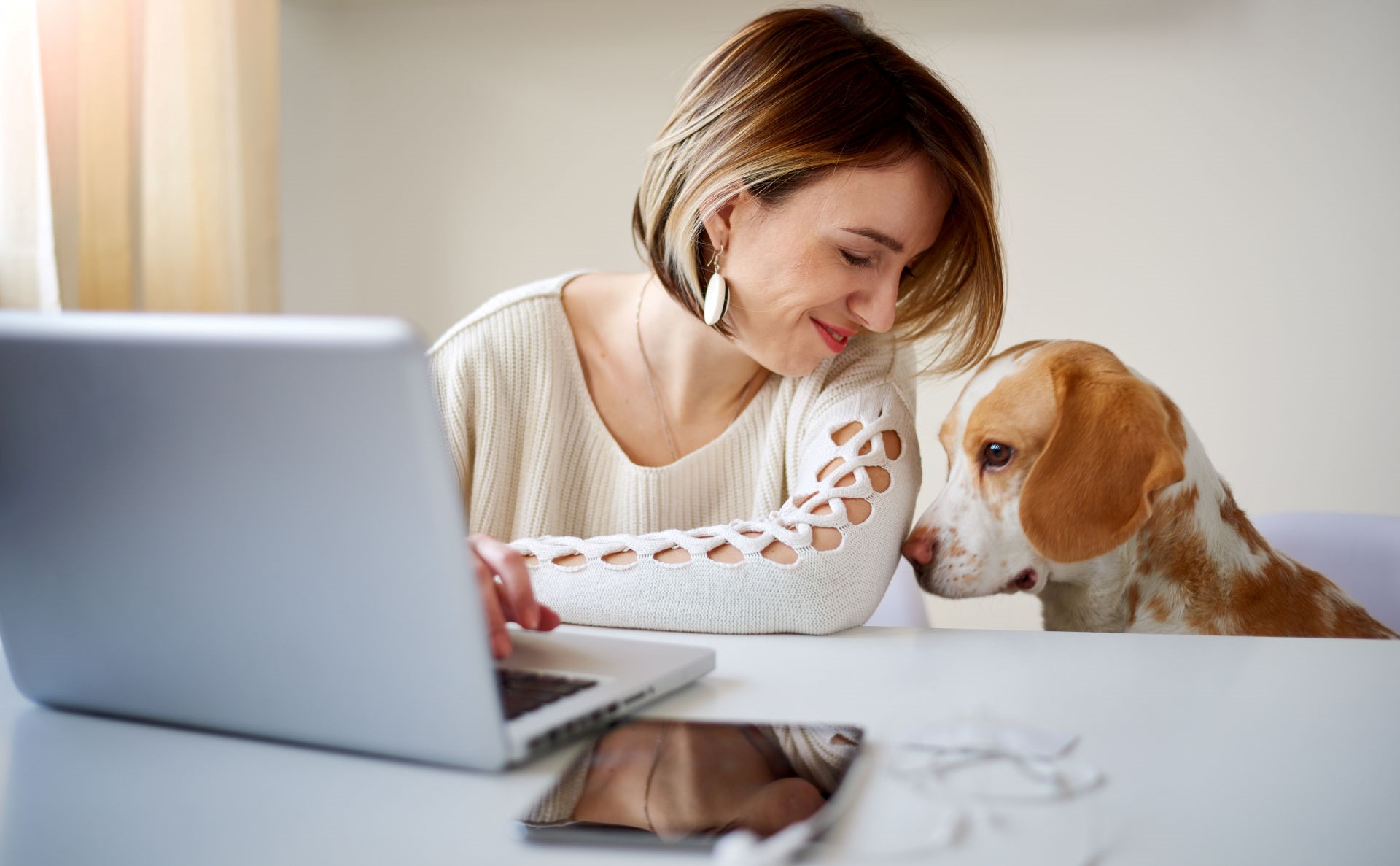 Posted By Chris Carabello on June 09, 2021
To improve productivity and collaboration for employees, businesses have been shifting communications from inflexible and costly premises-based ...

Posted By Mike Wilkinson on May 28, 2021
The public preview of Microsoft's Operator Connect is here. Today, Metaswitch's Perimeta SBC is carrying public preview traffic in Azure as part of ...