How to Simplify VoLTE Roaming
By Steve Gleave on Dec 3, 2019 7:30:00 AM
The pace of voice over LTE (VoLTE) service launches is picking up worldwide. Currently, 194 operators have launched VoLTE high-definition voice services in 91 countries, and 262 operators are investing in VoLTE in 120 countries, according to the latest stats from the Global Mobile Supplier Association (GSA). But few operators have implemented VoLTE roaming that would provide a seamless service for their customers when out of range of their home networks.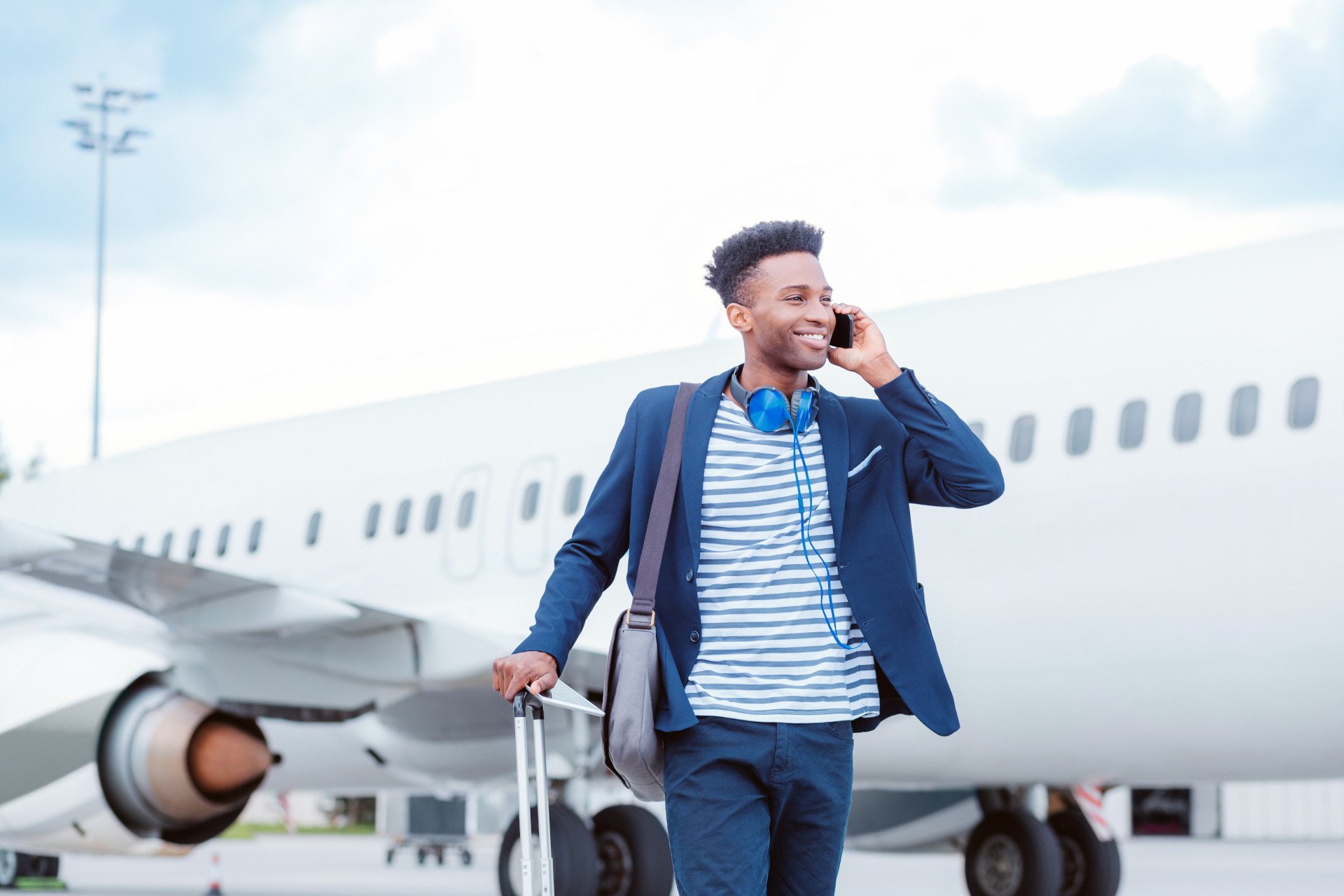 When VoLTE subscribers roam internationally or even within their own countries, their voice calls will most likely use a local 3G network – a.k.a, circuit switched fallback (CSFB) – rather than a local 4G LTE network. This is not ideal for operators or their customers. While roaming on 3G networks, subscribers don't have access to the rich VoLTE features they enjoy on their home networks. And until VoLTE roaming becomes pervasive, operators can't shutter legacy 3G networks and re-use that spectrum for advanced 4G or 5G services, which is one of the main benefits of VoLTE.
There are many reasons why operators have been slow to deploy VoLTE roaming, but the main one is that it's very complex in terms of technology and regulatory issues. The GSMA provides guidelines for standard ways of implementing roaming, interconnection and interworking for IP Multimedia Subsystem (IMS), which is the core network technology that VoLTE requires. But it's still complicated.
For starters, due to different interpretations of IMS standards, VoLTE networks are not easily interoperable, which makes interconnection, peering and roaming difficult. In addition, there are several reference architectures for implementing VoLTE roaming, and each has distinct advantages and disadvantages:
Local Breakout (LBO) – Calls are broken out locally. The LBO architecture has two variants that are collectively known as RAVEL – that is, the Roaming Architecture for VoLTE over LTE with Local Breakout, as follows:


LBO Home Routing (LBO-HR), whereby the call is passed by the visited network to the home network and subsequent routing decisions managed by that network.
LBO Visitor Routing (LBO-VR), which is characterized by an interaction between the visited network and the home network to establish features and capabilities, with the call finally being routed by the visited network using its carrier relationships.

S8 Home Routing (S8HR) – VoLTE traffic is routed by the home network over the S8 interface between the Serving Gateway (SGW) and the Packet Data Network (PDN) Gateway (PGW). S8HR does not require IMS in the visited LTE network. Because it is an easier solution than LBO, it has been used in some early VoLTE roaming deployments, but it is also considered an interim measure.
In an ideal world, a VoLTE roaming implementation would meet four key requirements:
The visited country requirements are met, such as emergency calling, regulatory and local numbering plans.
The home network is in control. That is, the home network decides how best to route calls and controls user services.
Media is routed via shortest path. The media is optimized so that it takes the shortest path between handset and destination network.
Implementation should be simple, quick and easy to adopt and test with each new roaming partner.
We think there's a simple way to cut through the complexities that are holding back commercial VoLTE roaming services.
Metaswitch's solution for VoLTE roaming provides the flexibility to support multiple architectural options. It ensures interoperability regardless of the roaming architecture utilized. The solution comprises our leading cloud native network functions (CNFs), such as Perimeta virtualized Session Border Controller (vSBC), which are specially designed to run in cloud environments. Our cloud native smarts make the VoLTE roaming solution dynamically deployable, flexible and highly scalable.
To learn more about VoLTE roaming, please download the white paper, "Simplified VoLTE Roaming: From Dream to Reality."
Topics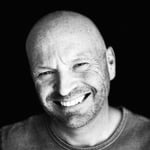 Related Post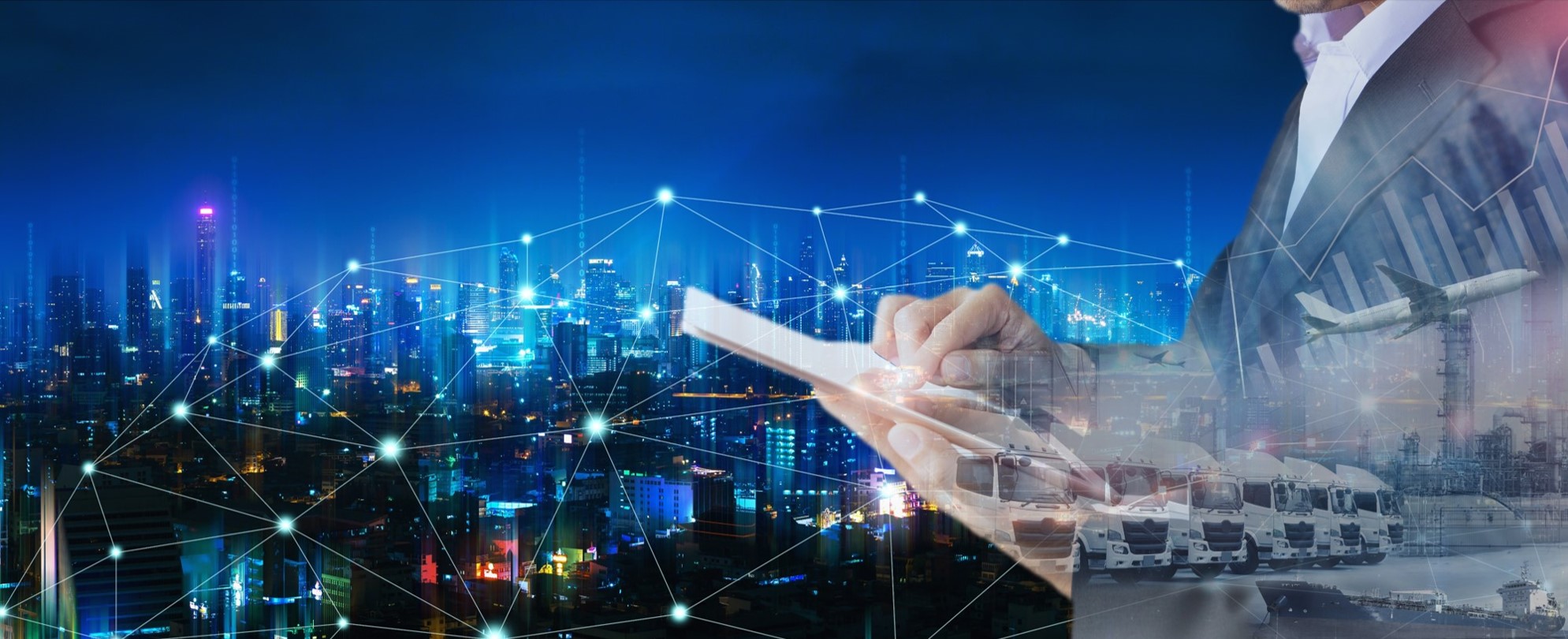 Posted By Steve Gleave on April 27, 2020
Advances in wireless technology, edge computing and the availability of unlicensed spectrum together create a fertile environment for developing ...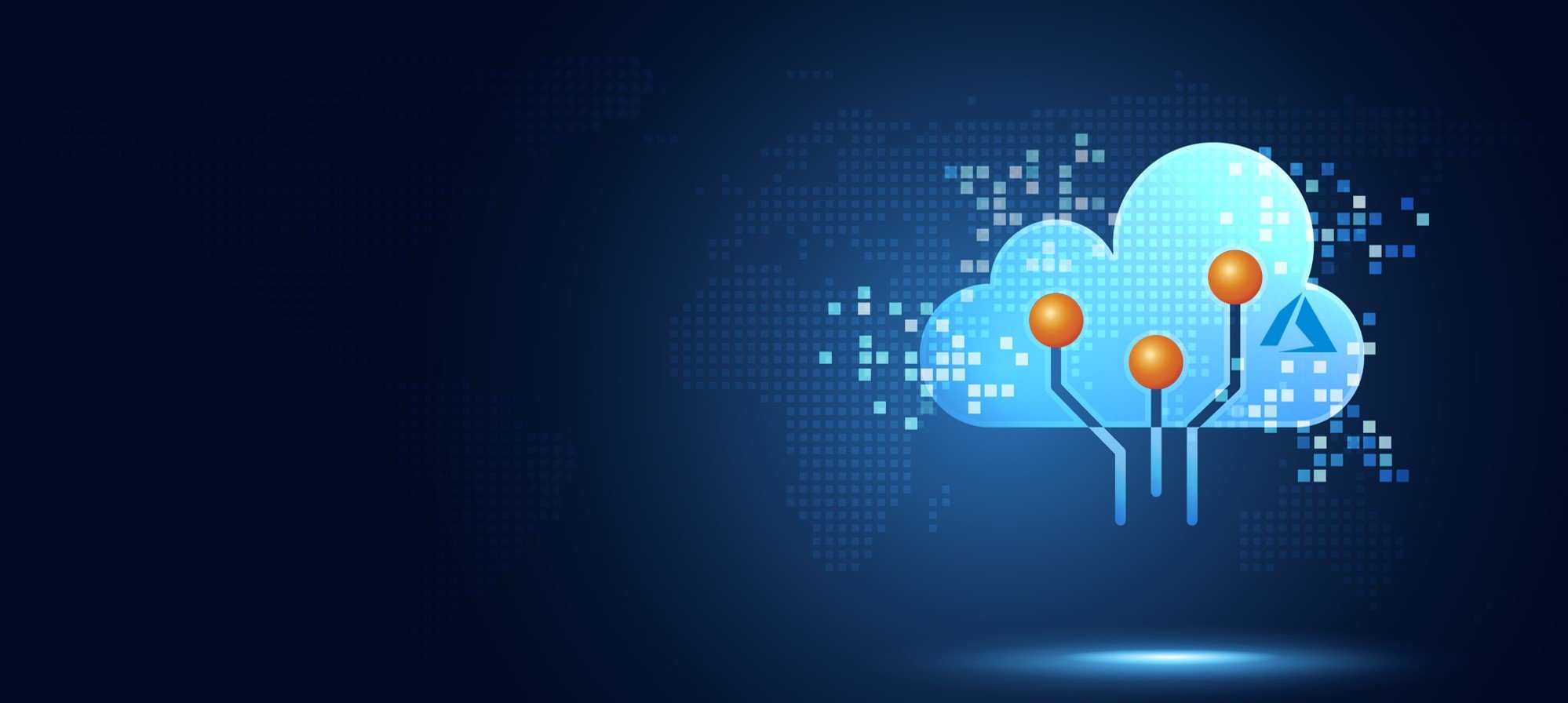 Posted By Steve Gleave on April 01, 2020
Metaswitch is one of the leading cloud native 5G packet core vendors in Microsoft's Azure Edge Zones 5G ecosystem. Due to our long-standing cloud ...