How to Use VoLTE as a Springboard for New Services
By Steve Gleave on Oct 15, 2019 4:15:00 AM
Voice over LTE (VoLTE) and the counterpart Voice over Wi-Fi (VoWiFi) have many benefits for mobile operators and their customers. For subscribers, the technology delivers better call quality, faster connections and longer device battery life. For mobile operators, the advantages of VoLTE include cost savings from spectral efficiency, reduced churn from better service quality and new service opportunities. This blog focuses on how VoLTE paves the way for new services and, as a result, potential revenue generation and growth.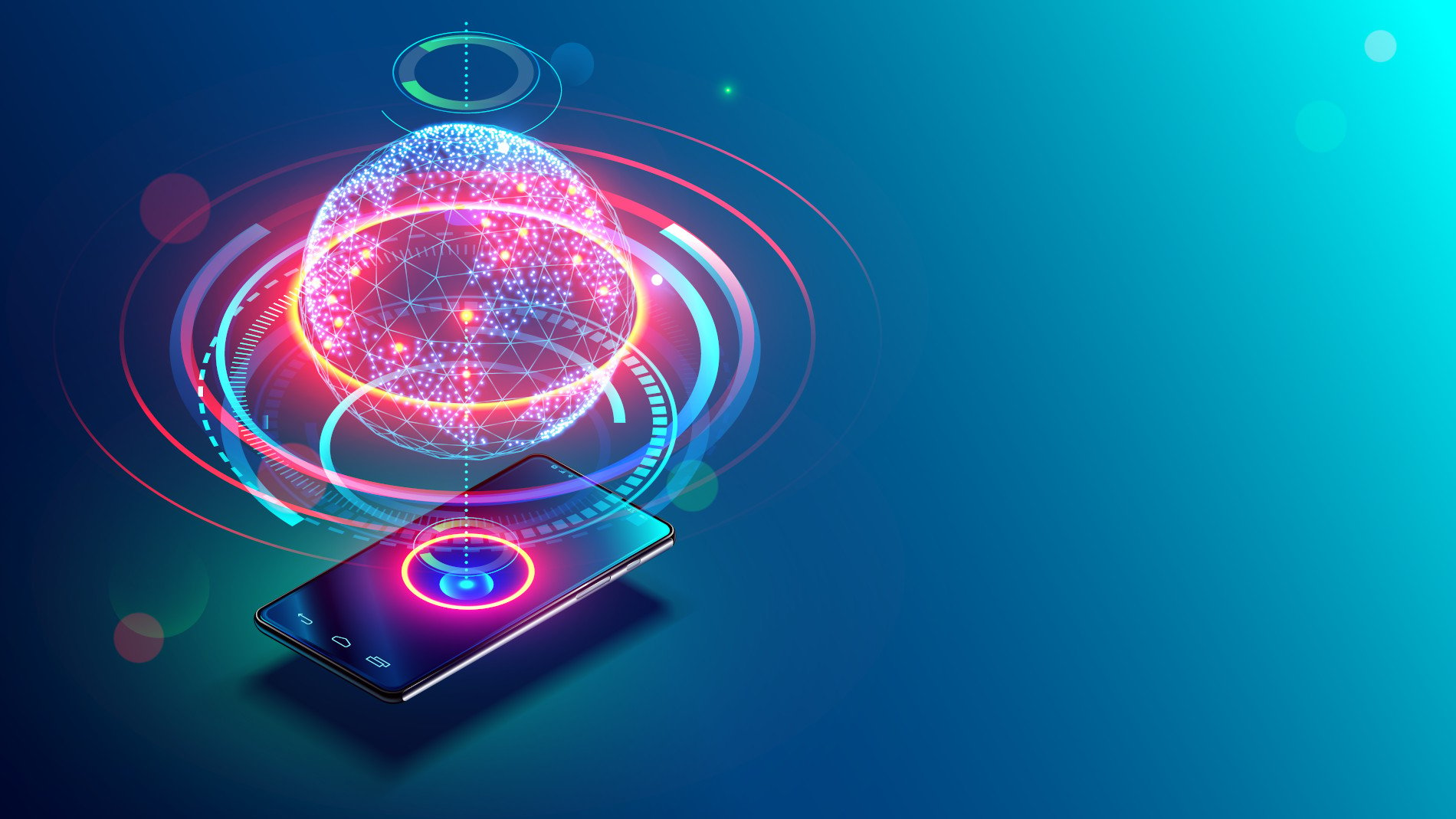 First, it's important to think of VoLTE as more than just a necessary modernization of mobile voice services. Of course, there are efficiency gains and other business benefits that come from modernizing legacy networks, which are important and shouldn't be dismissed. But VoLTE does more than just improve existing services. It lays the foundation for developing new services and with no circuit switched capabilities, is the minimum viable fallback when developing a Voice over 5G New Radio (Vo5G / VoNR) strategy.
Once operators have made the decision to migrate legacy voice services to VoLTE and the infrastructure is in place – that is, virtualized IP Multimedia Subsystem (vIMS), virtualized Session Border Controller (vSBC) and Telephony Application Server (TAS) – then they can begin to think about what types of services can be built on top of the platform. So, rather than VoLTE being the end of the story for delivering better voice services, it's really only the beginning of service innovation.
With a service creation framework, operators can open the VoLTE platform to in-house or third-party application developers to create new voice and messaging services that run on the underlying vIMS infrastructure. Networking assets, such as presence, location or user profile information, can be leveraged to create new communication applications and unique experiences for customers.
One of the best examples of recent service innovation is MaX by Metaswitch, a mobile-first, carrier-grade group communications service platform. MaX blends the native dialer of the smartphone with network-based voice and messaging services, multiple personas and unified communications and collaboration. It combines ease of use with carrier-grade voice call quality.
The MaX platform gives mobile operators the tools for creating innovative services. For example, they can offer new group communication services for families, small businesses or prosumers, thereby expanding into new markets and growing their customer base. MaX shows how mobile operators can take advantage of VoLTE infrastructure to develop new services.
To learn more about MaX, click here.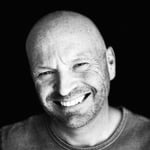 Related Post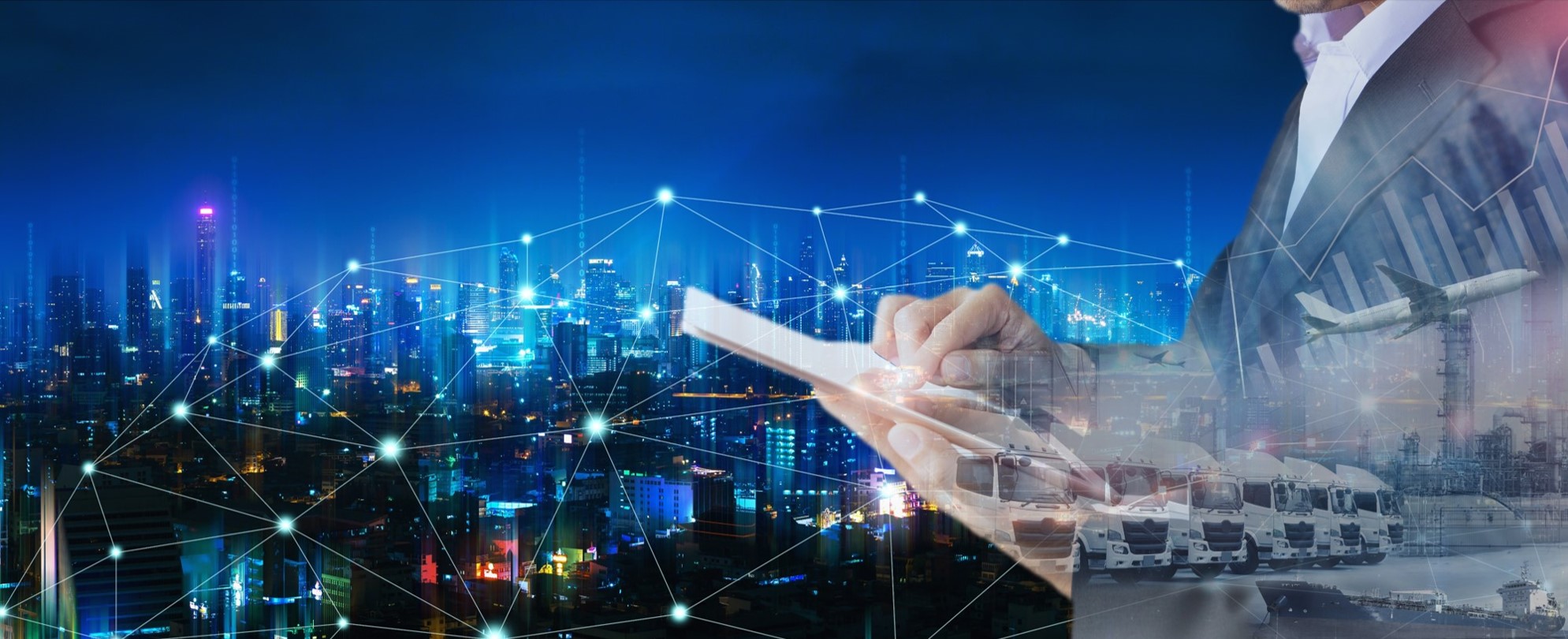 Posted By Steve Gleave on April 27, 2020
Advances in wireless technology, edge computing and the availability of unlicensed spectrum together create a fertile environment for developing ...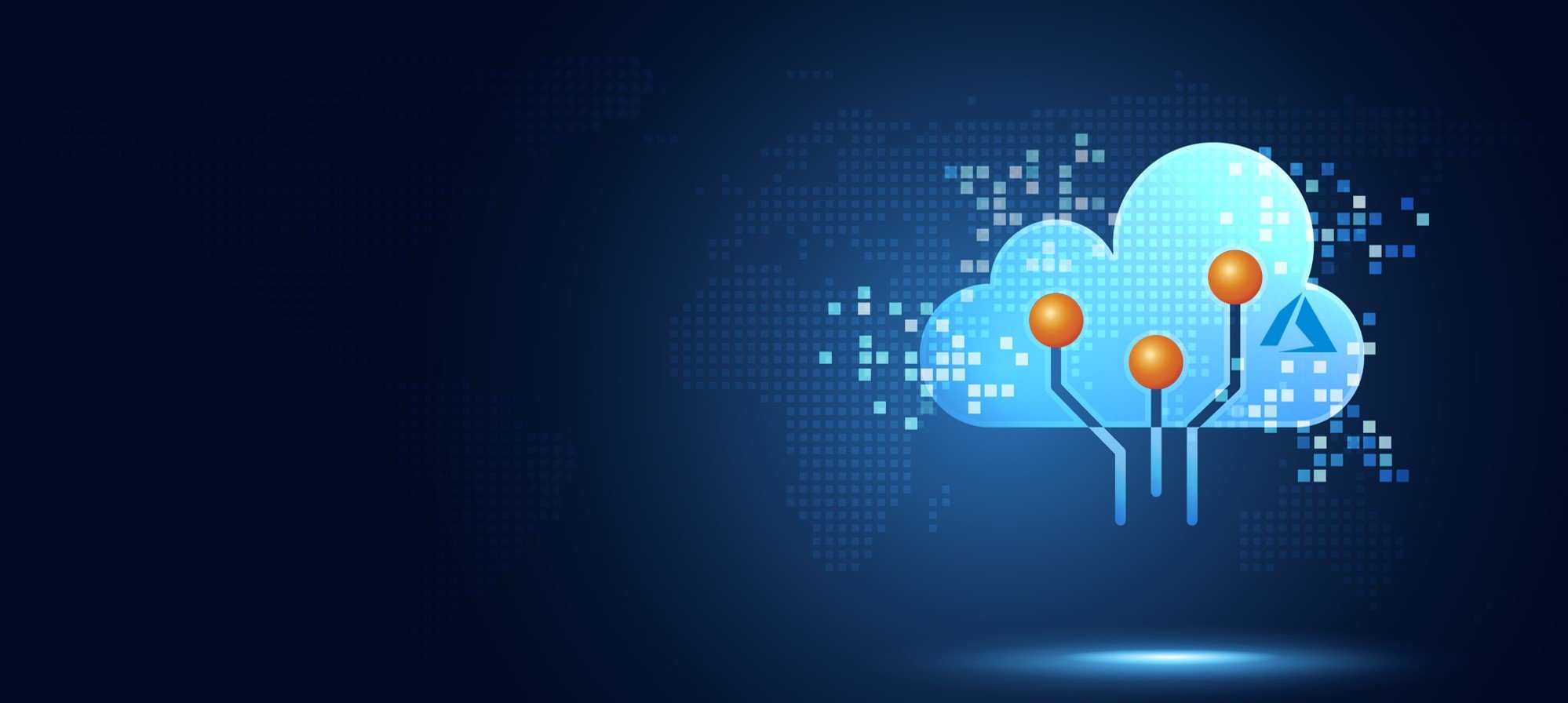 Posted By Steve Gleave on April 01, 2020
Metaswitch is one of the leading cloud native 5G packet core vendors in Microsoft's Azure Edge Zones 5G ecosystem. Due to our long-standing cloud ...