How VoLTE Benefits Service Providers
By Steve Gleave on Nov 20, 2019 9:40:16 AM
Voice over LTE (VoLTE) is one of those technologies that has advantages for communications service providers (CSPs) and their customers alike. For consumers, VoLTE delivers better mobile call quality, faster connection times, longer battery life and better indoor coverage via Voice over Wi-Fi (VoWiFi), which uses the same underlying technology in the core network. For service providers, a cloud native VoLTE solution allows them to reduce costs, improve customer experience and develop innovative services.
The key to harnessing all the advantages of VoLTE is adopting cloud native communications software design in the essential network functions that make up the solution, such as virtualized IP Multimedia Subsystem (vIMS), virtualized Session Border Controller (vSBC) and Telephony Application Server (TAS). Software that has been designed from scratch for any cloud environment is inherently flexible and scalable and enables service providers to bring new offerings to market rapidly.
Whether service providers are rolling out VoLTE for the first time, modernizing a legacy VoLTE deployment with a cloud native solution or simply looking for an easier way to launch new services, here are the benefits they should expect:
Efficient Spectrum Use
Spectrum is an extremely limited and expensive resource. Network operators are always looking for ways to use the spectrum they have more efficiently and to squeeze more capacity from their existing networks to keep up with ever-increasing data traffic.
Since 4G LTE is more spectrally efficient than previous mobile generations, VoLTE naturally conserves spectrum resources compared with circuit-switched voice on 2G and 3G networks.
VoLTE also enables service providers to repurpose legacy spectrum to support data-hungry applications and surging traffic growth. When service providers migrate voice services from 2G and 3G networks to 4G LTE, legacy network spectrum is freed up and can be used to add capacity to 4G and 5G networks (which is called spectrum refarming). Some operators have already started to decommission legacy mobile networks and refarm spectrum for 4G services.
Better Customer Experience
Voice call quality is a big factor in customer satisfaction. VoLTE delivers high-definition (HD) voice quality, which is much better than 2G and 3G voice services. Advances in codec technology, such as the Enhanced Voice Service (EVS) codec, also continually improve VoLTE quality. Call setup times are also faster with VoLTE, which means users do not have to wait long for calls to connect.
Also, VoLTE extends device battery life because the device does not have to constantly switch between circuit-switched and LTE networks to make voice calls.
Altogether, these noticeable improvements to the customer experience will contribute to retaining subscribers and reducing churn, as well as enable operators to differentiate their services based on quality.
Rapid Service Innovation
With VoLTE, basic voice services are just the beginning, as cloud native platforms foster rapid service innovation. Supporting more than simple voice calls, a cloud native vIMS core and TAS and create a platform for developing new services with the right Service Creation Framework (SCF).
By leveraging open Application Programming Interfaces (APIs) and Software Development Kits (SDKs), the virtualized platforms initially deployed for VoLTE can be opened up to in-house and third-party application developers to facilitate rapid service creation. App developers can embed data such as location and presence into applications to create new services that go beyond voice to include video, messaging and unified communications.
Mobile service providers are uniquely positioned to deliver services like MaX by Metaswitch, which delivers mobile native unified communications and collaboration to underserved small business and prosumer markets. Other service innovations that leverage a cloud native vIMS functionality include machine-to-person communications in connected cars and private VoLTE services for enterprises.
Cloud Native Cost Savings and Service Agility
Deploying cloud native vIMS initially to deliver VoLTE services is a good starting point for service providers' network virtualization journeys. Cloud native architecture enables service providers to fully realize the cost saving and service agility benefits of network virtualization.
Cloud native vIMS components allow operators to scale capacity with demand, rather than put up with costly over-provisioning, and are resilient to network failures. Cloud native network functions (CNFs) are implemented within highly orchestrated container clusters, rather than on virtual machines, which reduces the overhead costs of running a hypervisor environment.
An underlying cloud native vIMS core will ensure operators have the flexibility and agility to deliver VoLTE services as well as create new communication services.
Conclusion
For service providers, VoLTE is much more than a better voice service. Deploying VoLTE services built on cloud native vIMS will help operators to cut costs through spectrum efficiency; improve service quality and reduce churn; increase revenue through new service creation; and reap the additional cost savings and service agility benefits of cloud native software design.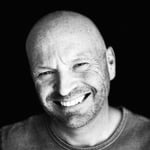 Related Post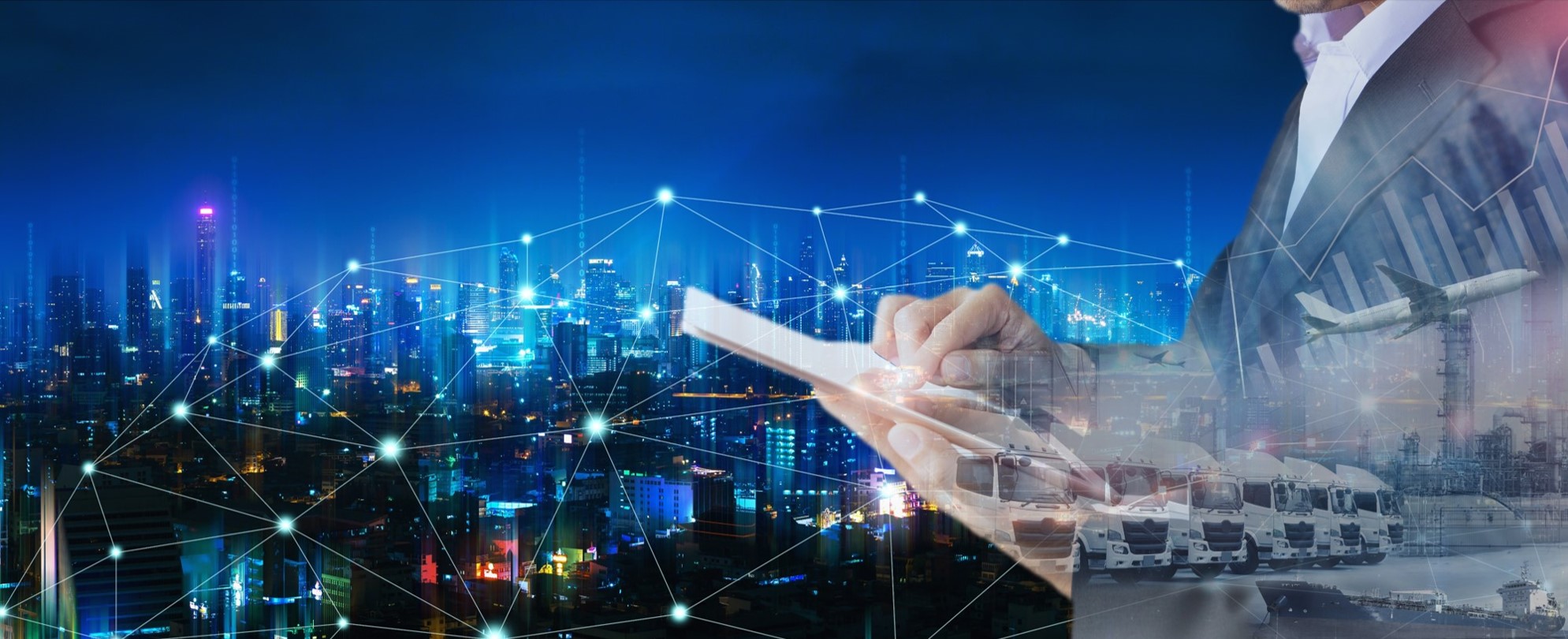 Posted By Steve Gleave on April 27, 2020
Advances in wireless technology, edge computing and the availability of unlicensed spectrum together create a fertile environment for developing ...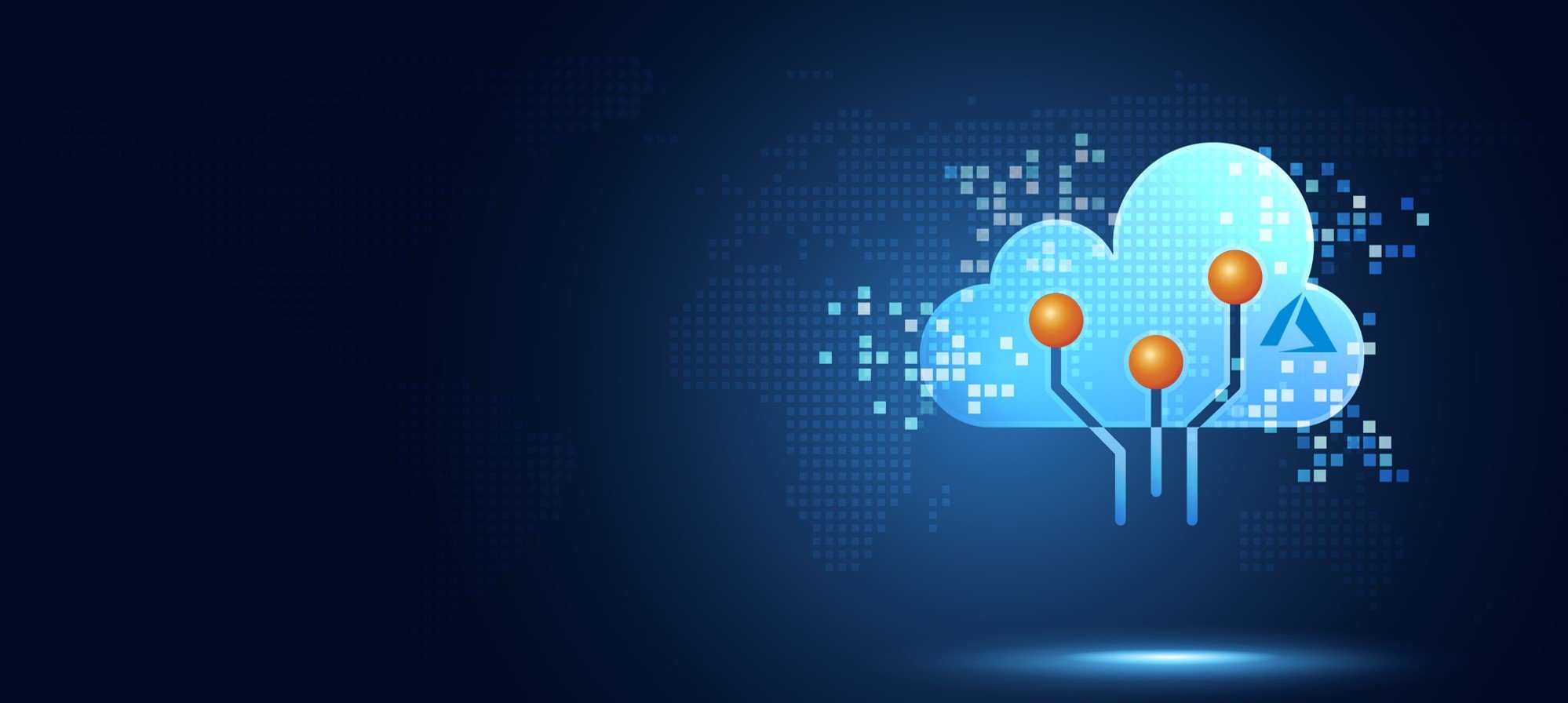 Posted By Steve Gleave on April 01, 2020
Metaswitch is one of the leading cloud native 5G packet core vendors in Microsoft's Azure Edge Zones 5G ecosystem. Due to our long-standing cloud ...