Implement MPLS on white box switches with the Metaswitch NOS Toolkit
By Simon Dredge on May 17, 2019 10:13:47 AM
With the continued growth of the global MPLS IP VPN Services Market and the ongoing consolidation of of the access layer onto Multiservice MPLS edge platforms, the Multiprotocol Label Switching protocol stack has never been more important. MPLS is also progressively finding its way into the data center, providing the control plane and a data plane option for BGP-based EVPN leaf-spine fabrics and interconnect.
Meanwhile, increased pricing pressures are forcing architects to consider the broad adoption of white box switching within their networks, to reduce infrastructure costs while affording greater deployment flexibility. But truly open Network Operating Systems (NOSs), however, lack the MPLS support required to support these incumbent and emerging VPN services.
The Metaswitch NOS toolkit now provides an option for building a NOS with MPLS support, plus carrier-grade implementations of other important protocol stacks, such as BGP. We have outlined how original equipment manufacturers (OEMs) can employ our toolkit to develop a NOS capable of operating across both open and proprietary hardware platforms in this NOS Cookbook.
This short video demonstrates MPLS forwarding using the Metaswitch Network Operating System Toolkit running on Whitebox hardware from Edgecore. With its Broadcom Trident 2 chip, the Edgecore AS5712 employs the Metaswitch Network OS architecture and leverages components from the toolkit running on Open Network Linux.
To learn more, download our NOS Cookbook.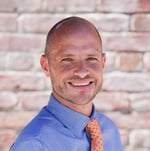 Simon is the Director of Technical Marketing and a man of few words.
Related Post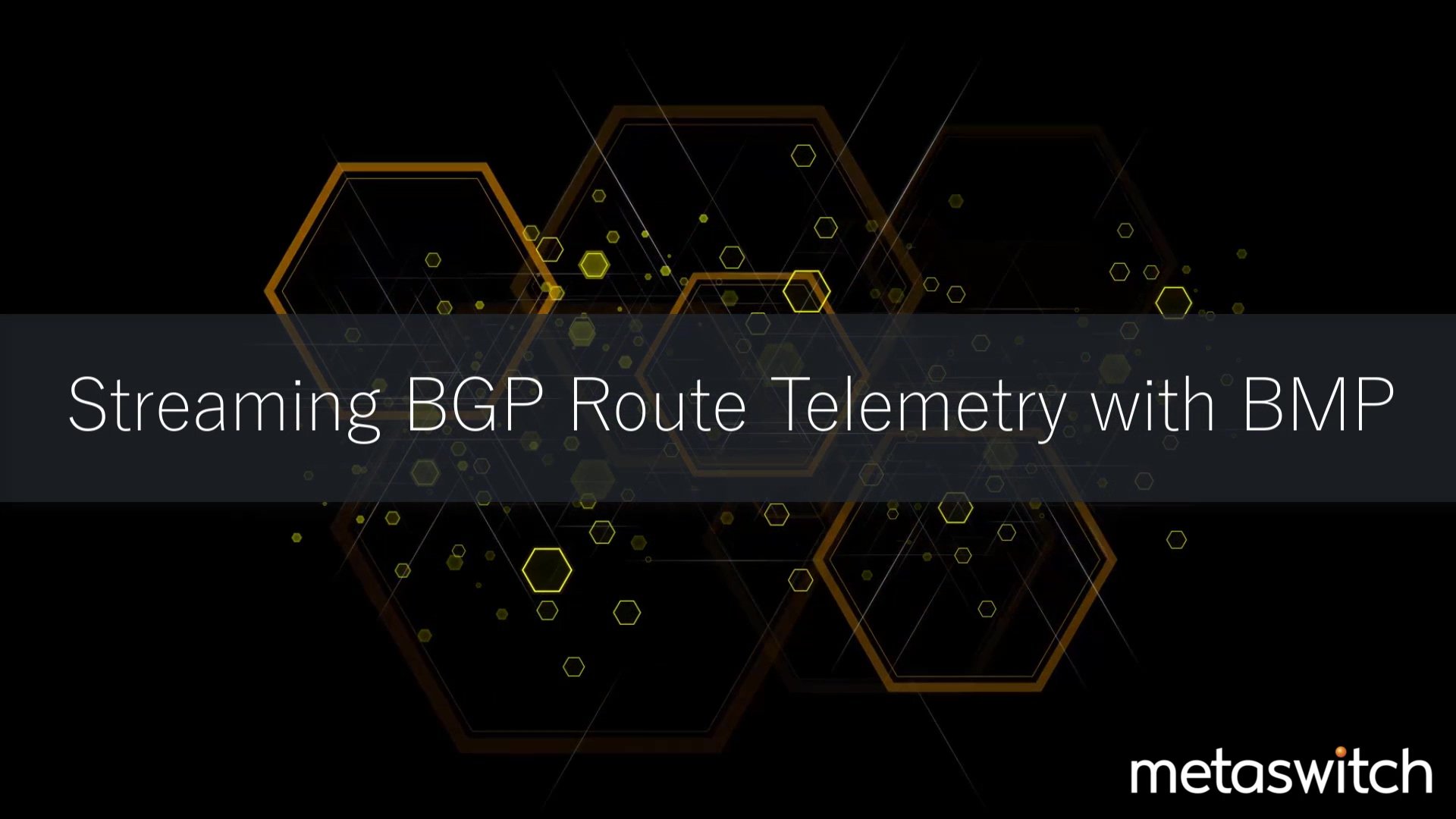 Posted By Simon Dredge on May 24, 2019
The worldwide public internet has long depended on the Border Gateway Protocol (BGP) for exchanging routing a reachability information between ...