IoT's Fast Growth And Huge Potential
By Steve Gleave on Jan 31, 2017 12:35:55 PM
Verizon's recent earnings announcement shows, in some small way, the vast market that is yet-to-be-tapped for the internet of things (IoT). The service provider is seeing incredible growth and much of it is coming from a single segment, likely fleet and package tracking for transportation companies: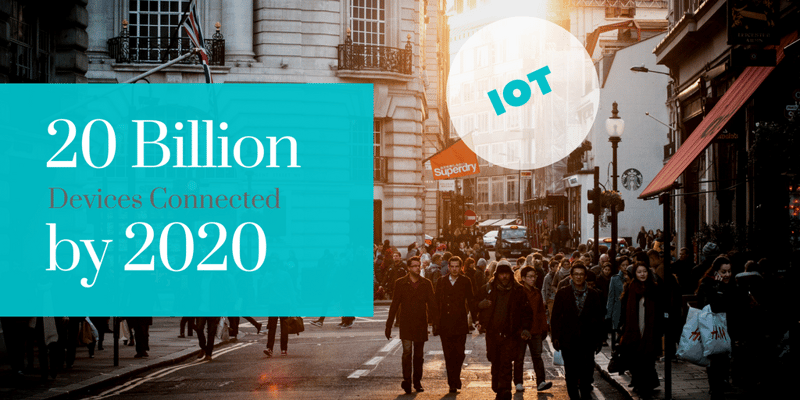 The company reported that IoT-related revenues, led by telematics, "increased 21 percent on a comparable basis to fourth-quarter 2015, to $243 million. Verizon expects to sustain this trend in strong IoT revenue growth. Including acquisitions, IoT revenues increased more than 60 percent in fourth-quarter 2016."
Smart agriculture, self-driving cars, public safety, augmented reality – these are some of the markets being spotlighted by IHS Markit as mission-critical IoT use cases in the coming year. The analyst firm added that the industrial sector, led by building automation, industrial automation and lighting, will account for nearly one half of new connected devices between 2015 and 2025.
Just when Verizon's reminding us of the progress it is making in IoT, IHS Markit again reiterates how vast this market could be for service providers. Metaswitch believes that an elastic, scalable, vIMS core is going to be critical for cost-effectively supporting machine-to-person and [new] person-to-person communication applications. This linkage between cloud-native communications software and the IoT, over fixed and mobile connections is an important one. 20 billion devices, connected by 2020? What's your 20?
Topics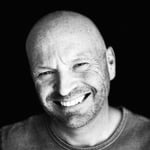 Related Post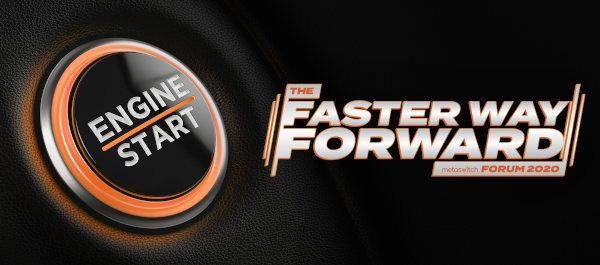 Posted By Steve Gleave on March 18, 2020
As many of you are aware, Forum 2020 was originally scheduled for May this year, but it was recently canceled for reasons that we all understand.
Posted By Steve Gleave on September 05, 2019
At the 5G Asia show in Singapore next week, from September 10-12, Metaswitch will host a pre-conference workshop on core network strategies that will ...