Is IMS Right for Your Network?
By Metaswitch on Jan 8, 2014 8:00:00 AM
With the right technology in place, operators can upgrade their networks now and decide what to do about IMS later
LONDON -- January 8, 2014 – Metaswitch Networks reminded network operators today that if they deploy a flexible enough network architecture, it is possible to upgrade their networks now, even if they decide to deploy an IP Multimedia Subsystem (IMS) architecture down the road.
The flexibility inherent in Metaswitch's architecture gives network operators the ability to upgrade now and embrace IMS later, with no need for hardware changes or rewiring of TDM connections. Metaswitch's Multiservice Telephony Application Server (MTAS), for instance, can be deployed today as a next-generation network (NGN) application server and seamlessly converted to an IMS deployment at a later date, with TAS, Media Gateway Control Function (MGCF) and Access Gateway Control Function (AGCF) breakouts all provided, alongside Metaswitch's Universal Media Gateway (UMG) for legacy interfaces.
This is possible because Metaswitch's IMS PSTN Emulation Subsystem App Server (PES-AS), its AGCF and its MGCF all fully adhere to IMS specifications, so network operators can be sure that Metaswitch components can slot into any existing IMS deployment with minimal effort.
The company's flexible approach to modernizing telecom networks allows its network operator customers to mix and match their vendor selections to ensure they have a network that will best suit their customers' current and future needs. Additionally, operators can rest easy because all licenses for Metaswitch NGN deployments carry directly and continuously to any IMS deployment.
"We understand that some operators still haven't decided what to do about IMS, but we do urge them to move beyond legacy TDM equipment so they can put themselves in the best possible position to succeed," says Paul Brittain, VP of VoIP and multimedia products at Metaswitch Networks.
For more information on Metaswitch Networks range of IMS products, see http://www.metaswitch.com/products/communications-infrastructure.
About Metaswitch
Metaswitch is powering the transition of communication networks into a cloud-based, software-centric future. The company develops openly programmable solutions that run on standard hardware or in virtualized environments and act as the key control points in elastic voice, video and data networks. In its 30-year history, Metaswitch has helped hundreds of service providers worldwide advance their infrastructures, retain their customers, extend their brands and reduce their costs through every major network transformation. For more information, please visit: http://www.metaswitch.com.
Related Post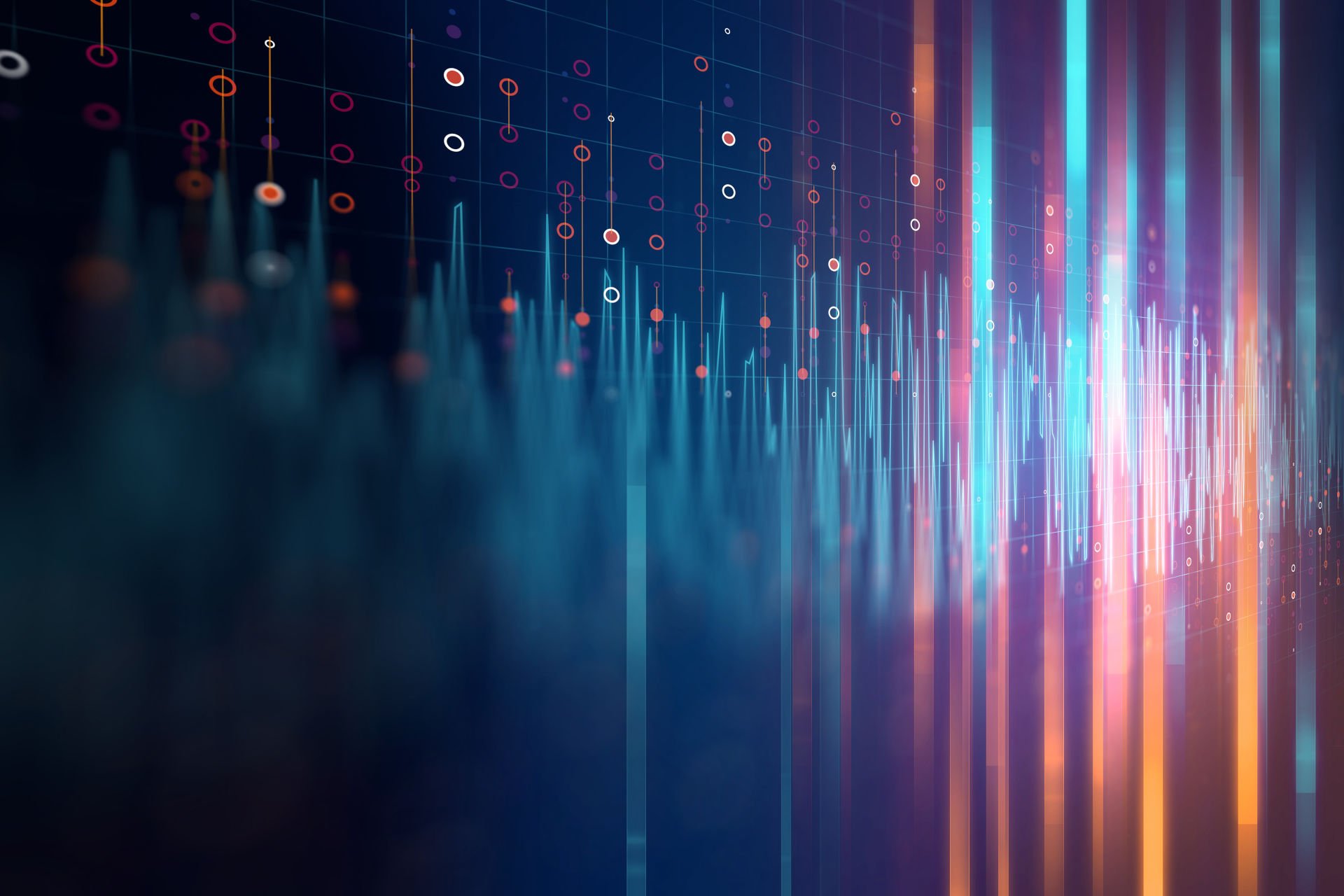 Posted By Steve Gleave on March 16, 2020
With no shortage of 5G-enabled devices in the early days of 5G network deployments, the new mobile technology is expected to take off faster than 4G ...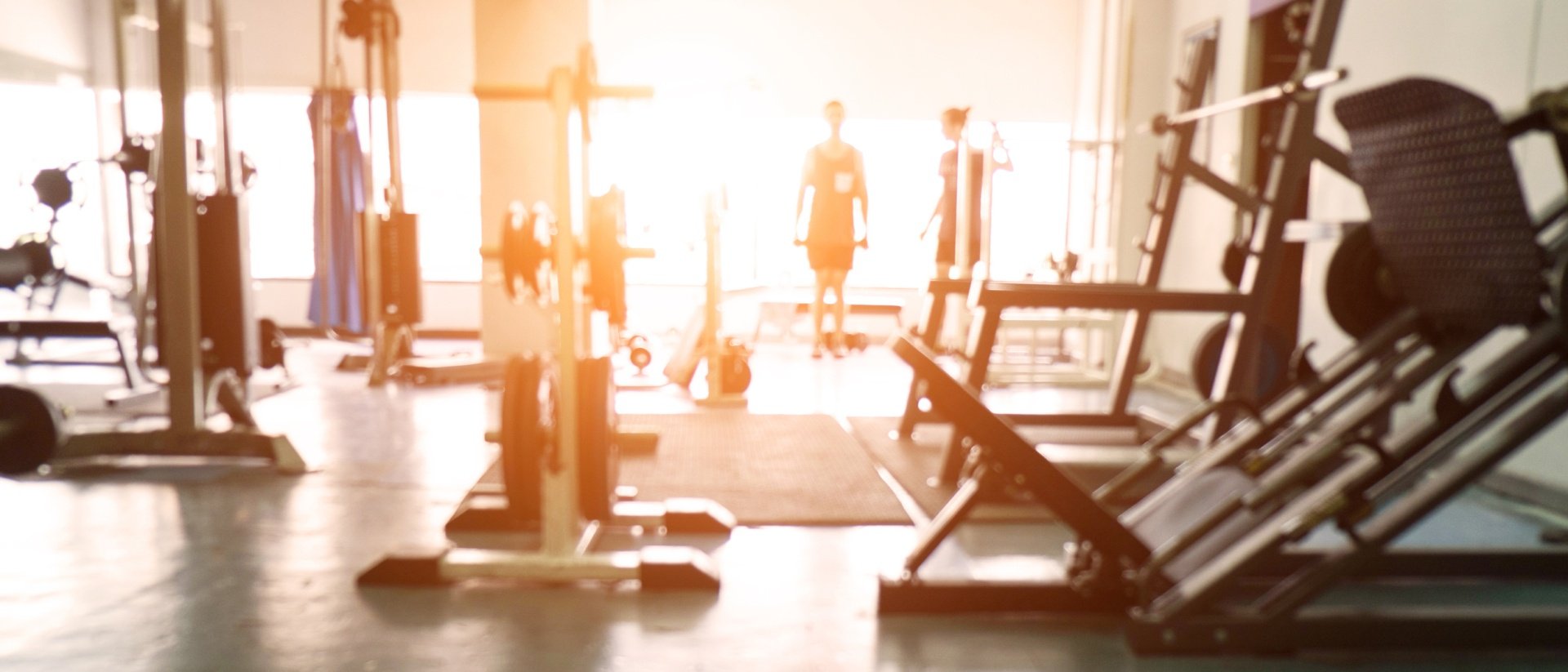 Posted By Iwan Price-Evans on June 07, 2018
Avid followers of our blog will have certainly read our claims about the performance, resiliency and automation capabilities of Clearwater Core, our ...