Is Your Voice Network Ready for 5G?
By Steve Gleave on Mar 16, 2020 2:52:23 PM
With no shortage of 5G-enabled devices in the early days of 5G network deployments, the new mobile technology is expected to take off faster than 4G did, or any previous mobile generation for that matter. CCS Insight forecasts that there will be 1 billion 5G connections by the middle of 2023, more than half of which will be in China. Fast data rates and industrial IoT applications get all the attention and are the primary drivers for 5G (who wouldn't be excited about Gigabit-speed mobile data or factory automation?) But the importance of modernizing voice services in the 5G era cannot be ignored.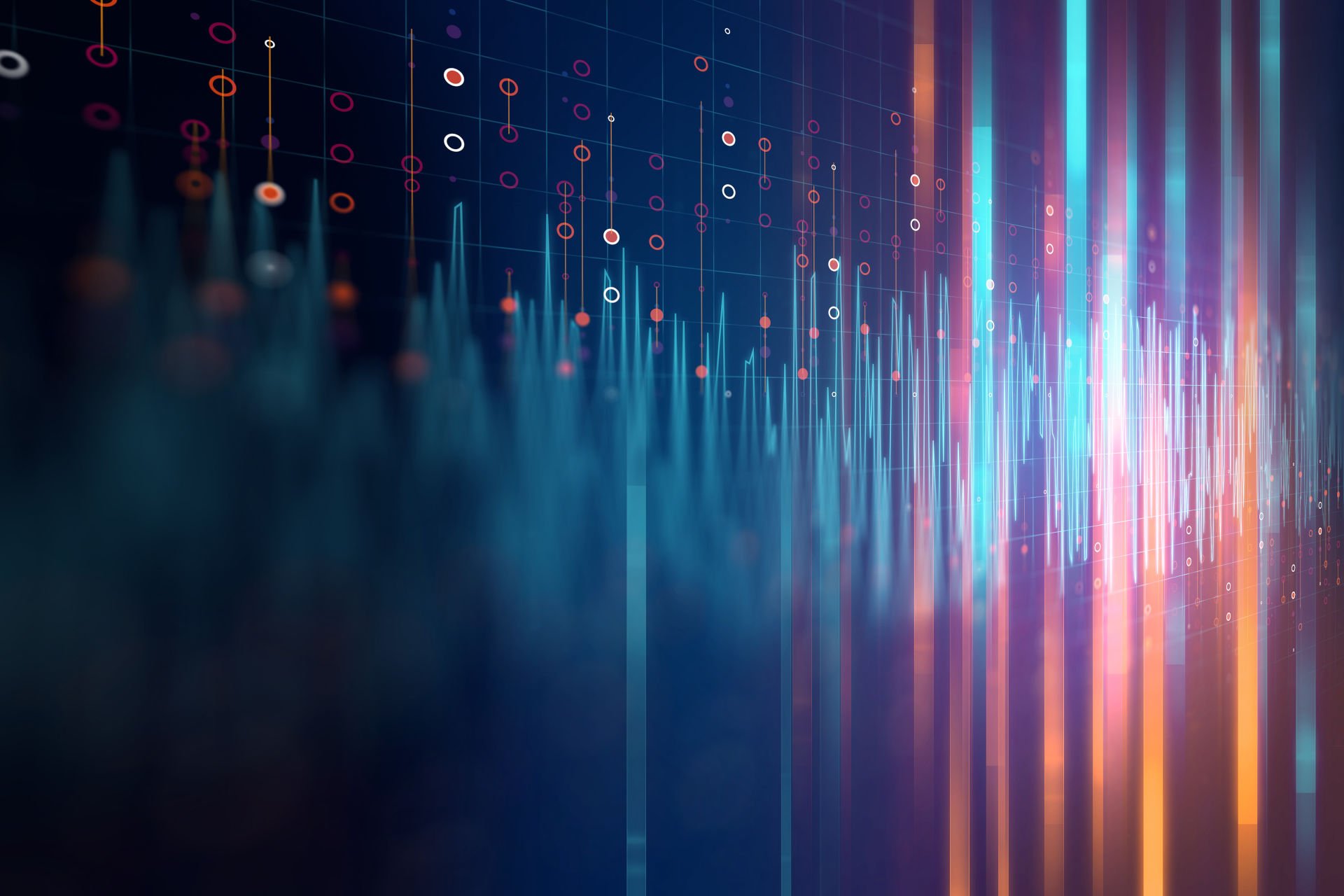 Voice services are an essential part of Communications Service Provider (CSP) businesses. While Juniper Research estimates that mobile operator voice revenue will decline by 45% by 2024. But the research firm expects the decline in mobile voice revenue to be offset by new 5G-based voice and video services as well as by an increase in mobile video calling.
5G is Turning Point for CSP Voice Services
The transition to 5G creates an opportunity for CSPs to modernize voice service delivery via cloud native network software as well as establish a platform for developing new voice services. In other words, it's an opportunity to realize cost savings through greater efficiency and generate new service revenue. So, the arguments for supporting mobile packet voice are stronger than ever in the 5G era.
As explained in our previous blog on the role of IMS in Voice over 5G (Vo5G), cloud native IMS was optional before, but it is required for 5G IMS. Clearwater IMS Core is still the only truly cloud native IMS, built using microservices and deployable in containers in any type of cloud environment, and it's in production networks across the globe.
Cloud native network functions (CNFs), like Clearwater vIMS, enable CSPs to fully, and finally, realize the cost savings and service agility long promised by network virtualization. CNFs can be scaled out according to traffic patterns, which aligns capacity costs to actual demand and avoids over-provisioning. They are lightweight, use fewer CPU resources and avoid the costs of running a hypervisor environment, as with virtual machines. CNFs also enable rapid service deployment, as vIMS can be up and running in a matter of days.
In addition to the efficiencies inherent in cloud native software design, all the familiar advantages of vIMS-based VoLTE take on greater significance for Vo5G. By migrating subscribers to the packet mobile voice core network, CSPs can decommission legacy 2G or 3G networks and reuse that spectrum to add much-needed capacity to 4G and 5G services. Also, call setup times are faster and call quality is better on VoLTE/Vo5G.
5G Voice Service Innovation
In these early days of 5G, the sky's the limit for use cases. Name any vertical industry – from automotive to manufacturing to the public sector -- and there will undoubtedly be an application that 5G can enable or improve through high throughput, low latency and support for massive amounts of devices in the next few years. Many of these enterprise IoT applications will also have a critical communications component that will need the capabilities of a 5G-ready IMS core to deliver real-time voice or video communications. For example, we've recently written about the role of VoLTE in connected cars.
Other examples include smart building applications, such as security cameras or elevators that can deliver real-time video when needed in an emergency. A Disruptive Analysis white paper analyzed how IoT and communications intersect and segmented the opportunity into three scenarios: IoT devices themselves support communications (e.g., connected car); an IoT event triggers a person-to-person call (e.g., a machine sensor detects a fault); and an IoT device enhance a call flow (e.g., a wearable senses a person is running and automatically sends all but important calls to voicemail).
Furthermore, a cloud native IMS core supports network slicing, whereby CSPs can instantiate granular, optimized IMS slices for specific applications. This capability opens a world of new service possibilities, particularly for edge services and private 5G networks.
To turn these opportunities into real revenue-generating services, CSPs need a flexible, cloud native IMS core that can be deployed in any private, public or hybrid cloud, whether it's centralized, at the edge of the network or at the customer's premises.
Given the rapid uptake of 5G, the time is right to implement cloud-native solutions to support VoLTE/Vo5G. Check out our voice products page to learn how we can help.
Topics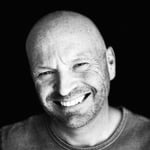 Related Post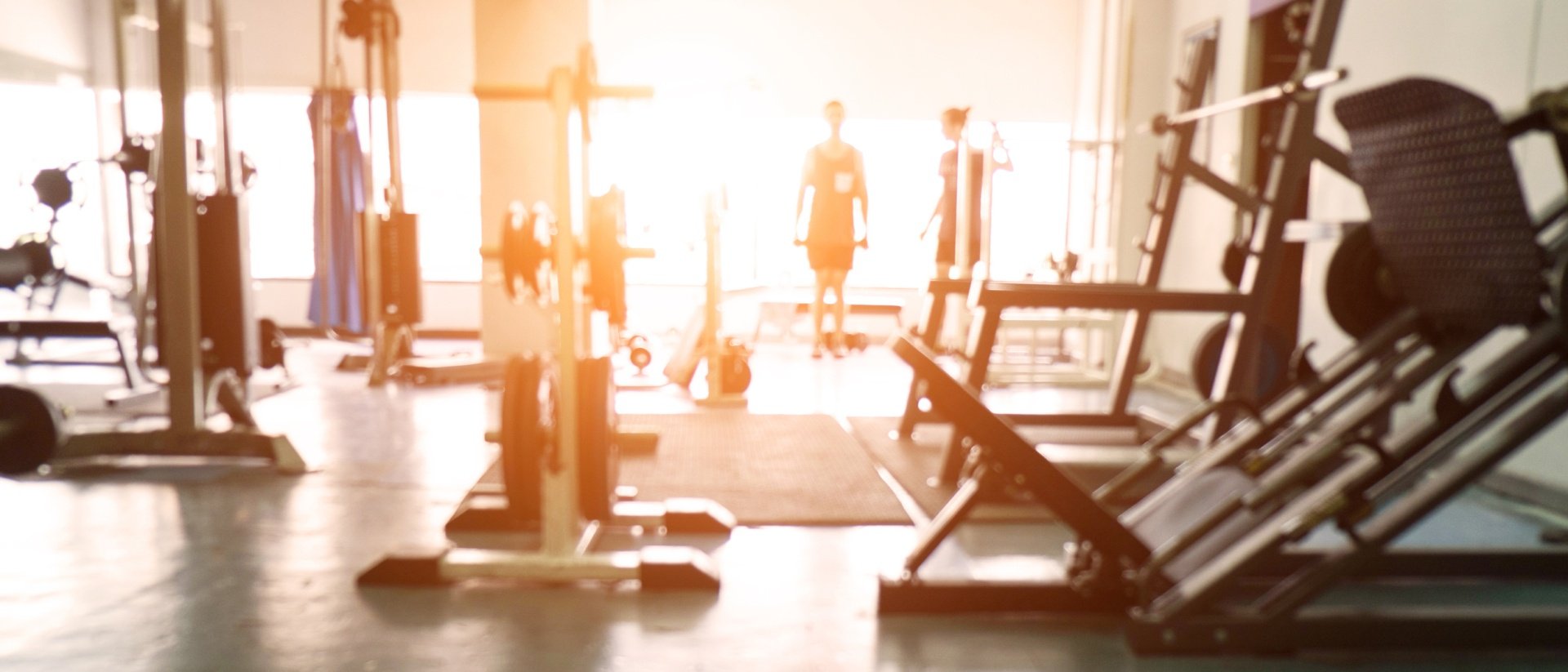 Posted By Iwan Price-Evans on June 07, 2018
Avid followers of our blog will have certainly read our claims about the performance, resiliency and automation capabilities of Clearwater Core, our ...