Join Metaswitch at the WebRTC Conference and Expo in Paris
By Carol Daniels on Dec 16, 2014 12:30:00 AM
Paul Brittain will discuss WebRTC for enterprise communications
LONDON -- December 16, 2014 -- Metaswitch Networks will participate in the WebRTC Conference and Expo 2014 at the Hotel Marriott Rive Gauche in Paris, which starts today and runs through Thursday, Dec. 18. More information about the event and a full conference agenda are available here: http://www.uppersideconferences.com/webrtc/index.html.
Paul Brittain, VP of VoIP and multimedia products, will speak on the subject of how WebRTC will change the way enterprises communicate on Tuesday, Dec. 17, at 9:10 a.m. His presentation will cover whether WebRTC will be a game changer or an evolution for enterprise communications as well as how it will impact B2B and B2C communication.
Metaswitch is a Gold Sponsor and will have a stand (Stand B) at the exposition, which will be open on Tuesday, Dec. 16, from 9:00 a.m. to 6:30 p.m.; on Wednesday, Dec. 17, from 8:30 a.m. to 9:00 p.m.; and on Thursday, Dec. 18, from 8:30 a.m. to 12:30 p.m.
Metaswitch provides the software networking infrastructure that help service providers and enterprises profitably transform their voice and data networks. Metaswitch solutions include the Perimeta session border controller (SBC); a suite of hosted business services; and Clearwater Core, which provides a foundation for complete wireline and wireless IP communications while removing the typical cost barriers to deploying IMS-centric services.
For more information about Metaswitch, please visit our website: http://www.metaswitch.com.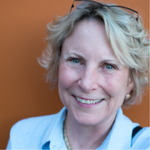 Corporate Communications at Metaswitch Networks
Related Post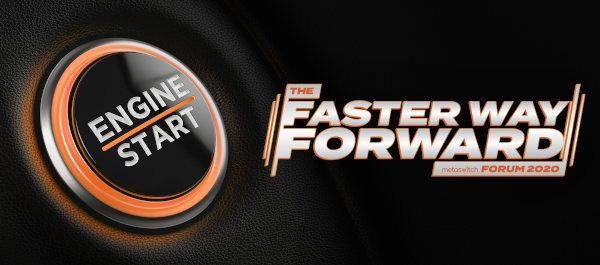 Posted By Steve Gleave on March 18, 2020
As many of you are aware, Forum 2020 was originally scheduled for May this year, but it was recently canceled for reasons that we all understand.
Posted By Steve Gleave on September 05, 2019
At the 5G Asia show in Singapore next week, from September 10-12, Metaswitch will host a pre-conference workshop on core network strategies that will ...