Key Ingredients for Private 5G/LTE Services
By Steve Gleave on Apr 27, 2020 7:24:00 AM
Advances in wireless technology, edge computing and the availability of unlicensed spectrum together create a fertile environment for developing private networking solutions to meet the demands of Industry 4.0, the fourth industrial revolution. The opportunities appear to be endless – whether it's a smart factory or remote healthcare. But when it comes to delivering on the promise of private LTE and private 5G for industrial applications, what does it take to build real-world solutions?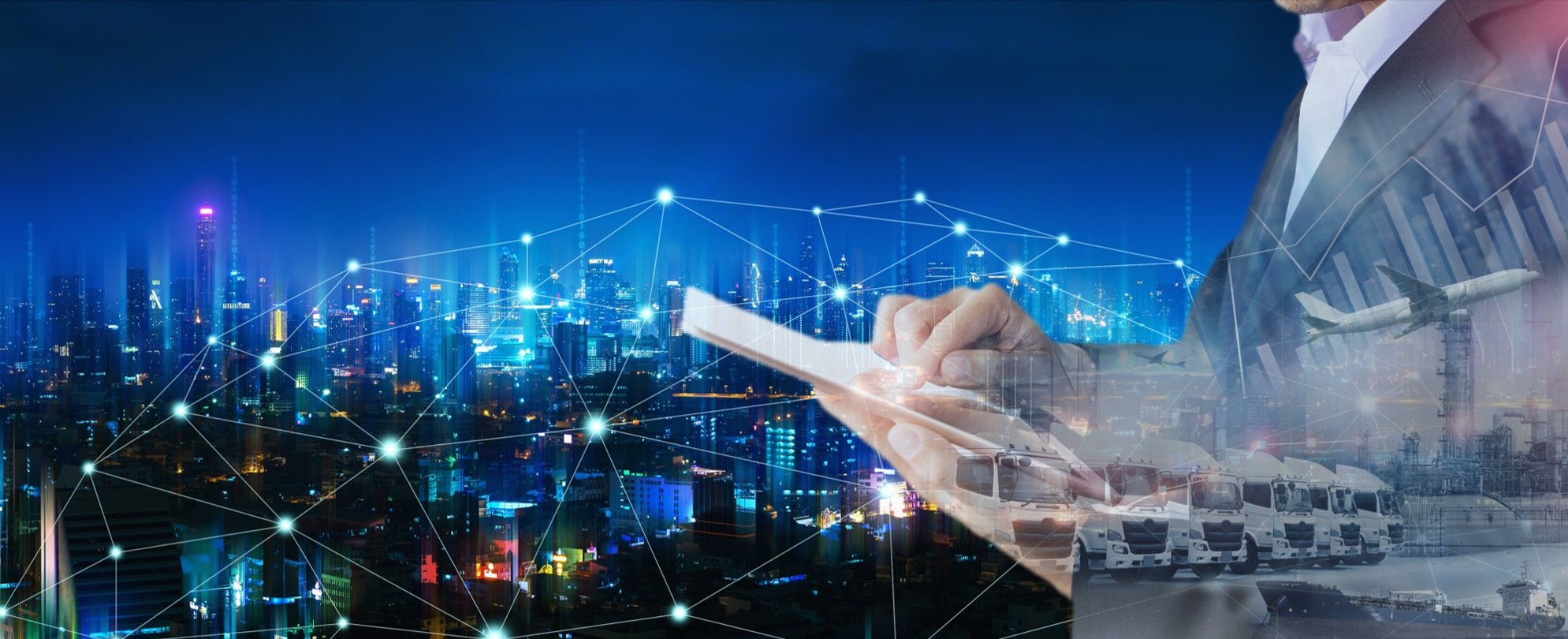 For Communications Service Providers (CSPs), there are many moving parts in an end-to-end private LTE/5G solution: local edge data centers, distributed core network components, wireless radios, critical applications that run on the local networks, just to name a few. Even though CSPs might not own the spectrum in private cellular networks, they will have a vital role in delivering these services.
From a high-level business perspective, there are four main building blocks that CSPs need to put together compelling solutions for private LTE/5G networks:
Cloud Native Core Components
The 5G core network components should be cloud native – that is, fully containerized cloud native network functions (CNFs), for the control plane and user plane, that are orchestrated by Kubernetes. CNFs are most easily deployed in any public, private or hybrid multi-access edge compute (MEC) and core cloud architectures as well as distributed enterprise data centers. That's important because the core network elements need to be deployed close to where the applications are used to minimize latency and support high throughput. Also, since they are built using microservices methodologies, stateless processing and run in containers, CNFs are designed for cost-saving automation, dynamic scalability and resilience.
High-Performance UPF
To support mission-critical applications on private networks in a MEC deployment, the 5G User Plane Function (UPF) must have powerful and intelligent packet processing while also being optimized for smaller footprints on customer premises and highly distributed computing environments. It's a tall order for the user plane component of the 5G Core, but Metaswitch's Fusion Core UPF delivers. Testing with Intel has shown just how fast 5G packet processing throughput is on the Fusion Core UPF -- a single-server UPF achieved packet throughput of over 500 Gbps using a total of 34 CPU cores.
Strong Partner Ecosystem
Private LTE and 5G networks require more partnerships among industry players than conventional public network deployments. To help enterprises navigate the broad array of supplier and technology choices, these relationships should be fostered by a strong ecosystem. Microsoft's Azure Private Edge Zones is a good example. Metaswitch is one of the leading cloud native 5G core network suppliers in the Azure ecosystem, which also includes innovative suppliers in RAN, IoT devices, SIM technology, systems integrators as well as network operators.
Open to New Business Models
While these above-mentioned components all contribute to making private cellular networks reliable, scalable and easy to deploy, CSPs also need to have an open mind when it comes to business models. There are myriad permutations and the business models are still taking shape, but it's clear that private networks will involve new ways of working with partners to deliver services. In some cases, enterprises will hold the spectrum licenses for their private networks and they might prefer to source technology and deploy much of it themselves. In this scenario, CSPs can provide not only connectivity but also much-needed networking expertise. Alternatively, enterprises might turn to systems integrators or to CSPs to put all the networking pieces together. In any case, CSPs are well-positioned to expand into private LTE/5G networks to deliver new services to enterprises.
To learn more how Metaswitch supports CSPs in this area, please see our Private LTE and Private 5G networks solution summary.
Topics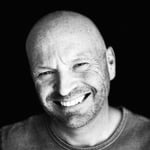 Related Post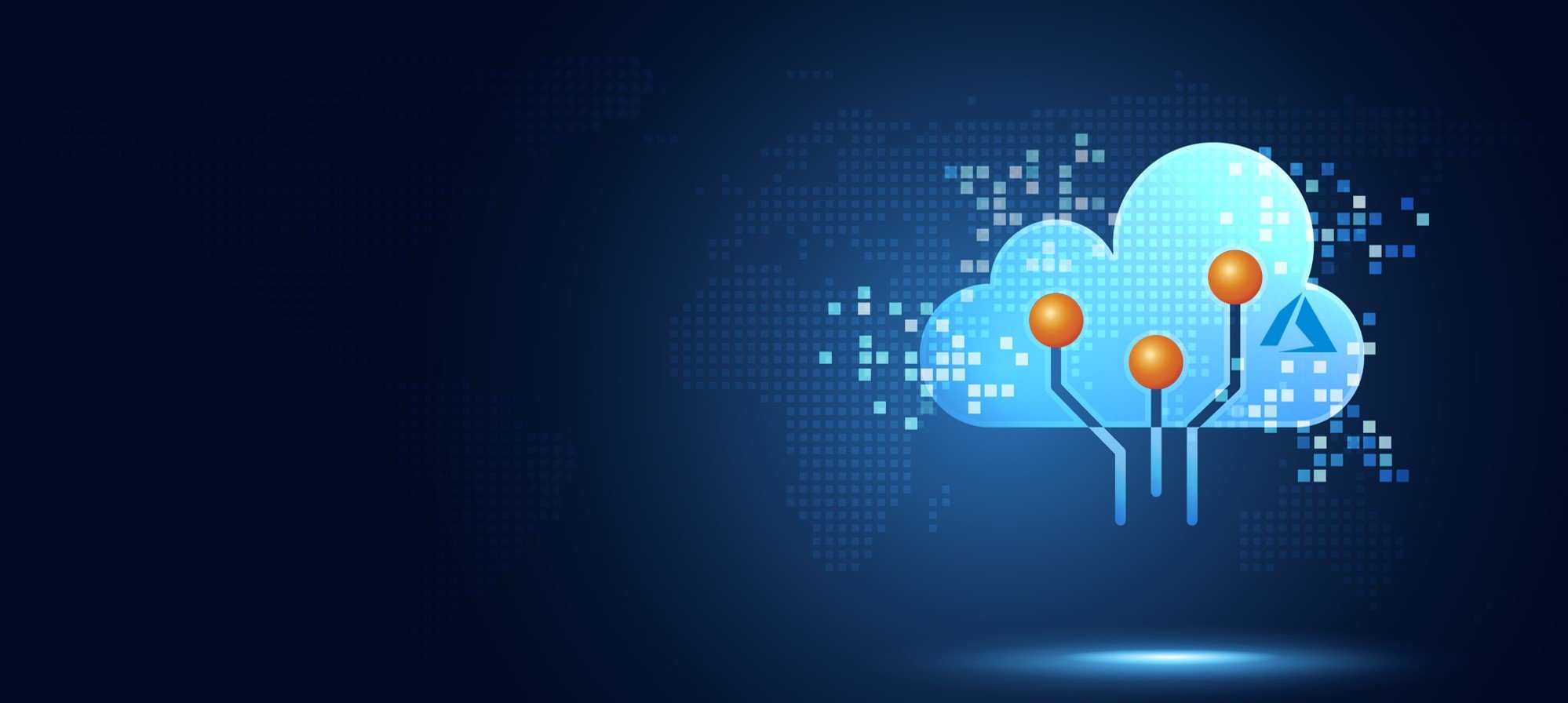 Posted By Steve Gleave on April 01, 2020
Metaswitch is one of the leading cloud native 5G packet core vendors in Microsoft's Azure Edge Zones 5G ecosystem. Due to our long-standing cloud ...