Leveraging Open Compute technologies to build a portable NOS
By Simon Dredge on May 9, 2019 12:48:59 PM
Starting with the compute platforms themselves, data center network engineers have long enjoyed the benefits of hardware/software disaggregation. The comfort level, attained from working with completely decoupled hardware, operating systems and applications, led to the early adoption of disaggregation in the data center networking arena. This was aided by the relative simplicity of standardized architectures across entire data center fabrics, including the application of only a limited subset of common protocols, plus the large degree of inherent resiliency being afforded by the fundamental CLOS network topologies, themselves.
In a market currently dominated by proprietary, stovepipe, switching and routing systems, enterprise and service provider engineers are now looking to realize the benefits of composable networking. This puts pressure on Original Equipment Manufacturers (OEMs) to employ a portable Network Operating System (NOS) that not only runs on their custom silicon but in Open Compute-compatible hardware as well.
In this short presentation, our Networking Product Line Manager -- Paul Carter -- examines the challenges this presents to OEMs and reviews the options for simplifying disaggregation initiatives, such as Open Network Linux (ONL), the Switch Abstraction Interface (SAI) and the Transponder Abstraction Interface (TAI). He also introduces a fundamentally new architecture that will allow OEMs to quickly create a highly portable and flexible NOS, with the potential to be deployed within access, aggregation and core networks.
You can learn more about this architecture by downloading our new NOS Cookbook.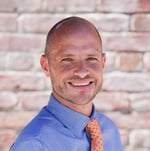 Simon is the Director of Technical Marketing and a man of few words.
Related Post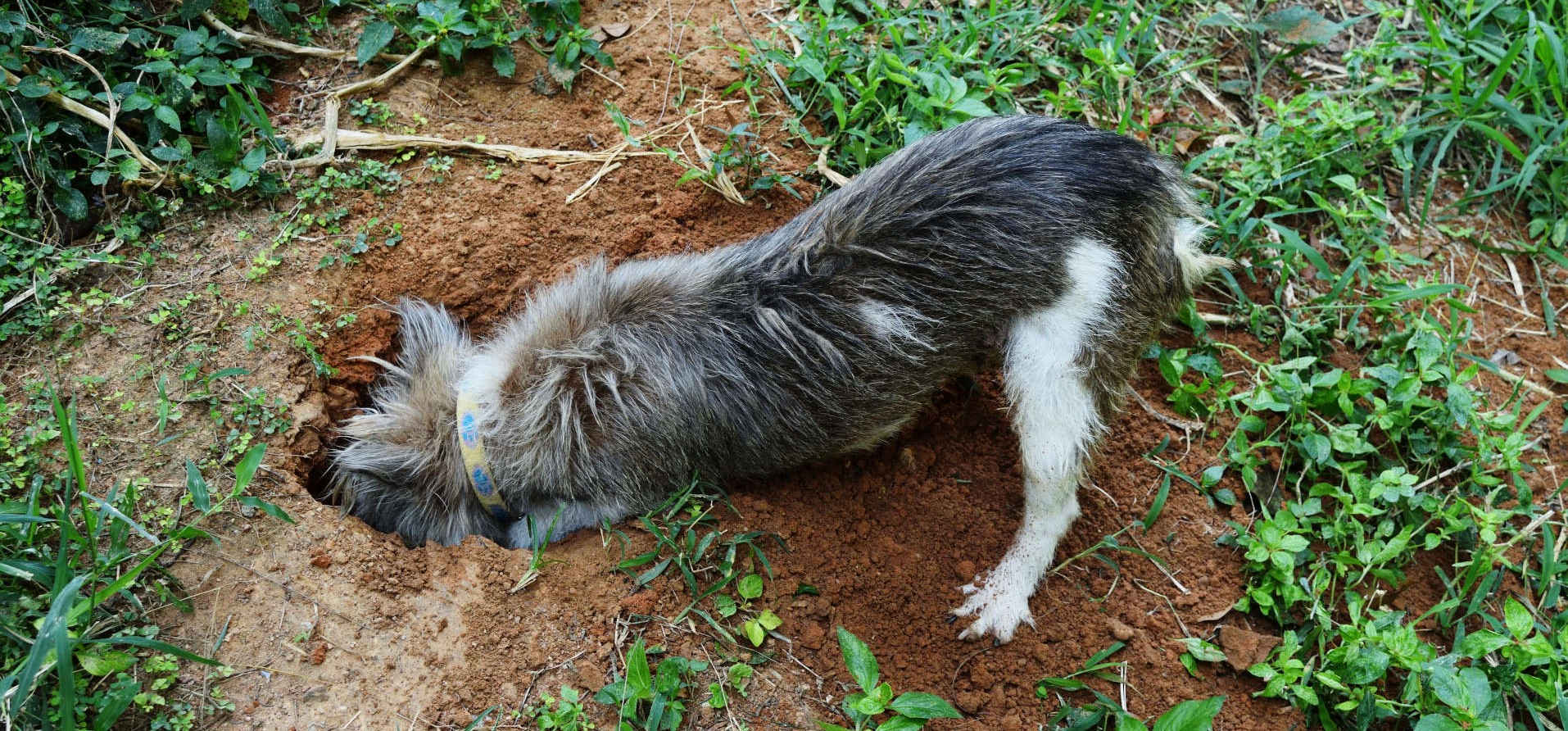 Posted By Simon Dredge on April 08, 2020
Every so often I have a tendency to dig a little deeper into internetworking protocols and their origins than is generally considered healthy. While ...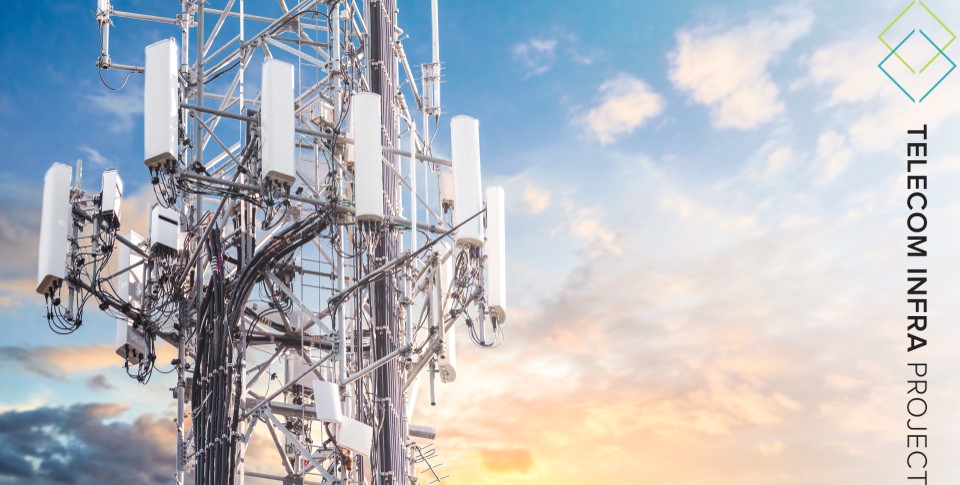 Posted By Simon Dredge on October 28, 2019
Disaggregation in switching and routing equipment decouples hardware, operating system software and applications, breaking down previously monolithic ...