Looking Forward to our "Moonshot" Catalyst Presentation at TM Forum Live!
By Steve Gleave on Apr 18, 2017 12:00:00 AM
The 2017 TM Forum Live! exposition - that's their exclamation mark, not mine! Although that last one is - is fast approaching and at which our CTO Martin Taylor will be presenting a Metaswitch proposal for one of the forum's Catalyst proof-of-concept projects.
Metaswitch is actively participating in the "Enabling Digital Marketplaces" Catalyst, which the TM Forum acknowledges is "a bold moonshot" in recognition of its ambitious goal: dramatically accelerating the creation and rollout of services via open, digital marketplaces. These marketplaces will allow service providers to easily find the specific virtual network functions and ecosystems they need from a large, diverse and growing set of offerings from multiple vendors. The TM Forum envisions such digital marketplaces revolutionizing telecommunications in much the same way that Amazon, AirBnB and other online marketers have fundamentally changed how businesses and consumers purchase goods and services.
This Catalyst project is a natural for Metaswitch because we have always been focused on telco transformation. Our history is one of innovation that helps service providers offer new services and adapt to changing market needs. Our ongoing commitment to, and leadership in, the development of cloud native virtual network functions not only highlights and accelerates these efforts, but fits perfectly with the concept of selecting and chaining reusable microservices into service provider "products."
Catalyst presentations are recorded and we hope to make Martin's presentation available on this blog, after TM Forum's Live! has gone, well, Live! (15-18 May, Nice, France).

.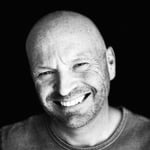 Related Post
Posted By Simon Dredge on March 25, 2020
Microservices are a foundational concept in cloud native software design. Entire books have been written on the topic, so they're a big deal for ...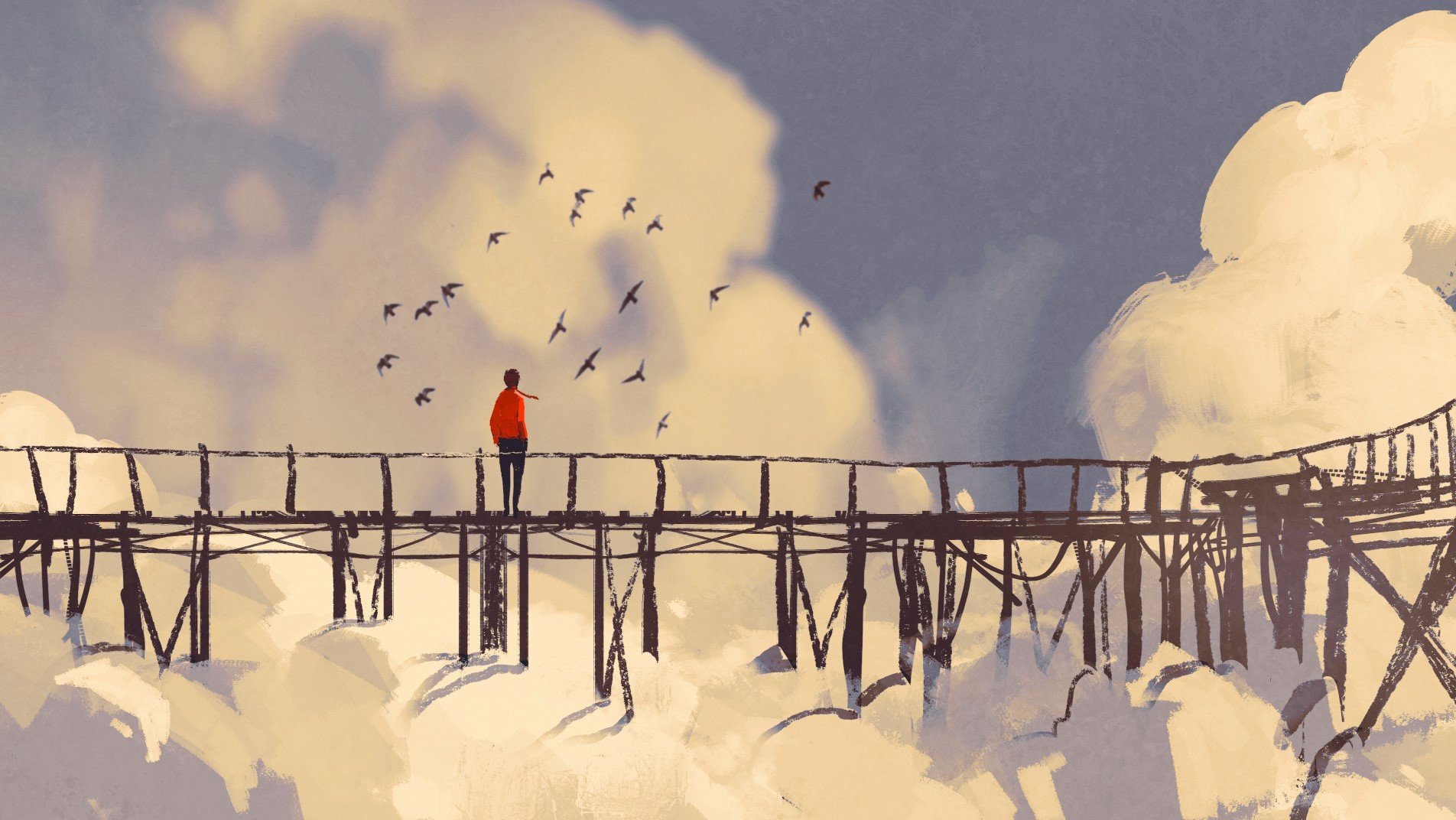 Posted By Steve Gleave on December 09, 2019
Metaswitch has published two white papers written by CTO Martin Taylor that together form a definitive guide for architecting and deploying ...