Making Mobile UC Easy for Everyone
By Steve Gleave on Mar 30, 2020 8:12:10 AM
As many of us are suddenly working from home in these extraordinary times, business communications solutions that were once considered nice-to-have are now must-have tools. Since many will rely on mobile devices for work, mobile unified communications (UC) is one of the tools that will help us to be productive and stay connected with colleagues and customers. But to be effective, making these services easy to use is more important than ever.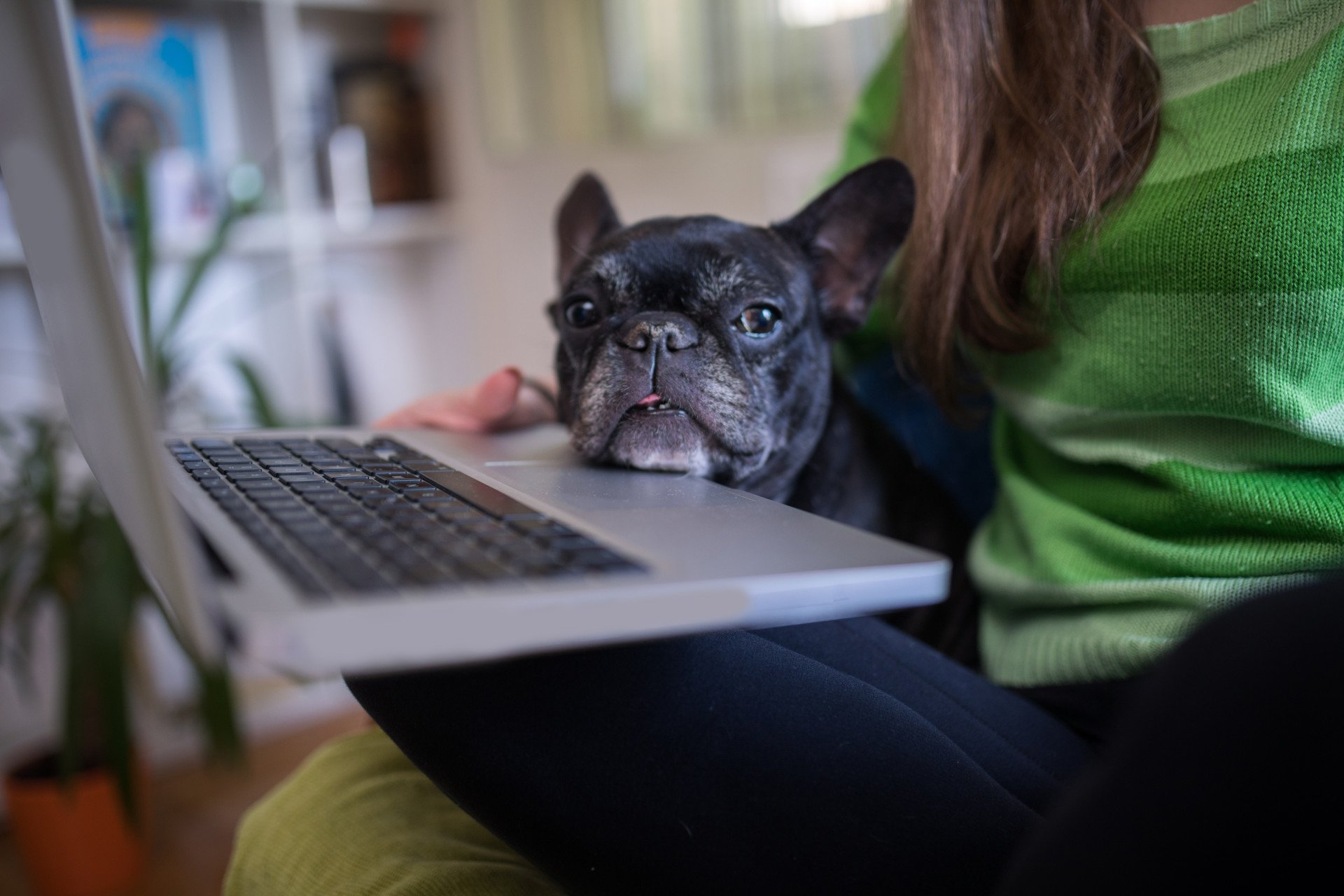 Typically, mobile UC apps are hard to get the hang of, the onboarding process is tedious and they don't deliver the same UC features across the office and remote working environments. More times than not, business users have to learn multiple different apps to accommodate the preferences of customers and colleagues. For some, the experience is frustrating.
For example, if people have to download an app from the app store, remember usernames and passwords and enter those credentials, it's likely half of users won't sign in on that first try, get bored or frustrated and fall back to the easy option, which is the native dialer green button. They'll just make phone calls.
And then there's the issue of voice quality. Business users need better than "best effort" voice services. But equally important, if not more so, is ease of use.
As Metaswitch VP of UC Products John Tucker explains, communications service providers (CSPs) can help more people benefit from mobile UC by designing services that align with their behavior.
"The idea that we're going to deliver productivity benefits for the end user but require a massive change in behavior is where we've been pushing water uphill for the last 10 years," said Tucker, speaking at the Cloud Comms Summit, hosted by the Cavell Group in London last month (one of the industry's last gatherings before working from home became necessary).
"We have to start where the user is. Users are making and receiving phone calls in the native dialer [on mobile devices]. So, we need to re-engineer the whole solution to deliver value to users where they are, rather than expecting them to shift over to some different starting point that we've designed."
That's the thinking that went into the development of MaX UC, our award-winning mobile UC solution for communication service providers (CSPs) that integrates UC and collaboration features with the native dialer on mobile devices. It combines the simplicity of the native dialer, the quality of the mobile voice network and the utility of UC&C so that CSPs can deliver an easy-to-use mobile native solution for their business customers.
MaX UC enables CSPs to deliver a complete mobile unified communications and collaboration offering available straight from the handset's native dialer. The solution adds significant value to a CSP's service packages, with advanced features that would require several disparate over-the-top applications to replicate.
Topics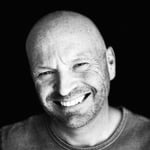 Related Post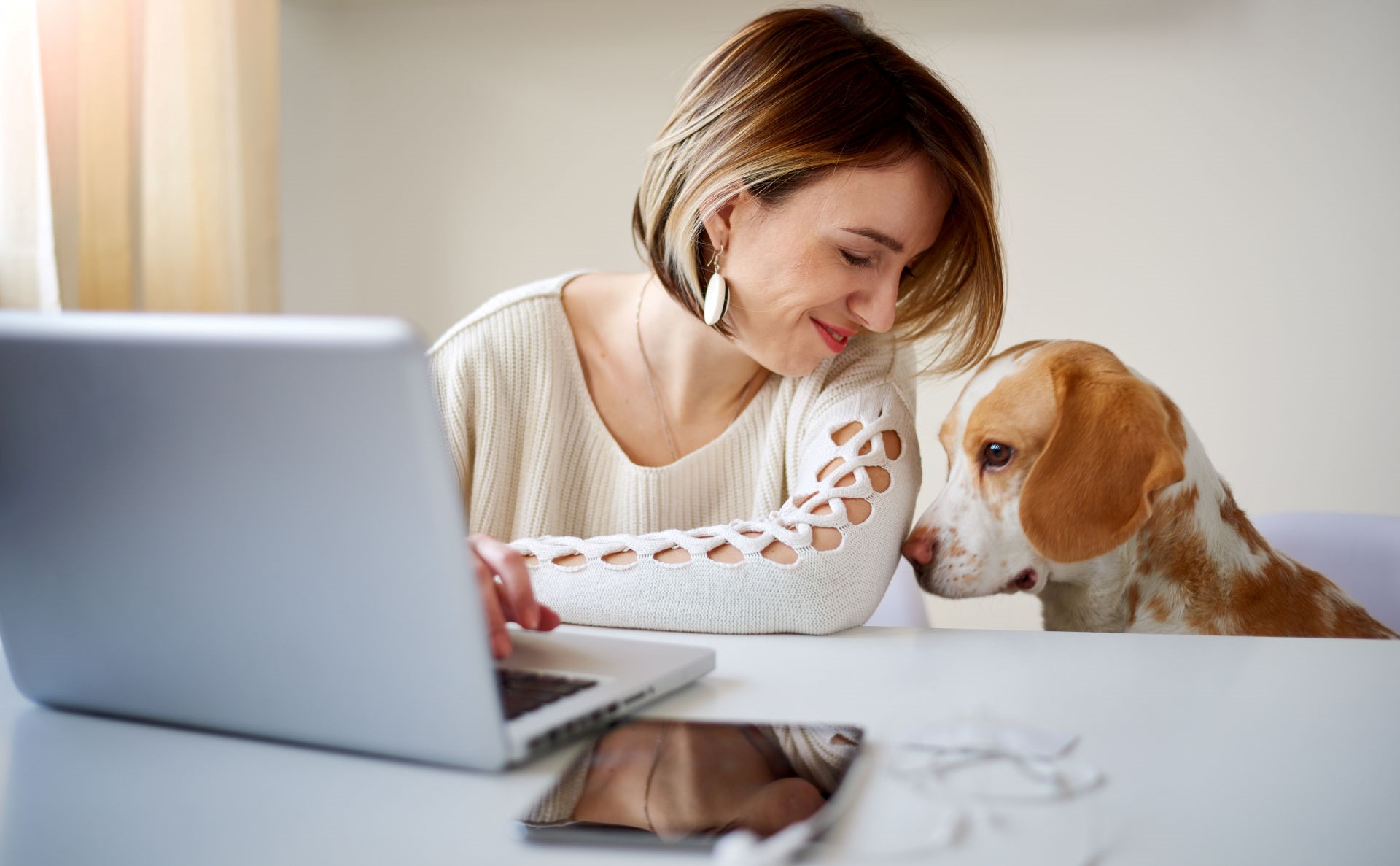 Posted By Chris Carabello on June 09, 2021
To improve productivity and collaboration for employees, businesses have been shifting communications from inflexible and costly premises-based ...

Posted By Mike Wilkinson on May 28, 2021
The public preview of Microsoft's Operator Connect is here. Today, Metaswitch's Perimeta SBC is carrying public preview traffic in Azure as part of ...