MaX by Metaswitch Wins Communications Solutions Products of the Year Award
By Iwan Price-Evans on Aug 30, 2018 8:30:00 AM
MaX by Metaswitch has been racking up awards all summer. The latest in its trophy case is TMC's Communications Solutions Products of the Year award, which celebrates groundbreaking products and services that aid in voice, data and video communications. Winning companies must have been introduced to market or significantly improved upon during the past calendar year.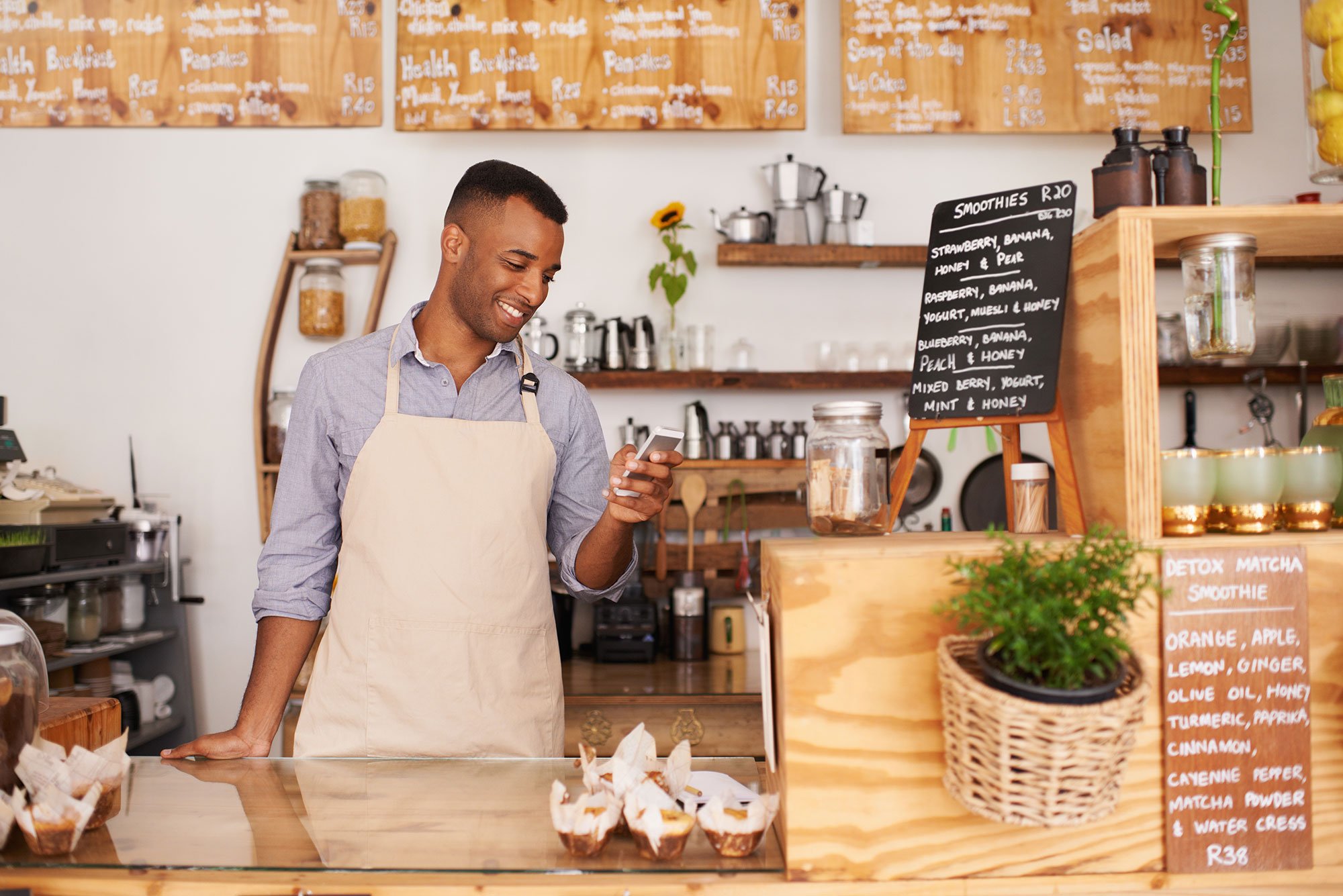 "It gives me great pleasure to honor the recipients of the 2018 Communications Solutions Products of the Year Award," said Rich Tehrani, CEO, TMC. "True leaders within their market segments, these honorees represent the best-of-the-best communications products and solutions available today."
MaX made the list of honorees because it's a leader in the mobile group communications and collaboration field. It delivers carrier-grade group communications to small businesses, prosumers and families – a highly underserved market – all from the comfort of a mobile phone.
For many small businesses, which have fewer than ten employees and no landline telephones, traditional enterprise unified communications solutions are unsuitable. As the world's leading cloud-native communications software company, Metaswitch understands that Communications Service Providers (CSPs) need to offer these customers a mobile-first group communications solution that doesn't compromise on features or reliability.
MaX provides multi-persona capability with network intelligence for automated identity management, so users will switch between their personal and business identities automatically depending on who they are talking to. MaX also provides teams with group collaboration functions, including group chat, presence, location sharing and a shared business telephone number for external calls.
MaX is designed to take full advantage of the mobile network and of users' mobile devices. Network voice, rather than the over-the-top (OTT) service of other mobile apps, provides superior voice quality, better reliability, and compatibility with 2G, 3G and 4G networks. MaX provides a consistent UX on iOS and Android devices, and integrates perfectly with the native dialer experience.
All this creates a compelling user experience that helps small business users to easily manage their personal and business communications, provide superior customer service and co-ordinate their team's activities, while using the best features of their mobile devices and their service provider's mobile network.
Communications service providers can harness this burgeoning market with MaX, helping small businesses operate efficiently and present themselves professionally, entirely from their mobile phones.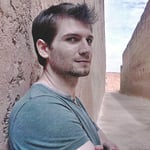 Inbound Marketing Manager for Metaswitch Networks
Related Post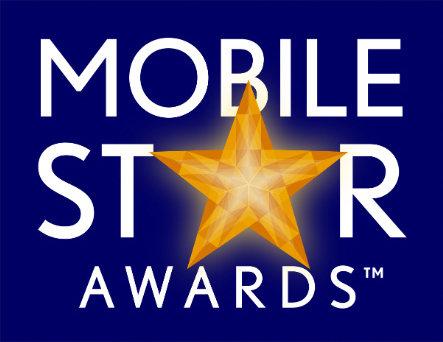 Posted By Iwan Price-Evans on March 20, 2019
MaX by Metaswitch is a Superstar winner in this year's Mobile Star Awards. Hosted by Mobile Village, the awards program recognizes the best and most ...
Posted By Steve Gleave on September 25, 2018
We are definitely going to need a bigger trophy display cabinet for Max by Metaswitch. Our innovative mobile group communications product has just ...