MaX by Metaswitch Wins Product of the Year Award
By Iwan Price-Evans on Jun 27, 2018 8:30:00 AM
We'll spare you the celebratory World Cup goal scoring knee slide, but we're proud all the same to see MaX by Metaswitch pick up another big win, this time named as the winner of Internet Telephony magazine's Unified Communications Product of the Year for 2018. The awards recognize the most innovative UC products and solutions introduced in the past 12 months.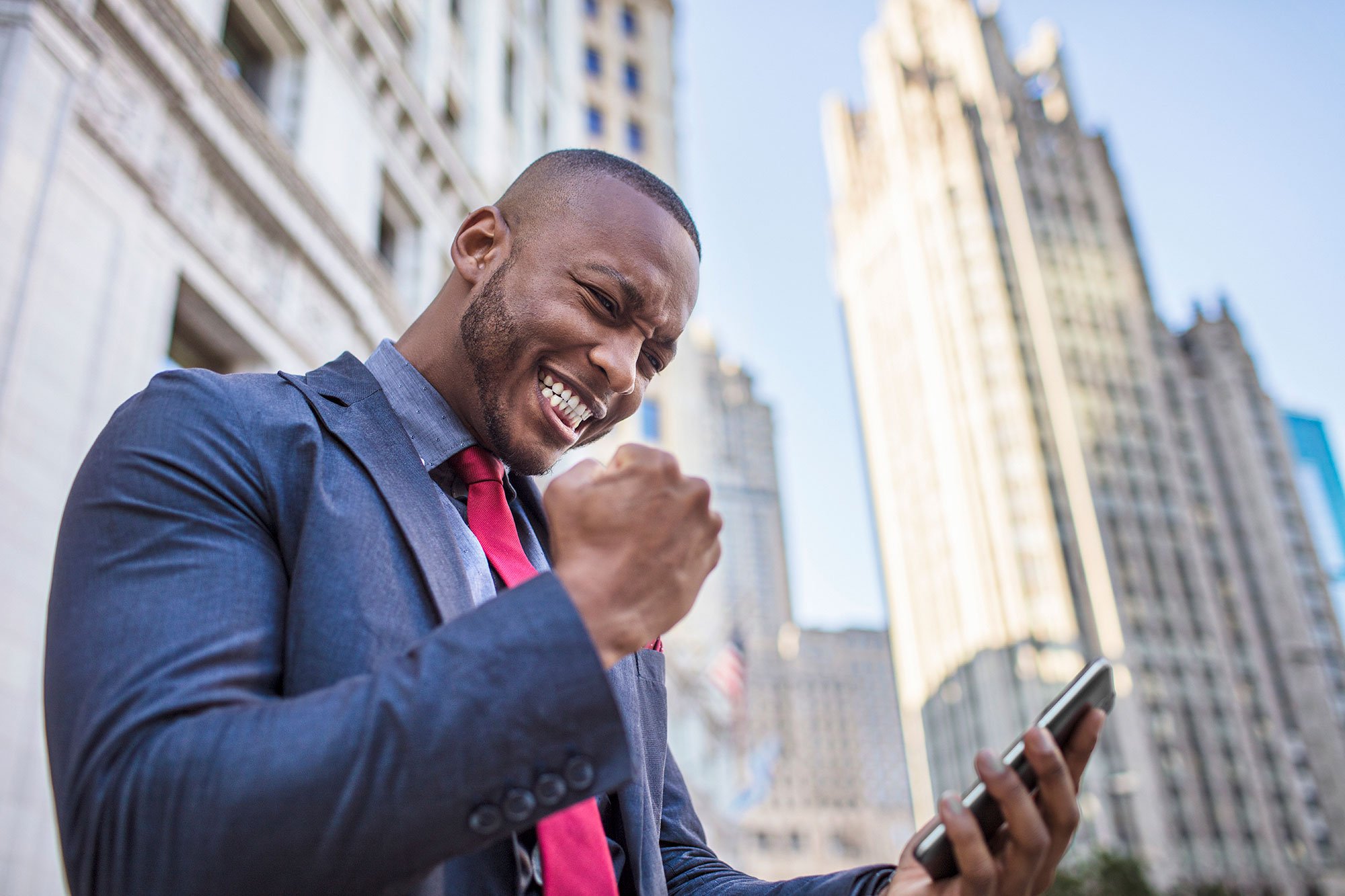 "It gives me great pleasure to honor Metaswitch as a 2018 recipient of TMC's Unified Communications Product of the Year Award for their innovative product, MaX by Metaswitch," said Rich Tehrani, CEO, TMC. "Our judges were very impressed with the ingenuity and excellence displayed by Metaswitch in their groundbreaking work on MaX."
MaX stands out among the UC crowd because it delivers cloud-native, carrier-grade mobile group communications to small businesses, prosumers and families. It doesn't treat mobility as an add-on feature. Rather, the UC services are designed to use the smartphone's native dialer. Voice and messaging services, multiple personas, group communications and collaboration features are all accessed via the mobile device's native dialer.
Very small businesses comprising companies with less than 10 employees, prosumers and family groups are underserved market segments when it comes to mobile group communications services. UC services that were designed for bigger companies and without integrated mobility support are too cumbersome and expensive for small businesses to integrate – especially when many don't even have a landline. Small businesses simply don't have the time and resources for such traditional solutions.
Since MaX incorporates the native dialer into the UC offering, the services are very easy-to-use. And by leveraging the mobile network, the services meet a high standard for reliability and voice quality. That means that for the first time service providers can offer small businesses a viable option for convenient, high-quality mobile UC services that will enable them to communicate more easily with customers and colleagues.
With MaX, service providers have a cost-effective means to grow service revenues and drive additional voice and data usage on their networks. It also provides the foundation for bundling new services, such as converged messaging.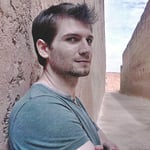 Inbound Marketing Manager for Metaswitch Networks
Related Post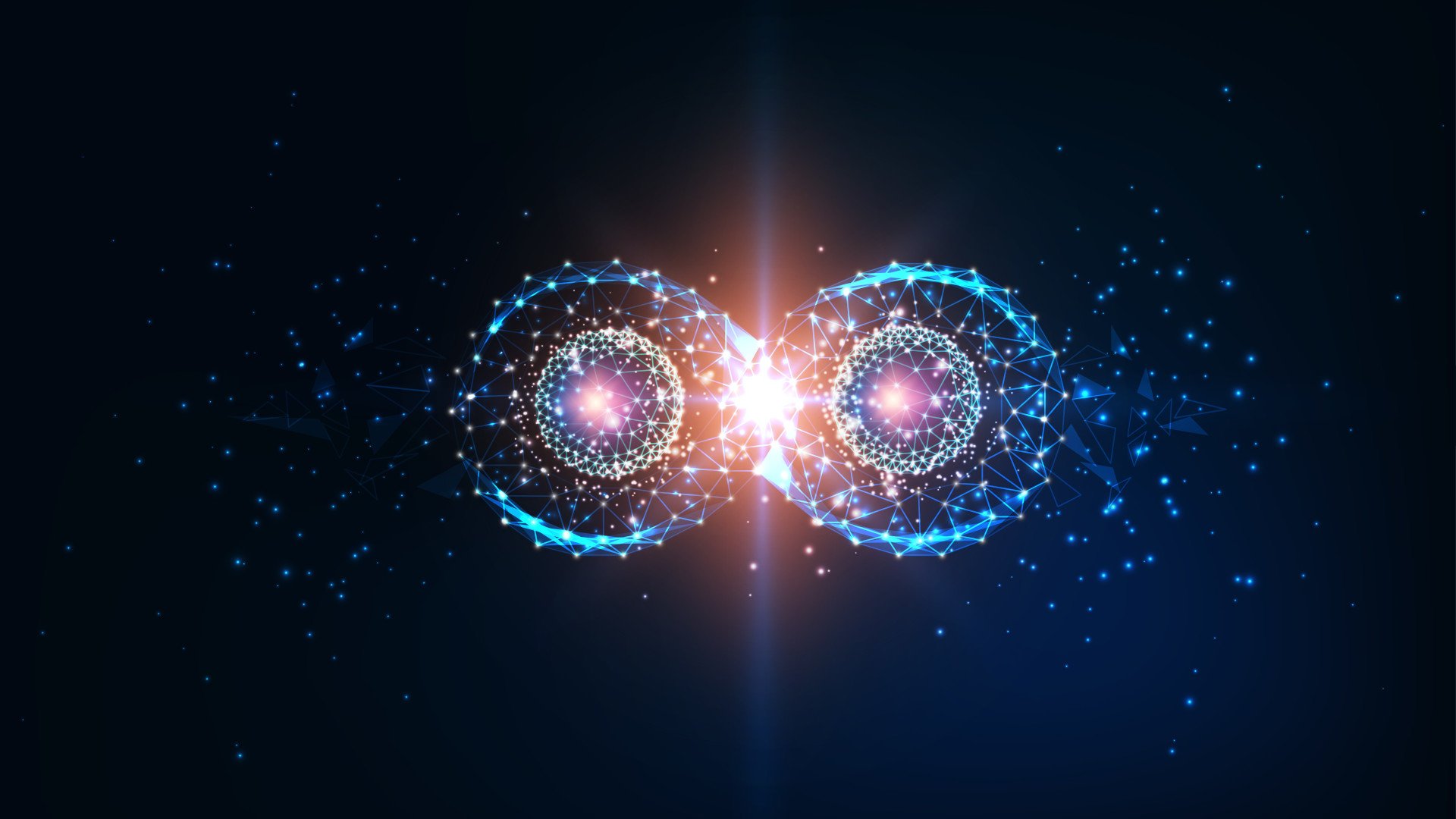 Posted By Simon Dredge on June 16, 2021
Today, Microsoft introduced Azure private multi-access edge compute (PMEC), a solution targeted at dramatically simplifying the deployment of highly ...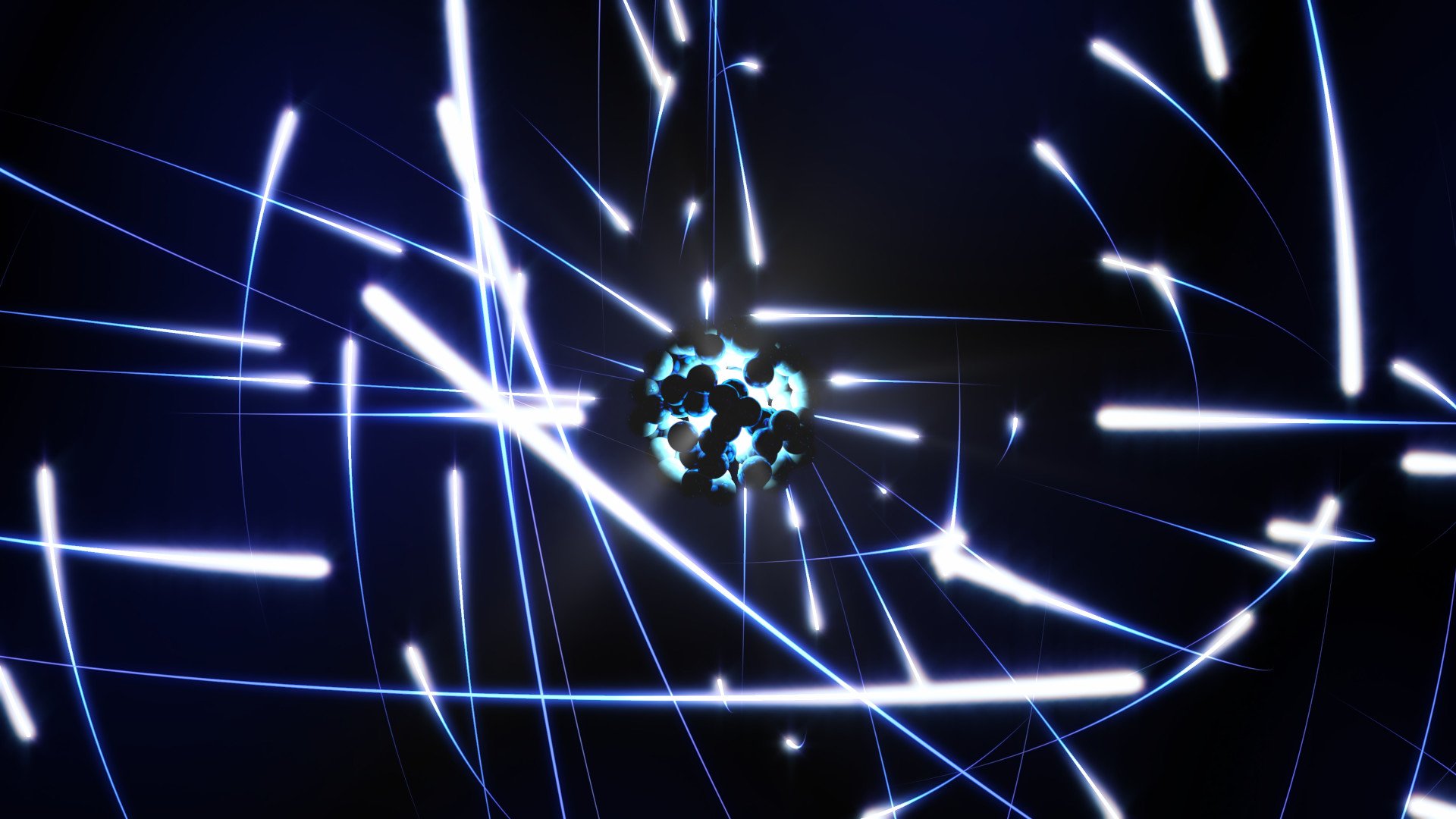 Posted By Simon Dredge on May 10, 2021
Private wireless networks will play a central role in delivering new enterprise applications across nearly all industry sectors. Interest in private ...