MaX by Metaswitch Wins UC Innovation Award
By Iwan Price-Evans on Mar 6, 2019 8:30:00 AM
We're delighted to announce that MaX by Metaswitch has won a TMC Labs Unified Communications Innovation Award. Hosted by Internet Telephony's TMC Labs, the awards recognize products that clearly demonstrate strong innovation and unique features as well as contribute significantly to improving communications technology.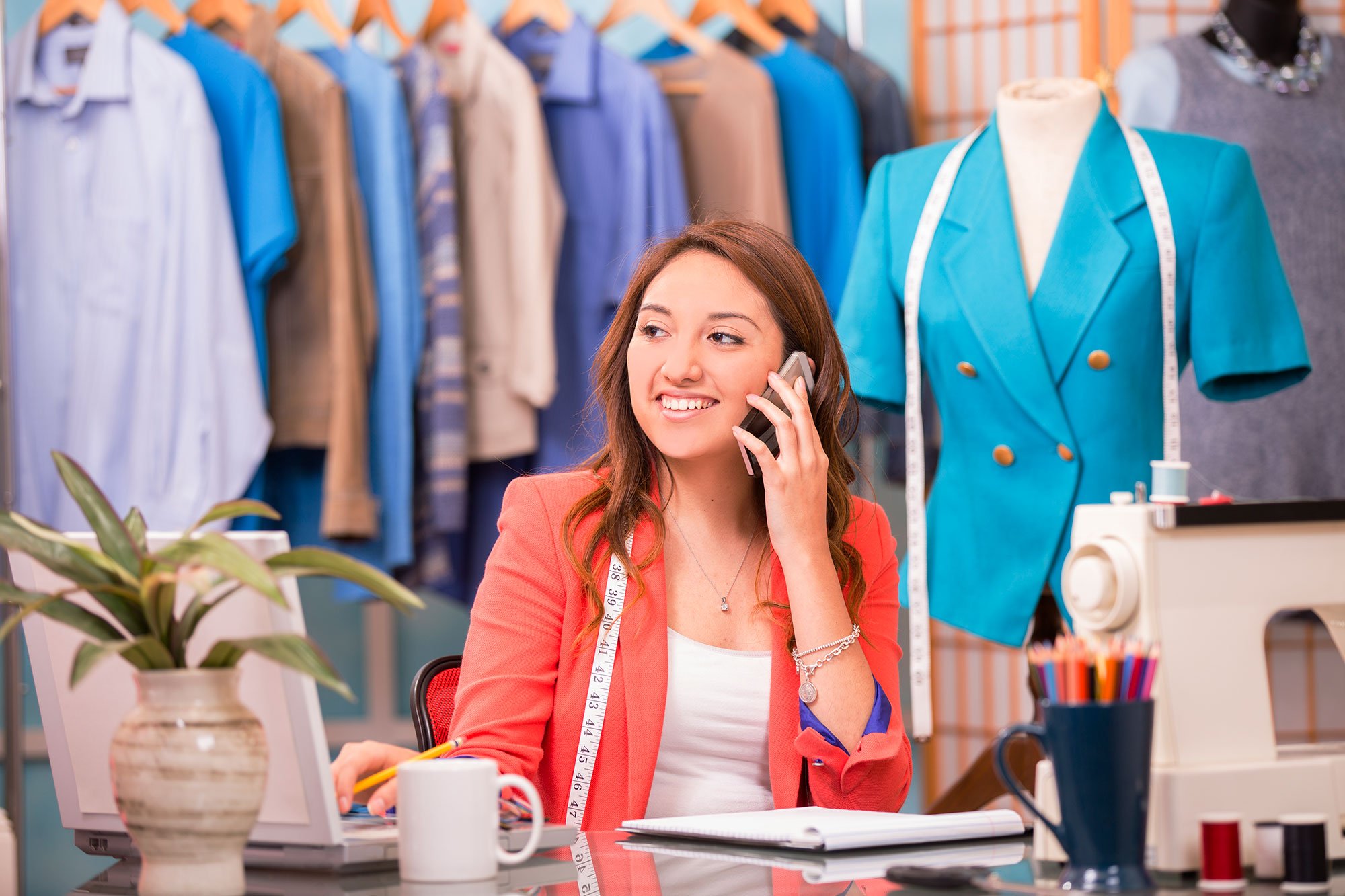 "We chose MaX by Metaswitch as a winner because it brings the full-feature set of leading OTT solutions, but merges them with the operator network to increase the value of these features as part of a cohesive solution. In this way, they allow the carrier to differentiate themselves and to generate increased revenue from enhanced services," TMC Labs said.
MaX is a ground-breaking communications and collaboration product family for carriers that allows them to offer alternatives to over-the-top (OTT) solutions to underserved small business, prosumer and family markets. By combining carrier-grade voice, network intelligence, smartphone native dialler capabilities and a business feed application that provides contextual communications services, MaX enables mobile operators to deliver compelling multi-persona and group collaboration services to businesses and consumers.
With MaX, mobile operators can leverage their inherent infrastructure, brand and distribution advantages to create meaningful service differentiation – rather than simply competing on price – and build customer loyalty among prosumer, family and small business subscribers.
Many small businesses rely on mobile devices as their primary, and often only, way of communicating. The majority of small business users have just one smartphone for work and personal use. According to a survey of more than 400 UK and US prosumers and small businesses conducted by Research Fidelity on behalf of Metaswitch, more than half of business users who use their mobiles as their primary device are looking for solutions like MaX, and nearly two-thirds of these users would prefer to buy such services from their mobile operators.
We will have live demos of MaX at Enterprise Connect on 18–21 March in Orlando, FL. If you are planning on attending, please come see us at our booth (#1001). If you want to make sure you get some 1-to-1 time with us, please schedule a meeting. And if you haven't yet booked your event pass, you can use our discount code!

Topics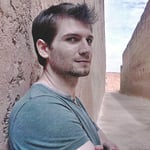 Inbound Marketing Manager for Metaswitch Networks
Related Post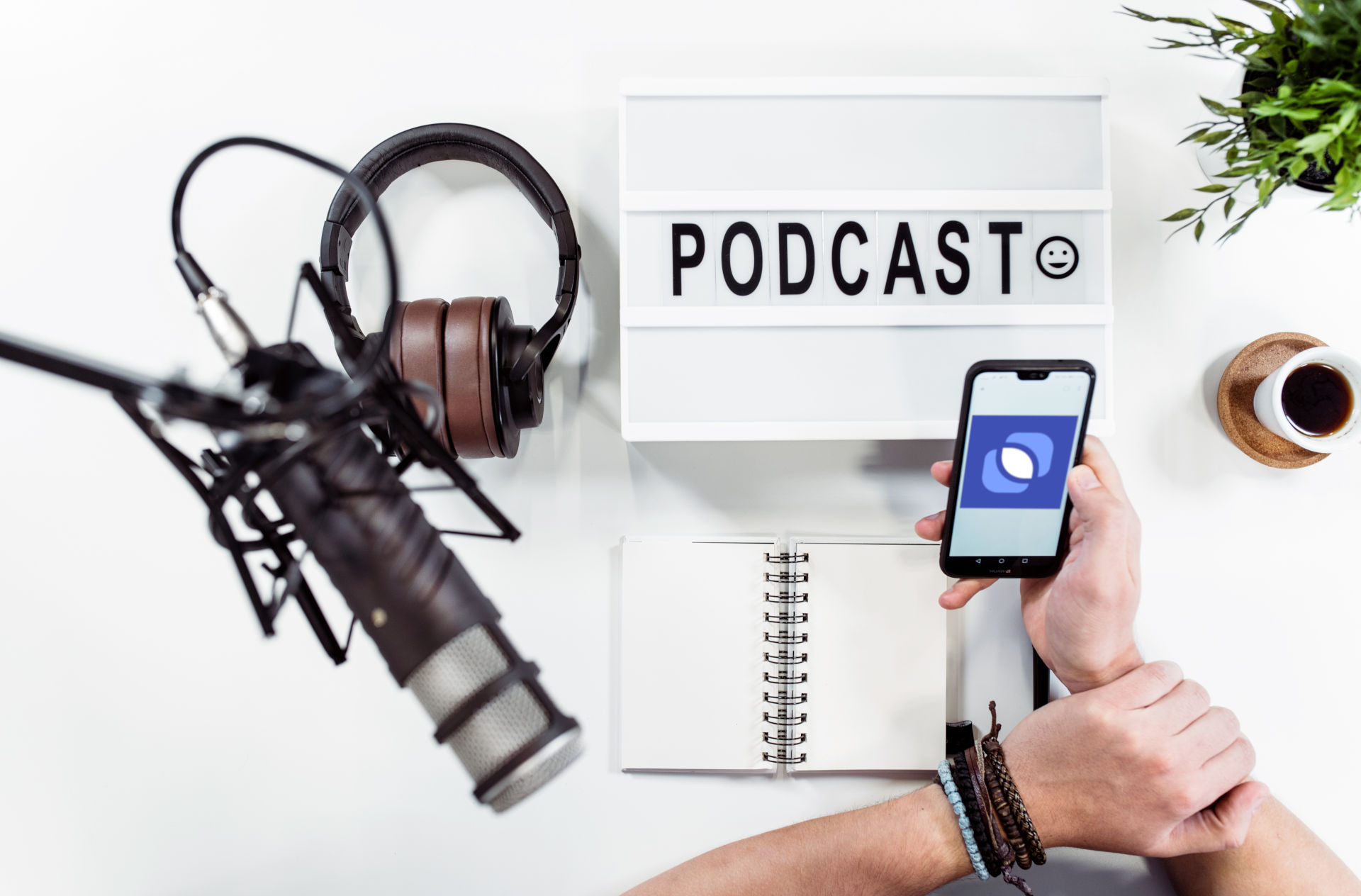 Posted By Steve Gleave on May 09, 2019
Award-winning MaX by Metaswitch is the industry's best answer to the mobile Unified Communications challenge. By striking the right balance between ...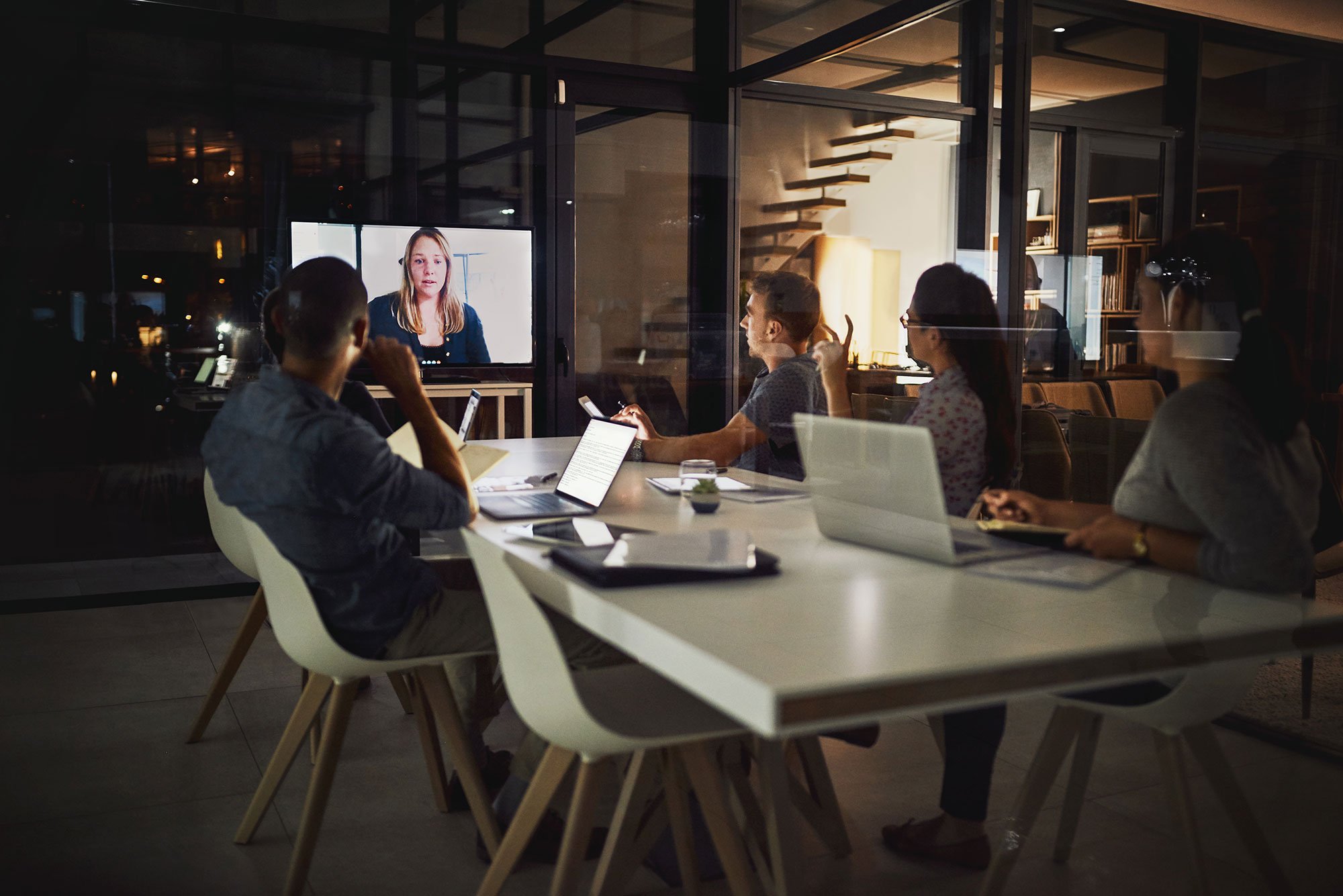 Posted By Chris Carabello on March 29, 2019
Last week, over 7,200 converged on Orlando, Florida to attend Enterprise Connect, the industry's most important event on communications technology ...