MaX by Metaswitch Wins Visionary Spotlight Award
By Iwan Price-Evans on May 22, 2018 8:30:00 AM
MaX keeps adding trophies to her cabinet: this time, a Visionary Spotlight Award in the category of Unified Communications and UCaaS. The awards, run by Beka Business Media and ChannelVision Magazine, recognize outstanding products, services and deployments across a range of categories and celebrate innovation from channel suppliers and service providers. This year, the awards had an additional focus on emerging technologies areas, such as new UC service models, cybersecurity and SD-WAN.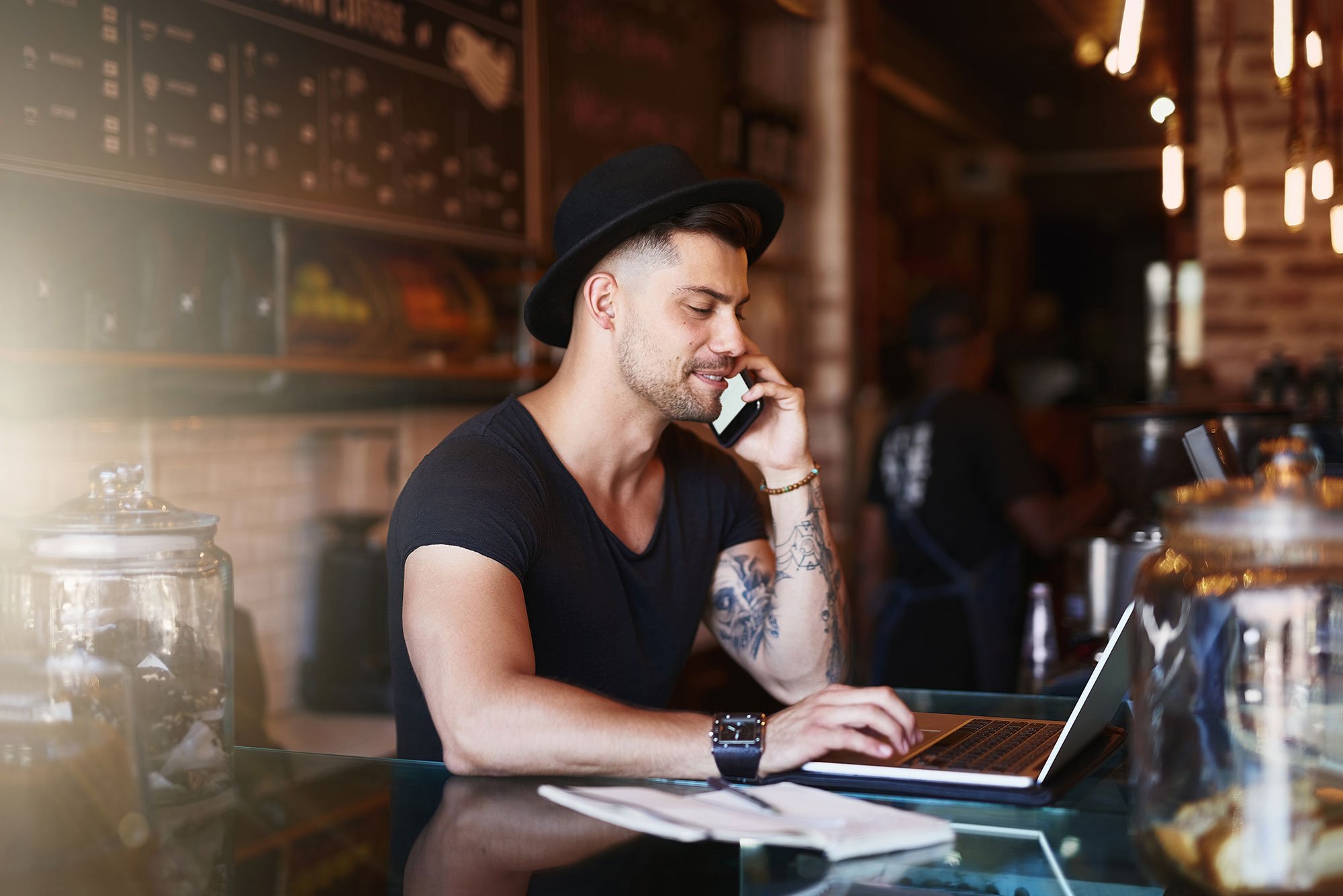 It's fantastic to see MaX being recognized as an innovative UC service. MaX is a mobile-native business communication service that is sold to service providers so that they can address the underserved small business market. It combines the ubiquity and quality of the cellular network with the simplicity of using the native dialler on the smartphone to offer unique group UC&C and multi-persona solutions.
While the business communications market may seem crowded with solutions that claim to serve small businesses, few services can really deliver what these customers need. Especially businesses that are mobile-native. Many small businesses with fewer than 10 employees have neither the resources nor the budget for a traditional UC solution, or even a landline to build around! Traditional UC&C solutions are very landline-centric, with mobile added as an afterthought. Conversely, MaX was designed from the ground up for mobile-native customers.
MaX by Metaswitch fills this gap so that service providers can deliver business services that are inherently designed for mobile users with high voice quality, ease of use and strong collaboration features.
For service providers, MaX drives revenue generation by making it easier for business groups to use more voice and data on the network as well as making it possible to bundle other services such as a cloud-based message store.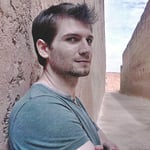 Inbound Marketing Manager for Metaswitch Networks
Related Post
Posted By Steve Gleave on September 25, 2018
We are definitely going to need a bigger trophy display cabinet for Max by Metaswitch. Our innovative mobile group communications product has just ...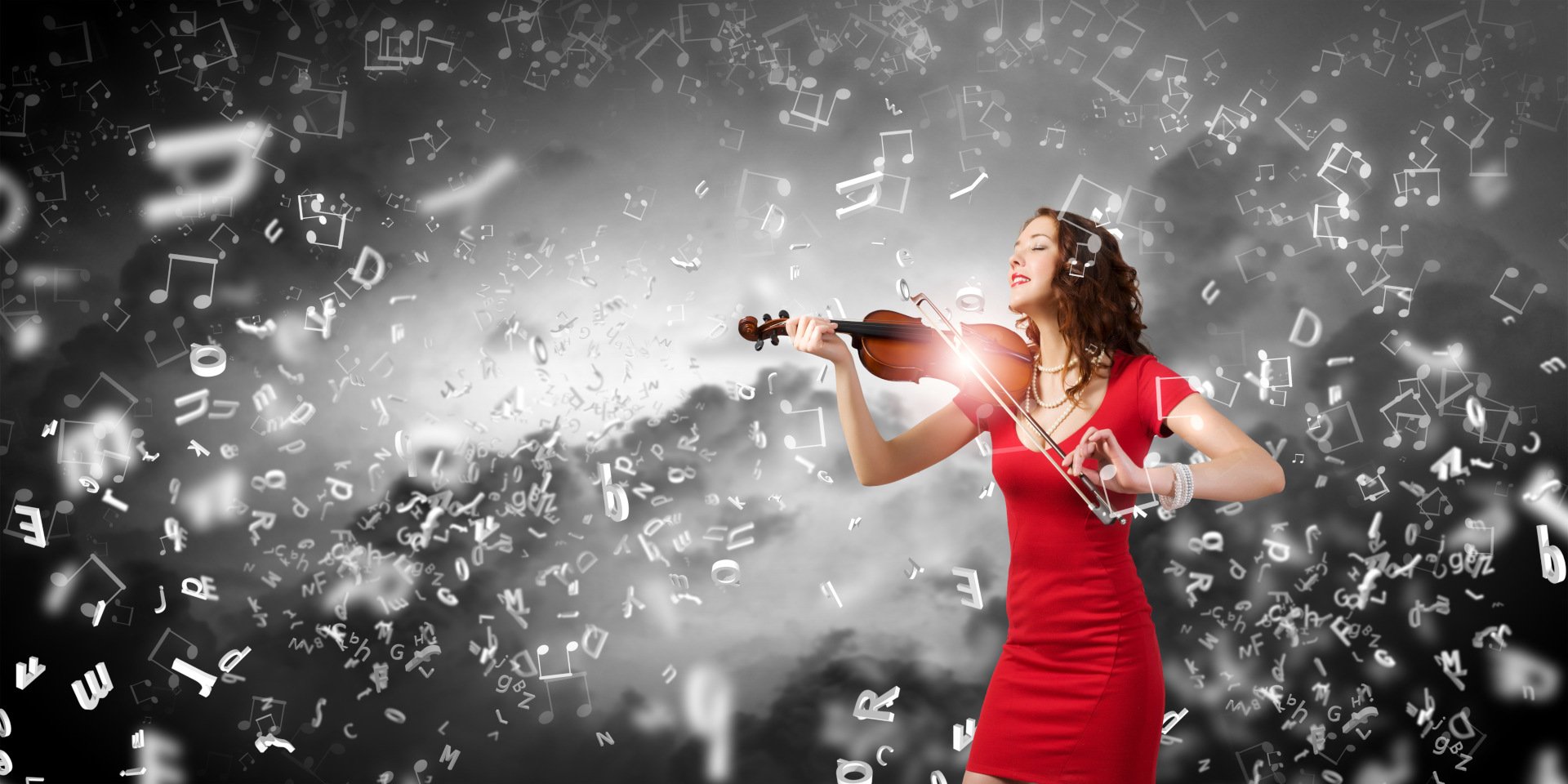 Posted By Simon Dredge on September 21, 2018
We're excited to announce that Metaswitch's Composable Network Protocols have been shortlisted in this year's Network Transformation Awards for Best ...