MaX Delivers Reliable, Easy-to-Use Mobile Business Services
By Iwan Price-Evans on Feb 19, 2018 8:30:00 AM
There is no one-size-fits all when it comes to providing communications services to the small business market. Small businesses have very diverse requirements, but the service features that they all need are reliability and simplicity. Whatever their business is – whether they are freelance consultants, plumbers, mechanics or local shop owners – people need simple and reliable communications with customers, colleagues and suppliers.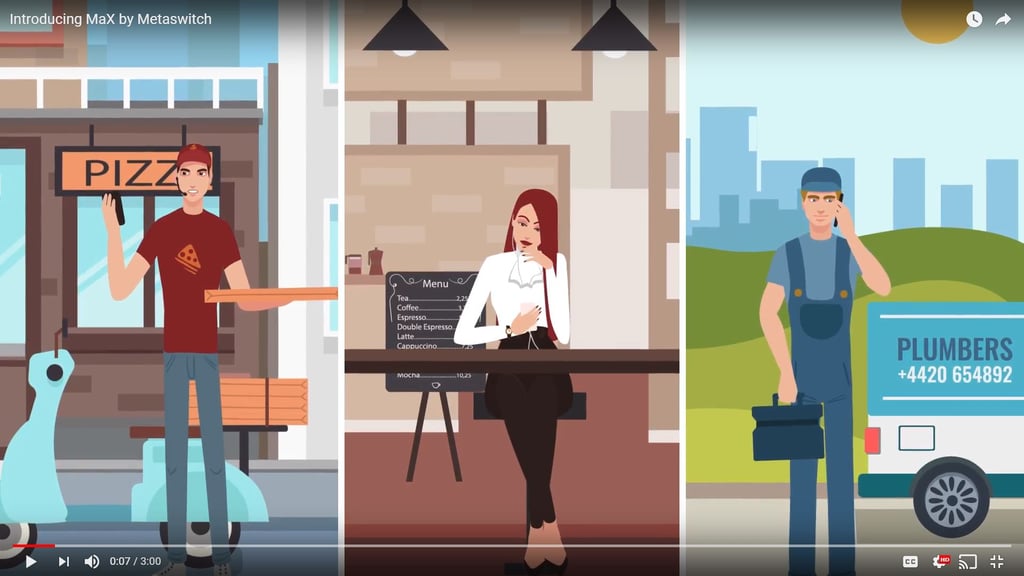 Most small business users today rely on their mobile phone as their primary business device, so any service should be mobile – that is, mobility is not just added on to an existing desktop service like an afterthought. There are many mobile apps that provide group chat and collaboration functionality, such as Microsoft Teams, Facebook Messenger for Business, Slack and WhatsApp Business. But such apps are best-effort services that cannot provide the reliability of a mobile network-based service. Also, just as consumers do, small business users will find themselves having to use different apps for different customers and encounter some compatibility issues across mobile operating systems.
A mobile-first business service, MaX leverages the quality of service and ubiquity of mobile networks and works on any smartphone to deliver group communications, collaboration and multi-persona services. That's what MaX by Metaswitch is all about.
How does it work? Well, many people opt to have two smartphones to separate work and personal communications, and they are constantly juggling the two. MaX allows users to set up multiple identities on the same smartphone and make calls via the phone's native call button without having to access an app.
Other businesses may struggle to keep up with seasonal demand, such as a florist on Valentine's Day. With a high volume of calls coming in to the shop, MaX's group communications feature allows any employee to answer the shop's main mobile number so they never miss a call from a customer.
The following video explains how MaX meets the needs of many different types of small business users and shows that there really is a better way to serve the small business market.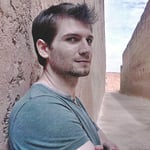 Inbound Marketing Manager for Metaswitch Networks
Related Post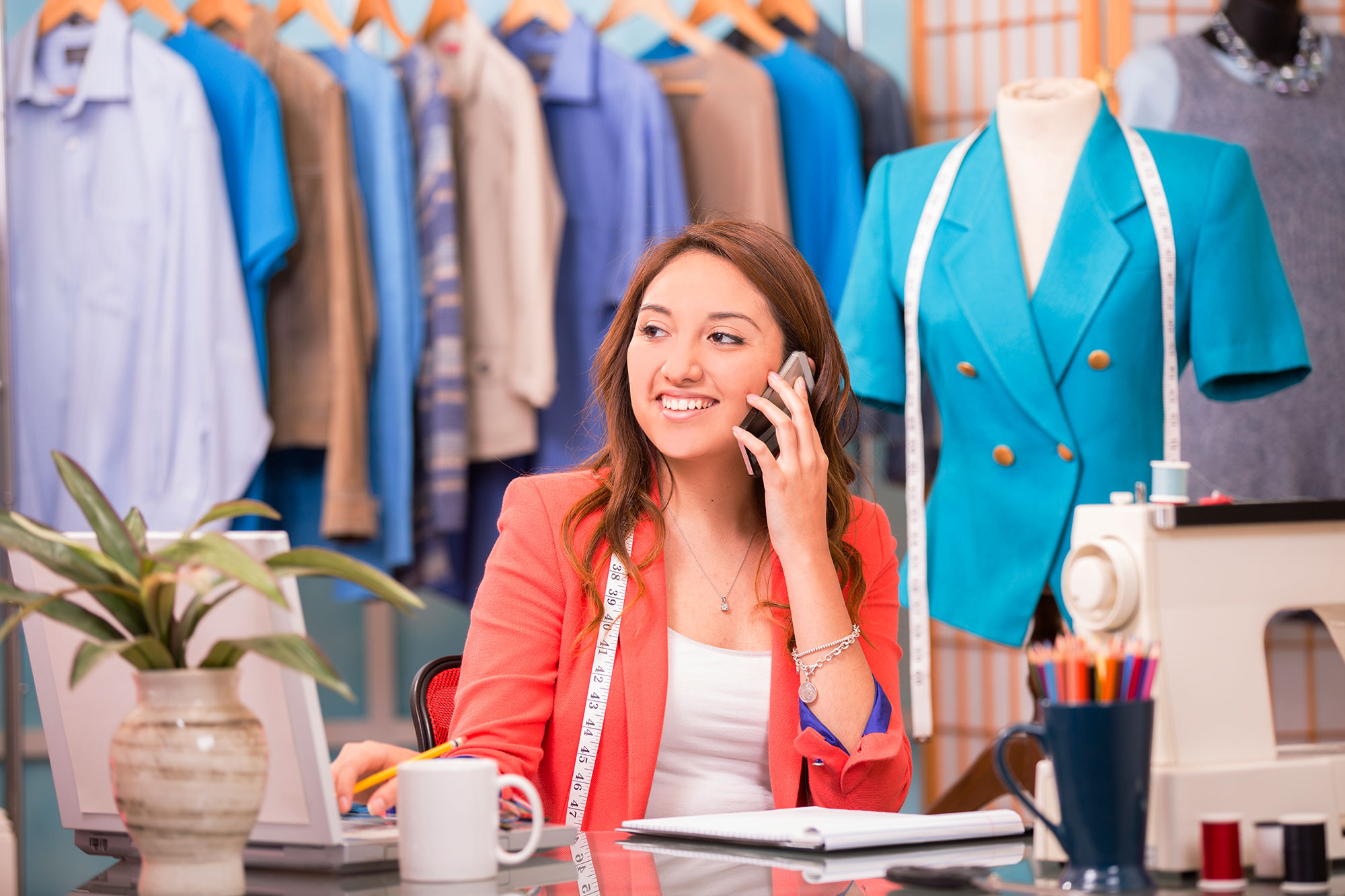 Posted By Iwan Price-Evans on March 06, 2019
We're delighted to announce that MaX by Metaswitch has won a TMC Labs Unified Communications Innovation Award. Hosted by Internet Telephony's TMC ...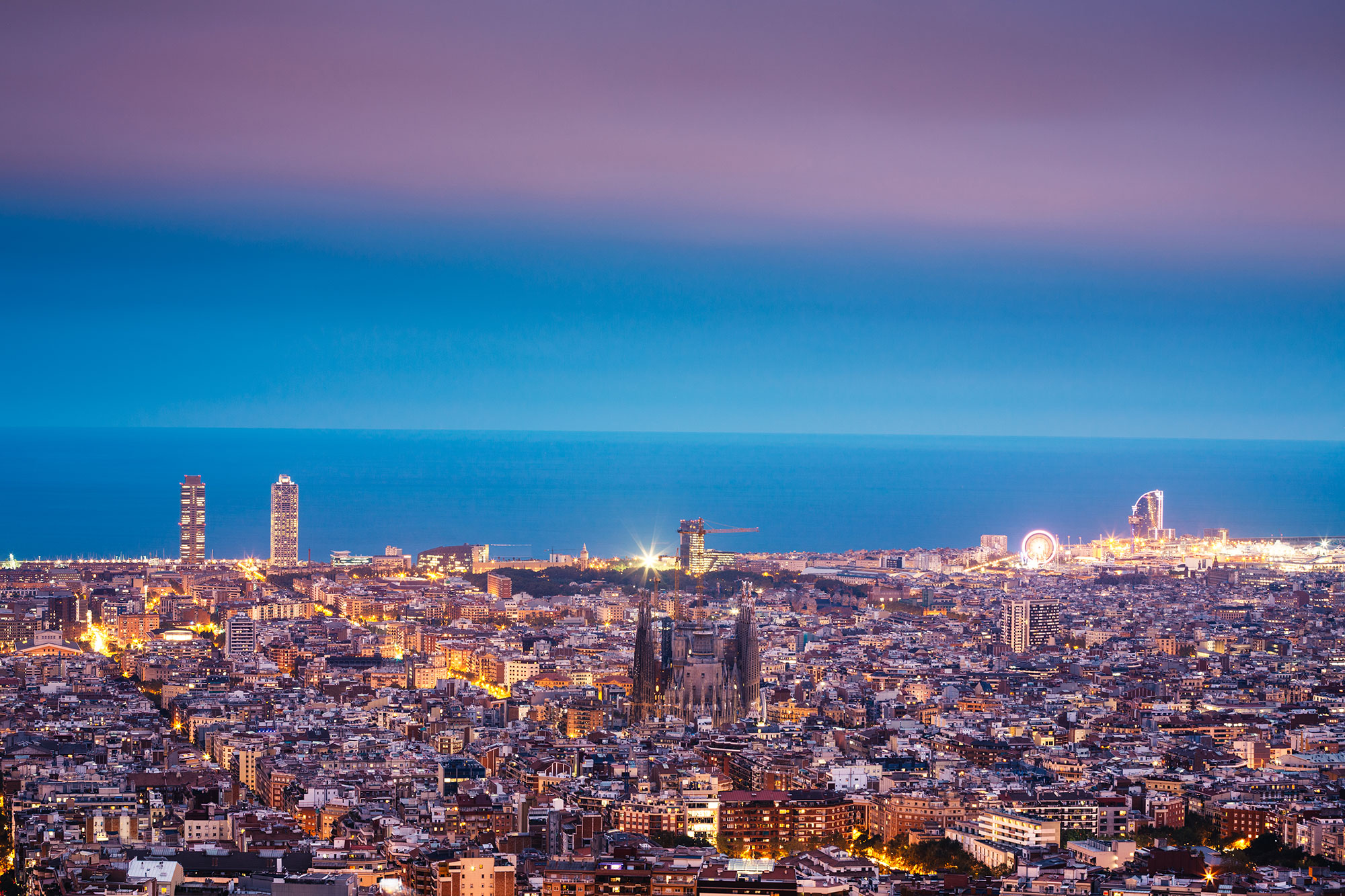 Posted By Steve Gleave on February 20, 2019
It's that Mobile World Congress time of year again. We'll be back in Barcelona this February (25th–28th), showcasing the cloud native virtual network ...