MaX elevates user experience for Mobile UC
By Steve Gleave on May 8, 2019, 7:32:00 PM
Award-winning MaX by Metaswitch is the industry's best answer to the mobile Unified Communications challenge. By striking the right balance between ease-of-use and extensive UC functionality for mobile devices, the application helps service providers fill a gap in the market for high-quality mobile UC services that business users eagerly need.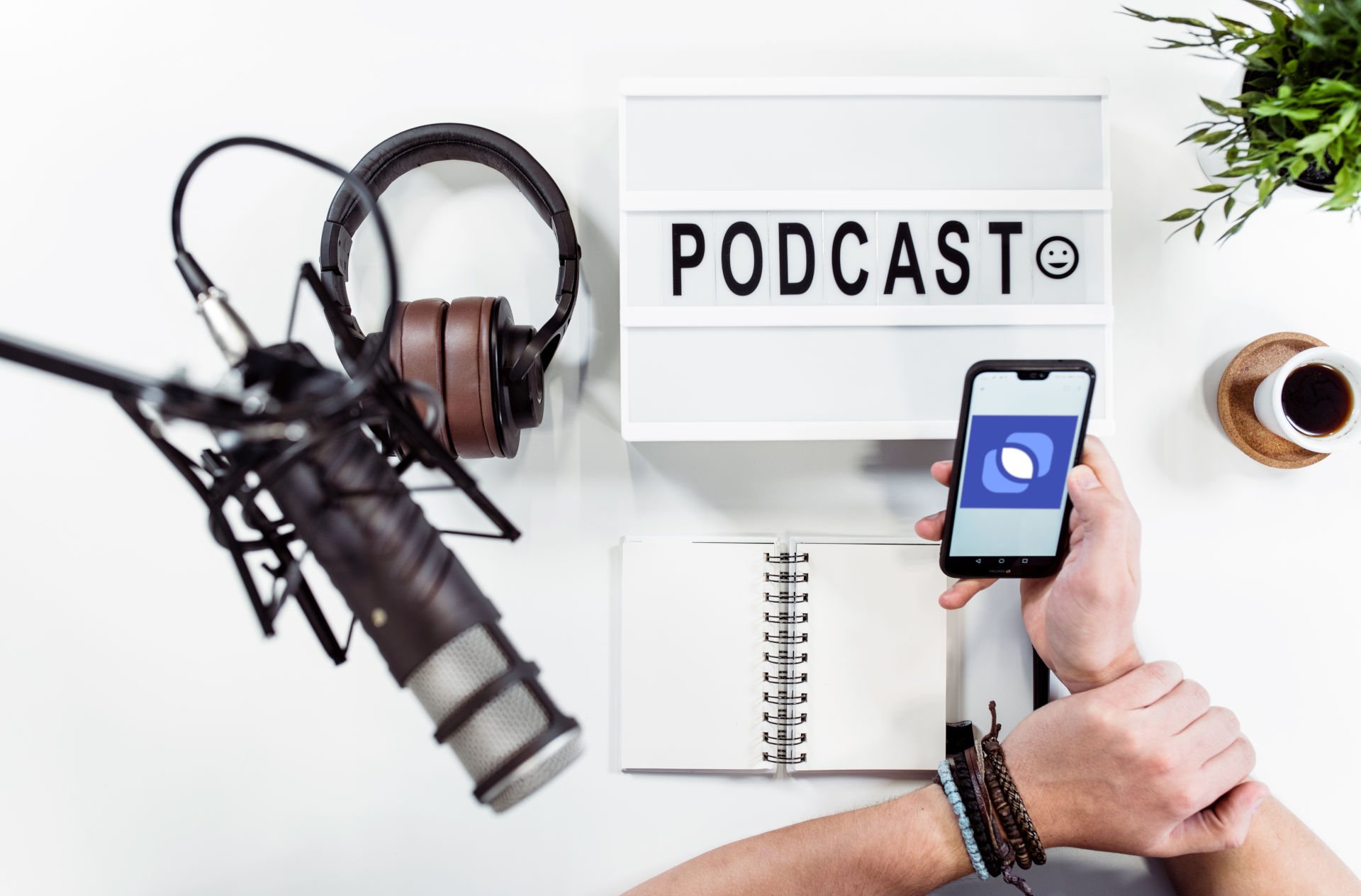 Chris Carabello, Metaswitch Senior Director of Product Marketing, recently discussed the excitement around MaX on the Telecom Reseller podcast. He explained that MaX was built upon Metaswitch's strong position in the hosted business communications market and that the reception to the new app has been fantastic.
Mobile is the primary form of communications for many business users, especially those who work for small or medium-sized enterprises (SMEs) or are independent prosumers. But more times than not, business users cannot enjoy the same Unified Communications (UC) features when outside the office, away from their desk phones and on their smart devices. The experience is poor, which is why mobile UC takeup remains low.
MaX was designed to be mobile. This carrier-grade group communications platform allows mobile network operators to blend the smartphone's native dialler with network-based voice and messaging services, multi-personas, unified communications and collaboration features together with a simple management system. The result is a unique, easy-to-use, high-quality mobile UC experience that mobile operators can offer to business customers.
Tune in to the podcast to hear Carabello's take on MaX and mobile UC.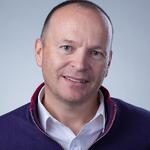 Born in the UK, Steve graduated from Bristol University in Electrical and Electronic Engineering and has lived and worked in the USA since 1996. He has spent his entire career selling, supporting and marketing networking products from companies that include Newbridge Networks, Premisys Communications, Ubiquity Software, Jetstream Communications and Endace. As Metaswitch's Senior Vice President of Marketing, Steve leads a team that defines, brings to market and evangelizes the software solutions and technologies that are not only powering consumer and business communication services but also transforming the architectures on which they are built.
Related Post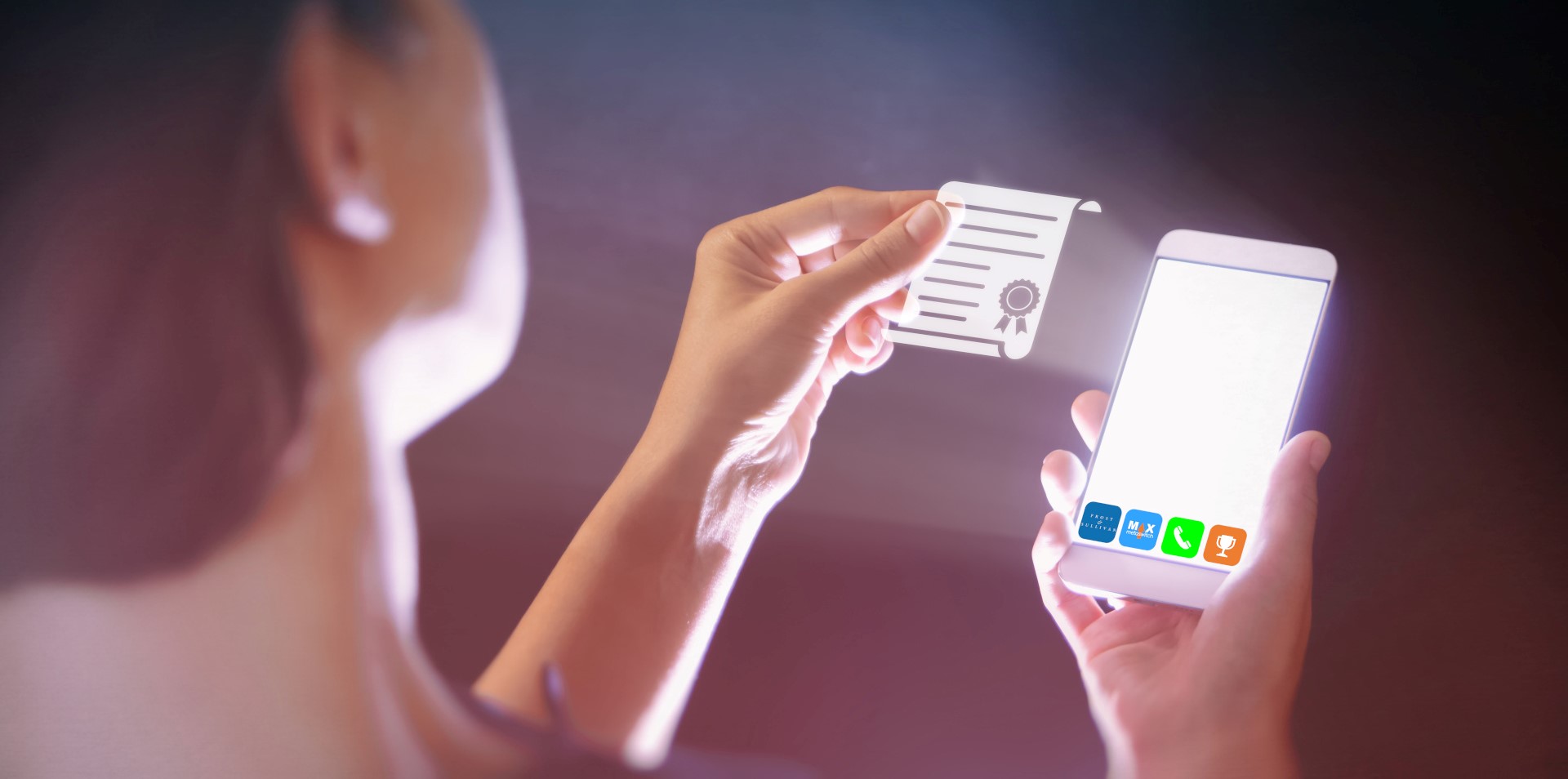 Posted By Ian Maclean on September 24, 2019
We're thrilled to announce that Metaswitch has been awarded the 2019 Global Technology Innovation Award by Frost & Sullivan for our MaX ...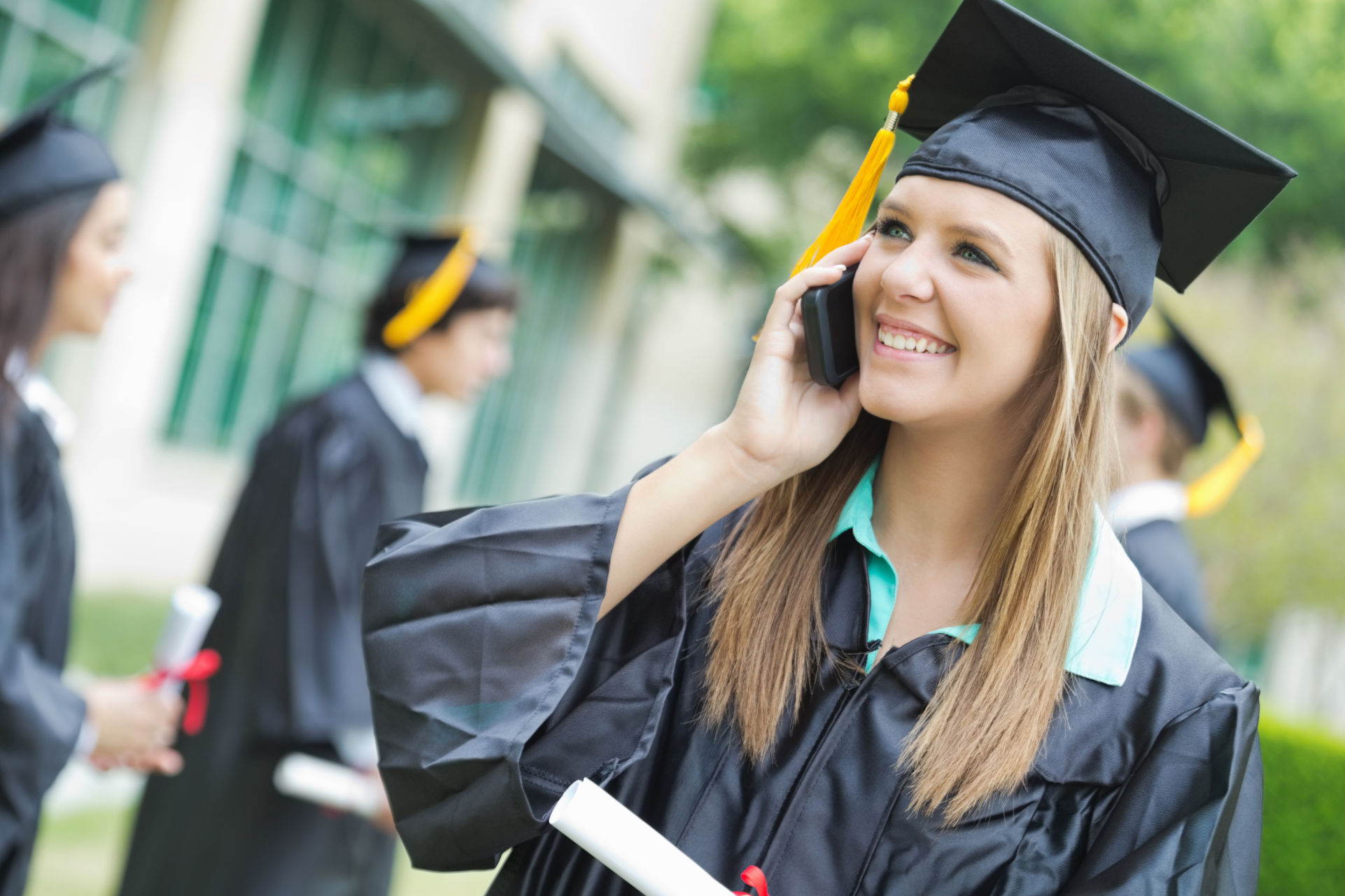 Posted By Ian Maclean on August 20, 2019
Now more than ever, communication service providers need to choose their UCaaS vendor wisely. The market opportunity to capture an ever-increasingly ...