MaX elevates user experience for Mobile UC
By Steve Gleave on May 8, 2019 7:32:00 PM
Award-winning MaX by Metaswitch is the industry's best answer to the mobile Unified Communications challenge. By striking the right balance between ease-of-use and extensive UC functionality for mobile devices, the application helps service providers fill a gap in the market for high-quality mobile UC services that business users eagerly need.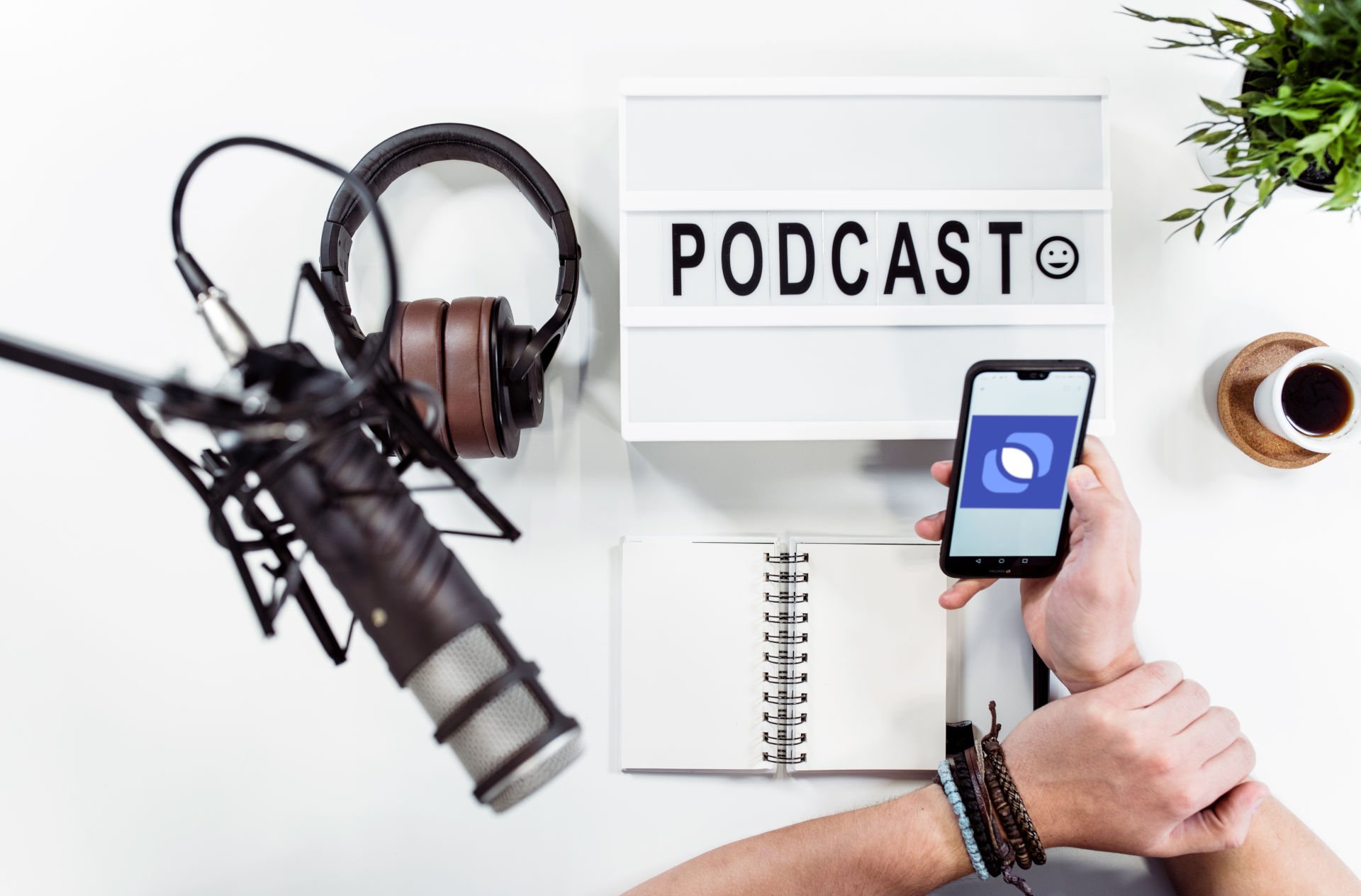 Chris Carabello, Metaswitch Senior Director of Product Marketing, recently discussed the excitement around MaX on the Telecom Reseller podcast. He explained that MaX was built upon Metaswitch's strong position in the hosted business communications market and that the reception to the new app has been fantastic.
Mobile is the primary form of communications for many business users, especially those who work for small or medium-sized enterprises (SMEs) or are independent prosumers. But more times than not, business users cannot enjoy the same Unified Communications (UC) features when outside the office, away from their desk phones and on their smart devices. The experience is poor, which is why mobile UC takeup remains low.
MaX was designed to be mobile. This carrier-grade group communications platform allows mobile network operators to blend the smartphone's native dialler with network-based voice and messaging services, multi-personas, unified communications and collaboration features together with a simple management system. The result is a unique, easy-to-use, high-quality mobile UC experience that mobile operators can offer to business customers.
Tune in to the podcast to hear Carabello's take on MaX and mobile UC.
Topics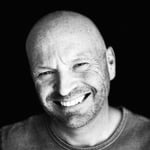 Related Post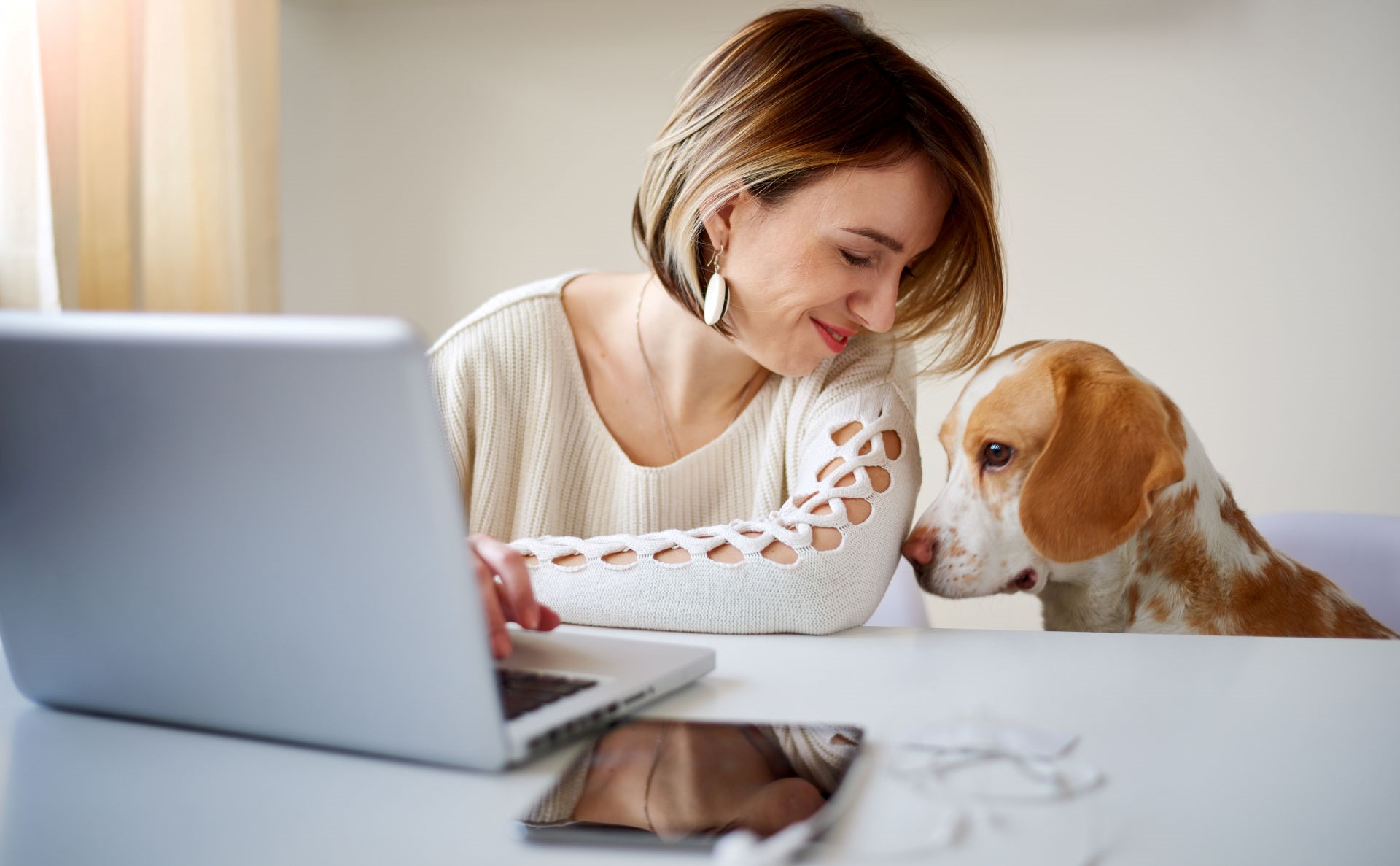 Posted By Chris Carabello on June 09, 2021
To improve productivity and collaboration for employees, businesses have been shifting communications from inflexible and costly premises-based ...

Posted By Mike Wilkinson on May 28, 2021
The public preview of Microsoft's Operator Connect is here. Today, Metaswitch's Perimeta SBC is carrying public preview traffic in Azure as part of ...