MaX UC gets a new look
By Jamie Scholfield on Feb 17, 2022 7:56:00 AM
Metaswitch, a Microsoft company recently announced several new updates to MaX UC, its unified communications and collaboration solution for operators, including a new look and feel of its desktop client, as well as improved integration with Microsoft Teams.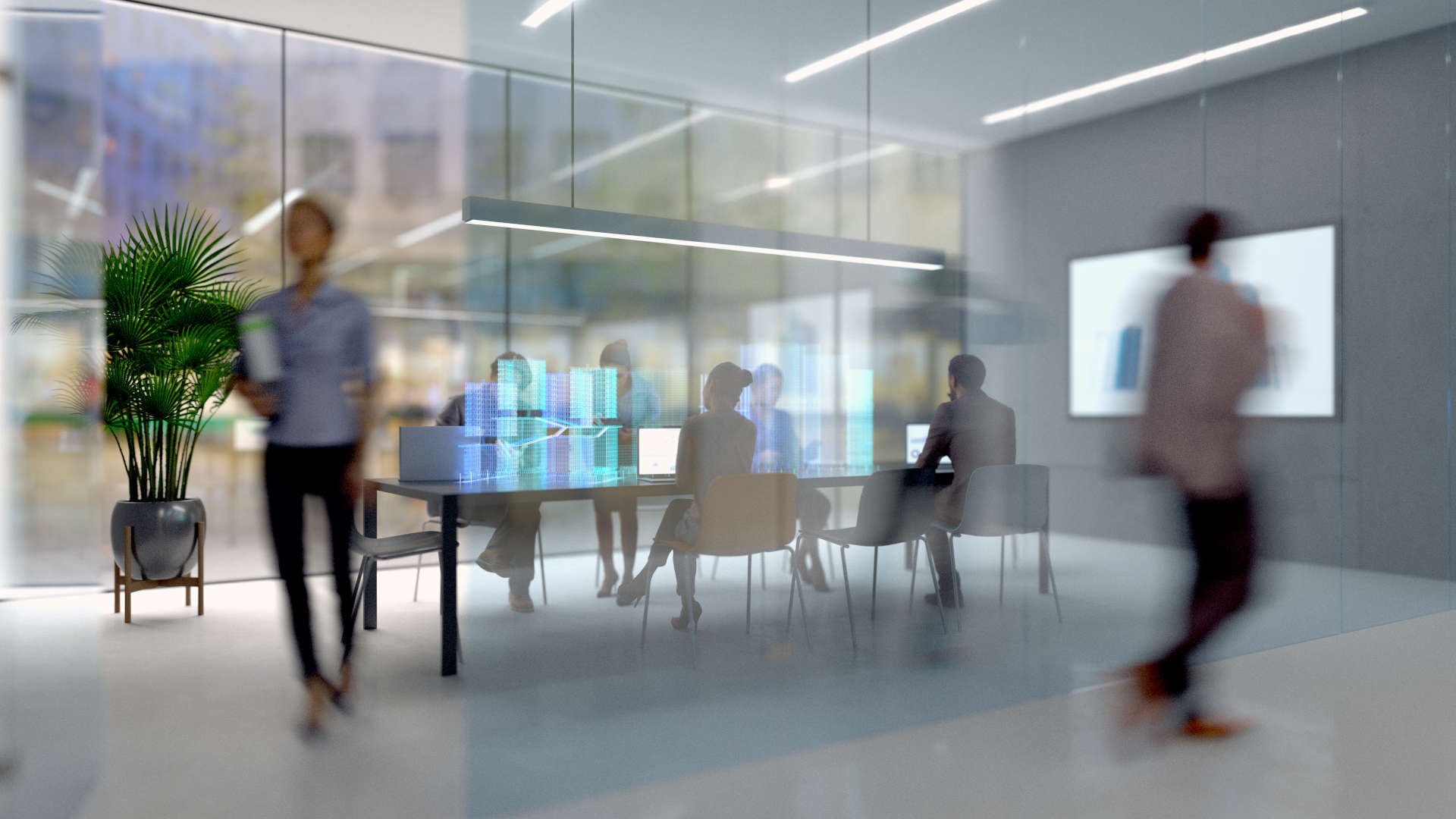 The new MaX UC desktop UI is context focused and uses a modern design language, one that supports modern workflows and users' multi-tasking needs. Whether users are voice-first requiring a comprehensive set of PBX features or mobile-native collaborating on the go, MaX UC offers full feature coverage and tailored client options to meet their UX needs.
The updated and modern UI is built on the Electron and React framework to allow for quicker development of multi-OS desktop applications, simpler 3rd party support, and improved accessibility. Users will enjoy the intuitive, single-window, multi-pane interface, enriched with better context. Other highlights include the use of high-contrast colors, standard iconography, and screen-reader support. Watch this video for a quick demo of the new UI.
Metaswitch has also released an updated MaX UC Connector app (known as "MCT"), which integrates MaX UC Client calling with the Microsoft Teams UI. You can download the MCT app from Microsoft AppSource within Microsoft Teams. The operator branded MCT app allows subscribers to view and access their service provider delivered MaX UC services from within their Teams application. Users can place outbound calls over the PSTN from the MaX UC dialpad exposed in the Teams app. MaX UC call history and contacts are readily available, simplifying the user experience. Watch this video to learn more about the MCT.
More than 300 operators rely on MaX solutions for their 32 million subscribers. To learn more about MaX and the MCT, and how you can implement these in your network and help your customers, contact us for a consultation.