MaX UC is the Experience Users Want
By Steve Gleave on Mar 4, 2020 7:04:33 AM
The Metaswitch team was in Florida last month at the ITExpo and #TechSuperShow to talk about how MaX UC is changing the game for service providers to deliver what users really want and need when it comes to Unified Communications and Collaboration (UC&C) services. Chris Carabello, Metaswitch senior director of product marketing, discussed the latest developments in the UC market with TMCnet.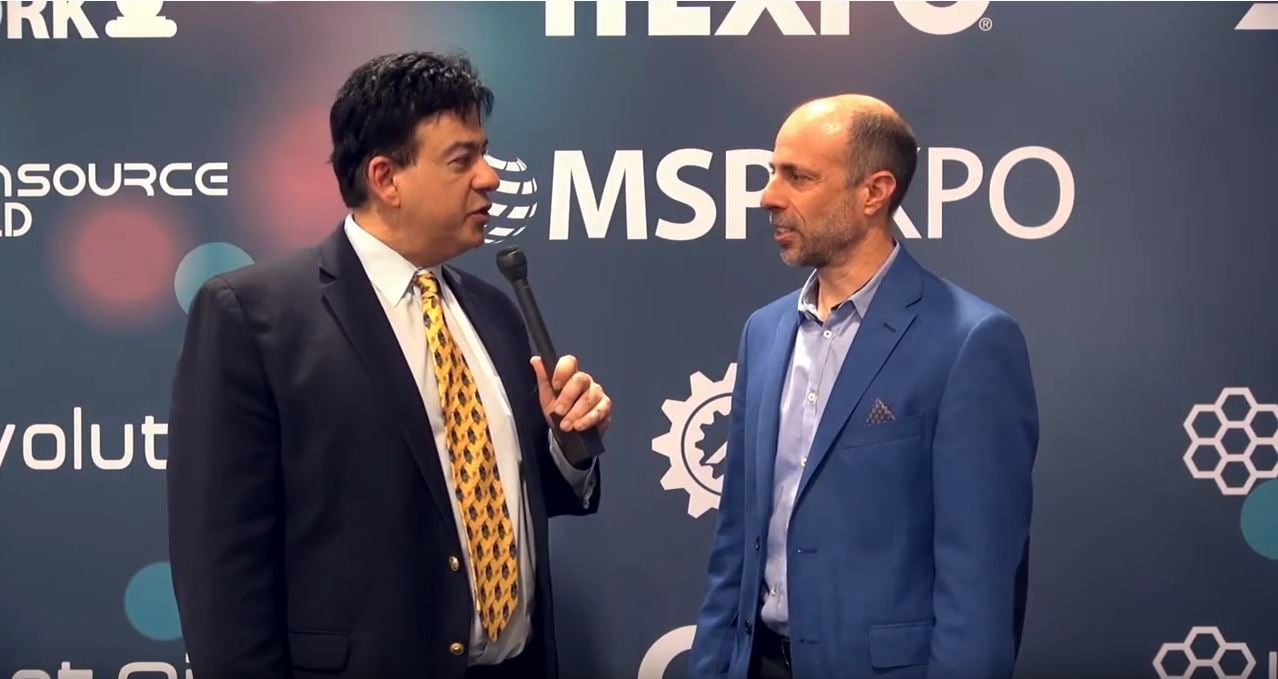 Rich Tehrani interviews Chris Carabello at the ITExpo #TechSupershow 2020
Metaswitch recently commissioned a global survey of business users by Cavell Group and it revealed a growing disconnect between what users want and what service providers are delivering. The survey found that 70% of users are buying UC to improve fixed and mobile communications, but only 12% said that they are achieving that.
As Carabello explained, part of the problem is that the UC user experience is lousy because it's often delivered via an app or multiple apps for voice, messaging and collaboration. Along with that, the quality isn't always good, especially when the services use data or voice over Wi-Fi. So, even though enterprises have invested in certain UC apps and solutions, users often default to using the native dialler on the device and network voice services.
Metaswitch helps service providers close the gap between what users expect and what they receive with MaX UC. We've put the UC experience on the native dialler so that service providers can leverage their networks to deliver better quality of experience and better voice quality than what over-the-top (OTT) providers typically offer.
For more on how MaX UC makes a difference, please take just a few minutes to watch the video:
Topics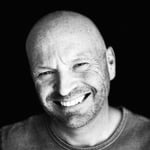 Related Post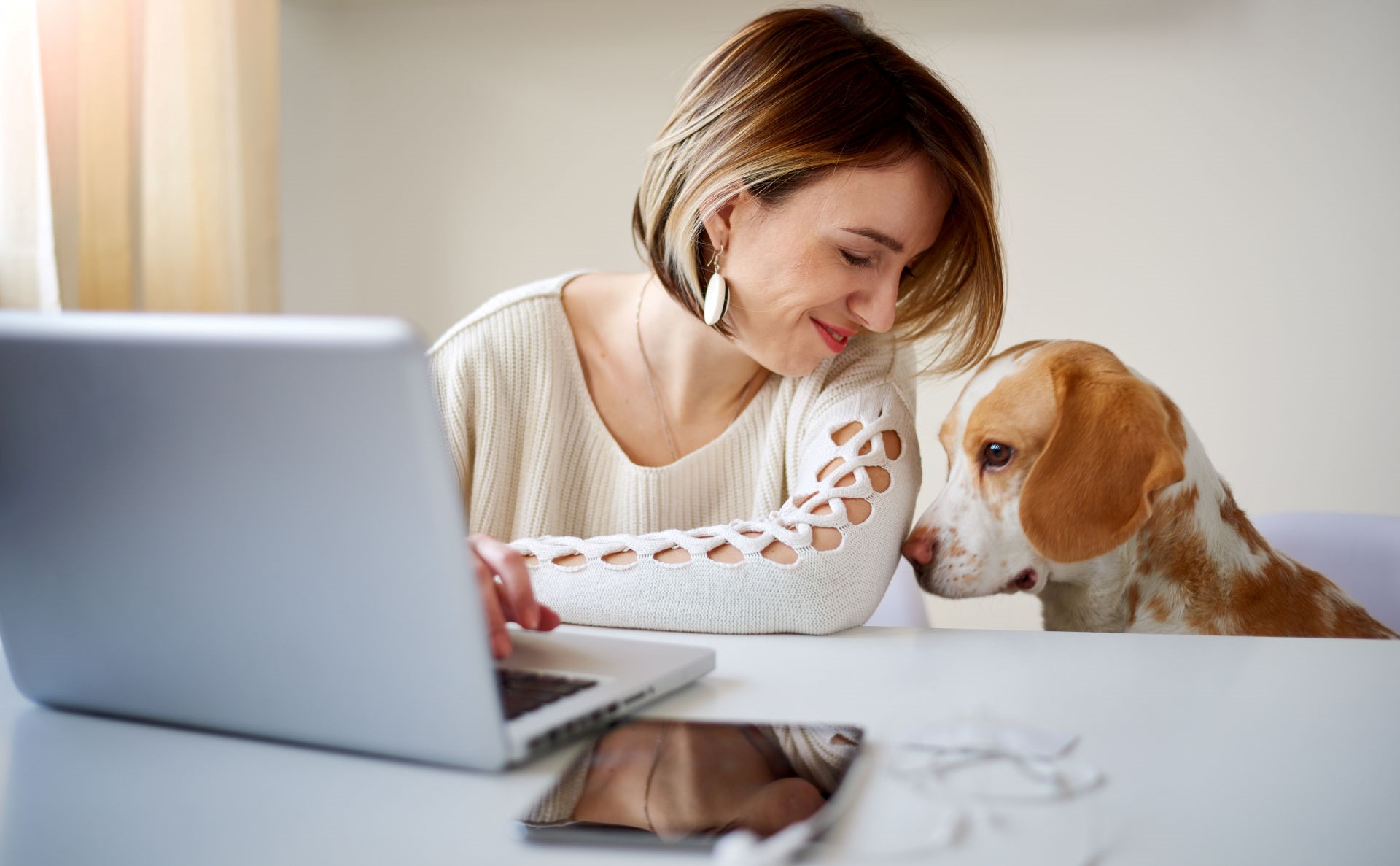 Posted By Chris Carabello on June 09, 2021
To improve productivity and collaboration for employees, businesses have been shifting communications from inflexible and costly premises-based ...

Posted By Mike Wilkinson on May 28, 2021
The public preview of Microsoft's Operator Connect is here. Today, Metaswitch's Perimeta SBC is carrying public preview traffic in Azure as part of ...